On November 25, the ice and snow Carnival of Changfeng joy city came, bringing you unprecedented ice entertainment.
The best destination for strolling children this winter, Shanghai City micro Holiday Center
This winter, the best destination for parents and children in Shanghai!
Take the children to Joy City to skate!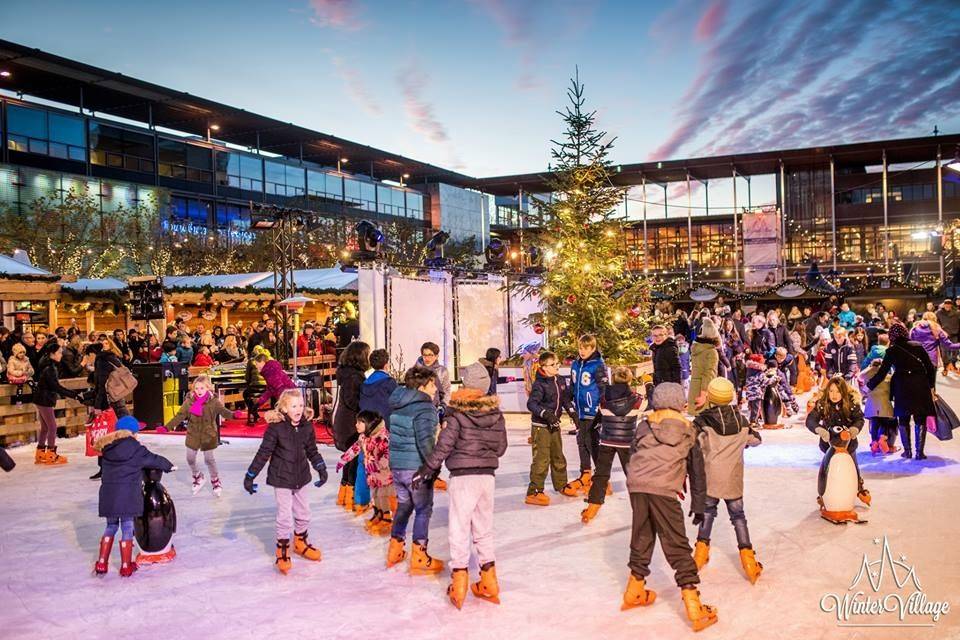 Must play recommend
Highlight 1: 1000 square meters ice and snow carnival theme skating rink, bringing today's unique ice feast in autumn and winter;
Highlight 2: outdoor real ice, new facilities and equipment, safety and comfort; cute skating assistant helps basic zero skating Xiaobai, skating coach professional teaching, curling, ice bike, ice bumper car help play;
Highlight 3: Qianping round skating rink is around the Christmas tree of nearly 10 meters. The twinkling star lights create a beautiful and romantic Christmas Carnival;
Highlight 4: 12 meters high cute gift box Christmas tree, amusement park, theme cafe, etc. to take you to play the whole winter.
Highlight 5: Changfeng Joy City has the first LEGO Exploration Center in China, adjacent to Changfeng Park / Changfeng ocean world, and is the first choice for families to visit in the city during winter vacation and Spring Festival.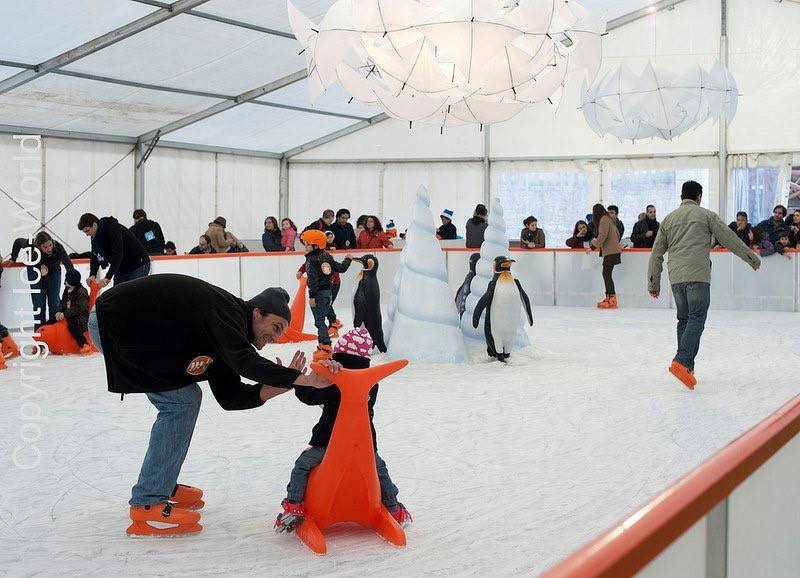 Dutch ice world
Heavy pounds come, happy are the friends of the magic city!!!
From Holland
The first ice and snow Carnival!
The only outdoor ice rink in Shanghai! Covering an area of nearly 1000 square meters, enjoy the whole winter!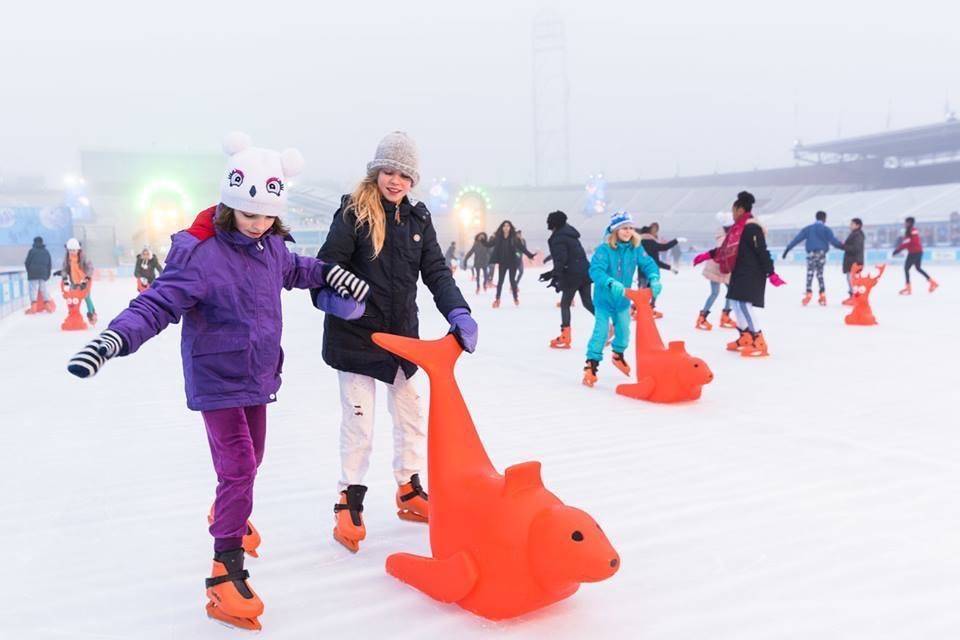 Adopt international leading ice making technology
The ice surface still remains unchanged in the high temperature of more than 30 ℃ in summer
There are many kinds of ice sports, such as bumper cars, for friends to choose from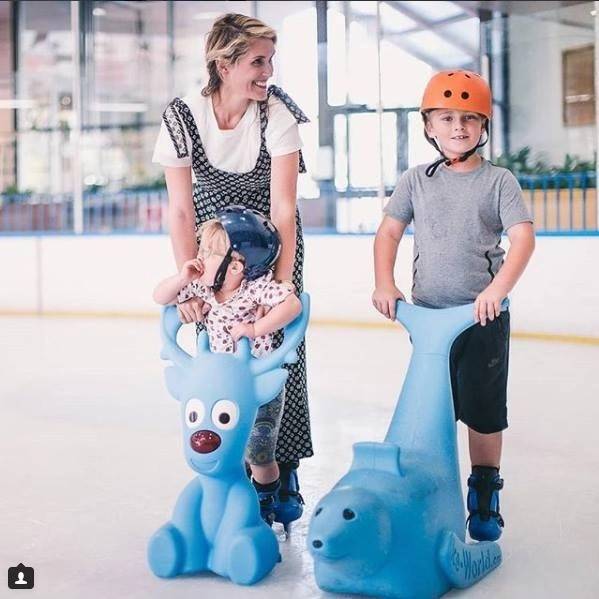 If you are a skater, you can bloom gracefully like a white swan
If you're a rookie, you can stumble for fun
If you can't skate?!
Don't be afraid!
We have skating assistant, seal Bobby
Learn to skate in 30 minutes!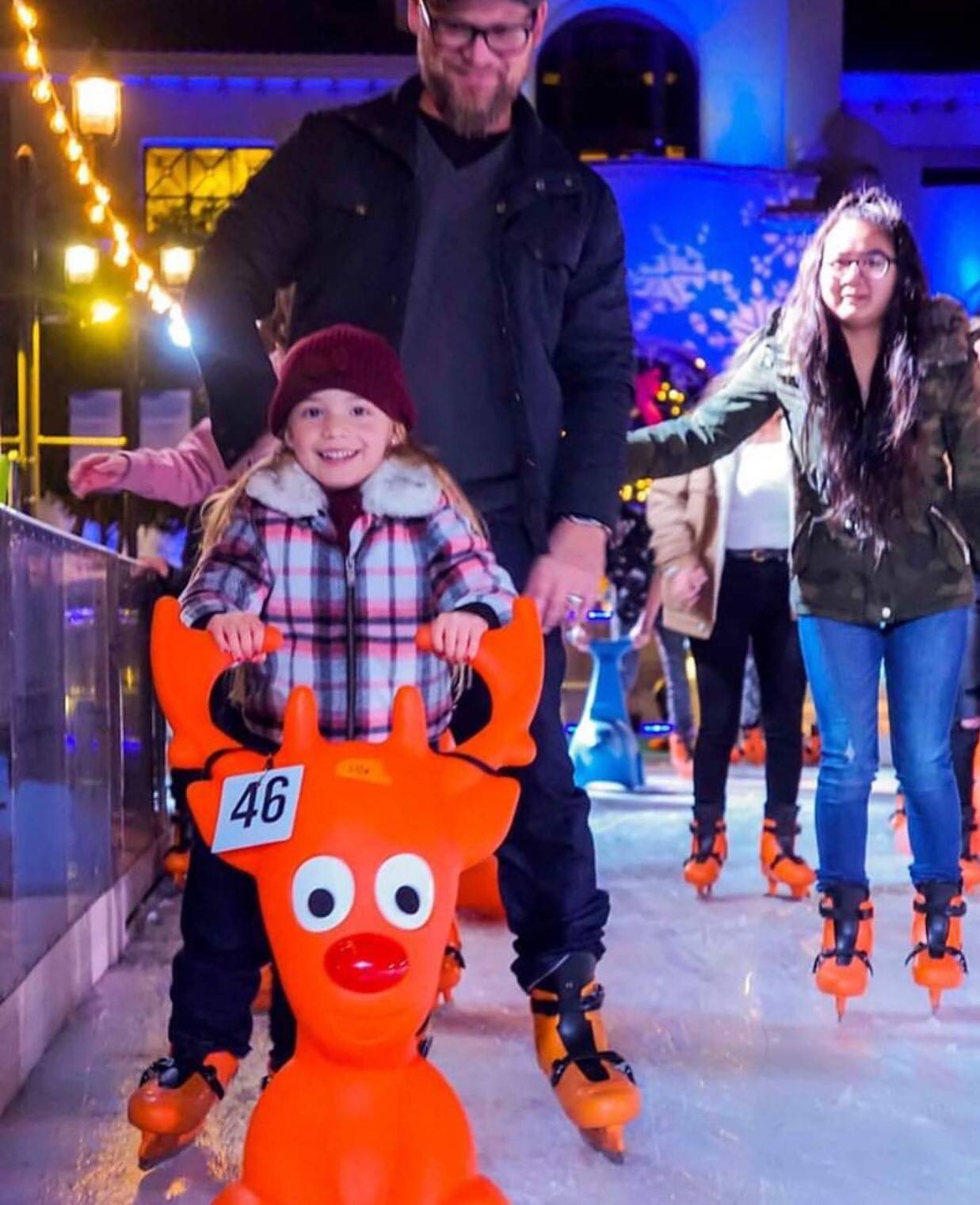 Introduction to ice world in Holland:
Ice world is a leading international entertainment project.
Since 1992,Ice world has an excellent ice rink, anytime, anywhere, regardless of the season and region, devoted to entertainment. What's more, it has the fastest installation and removal system on the market: start from scratch and finish matching in 48 hours! The perfect integration of efficiency and quality has created ice word which is now famous at home and abroad.
It's said that education starts from dolls. Sports power is no longer a boring training injury. It's more about stimulating children's interest and experience and teaching for fun
The benefits of children's skating
Promote brain development
Skating, need to coordinate people's body to maintain balance, so that the brain in motion, therefore, skating can make the brain more flexible.
As an outdoor sport, it is loved by many children. Therefore, learning to skate, children can make many new friends on the ice field.
Swallow balance and rotation are good training for people of all ages, especially for children in vestibular and semicircular development.
The balance of pedaling and swallowing in taxiing is an excellent way to exercise the strength of lower limbs for people who often drive. Jumping and rotation are tests and improvements of the whole body control ability.
Flexibility and jumping ability
The combination of jumping, rotation, footwork and free sliding has a profound impact on the flexibility and jumping ability of the body.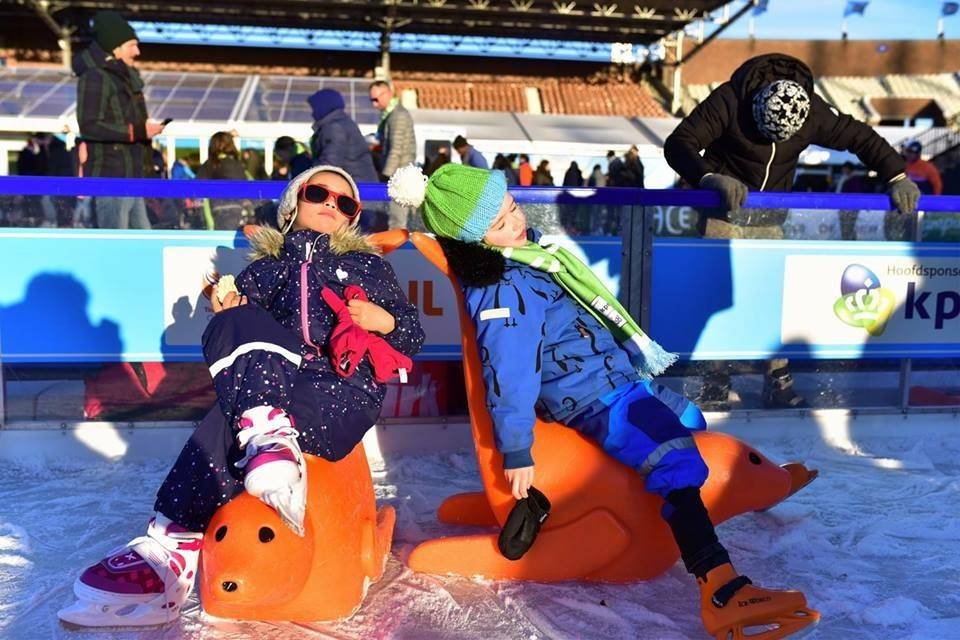 The 2022 Winter Olympics is coming. Haven't you learned how to skate yet?
Then you're out!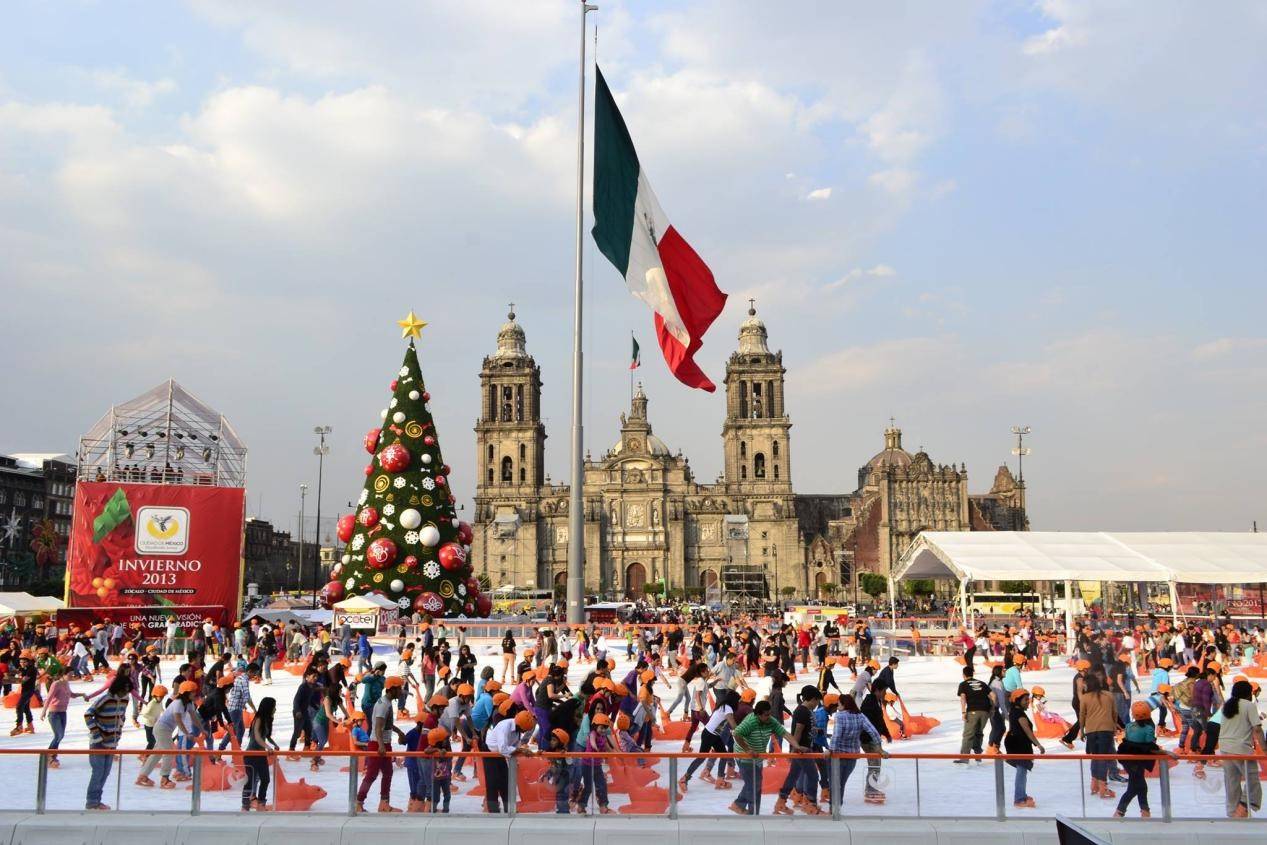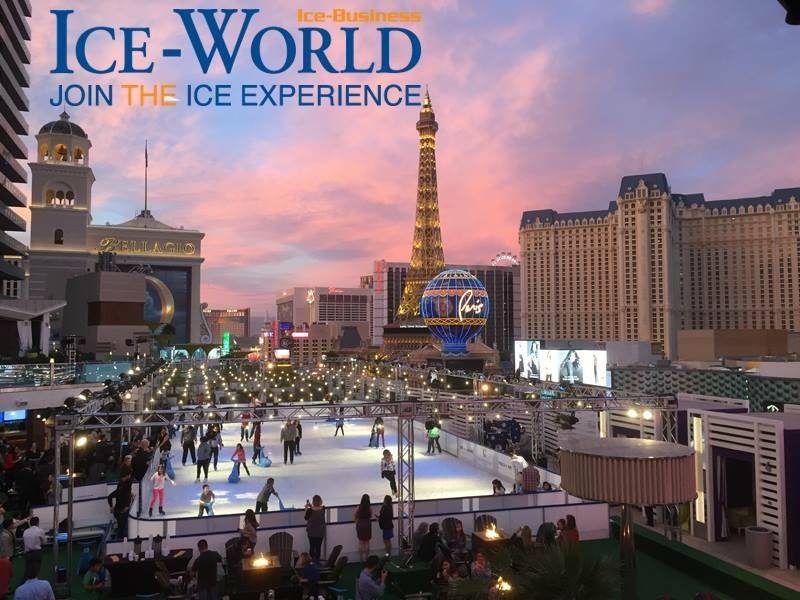 Skating in winter is the most popular outdoor leisure lifestyle for foreign friends
The outdoor ice rink of Canary Wharf, Somerset palace, London, has become a local landmark.
Shanghai as an international metropolis of national economic center
Finally ushered in the first international outdoor ice rink! Located in ChangFeng Joy City!
Let you immerse in the warm and romantic ice rink, feel the fun of free gliding