- Instant Confirmation
- Receive E-ticket via Email
- Collect Paper Tickets @ Venue
- Age 3+
- No Cancellation
- Closed during 2020.1.25 - 2020.2.1
---
Ice-World is the worldwide leader when it comes to mobile ice rinks. Since 1992.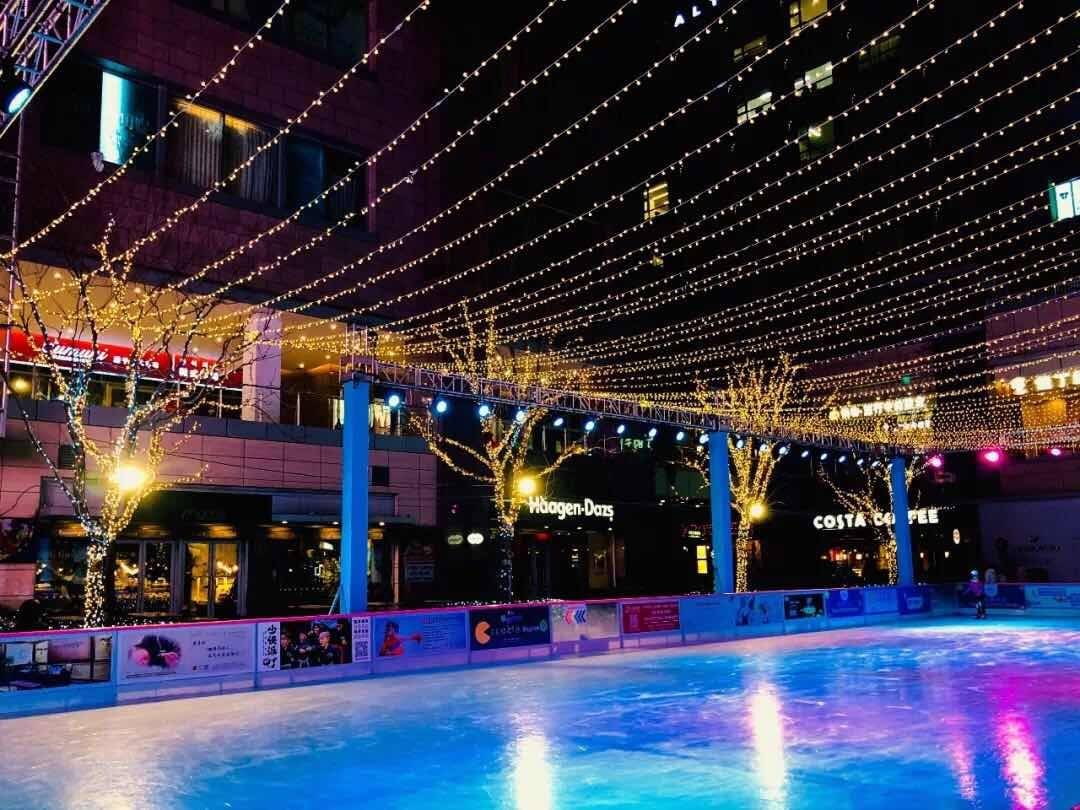 Ice-World provides outstanding ice rinks, temporary or permanent, indoor or outdoor, come rain or shine. What's more, it's got the fastest installation and dismantling system on the market: from scratch to match in 48 hours!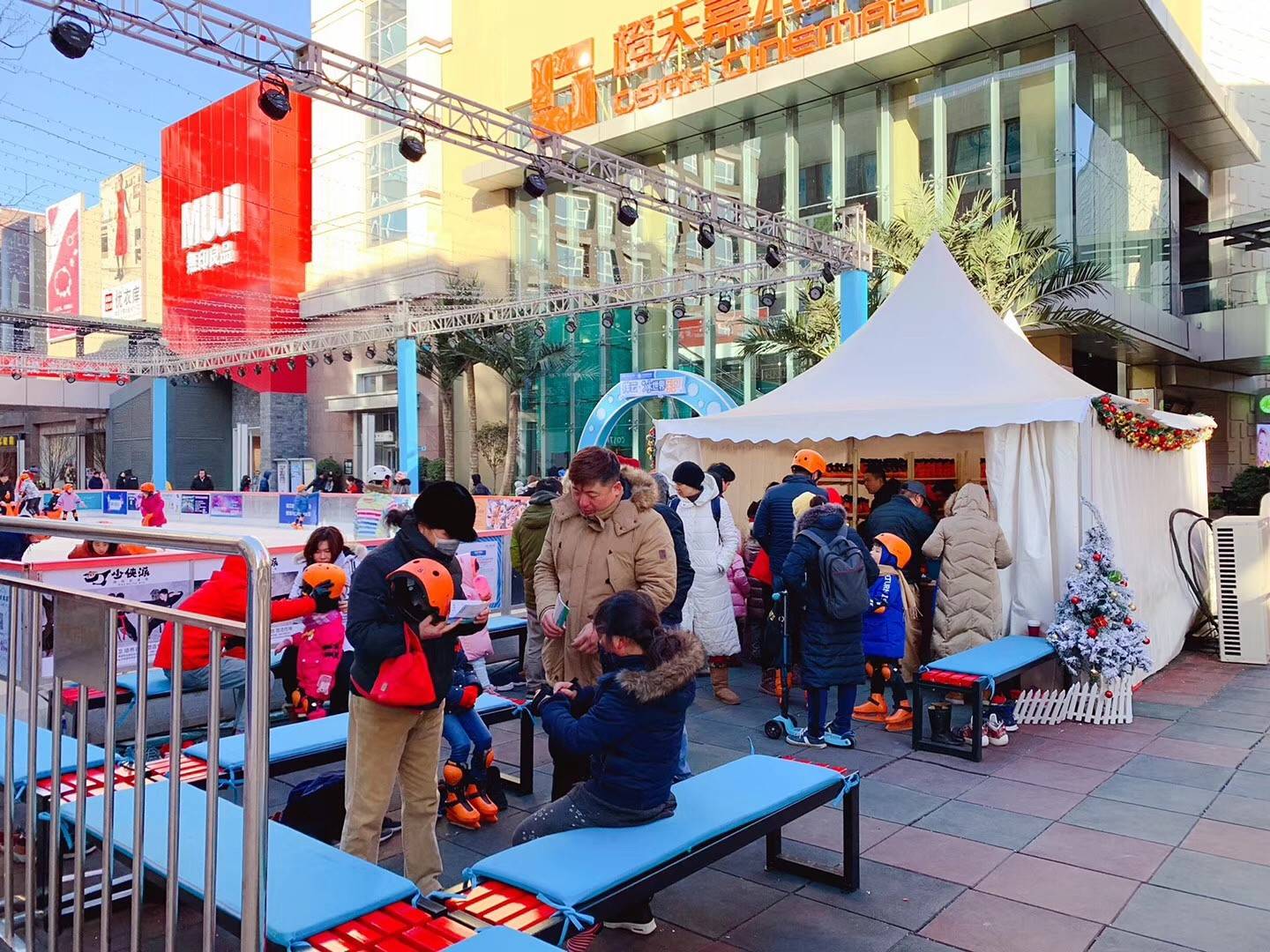 Ice-World understands what's fun better than anyone. Since 1992 we have built thousands of mobile ice rinks all over the world: creative, with an eye for detail, and incorporating innovative concepts that boost the profitability of our clients' events. The magic of real ice: from Sydney to Mexico City, from fun parks to sports arenas. Real ice will always be a crowd magnet!