- Instant Confirmation
- Receive E-ticket via Email
- Collect Paper Tickets @ Venue
- Age 3+
- No Cancellation
---
The most luxury outdoor ice rink which is located in the city center of Beijing - WF CENTRAL Ice World is coming this winter. The time limited offer for all the guests from ticketing website, it's a massive 0.3 percent discount on early-bird ticket.
The ice rink is located at the green space of WF Central, which covers 1000sqm, can accommodate more than 120 people to skate at the same time.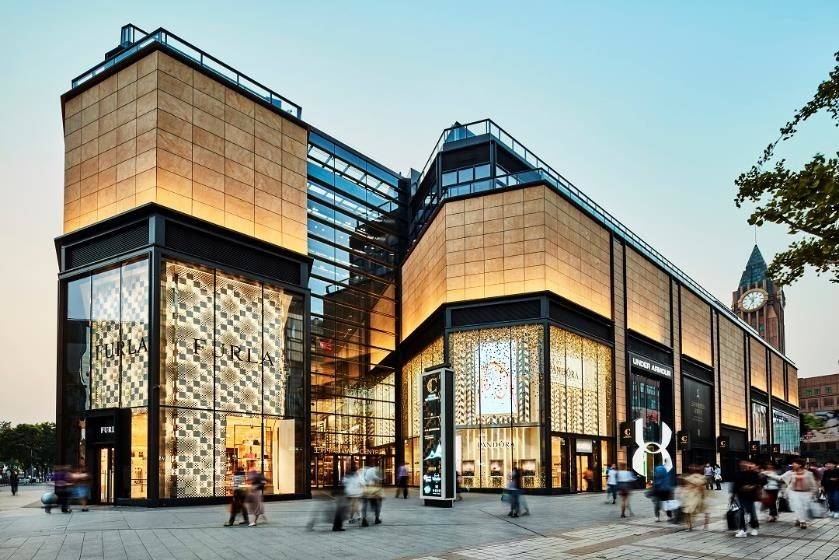 The shiny new WF Central is a combination of luxury, fashion, global arts and crafts. It is dedicated to creating a unique life experience in Beijing. Location is in the famous Wangfujing street, only a few steps away from the Forbidden city, which has 660 parking spaces.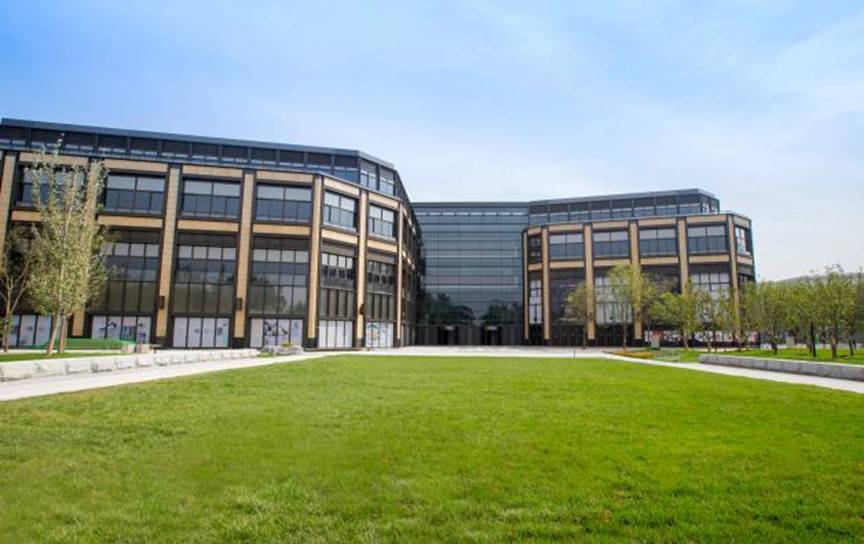 Ice world international

Ice-World is the worldwide leader when it comes to mobile ice rinks. Since 1992。

Ice-World provides outstanding ice rinks, temporary or permanent, indoor or out-door, come rain or shine. What's more, it's got the fastest installation and dis-mantling system on the market: from scratch to match in 48 hours!

Ice-World understands what's fun better than anyone. The magic of real ice: from Sydney to Mexico City, from fun parks to sports arenas. Real ice will always be a crowd magnet!

If you can't skate?!

Don't be afraid!

Remember to ask us for your skate helper Bobby the seal and Tommy the reindeer.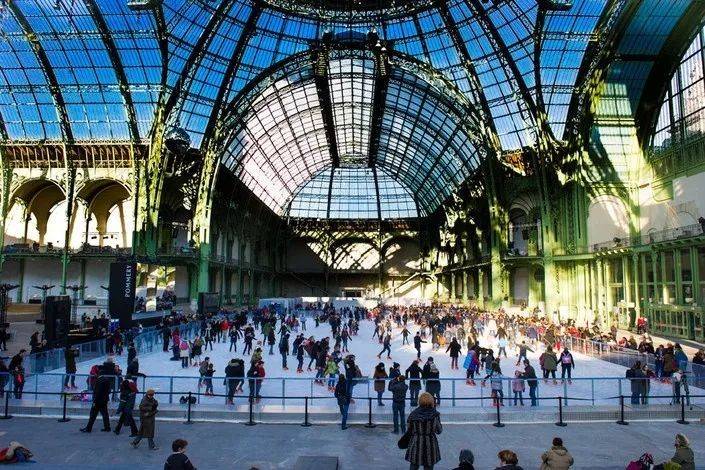 Ice World in France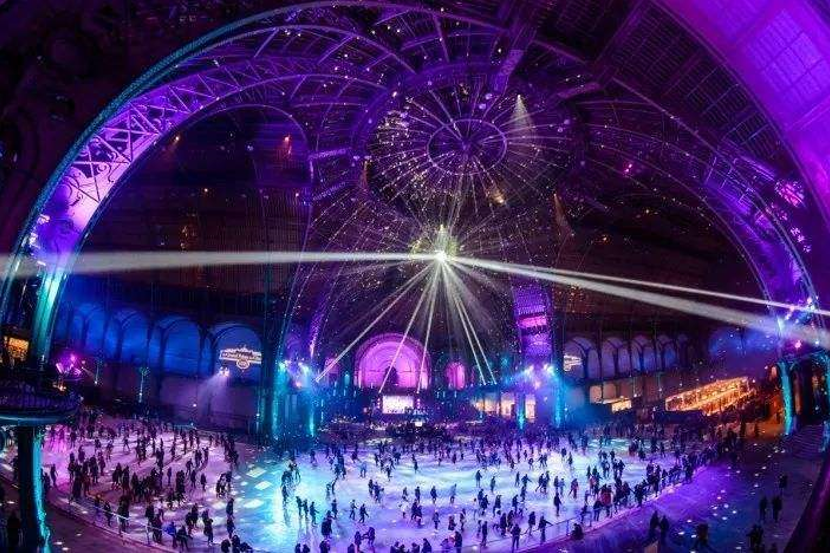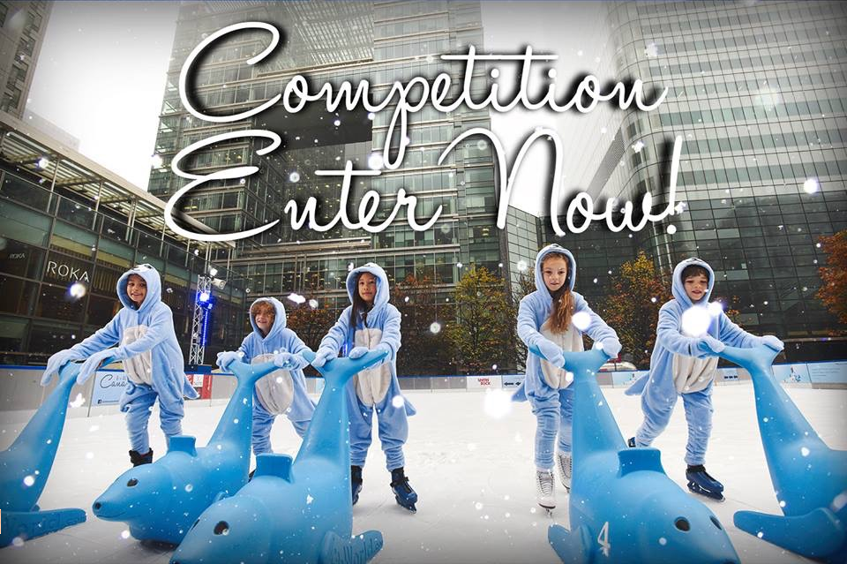 Ice World in Canary Wharf, London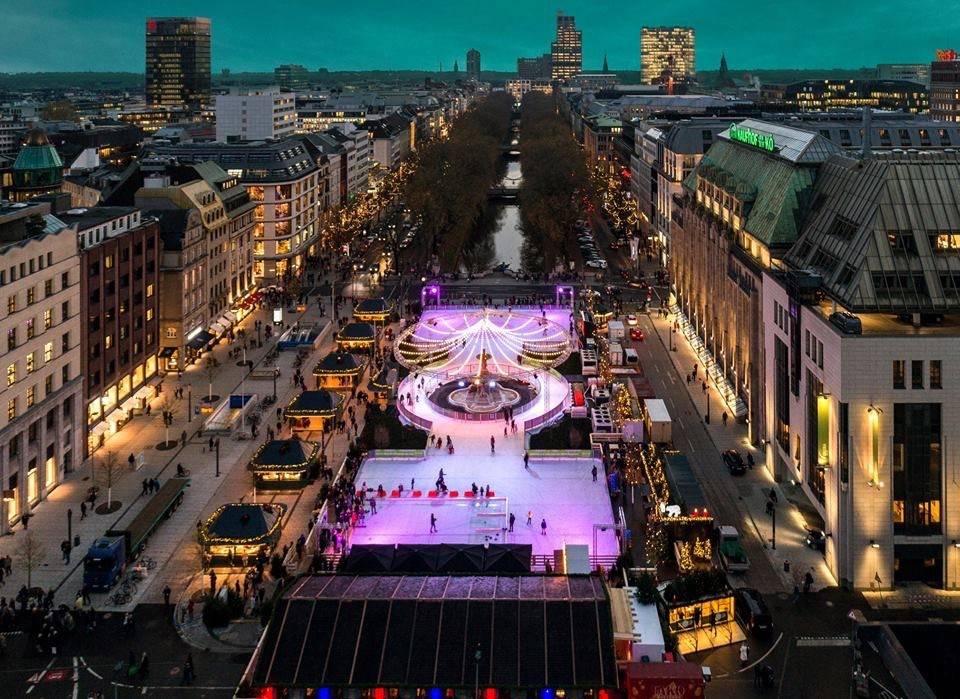 Ice World in Germany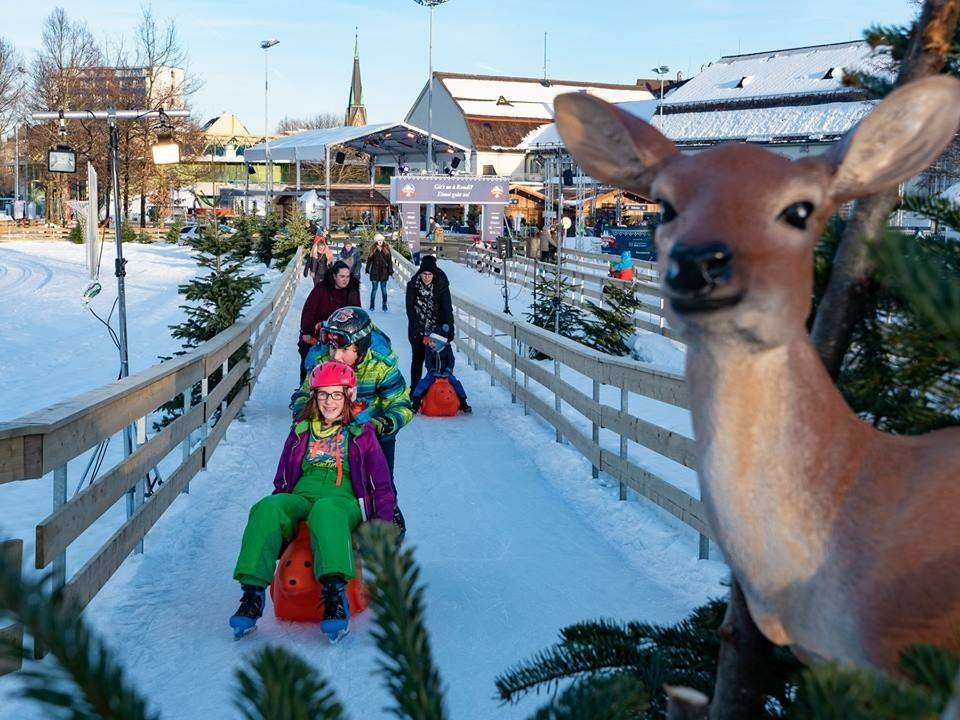 Ice World in Switzerland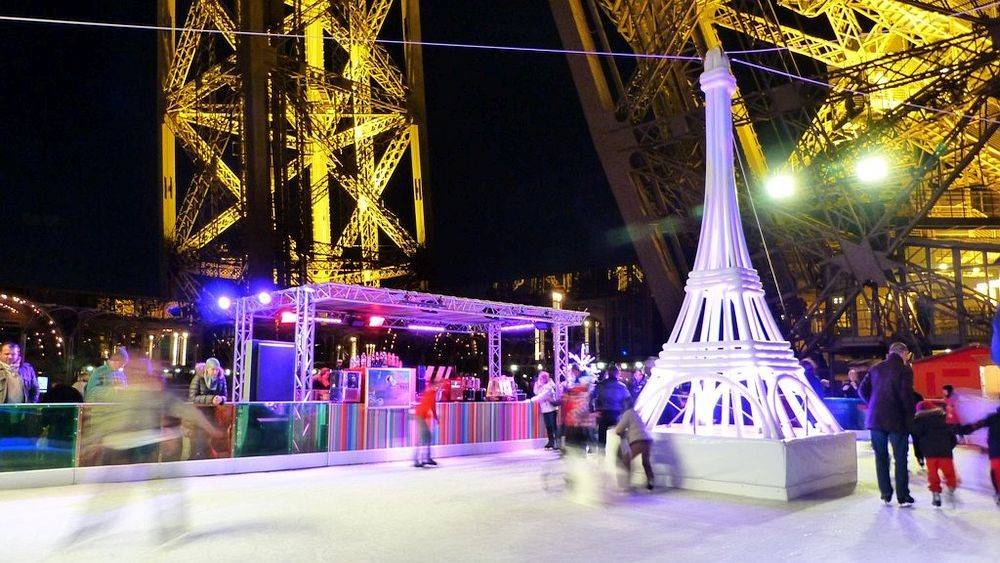 Ice world in Eiffel Tower, France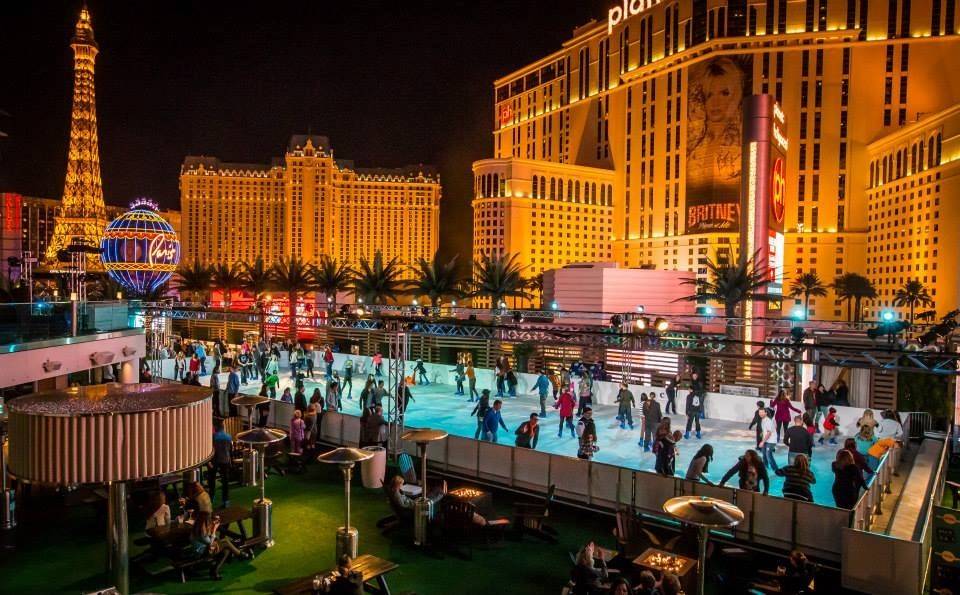 Ice world in Las Vegas, USA