- Gain Admission with E-ticket
- Receive E-ticket via Email
- No Cancellation
---
Despite a lack of allegiance to any sound or place, since the release of their debut single"Alive", the slithering music industry indictment"The Lowdown" and the hip-swaying "4th ComingBomb", the four-piece has grown explosively and earned praise from Brooklyn Vegan, Indie Shuffle,Self-Titled, Live FAST, KROQ, 91X and LA Weekly and climbed the charts of Spotify, VEVO and Apple Music.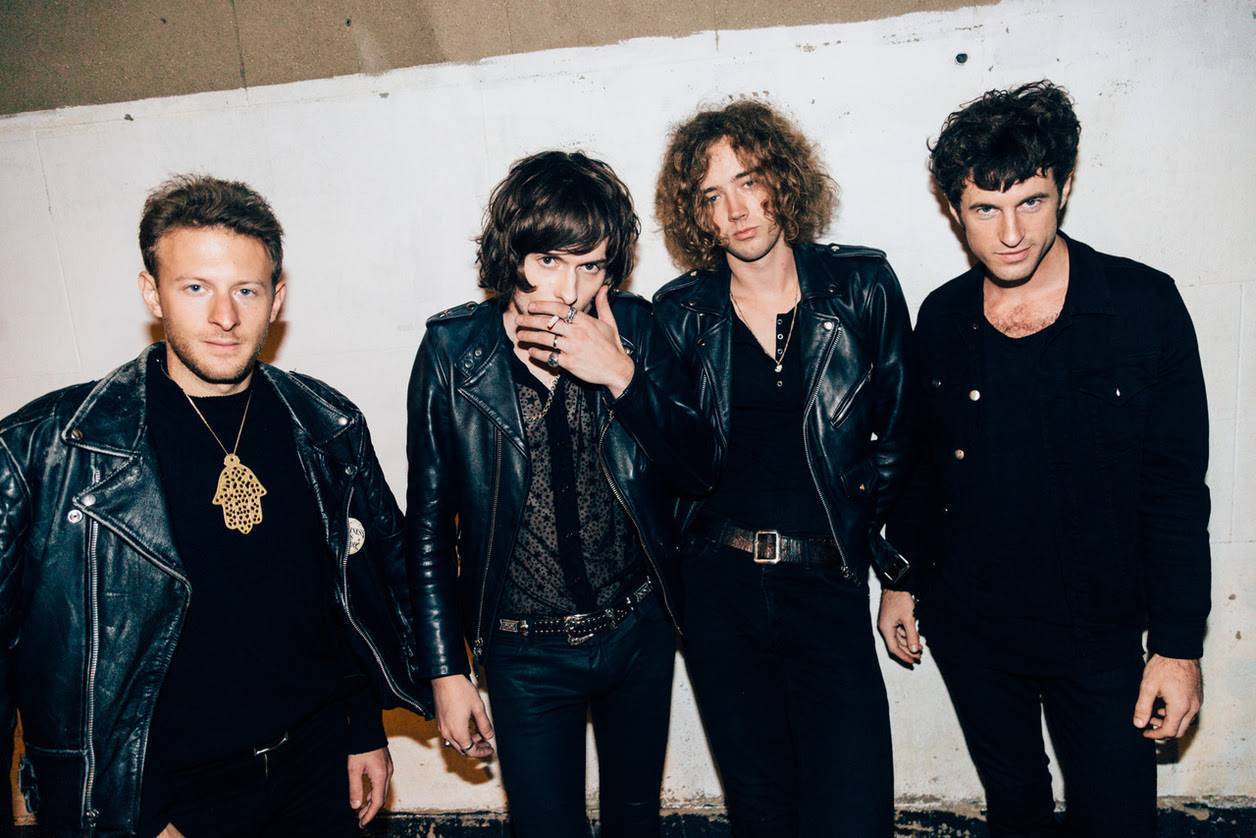 Their synth-driven guitar rock is a genre-bending blend of The Clash punk balladry, Primal Scream's production infused meltdown and the unflinching attitude of Oasis at its peak. It has catapulted them to the top of a booming independent movement in LA, where paisley, punk, and electronic influences have melted together in the endemic sunshine to become one of the nation's most fertile scenes for emerging projects across a variety of disciplines.
Warbly Jets being a UK tour tonight with a SOLD OUT show at The ShacklewellArms in London, where they'll play every Tuesday in September. The band will bein the midwest in October before returning home to LA for an album release show at the Moroccan Lounge on October 19. A full list of tour dates can be found below with more to be added.
Samuel Shea - vocals & guitar
Dan Gerbang - bass
Julien O'Neill - synths & guitar
Ethan Anderson - drums
Supports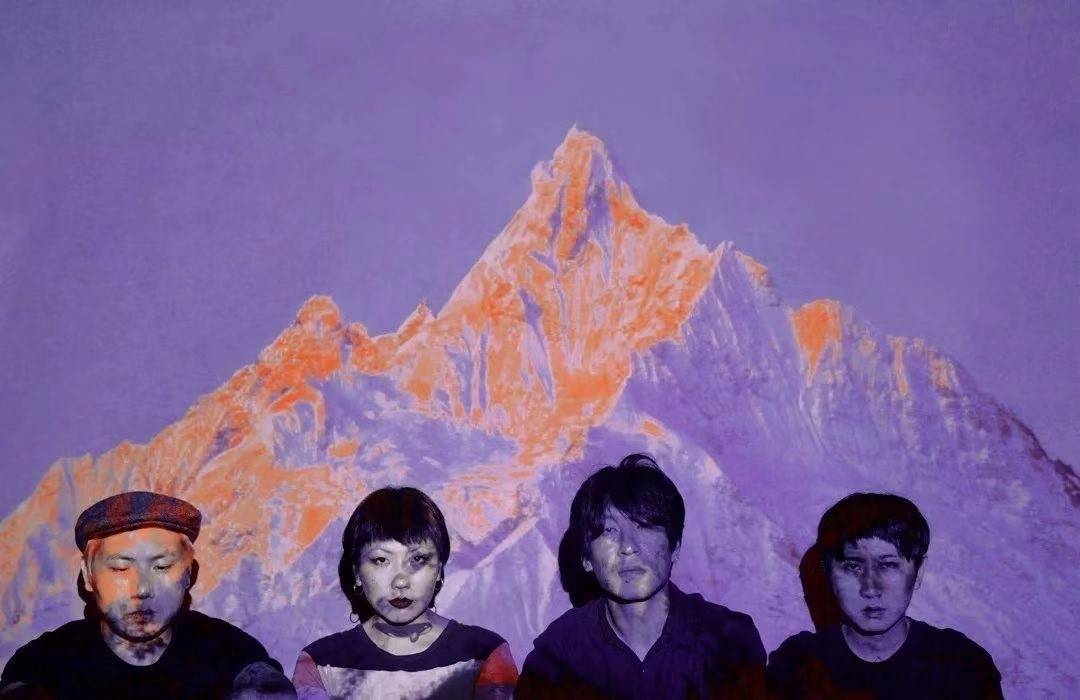 DABANG