- Gain Admission with E-ticket
- Receive E-ticket via Email
- No Cancellation
---
Leech was formed in 1995 by Marcel Meyer (Guitar, Piano), Urs Meyer (Guitar, Piano) and Serge Olar (Drums). Right from the start the band devoted itself to experimental instrumental music - rhythmic figures are developed and connected with floating melodies - this all fuses in an epic sound landscape where time becomes irrelevant.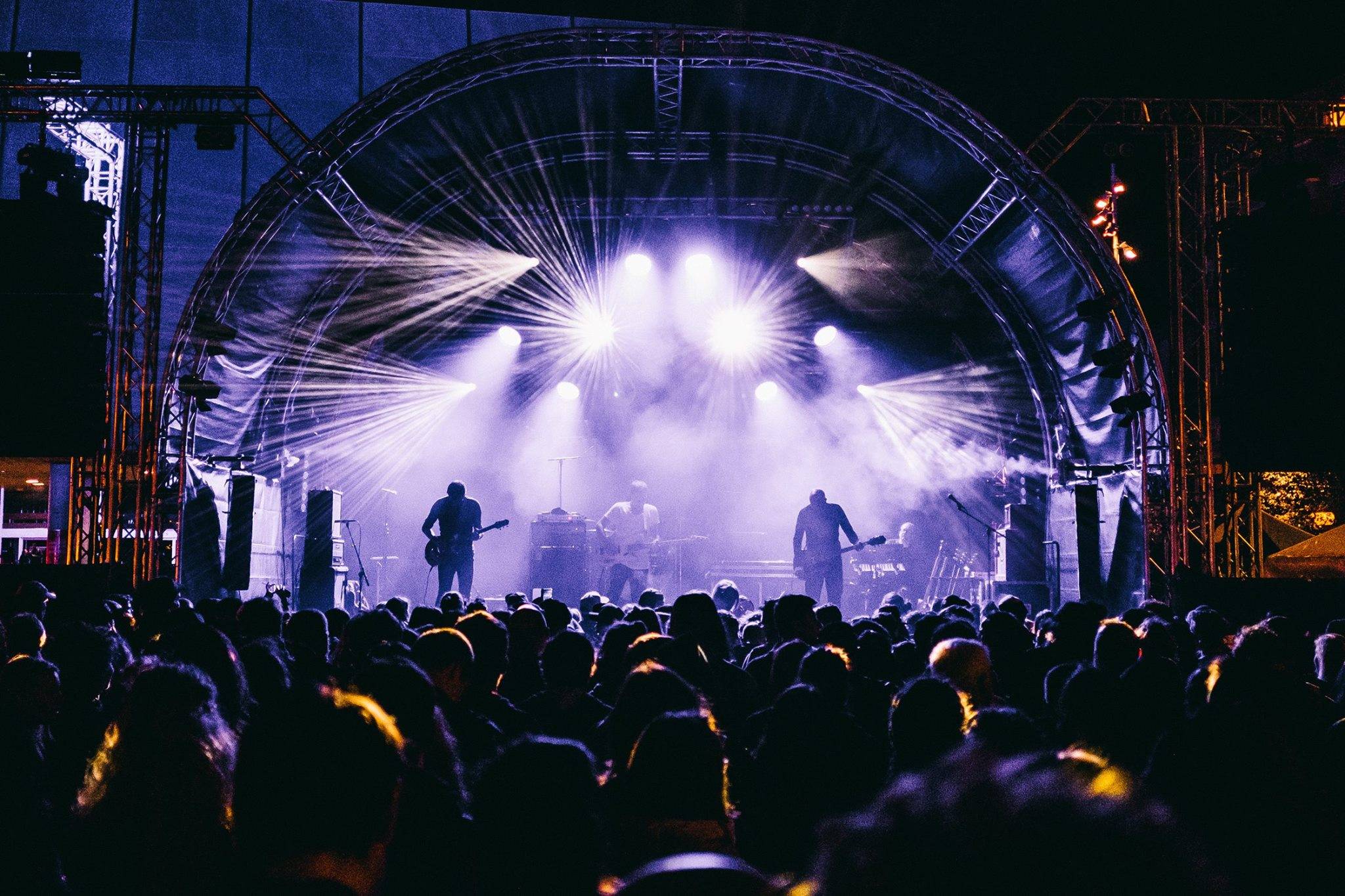 Just one year after the formation of the band, the first Leech album "Instarmental" (1996) was released. This was only recorded on two soundtracks, live and unpolished. More than fifty performances in Switzerland and Germany followed, receiving broad positive feedback.
At the same time, the band was working on their second album "Soundtrack to an Individual Emotion Picture Mindmovie" which was released in 1998. Numerous concerts in Switzerland and bordering countries followed the release of this second album.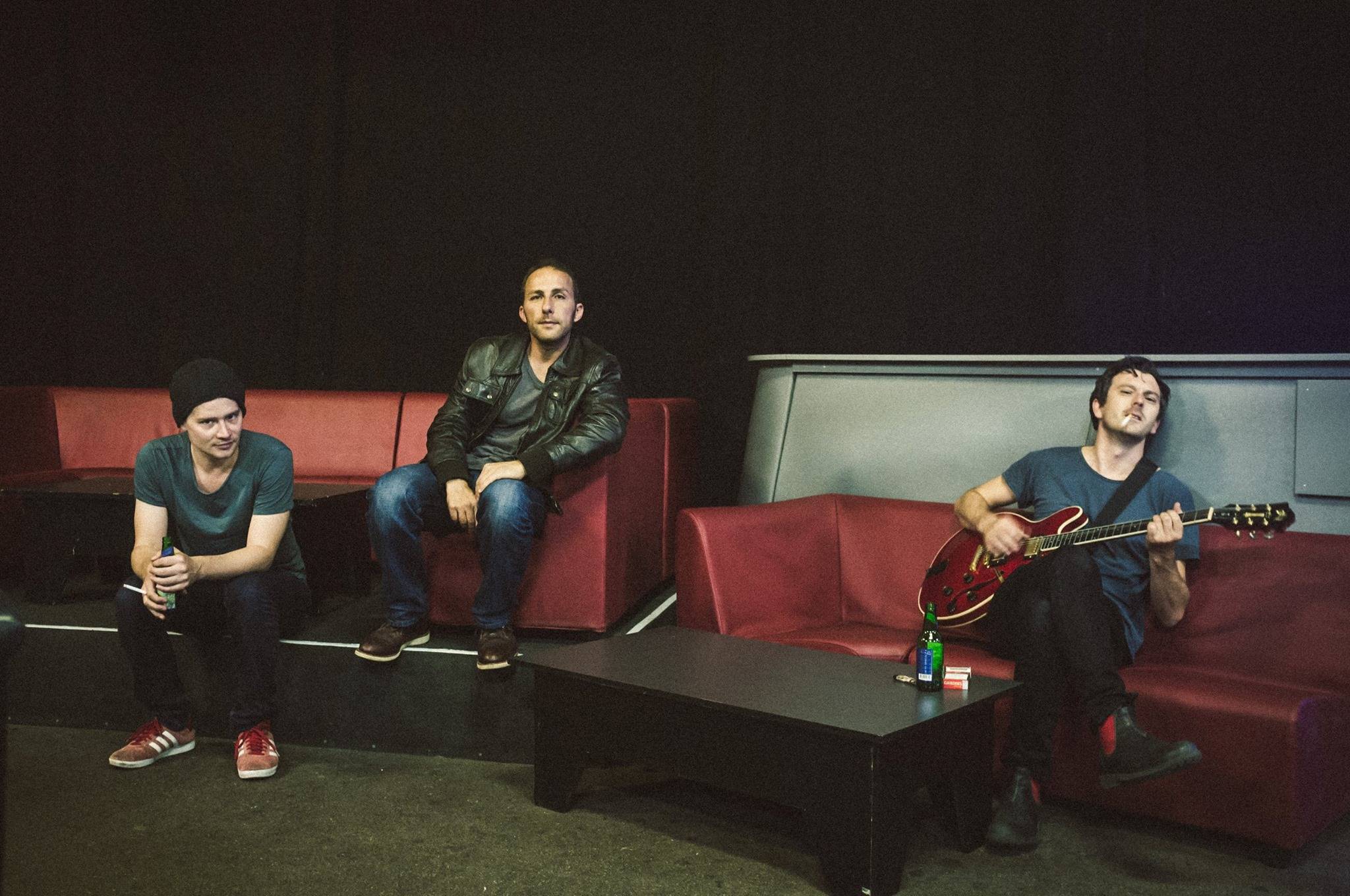 In 2000 Leech presented their third album "Zerotonine Days" on which for the first time and exceptionally, there was also a track with vocals. In the following two years Leech was in an extensive phase of experimentation and there were multiple projects with guest musicians from various different musical directions. These projects were presented live but were never recorded. During this phase, the band members moved in different musical directions and it was decided to put Leech as a band on hold.
In the summer of 2006 Leech has launched again. The band carried on where they had stopped five years before. This yielded to their latest album "The Stolen View" (autumn 2007). Numerous live performances followed the release of "The Stolen View" in Switzerland.
Leech has now joined the roster of Viva Hate Records, a fine Label based in Berlin. "The Stolen View" was released in Germany (and other European countries) through Viva Hate Records (German release in October 2008). In addition, Leech released a split with the German instrumental band Long Distance Calling. The split record contains two tracks from each band.