Let's go…hike along the Xianxia Ancient Caravan Trail and Jianglangshan Danxia Reserve!!
Highlights
Stunning overnight trek along an ancient caravan trail
Mountain hike off-the-beaten path
UNESCO red sandstone mountains
Gorgeous bamboo forests, reservoirs, and hidden villages
Overnight in an ancient village (1100+ years old)
This is an awesome overnight trip hiking along an ancient caravan trail and checking out awesome geological red sandstone formations (UNESCO)! We will be starting our trek with a hike up to the peak of a mountain through bamboo forests, incredible scenery, spend the night in an ancient town and more!
A bit of history:
Nianbadu
Nianbadu Town boasts over 1100 years of history. Located on the border of provinces – Zhejiang, Fujian, and Jiangxi- the town served as an important military garrison and transportation hub.
Xianxia Ancient Caravan Trail
This trail was first built by general Huang Gou for the invasion of Fujian during the Tang Dynasty in around 878 AD, but gradually became a caravan trail for traders between the two provinces. The total length of the original trail was about 120 kilometers, and, up until 1932, was the only path connecting Zhejiang and Fujian. Much of the trail has disappeared due to the construction of new roads.
We will be doing an hour long hike on the remains of this ancient trail from near Nianbadu, where the ancient path still exists.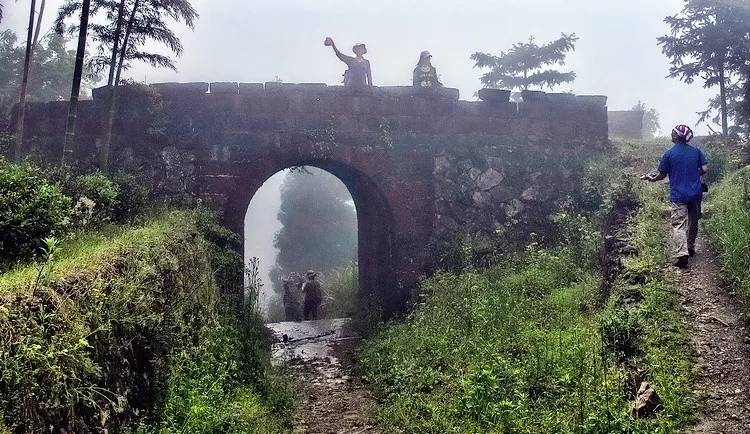 We will hiking along a scenic ancient trail…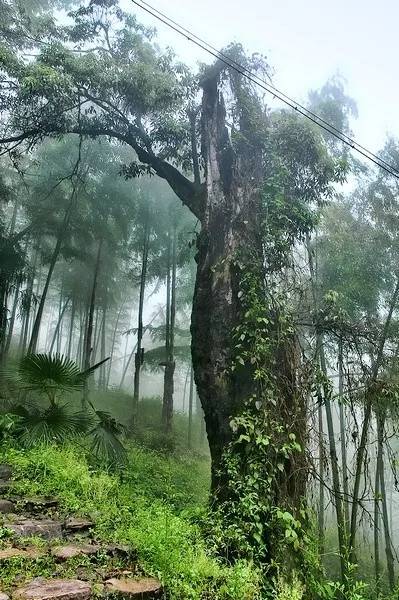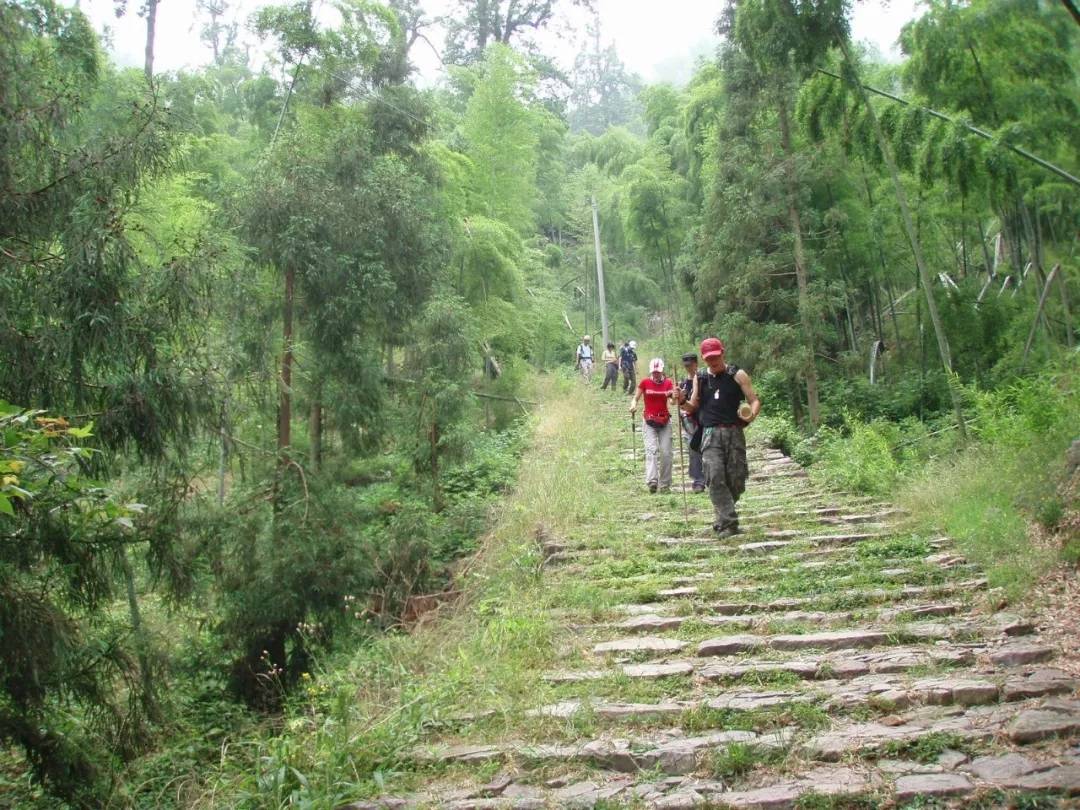 ...checking out some awesome scenery…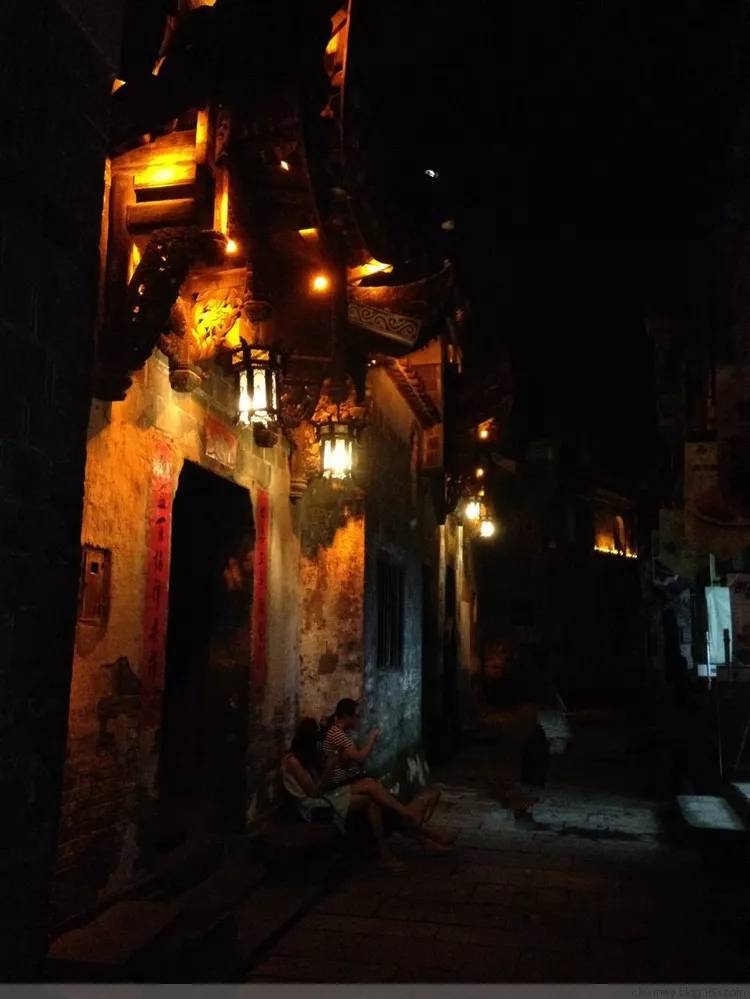 ...visiting ancient villages…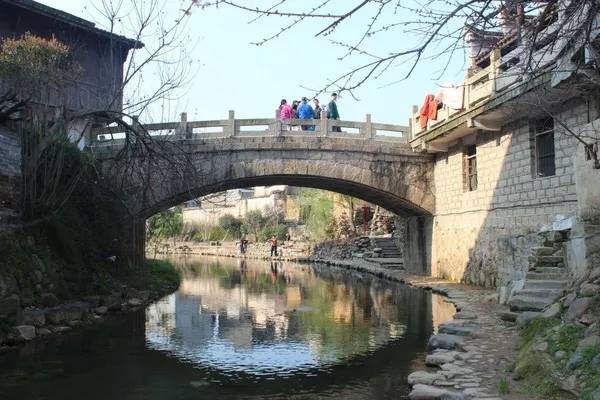 ...swimming in a lake…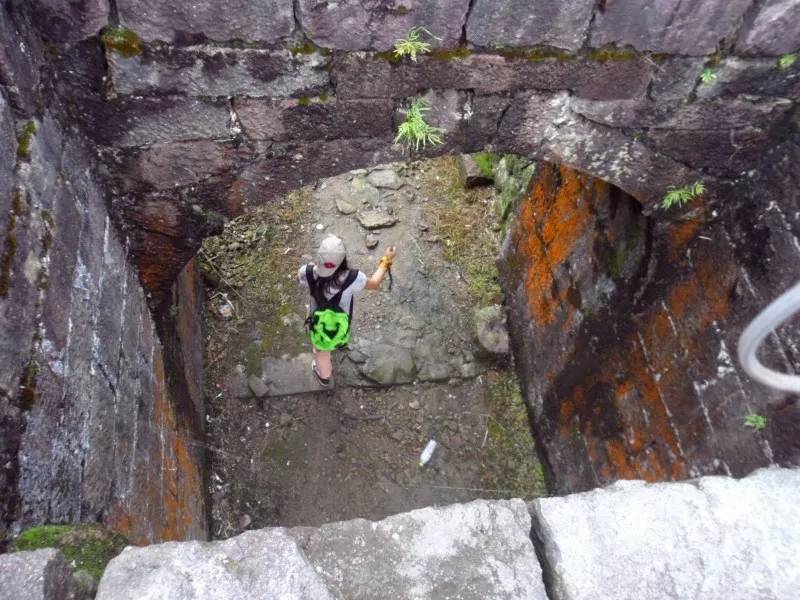 ...having a rooftop party...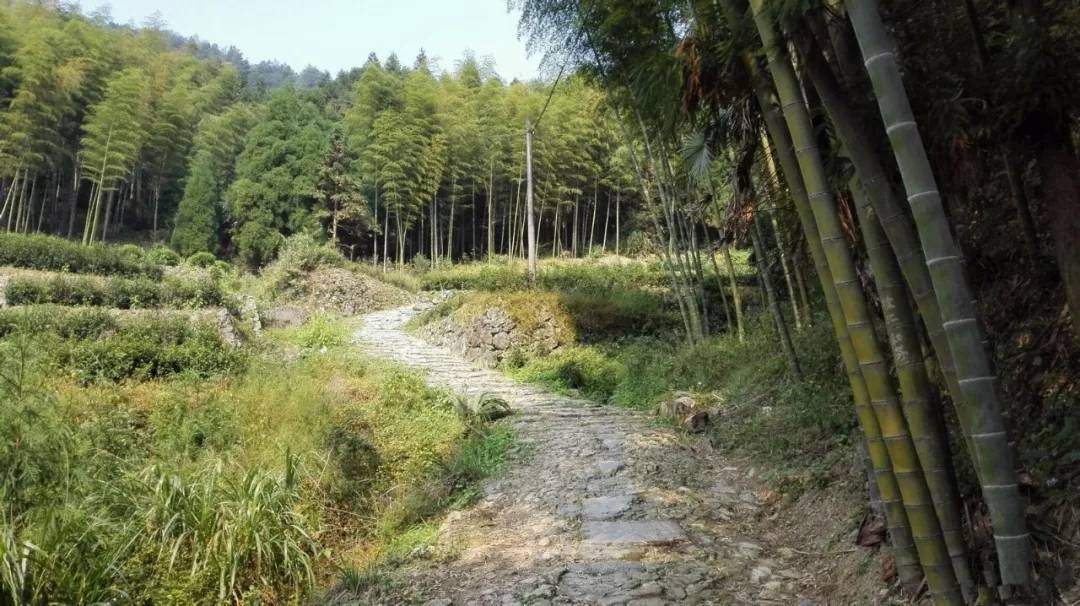 ...and more!!!

Day 1
07:45 – Meet at the Shanghai Hongqiao train station
08:00 – Depart for Jiangshan via Hangzhou (10:35 arrival)
12:00 – Local Specialty Lunch
13:00 – Start our awesome hike up to the Jianglangshan peak for some cool views and descend via cliff side stairs
17:00 – Transfer to Nianbadu Ancient Town and check into our guesthouse
19:00 – Local Specialty Dinner
Day 2
07:30 – Local Specialty Breakfast
08:30 – Free time to explore Nianbadu Ancient Town (or follow the guided tour)
10:00 – Head over to the trail and start our hike along the Xianxia Caravan Trail (~1 hr); lunch en route
12:30 – Transfer to train station
14:11 – Board the train back to Shanghai
Click "more info" for important details about this trip