- Receive Tickets via Express Delivery
- All Attendees Require a Ticket
- No Cancellation
- Show Lasts 130 mins (with 15 min intermission)
- English with Chinese Subtitles
---
"Chapterhouse's take on what makes Wuthering Heights a play that is worth watching again and again is really something to see; the gothic mist, backdrop from day to night and gorgeous ending allow the audience to fall in love with the story they once fell in love with some time ago." - THE STAGE
This year, Chapterhouse Theatre Company is proud to present the wild and tempestuous love story of Emily Brontë's Wuthering Heights, set on the beautiful and mysterious Yorkshire moors. This tale of passion and revenge has thrilled readers and audiences alike for generations.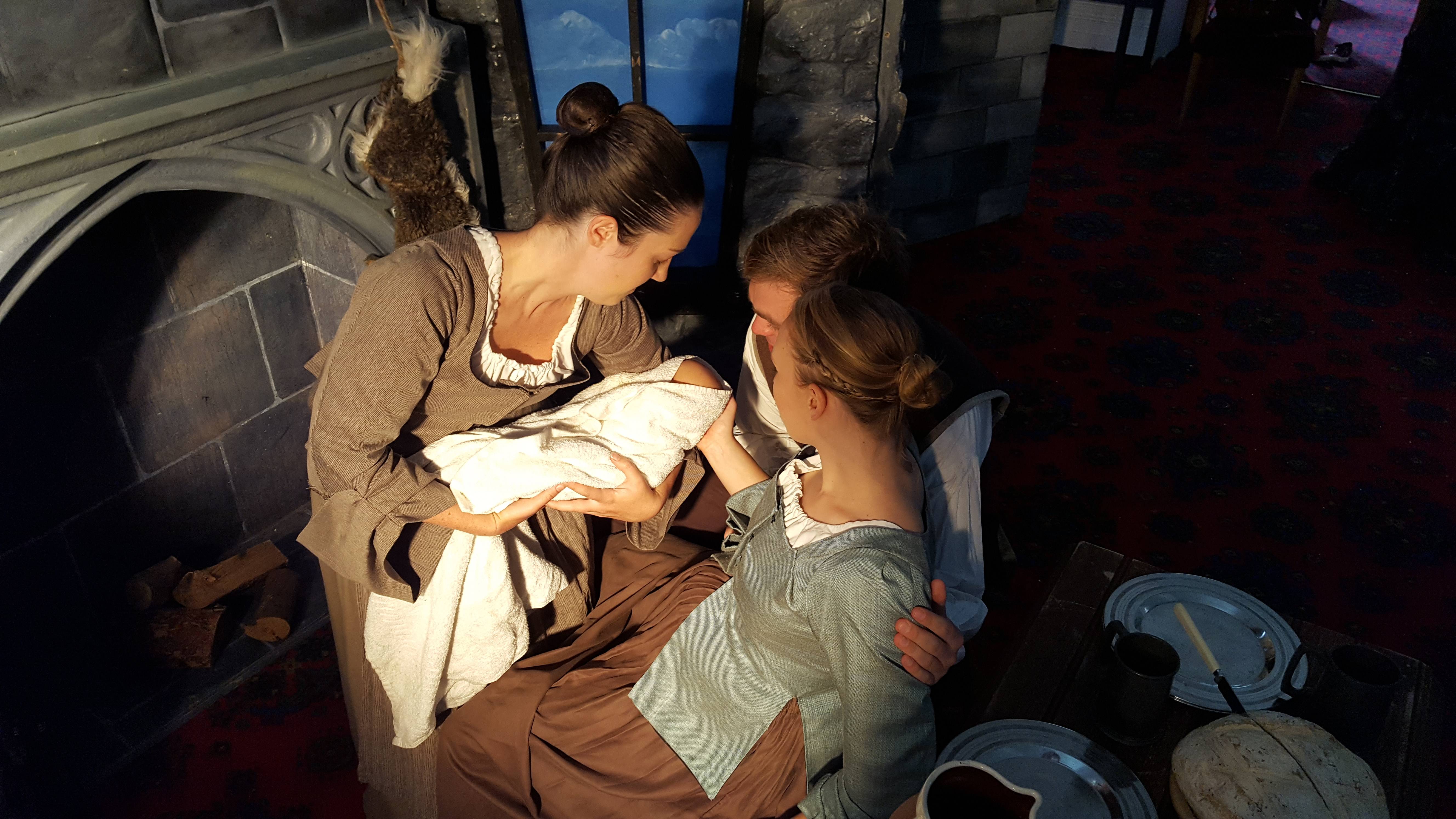 Now, in an adaptation by award-winning writer Laura Turner, is set to entrance Chapterhouse audiences for an evening of theatre beneath the stars. Can Catherine and Heathcliff's love endure, or will the forces of nature tear them apart?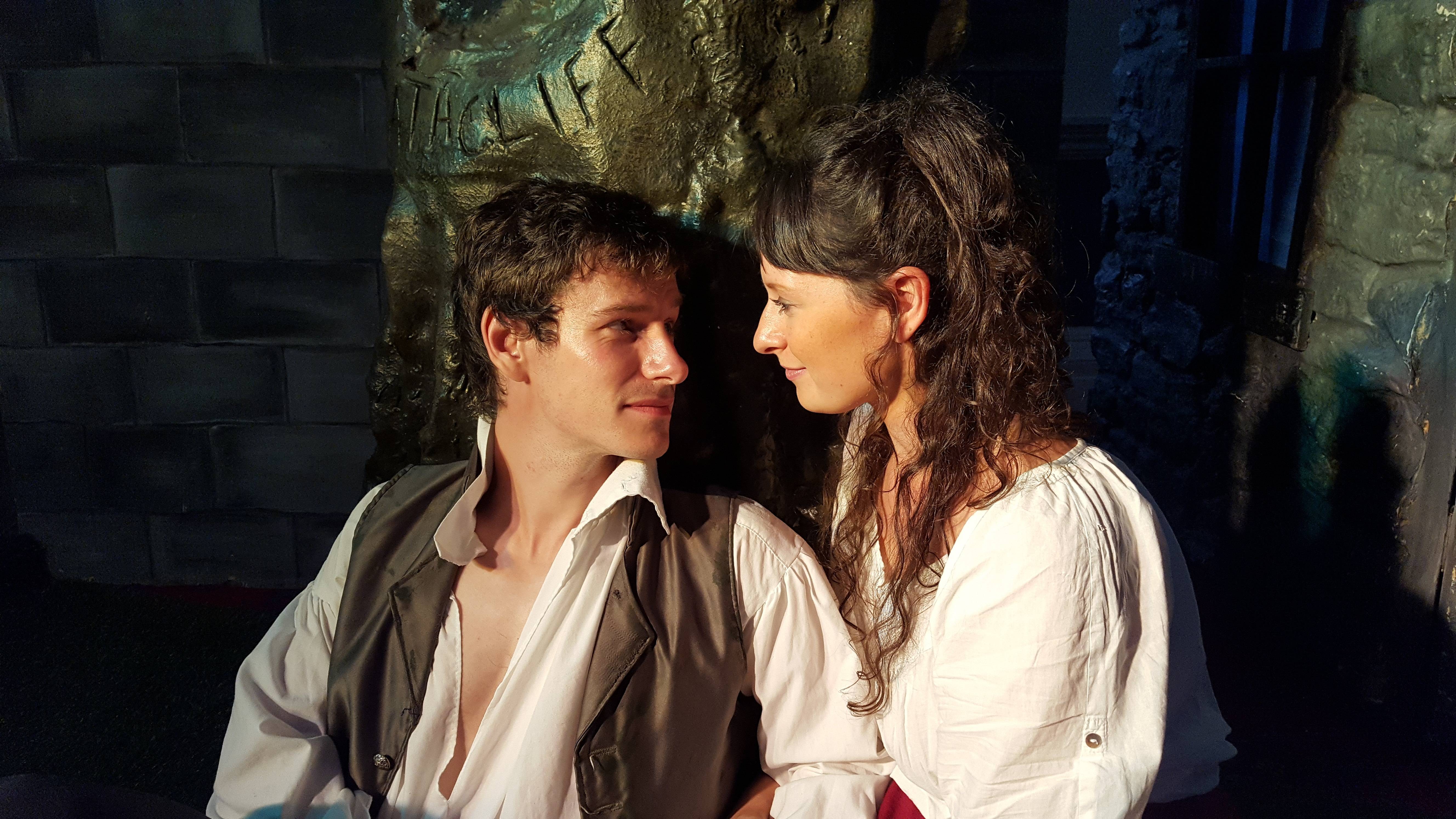 Chapterhouse Theatre Company
In the Winter of 1999 Chapterhouse Theatre Company took its first steps towards becoming one of a number of touring theatre companies specialising in performing under the stars and at some of the most beautiful gardens the UK had to offer. The very first performance was at Herstmonceux Castle where the company performed Romeo and Juliet by the moat of the beautiful Tudor building.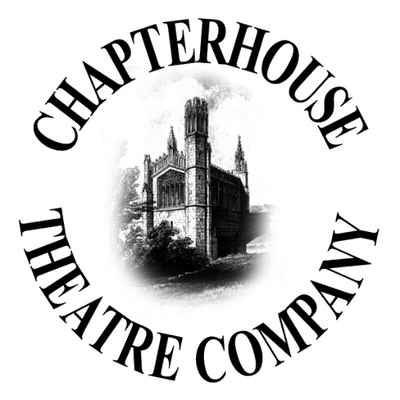 It was the start of an incredible 17 years which has seen the company go from strength to strength changing and adapting to new audiences and challenges every year but holding the same principals of producing warm, traditional and hopefully magical theatre in magical surroundings.
Cast
Catherine Earnshaw by Natasha Stiven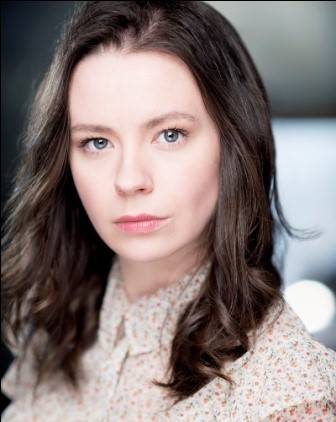 Edgar Linton by Paul David Valentine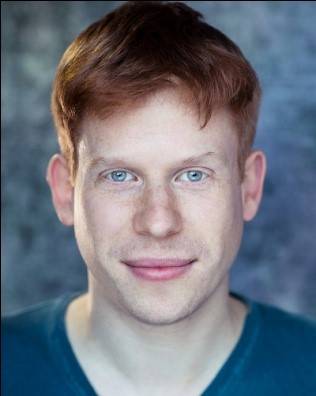 Nelly Dean by Rachael Cummins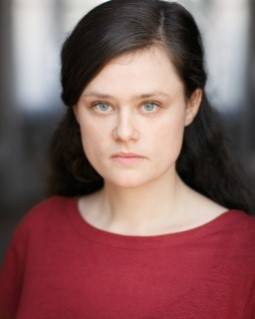 Frances by Kate Rebecca Coverley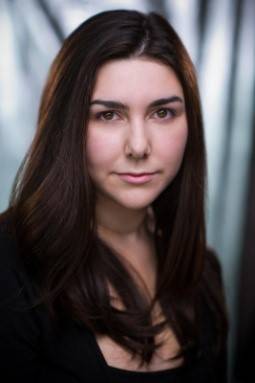 Catherine Linton by Bethan Eleri Barnard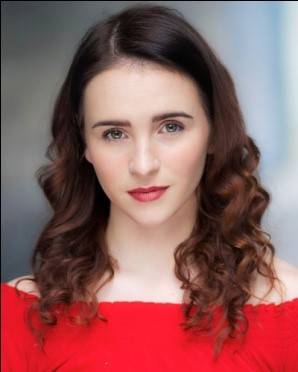 Isabella Linton by Jenny Deering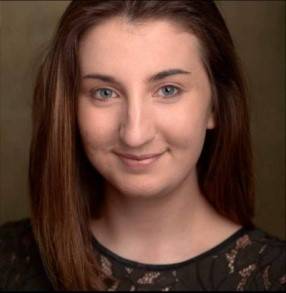 Hindley Earnshaw / Hareton Earnshaw by Rory James Moncaster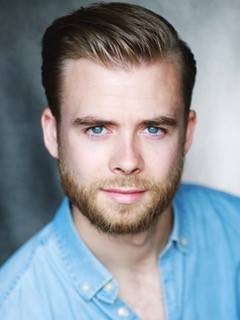 Heathcliff by Charlie Frances