- Receive E-ticket via Email
- Gain Admission with E-ticket
- No Cancellation
---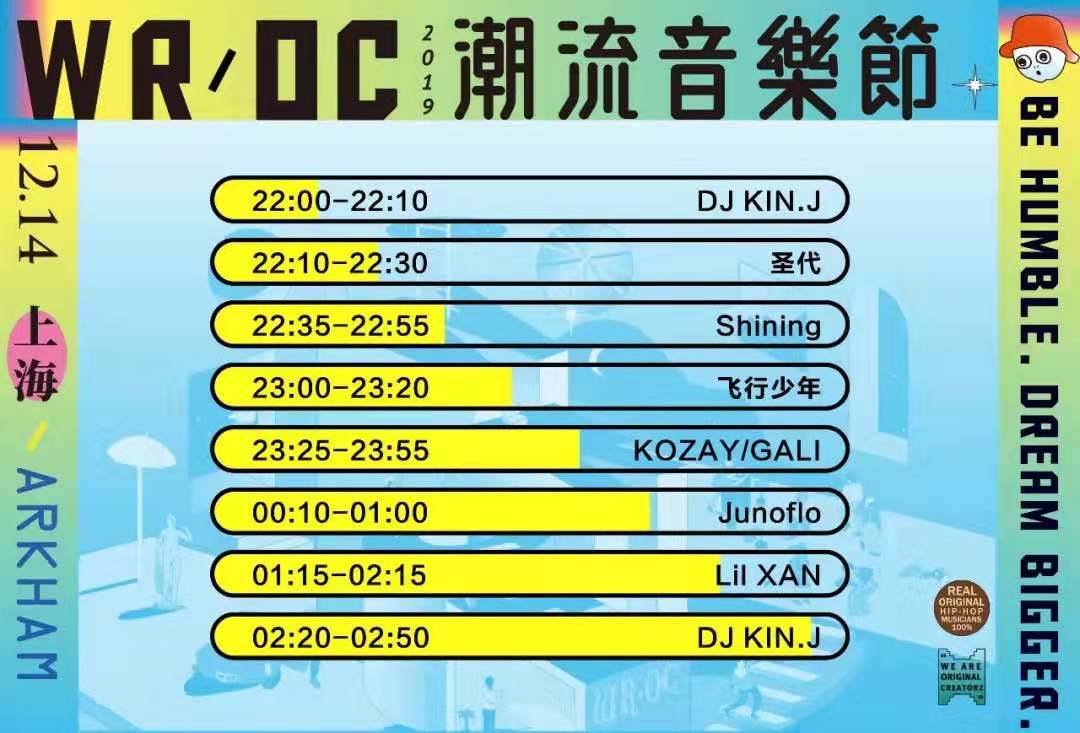 WR/OC Music Festival 2019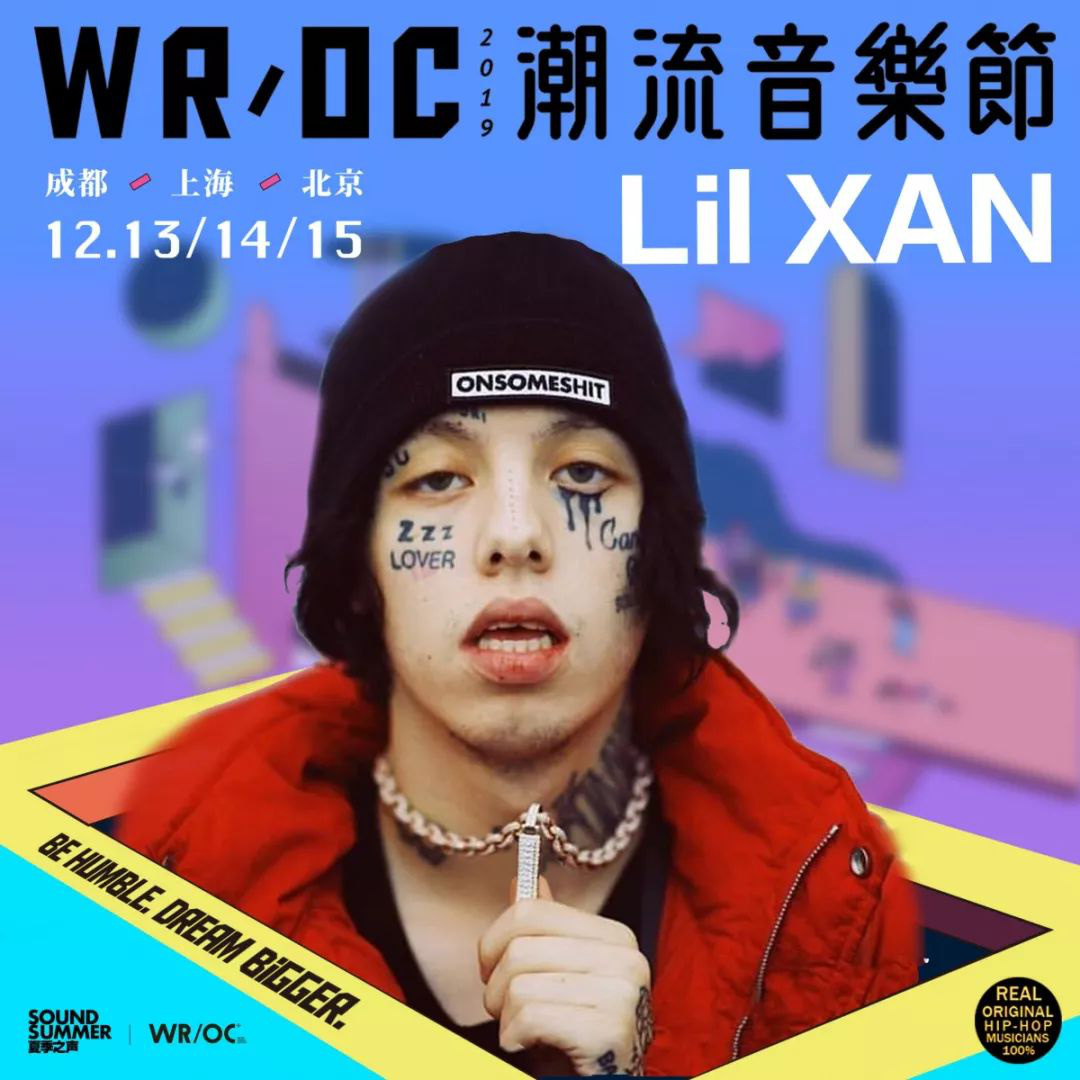 Lil Xan
Nicholas Diego Leanos (born September 6, 1996), better known as Lil Xan or simply Diego, is an American rapper, singer and songwriter from Redlands, California. He is best known for his song " Betrayed ", which was certified platinum by the RIAA and peaked at number 64 on the Billboard Hot 100.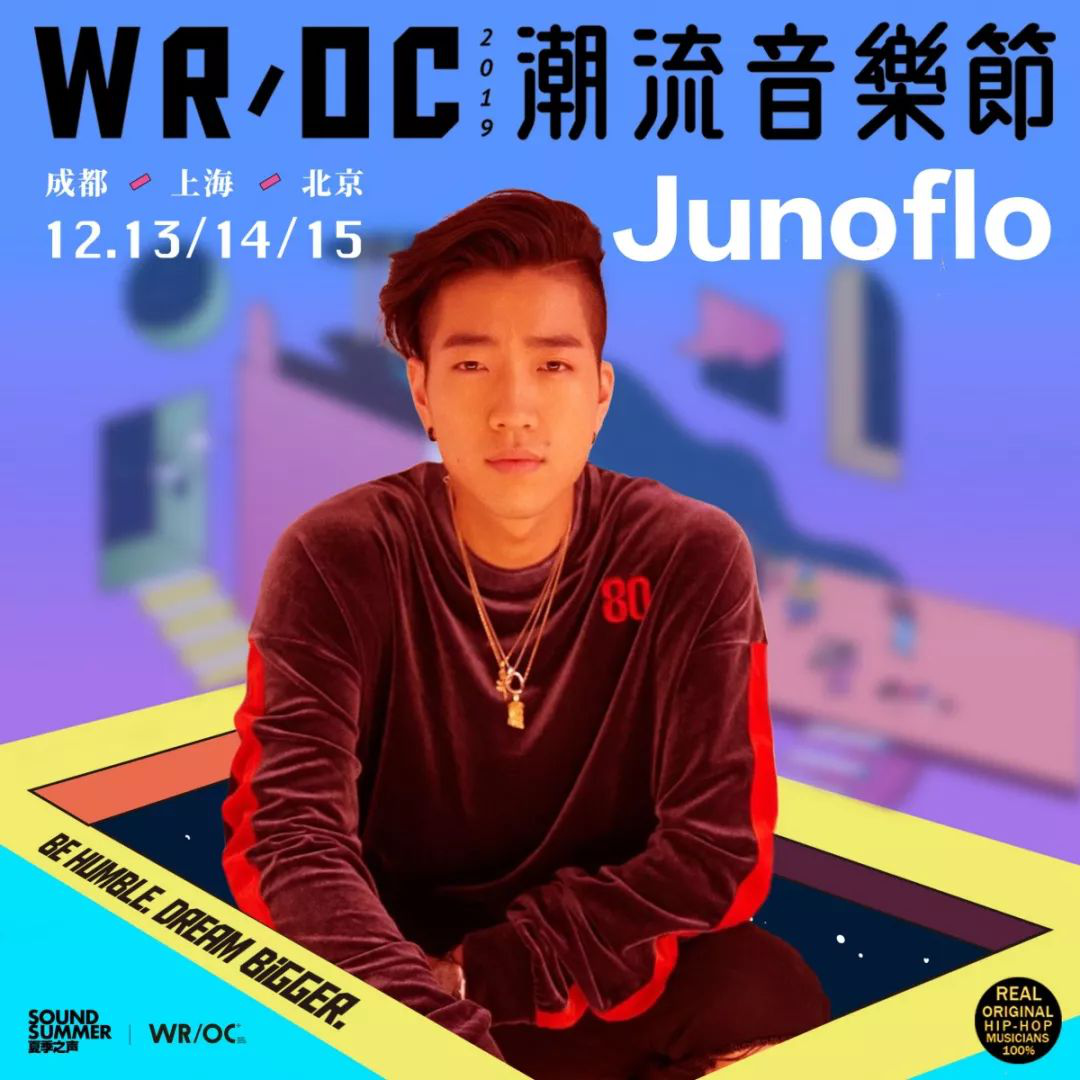 Junoflo
Junoflo, hailing from his hometown of Fullerton, CA, began his musical journey early on, earning him widespread recognition and respect from both local and international listeners. Since the birth of his artistry, Juno's biggest influences have been A Tribe Called Quest, Blu & Exile, Little Brother, and Nujabes, to name a few. He has also drawn significant inspiration from jazz and electronic music.
With all of Junoflo's influences feeding into his personal style, he is loved for having a distinct and unique attitude that embodies the California spirit, and has garnered an organic following. In terms of funk, intensity, lyricism and charisma, Junoflo has become a West Coast icon for his fans.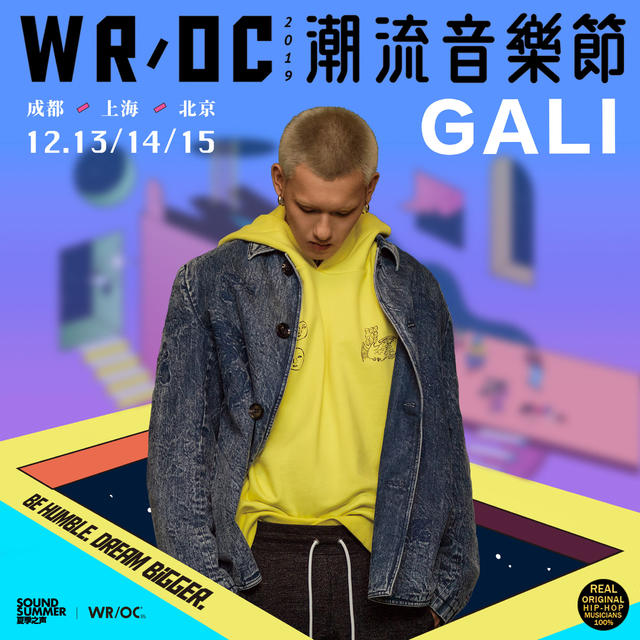 GALI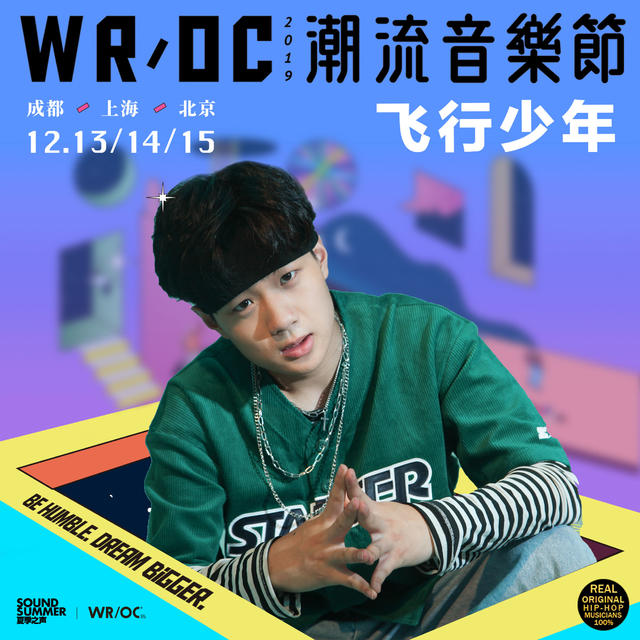 Feixingshaonian
Shining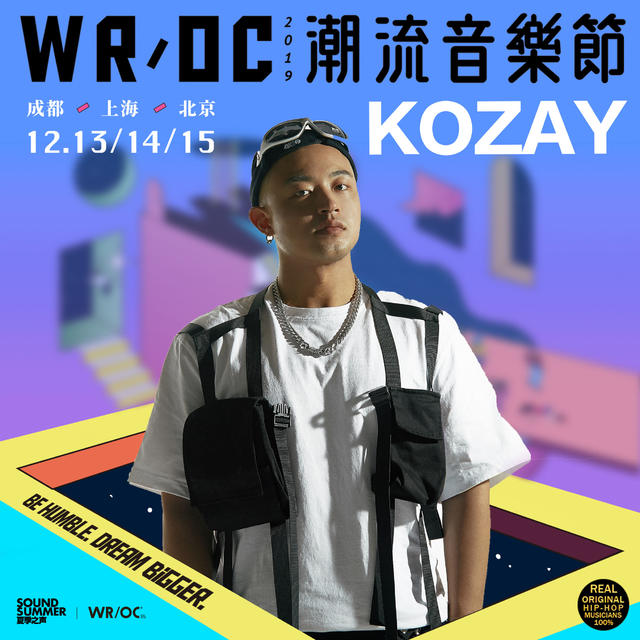 KOZAY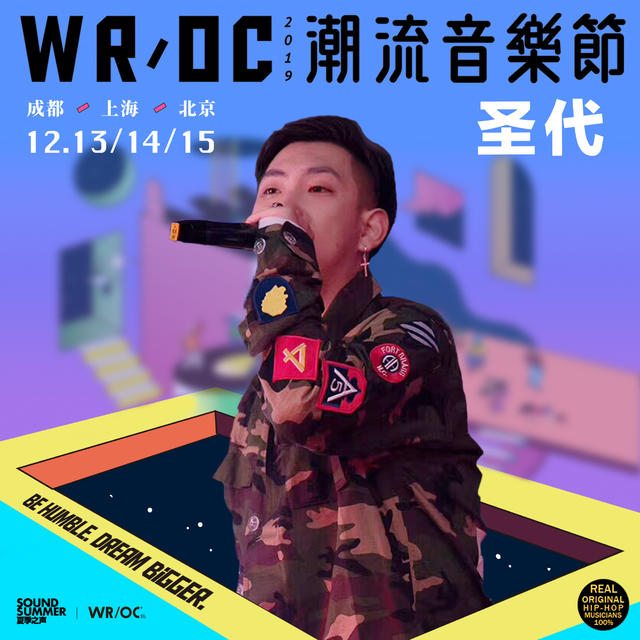 Shengdai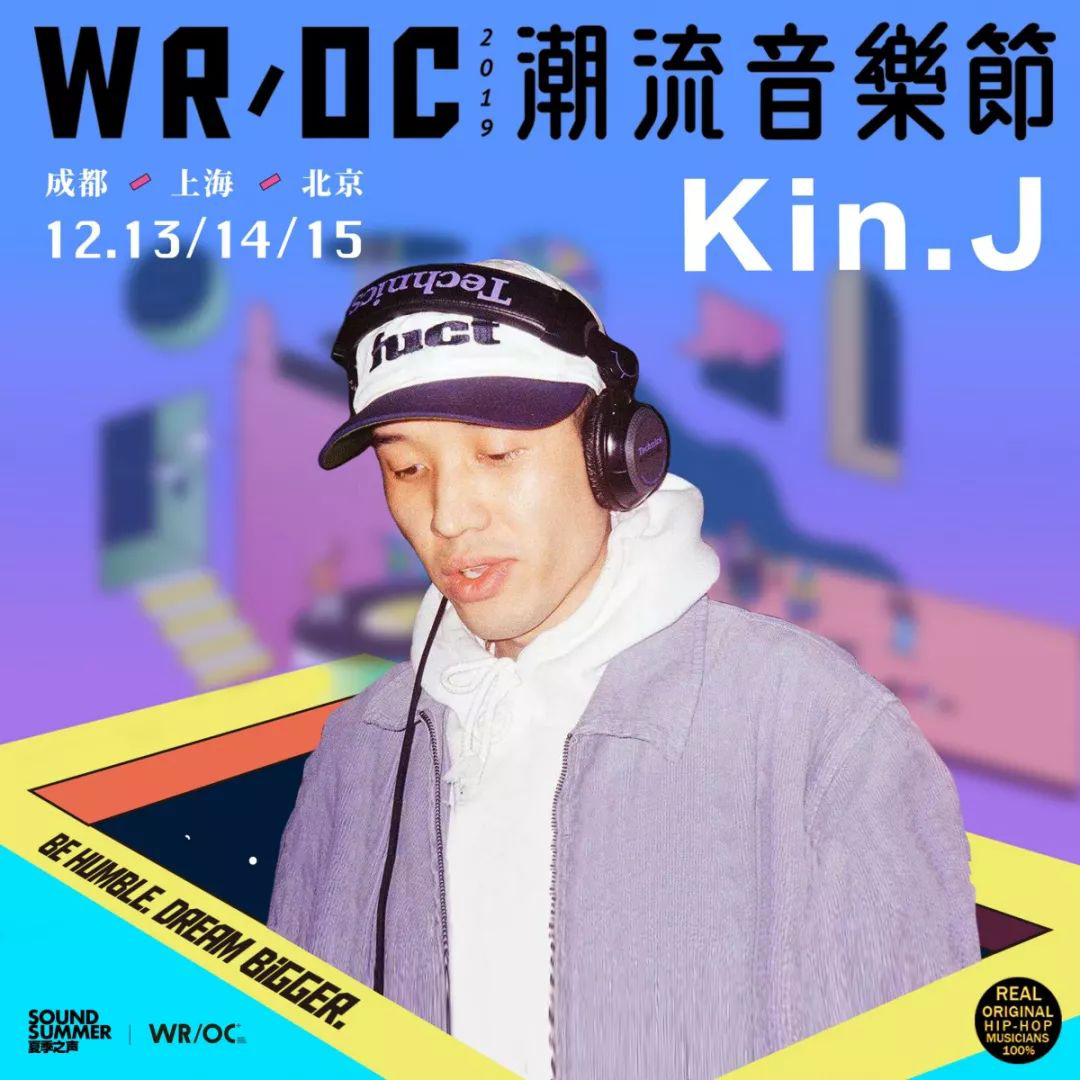 Kin.J