An evocative North London alt-rock outfit led by vocalist Ellie Rowsell, Wolf Alice deftly mixes folk, grunge, and electronic elements with vintage '90s indie rock. Formed in 2010 by Rowsell and guitarist Joff Oddie, the duo issued an eponymous EP independently before expanding into a four-piece in 2012 with the addition of drummer Joel Amey and bassist Theo Ellis.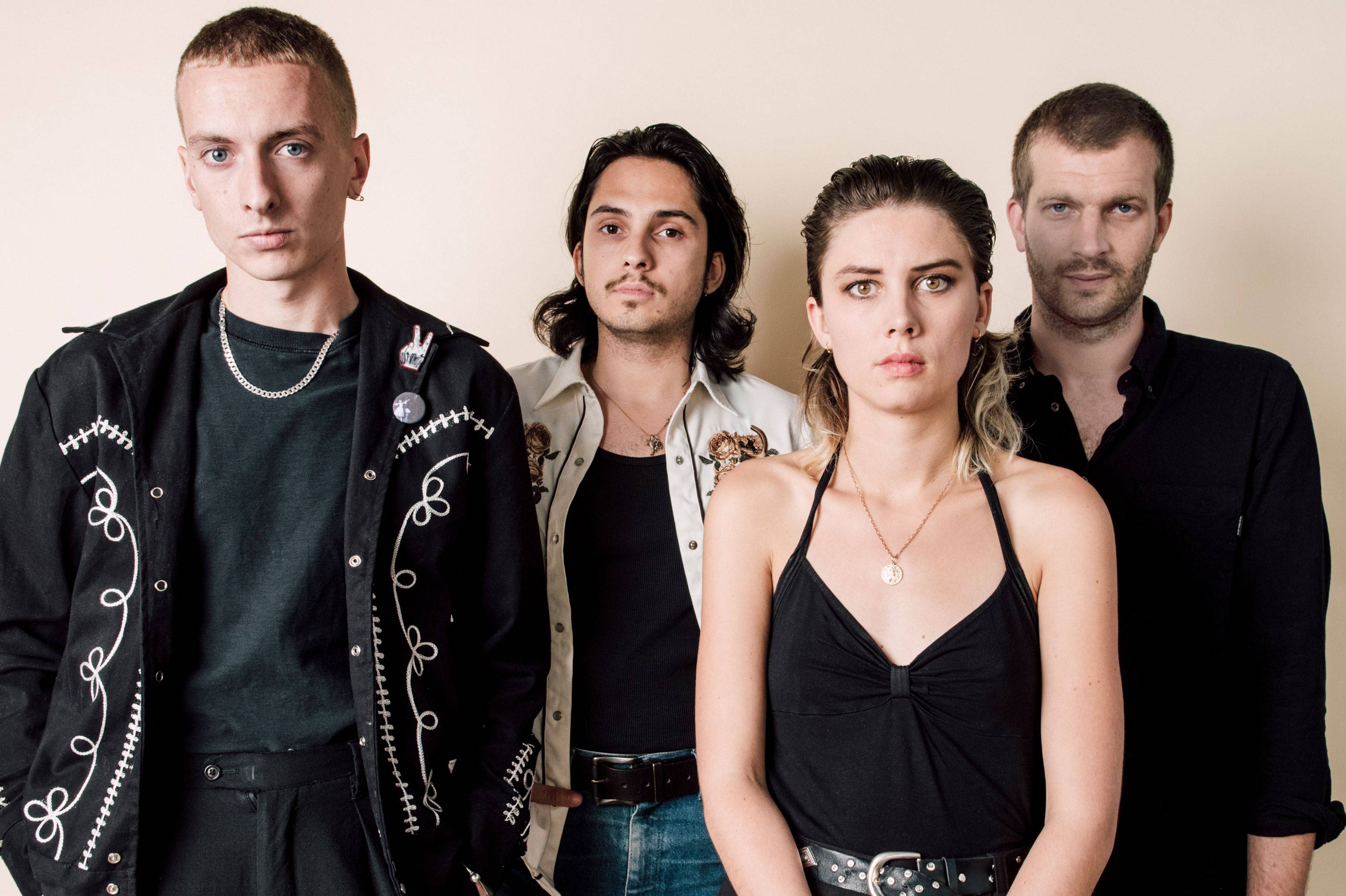 The newly minted quartet released a flurry of singles before putting out a proper debut EP, Blush, in 2013. The EP garnered positive reviews, with some critics comparing the group to Elastica, Garbage, the Duke Spirit, and the Pixies. The band's sophomore EP, Creature Songs, followed in 2014. A pair of singles, "Giant Peach" and "Bros," arrived before the Mercury Prize-nominated full-length My Love Is Cool in June 2015.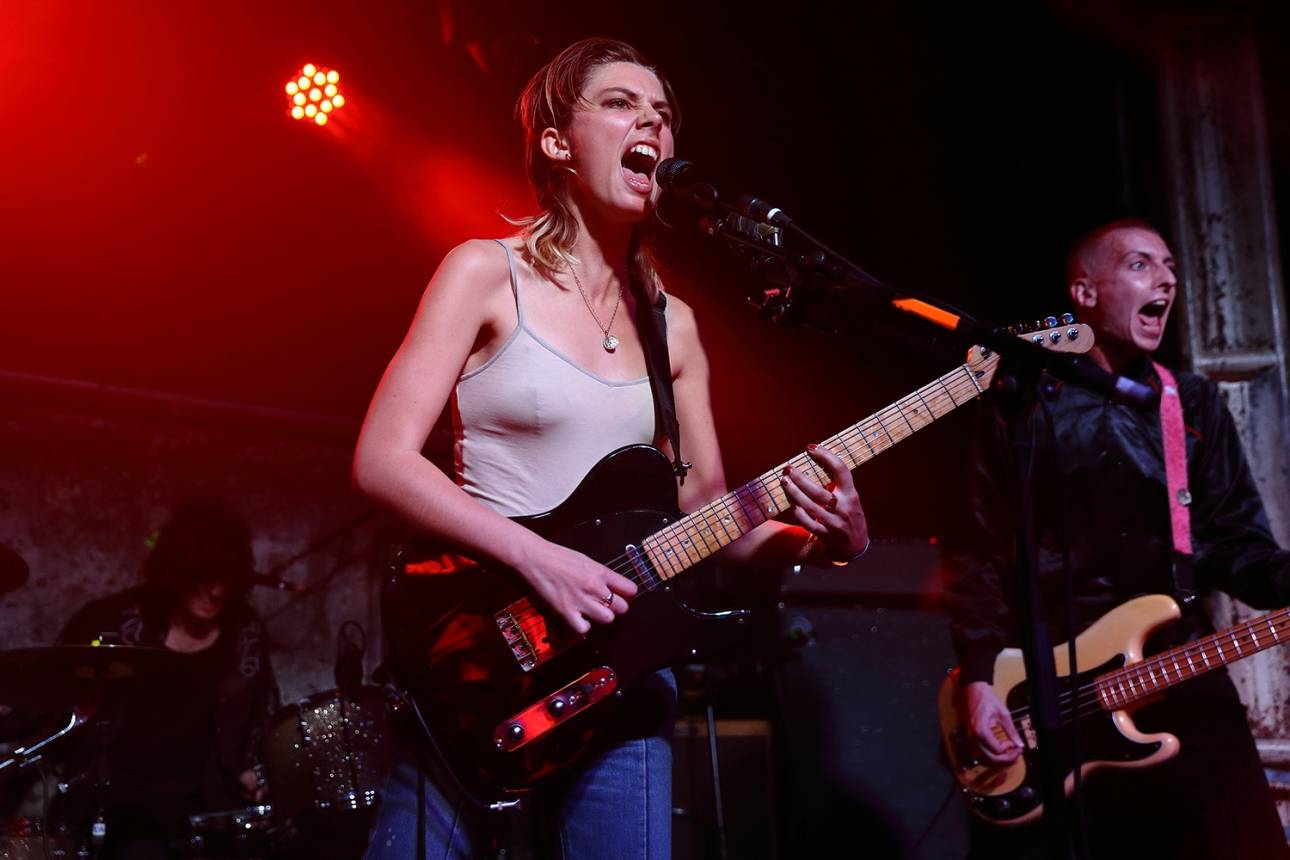 The album also earned Brit, Grammy, and Ivor Novello award nominations. Along with touring, Wolf Alice contributed the song "Ghoster" to the Ghostbusters soundtrack in 2016 and began work on their second album. Written in London and recorded in Los Angeles with producer Justin Meldal-Johnsen, 2017's Visions of a Life featured the singles "Yuk Foo" and "Don't Delete the Kisses," and spanned the band's many sounds.