"A tender tale of friendship for the whole family"
- THE ADVERTISER
"A colorful setting, comic puppets and plenty of surprises hold young audience members in thrall"
- INDAILY
"Forget Star Wars' BB-8 or Pixar's WALL-E, Beep is the most endearing robot of them all"
- ADELAIDE REVIEW
"A delight from start to finish"
- STAGE WHISPERS
"A wonderfully multi-layered story"
- BROADWAY WORLD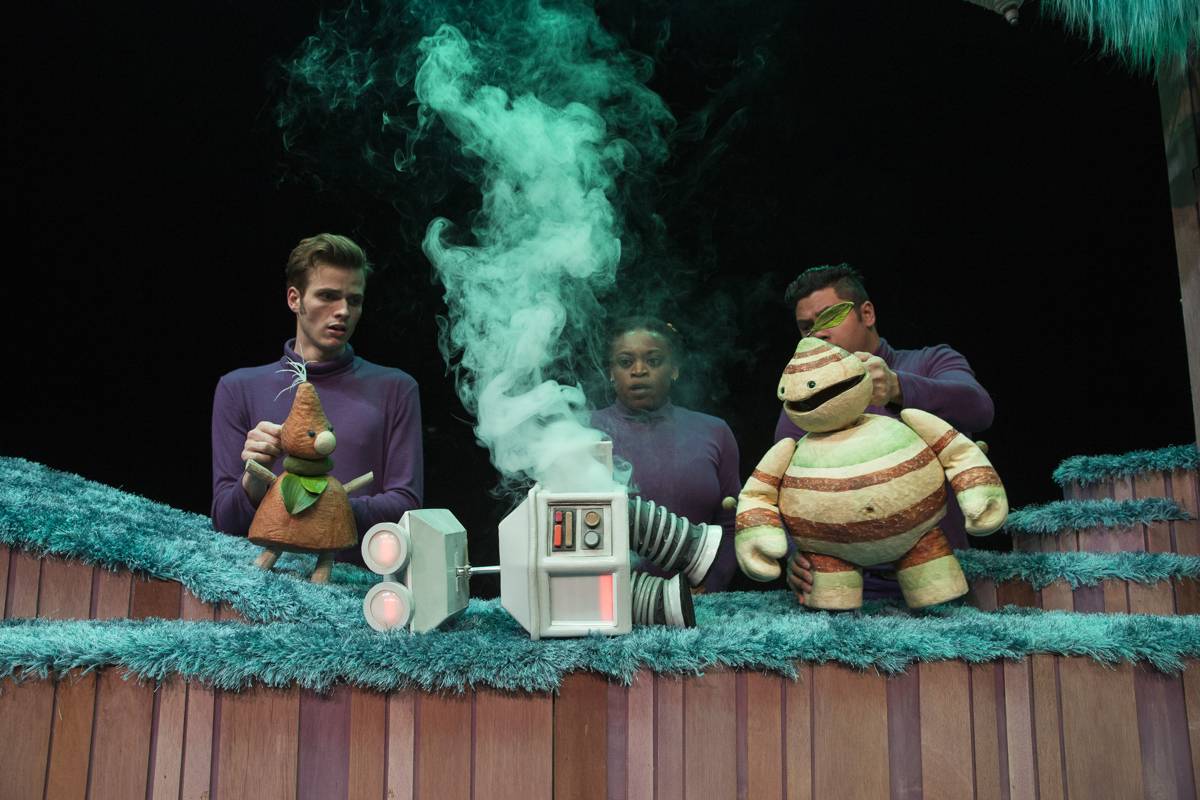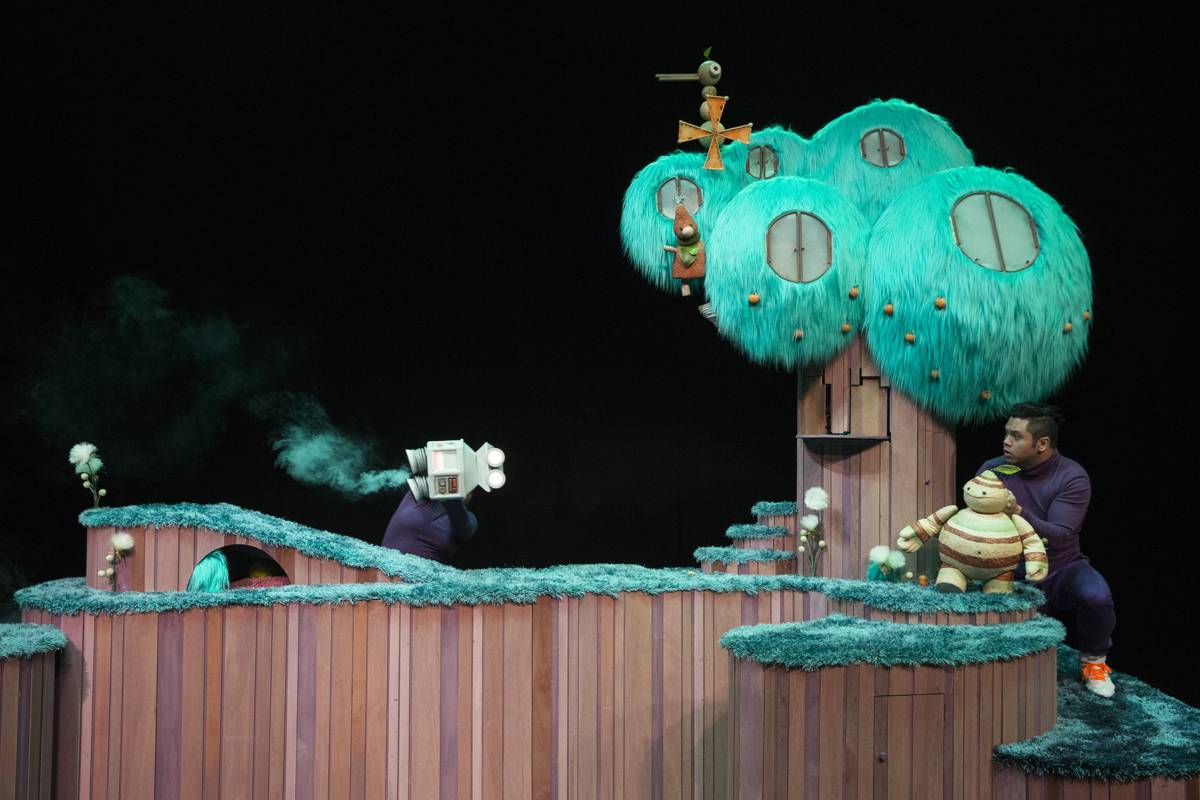 BEEP - A brand new show from the makers of Grug.
A slightly sideways tale about unexpected friendship, finding where you fit and learning to mix it up a little.
In Mort's Village everything has its place, every day is the same and everyone likes it that way. Until one morning, crash, boom, bang… down comes Beep.
What is this annoying interruption to Mort's breakfast molly melon, who is this noisy robot girl, and how will she find her home?
With Windmill's trademark design, gentle storytelling, music and puppetry, Beep tells the story of what happens when someone new comes to town.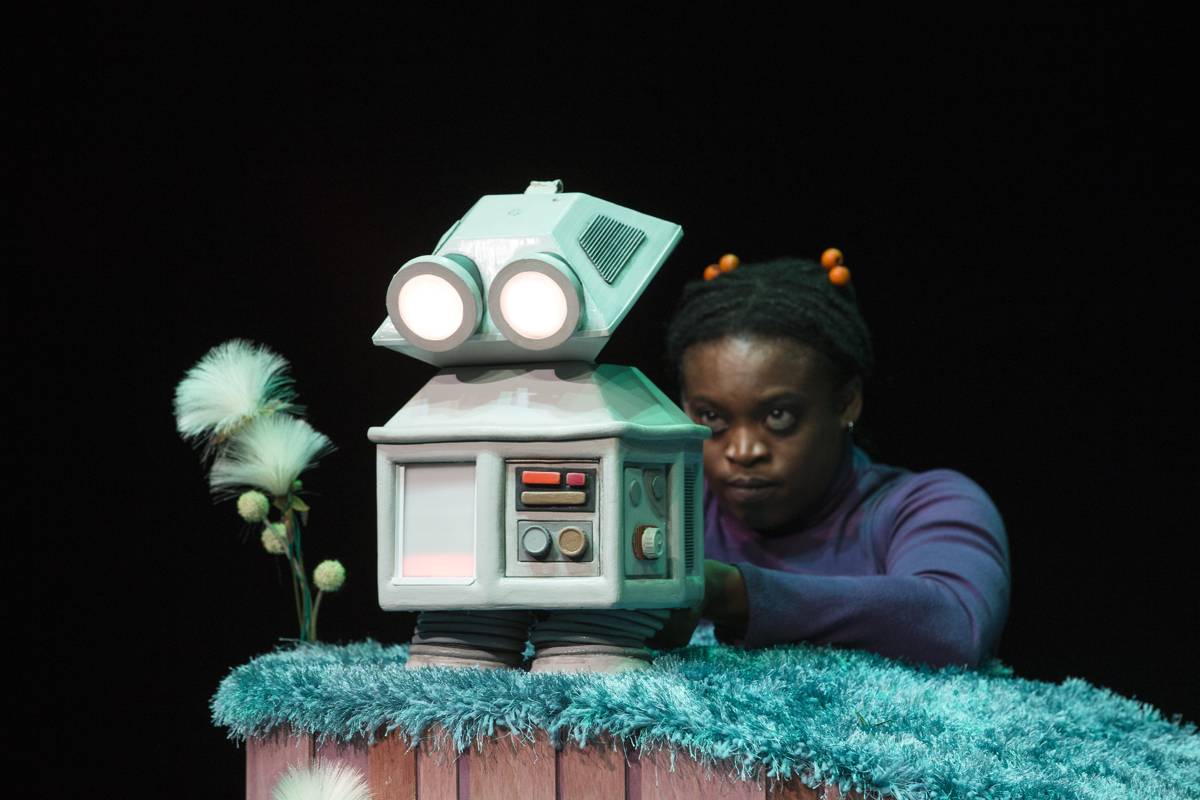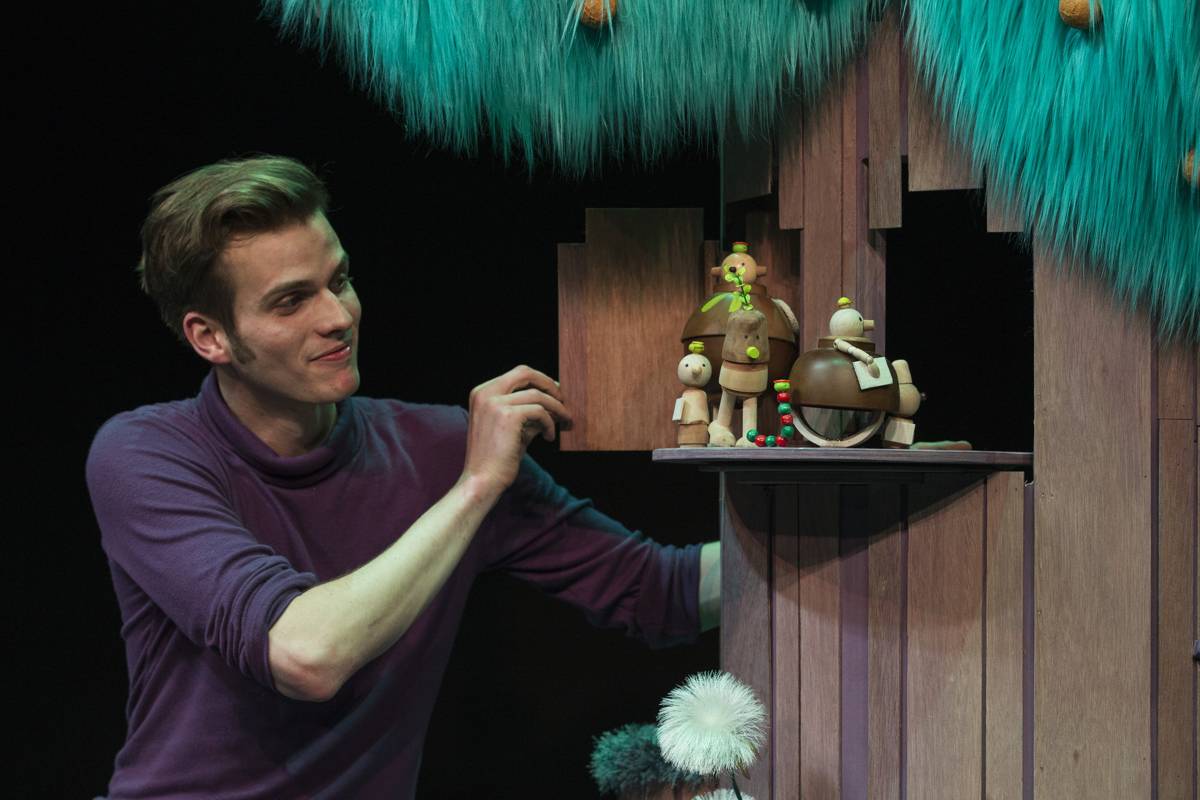 CREDITS
Writer / Co-Creator: Katherine Fyffe
Director / Co-Creator: Sam Haren
Designer / Co-Creator: Jonathon Oxlade
Technical Designer: Chris Petridis
Composer / Sound Designer: Luke Smiles
Puppet Maker / Puppet Consultancy: Tamara Rewse
Performer: Nathan O'Keefe & Ezra Juanta & Kialea-Nadine Williams