👉 Receive E-ticket via Email
👉 All Attendees Require a Ticket
👉 No Cancellation
---
Worried that a short school year has left your student behind?
Unsure about what your students in Grade 9 & 10 & 11 should be doing if they are interested in attending Ivy League schools?
Want to boost your student's writing abilities & overall profile?
Don't let coronavirus harm your student's academic future - our program is here to help. With our world class partners, we have designed a weeklong experience to help prepare students for the rigors of college writing while simultaneously giving them an elite edge in the College application process.
Our Leadership Academy is a college level writing bootcamp with an innovation lab forsustainable service projects your student can continue over the course of their pre-college career.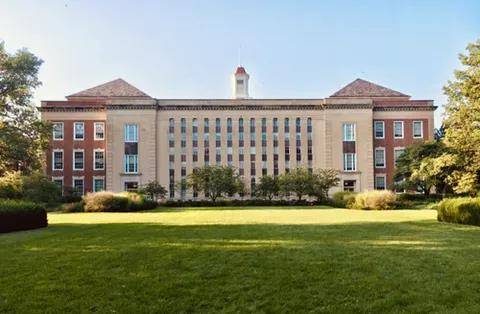 20% of Blueprint's students have been admitted to a top 20 University and 88% of their students have received admission to a top 30 University.

Blueprint was founded in 2014 by a team of educators and admissions professionals with extensive experience in China. It is American-owned and operated with every instructor and consultant graduating from a top-tier US-graduate school, university, or liberal arts college.
Over the past 6 years, Blueprint has helped thousands of international high school students with their academic support and admissions.
Blueprint has partnered with WildChina to help take college applications to the next level. Blueprint's unique English Language Arts program utilizes a curriculum of engaging and relevant literature to provide students with foundational knowledge and analytical skills to help them excel in their high school coursework while preparing them to be standout university applicants and students.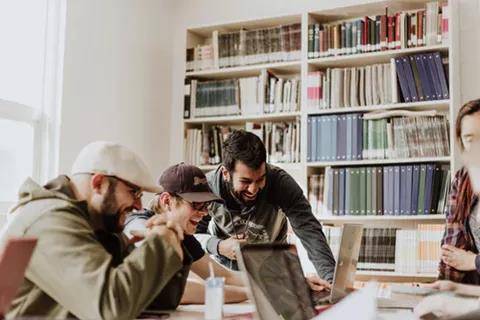 Our program has two distinct components: Service& College Prep
Service:
We help students bootstrap service projects, starting from conception to execution and setting them up for meaningful experiences in high school that allow them to not only give back, but differentiate them from the average applicant.
We start by introducing students to the idea of global citizenship on a one-night camping trip. We then take them on an incredible hike where they learn about sustainability first-hand with our amazing local partners.
We complete our own service project and then help them start their own service projects - while giving them the tools and insight necessary to sustain their projects long after the camp is completed.
Service culminates in a chance to present their ideas in the 'shark tank' to local NGO leaders.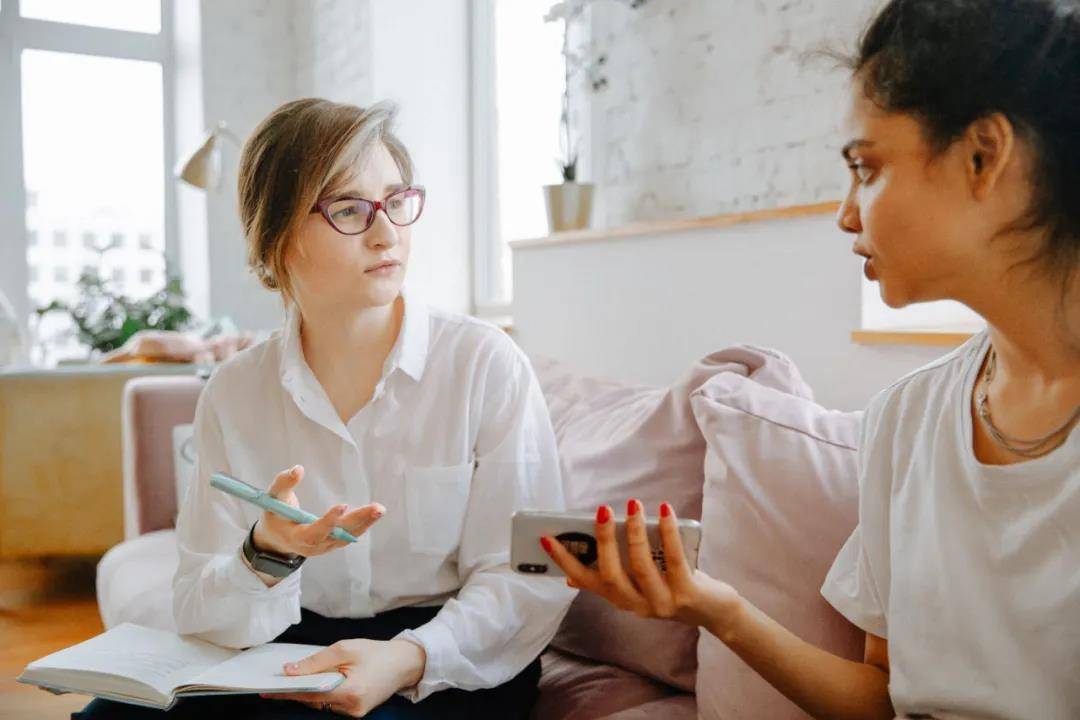 College Prep:
We start by introducing students to the writing process: Where do they start? Using Blueprint's proprietary college counseling curriculum.
Next, we help them with a rough draft of their own personal narrative (a useful experience no matter what their level is! ). We help them roadmap the rest of their high school career-including what extracurriculars (like our service) would be the best fit for them and which courses to take during and between semesters.
We finish up by going through a mock admissions exercise which helps students feel ready for whatever their next step is.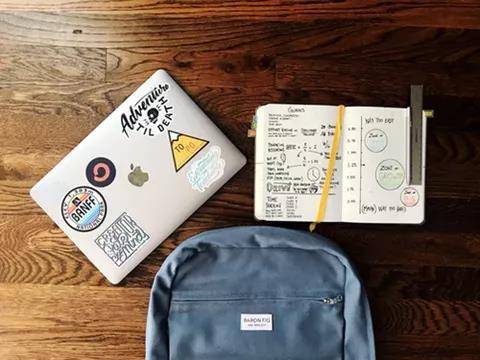 Outcomes:
Sustainable service projects that students can continue long after camp

Personal narrative drafts

High school career roadmaps

Global Citizen badge

Behind the scenes look at the college application process

Preparation to be the next generation of leaders
Daniel Profile: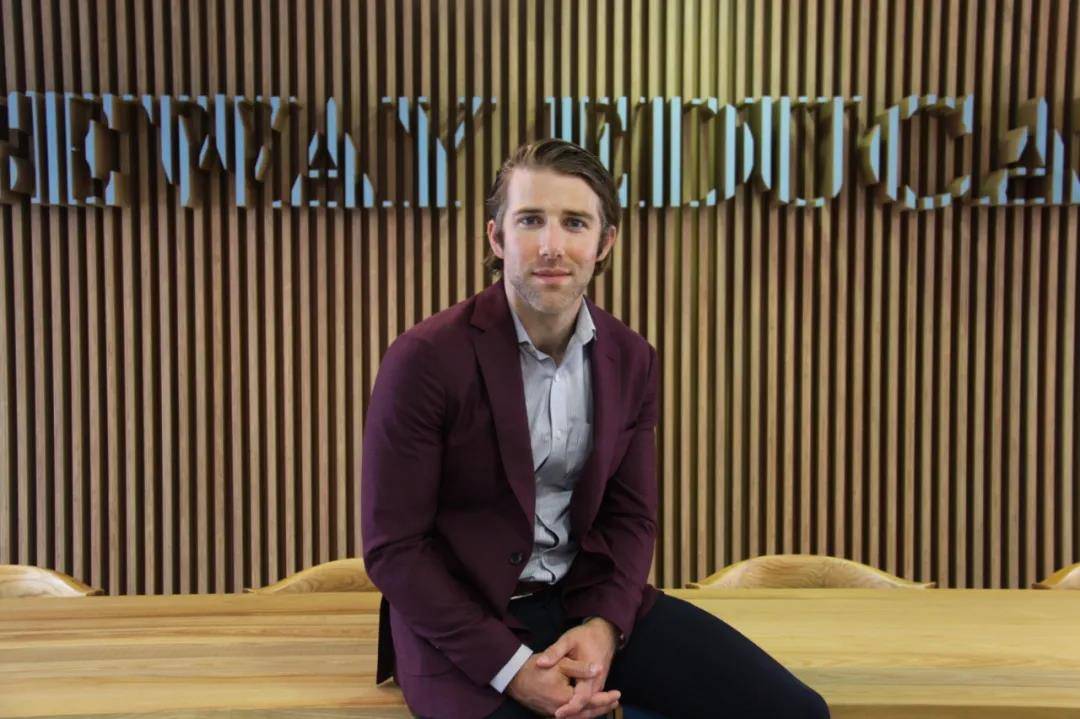 Daniel is originally from Michigan, where he taught Service-Learning and Political Science courses at Michigan State University.
He has a background in academic program design, ranging from semester government programs in Detroit to summer cultural exchanges in Chengdu. Additionally, Daniel taught IB English in Hong Kong.
Daniel has an expertise creating & executing academic programs aimed at dealing with at risk communities, and prioritizes sustainable change & experiences.
Nelson Profile: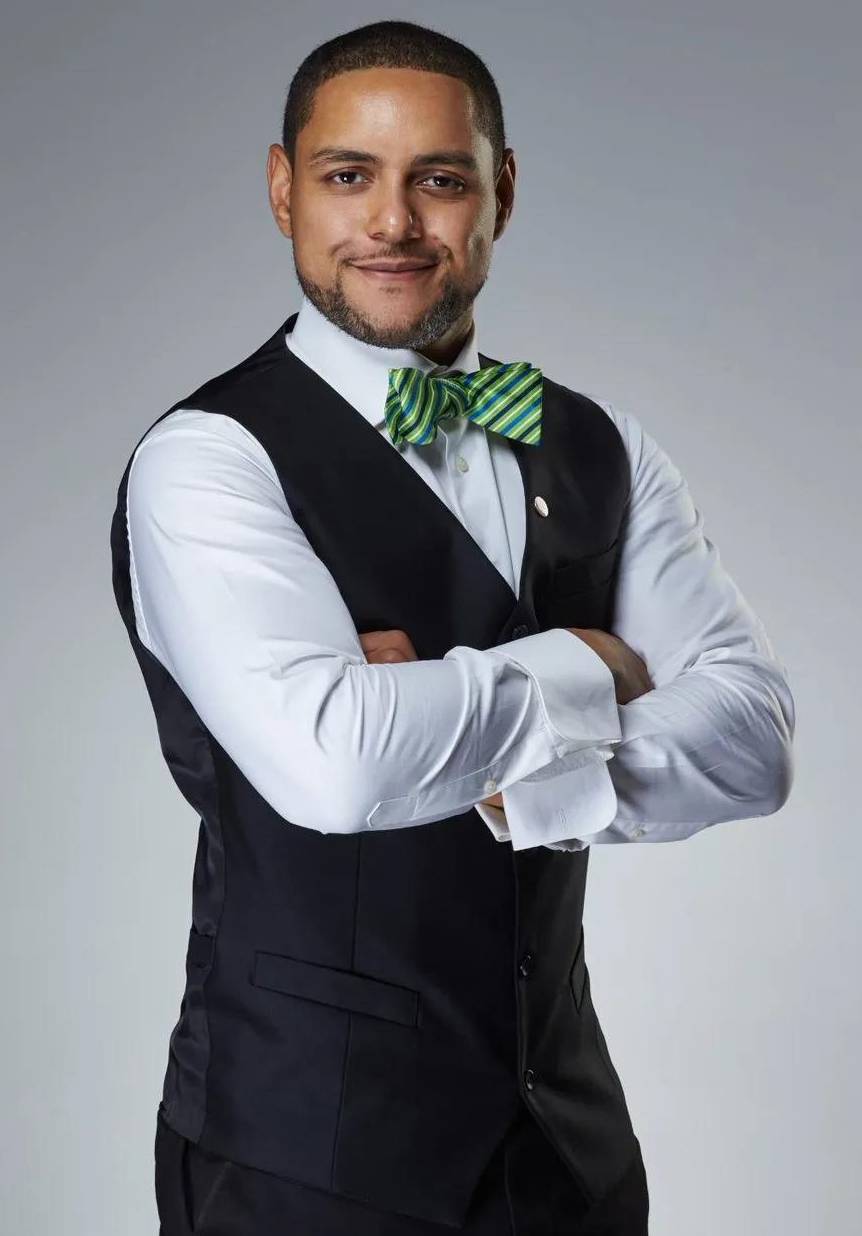 Former Assistant Director of Admissions at Cornell University, where he also received a B.S. in communications, Nelson brings an expertise in the Ivy League application process as well as mentoring students interested in studying in the US.
He is also a co-founder of Mentorverse, an online platform that connects students interested in studying in the US to potential mentors.
Nelson is passionate about helping students take their academic profiles to the next level, and he has a wealth of experience to match that passion.
Sunil Profile: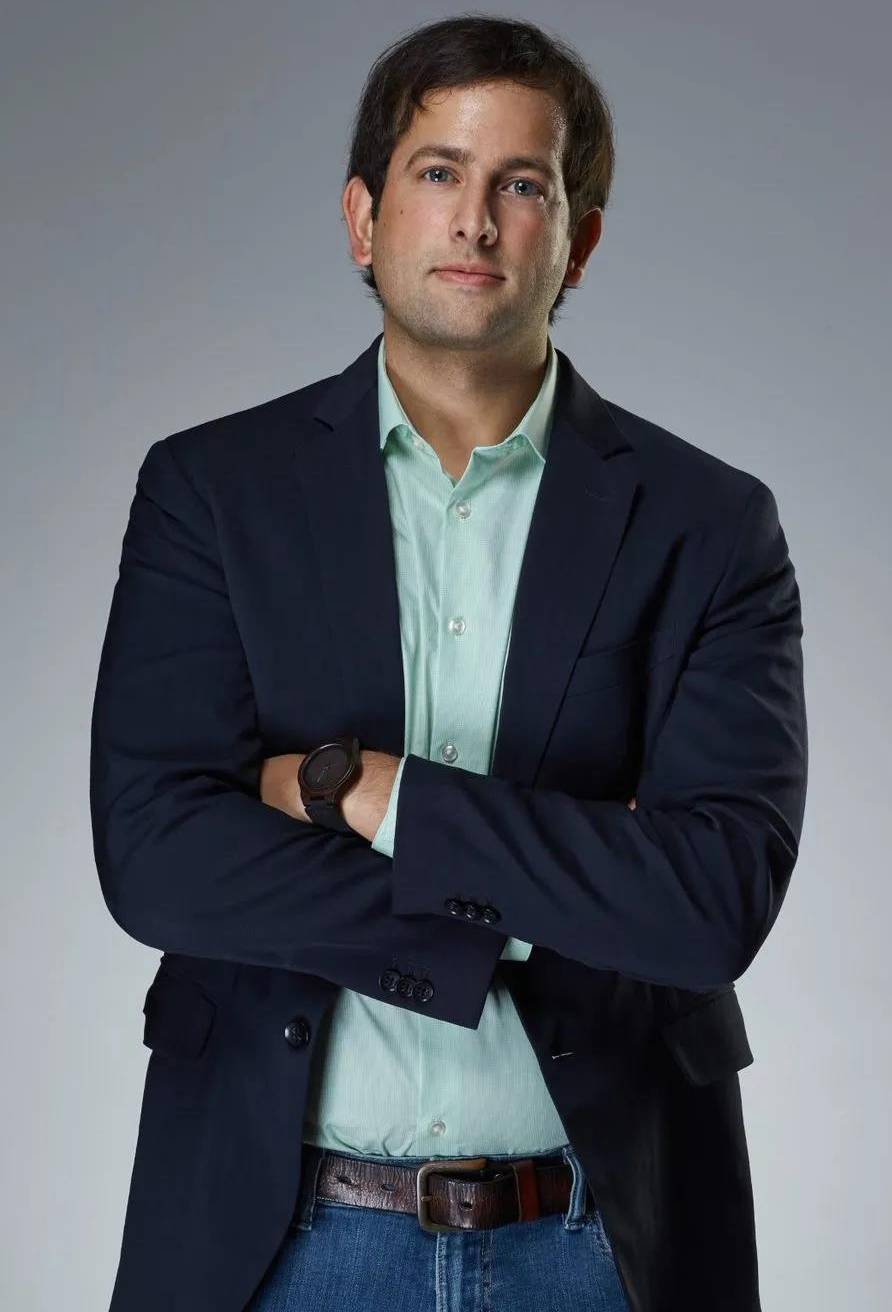 With nearly 10 years of counselling experience, Sunil, a US native, has a BA in International Relations from Occidental College.
In 2015, Yale named him on their '25 under 25' list of future leaders in US-China relations.
Sunil has extensive university application counselling experience, helping students be accepted to Stanford, Yale, Caltech, & Brown, and he has a specialty in liberal arts colleges.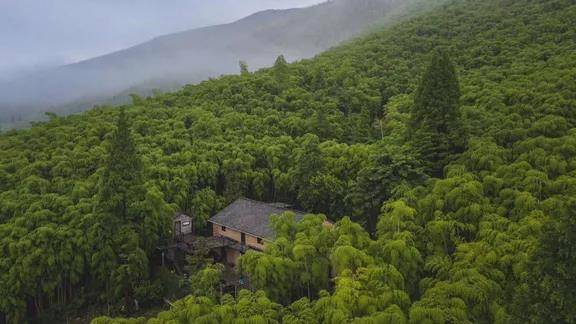 Located just a three-hour drive from Shanghai, our global citizenship and sustainability "retreat" (as we like to call it) will take place in the heart of Moganshan, a lush mountainous area and local community that serves as the perfect escape from the city. We'll meet all participants in Shanghai on the first day and then travel out to the mountains together.
How to secure a place for my student?
BOOK YOUR STUDENT'S PLACE:
Contact education@wildchina.com to sign up for this program

Bookings will be taken until two weeks prior to trip departure

We'll run this program with a minimum of 12 participants and a maximum of 35 participants

USD$170 per person is required to hold a place, due two weeks prior to program departure (can be paid in USD or RMB, through WeChat or bank transfer)

Full payment is due the day before departure
CANCELLATION POLICY:
Should the program need to be canceled or postponed due to governmental restrictions you will be entitled to a full refund

Cancel more than two weeks ahead of the program start date and receive a 90% refund up to two weeks prior to departure

Loss of deposit if canceling within 2 weeks of departure (deposit is 1200RMB/ USD 170)
WildChina Education -- Leadership Academy
Dates:2020.8.10-14、8.17-21
Location:Zhejiang Mogan Mountain
Age range:13-17 years old(Fluent in English)
Pax:12~35 participants
Price:8,500RMB per student
Tel:+86 10 6465 6602
Email:education@wildchina.com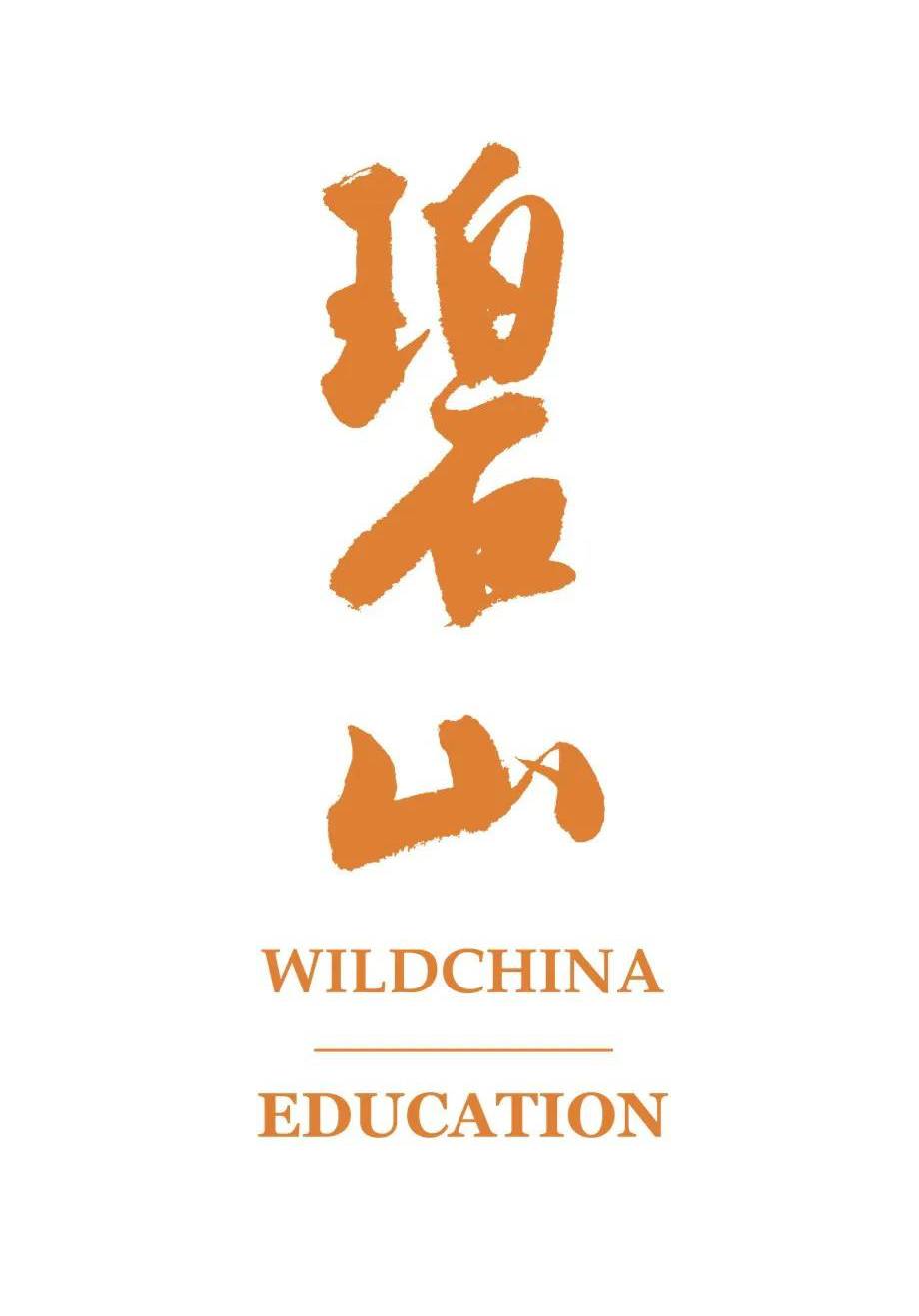 WildChina Education is the award-winning curator of learning experiences for the world's leading institutions. We're proud to work with institutions such as Harvard, Stanford, Columbia, Dulwich Colleges, Nord Anglia, Harrow, and many more. Our commitment to safety, sustainability, and creative high-quality itineraries has made us one of Asia's oldest and most-established leaders in educational travel.
Our academic staff have taught at Top 100Universities and know how to prepare your student for their next steps in life. We connect China to academics, showcasing a unique side of China, and preparing the next generation of leaders.
At WildChina Education, we recognize the social and environmental impacts travel may have on the communities we visit. Our trip leaders are trained to help educate and share sustainability practices with your students.
On each of our programs, we ensure that responsible travel practices that conserve the environment, improve the well-being of local peoples, and encourage awareness of cultural and environmental issues are practiced. We base our good practices and policies on the United World TravelOrganization's goals for world travel companies and the United Nations 17Sustainable Development Goals (SDGs).