- Receive E-ticket via Email
- Show Your E-ticket @ Venue
---
Wild Nothing, Indigo
"Our technology, our machines, is part of our humanity. We created them to extend ourselves, and that is what is unique about human beings."
–Ray Kurzweil
Although civilization's transition into a cyborg world seems inevitable, there are still those who recognize the beauty and power of a human touch to complement the circumvention. Jack Tatum understands this balance, and through a decade making music as Wild Nothing he has learned to embrace both sides of that dynamic—but perhaps never as distinctly as on Indigo, the fourth Wild Nothing album.
On one hand, it is a return to the fresh, transcendent sweep of his debut, 2010's Gemini, and on the other, a culmination of heights reached, paths traveled, and lessons learned while creating the follow-ups, Nocturne and Life of Pause. Indigo finds Tatum at his most efficient, calculated, and confident—resulting in an artful blend of hi-fi humanity and technology that fires on all circuits and synapses.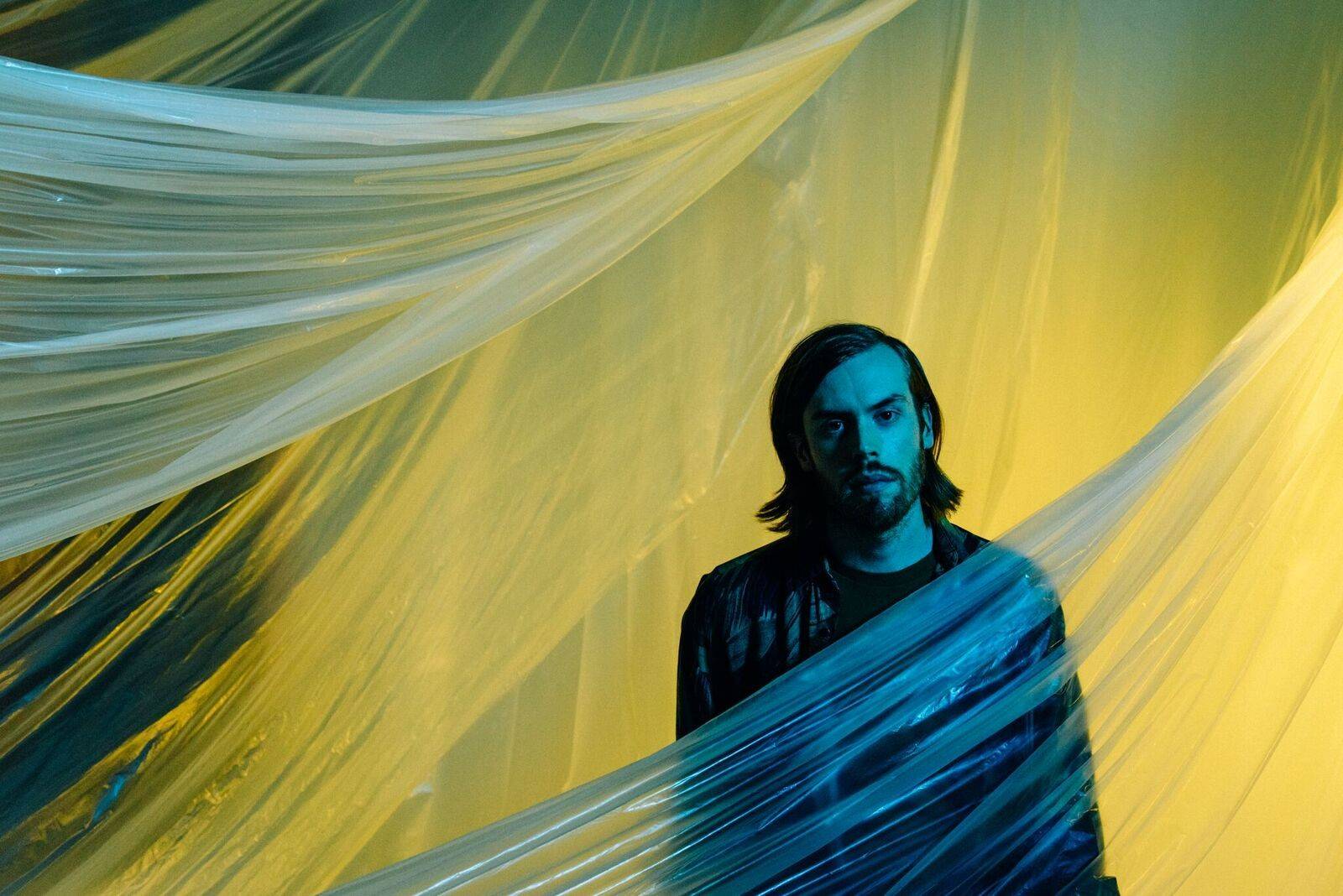 Whereas Gemini was the sound of Tatum making the album he imagined in his bedroom and 2012's Nocturne was the result of his first turn in a proper studio, followed by 2016's Life of Pause, a multi-studio tinkering odyssey spanning time and spaces, this 2018 maturation finds Tatum arriving at total creative openness. "My entire 20's have been spent on this project, and in that sense you inherently find the limitations in what you make," Tatum says. "With the last record I was trying to stretch out as far as I could, but with Indigo I've created something that has homed in on its own identity. My life has become less about chasing these creative bursts and more about learning to channel my creativity."
Every note, every sound, every breath on a Wild Nothing release is intentional, and Tatum admits to exhausting every possibility in his quest for perfection—an arc familiar to all artists. Like the novelist who admits to gratuitousness in their early works, Tatum speaks to learning concision. "I've been a musician since age 10," he says. "It's always been fun for me, and there is always going to be a part of making music that feels like a puzzle: how do I put these pieces together to create something?"
To make Indigo, Tatum confronted the Man vs. Machine dichotomy by seizing on the surrounding synergy. In his studio, he would write pieces of songs on guitars, with keyboards, "in the box" with plug-ins and programs—whatever held his interest on any given day. Sticking to his routine, he built a series of highly detailed demos, intending to record the final package swiftly with a live band in a studio and—bucking against the trend of the rougher sound of Wild Nothing's peers—in a clear, bright, 1980's-inspired fidelity. "I've finally accomplished a hi-fi sounding record," Tatum reflects.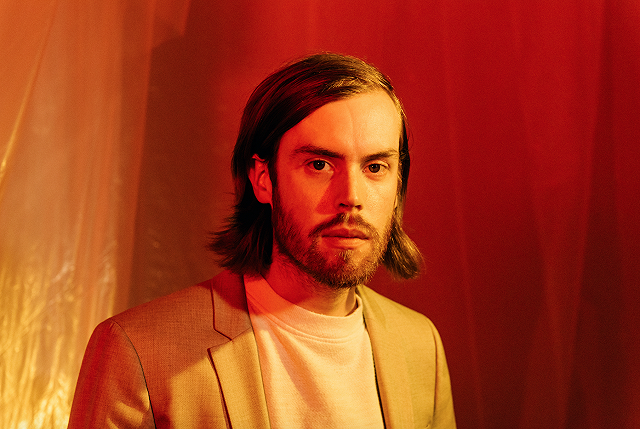 On Indigo, Tatum balances resources and influences. "I wanted it to sound like a classic studio record, as close as I could get it there. It just boils down to me wanting to fit into some larger narrative, musically, in terms of these artists I love." Tatum elaborates, "The records that have influenced the actual sound of Indigo are by Roxy Music, Kate Bush, and Fleetwood Mac; Roxy Music's Avalon is one of my favorite records ever. I think about how my music will age. Ideas of 'timeless' are going to be different—so if Indigo is not timeless then it's at least 'out of time."
Finding the right people to work on the album was integral, as was the proper place to record it. Tatum booked four days at Sunset Sound's Studio and hired drummer Cam Allen and guitarist Benji Lysaght to track the record live while Tatum played bass. Afterwards, producer Jorge Elbrecht (Ariel Pink, Gang Gang Dance, Japanese Breakfast) and Tatum built out the rest of the album's sound by adding new parts and repurposing sounds from Tatum's demos. The pair mixed the album in Denver in ten days, and Tatum brought it back to his Glassell Park studio in Los Angeles for polishing.

The resulting Indigo is its own cyborg world, utilizing the artful mechanisms of the human touch with the precision of technology to create the classic, pristine sound Tatum had been seeking his entire career. From the opening drum beat, chiming guitar, and sweeping synth of "Letting Go" to Tatum's Bryan Ferry vocal turn on "Oscillation" to the '80s-heavy blips, clicks, and strut of "Partners in Motion," it's clear that Indigo is at once vintage Wild Nothing and a bold, new leap into a bigger arena. As for the album's title, Tatum points to a lyric in the new song "The Closest Thing To Living": "Breathe indigo, it's the closest thing to living." "As I was writing that song I was thinking about the way we've merged ourselves with AI, seeing that subtle, blue iPhone glow on everyone's faces, and envisioning this color being representative of our effort to embrace this change in humanity. So it's about the idea of this backlit reality we all live in, and how to accept that."
The album ends with the driving, wide-open skies and epic beat of "Bend," solidifying Indigo as a grand achievement in scope and sound by a deft and exceedingly thoughtful artist. Beyond technique, influence, time, and theme, Tatum has succeeded in extending himself to his utmost capacity. "I don't write songs because I have super specific things I want to say, I write songs because I really care about the way instruments work together, and I really care about being able to think about things as a whole, sonically," Tatum says. "I write songs for the whole package."