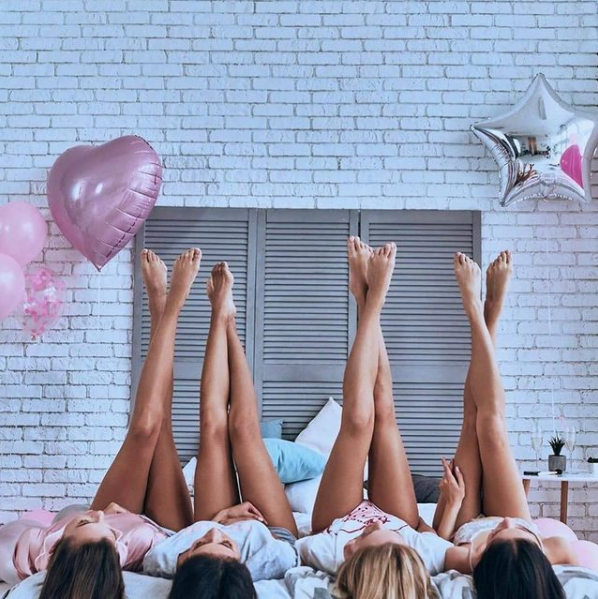 Waxing is a non-permanent hair removal method that removes hair from the root using soft or hard wax.
A thin layer of wax is spread over the skin, then a cloth strip is pressed on top and pulled off swiftly against the direction of hair growth. Using hard wax, a semi-hardened strip of wax is pulled off at the same swift speed.
Unlike shaving, where hair is cut with a razor, waxing removes hair from the roots, resulting in much smoother skin that stays hair-free for a longer period of time (you can plan 4- to 6-week intervals between waxing appointments).
After waxing, hair grows back finer. If you wax often enough, your hair follicles weaken over time, and eventually, there will be a lower volume of re-growth, which means less hair and even less hassle over the longer run.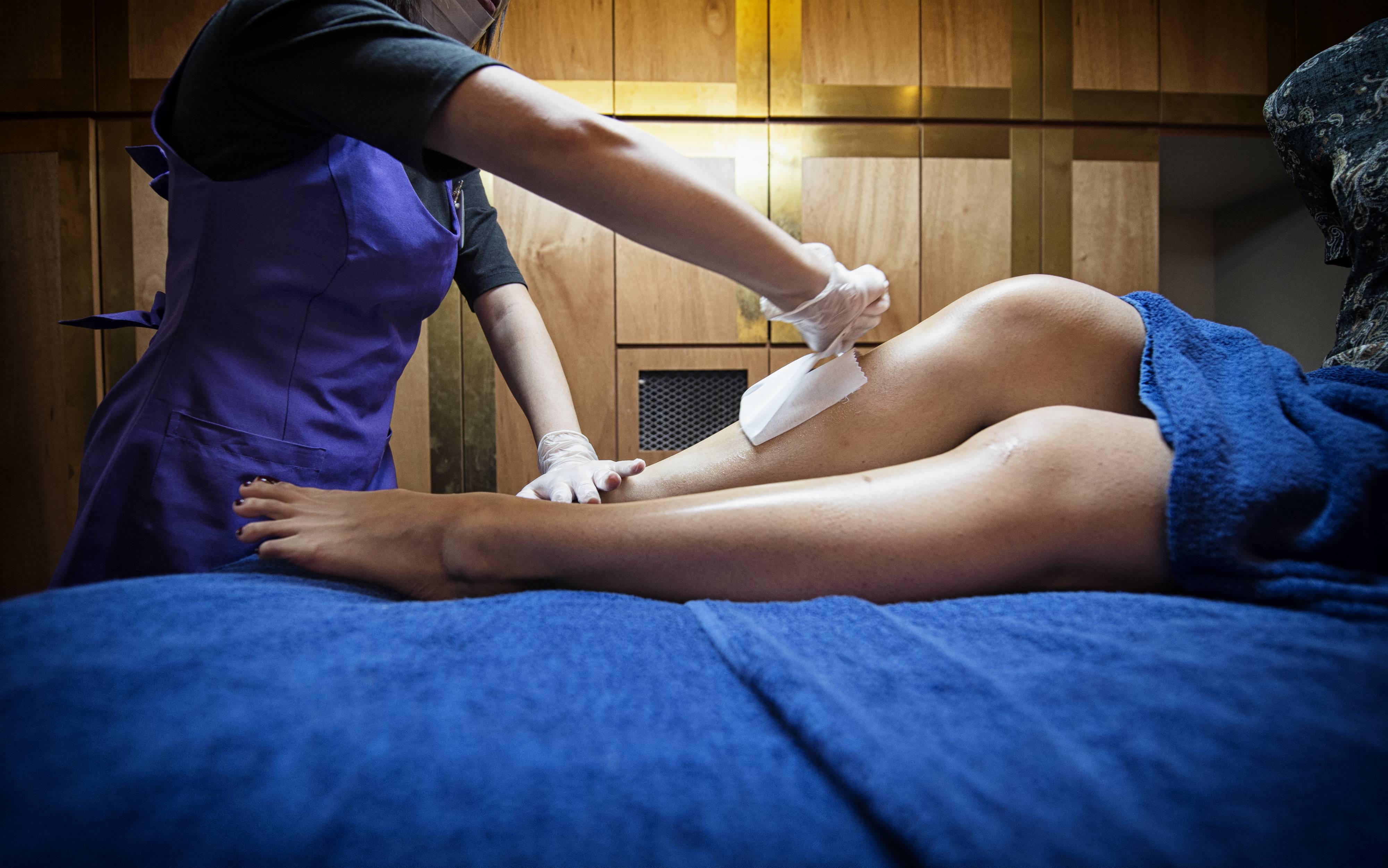 Whether you are a waxing virgin or an early convert, there's no better place to go than to the Waxperts at Strip, Ministry of Waxing. Why say you?
Strip's Waxperts go through a strict 8-week boot camp of rigorous training before servicing their first customers. So you can bet that they know what they are doing.
Strip uses customized wax --- available only at Strip --- that's specially formulated to tackle sensitive areas and to minimize pain and discomfort. Out with the ow!
Strip is fanatic about hygiene and guarantees a no "double-dipping" policy. Each customer gets an individually sealed hygiene pack with one-time use spatulas, disposable gloves, and individually sealed wipes for every treatment.
Strip has been removing hairs from every nook and cranny for close to 20 years, with over 4,000,000 happy customers in 12 global cities, and has won too many international awards to track. Numbers don't lie!
If you haven't been to a Strip outlet before, you are in for a treat: sassy interiors, hip soundtracks, and loads of personal touches like adorable squeezy toys are just some of the things that provide Strip customers with an exciting experience at each visit.
On top of all these, Strip's pricing is highly affordable. If you've never tried Strip's waxing service, we are making the deal even better with 20% off on trials!