Vox Clamantis is a vocal ensemble that revolves around its leader Jaan-Eik Tulve. During the 20 years of its existence singers have come and left again, but one man and his vision of music have always been consistently in the center.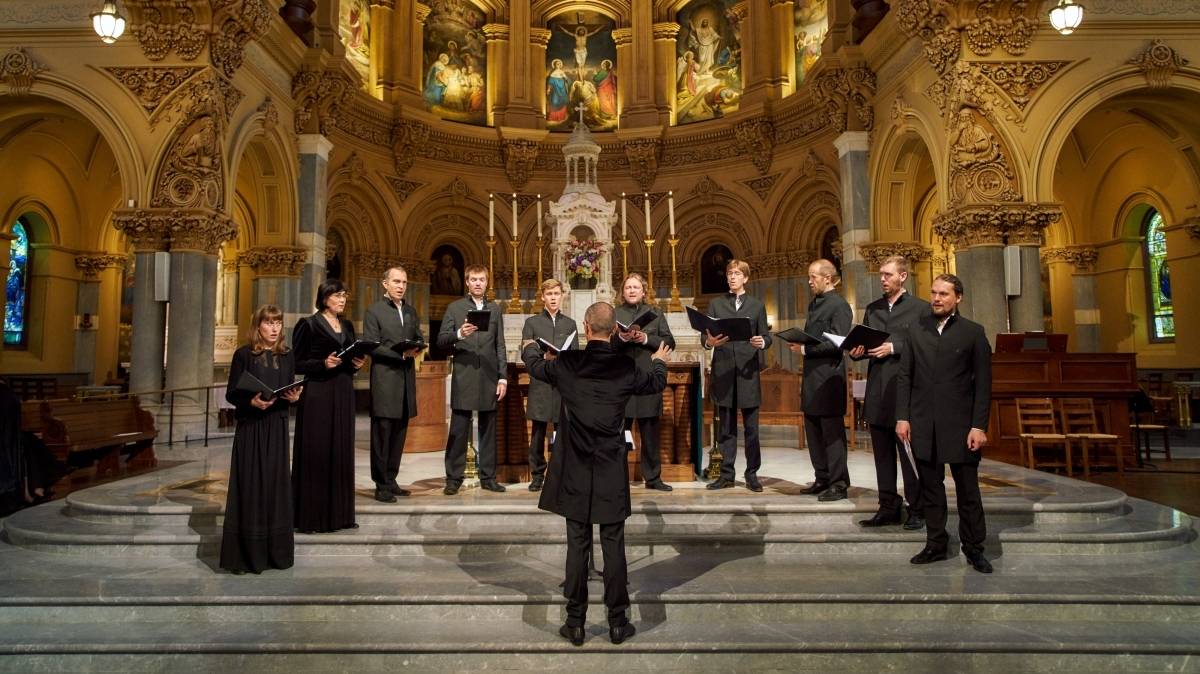 It all started with the Gregorian chant, which Tulve studied in Paris in the 1990s. Back in Estonia, he formed Vox Clamantis in 1996 to continue singing these old plainsongs that are the foundation of Western art music. The ensemble's various line-ups were always like gatherings of kindred spirits, devotees to the idea that the essence of Gregorian chant can reach beyond its stylistic boundaries and freely blend with the music of modern ages and other cultures.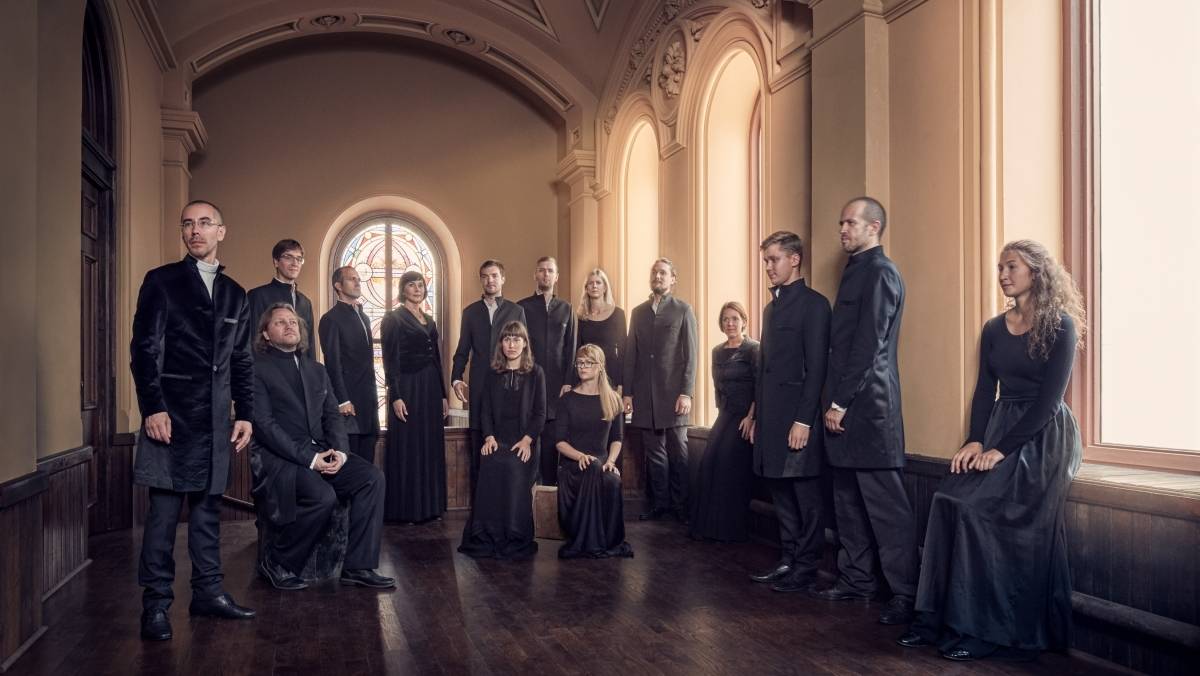 In 2012 ECM released the album "Filia Sion", which got positive reviews. In the same year, they also participated in the Grammy-winning album "Adam's Lament" with music by Arvo Pärt. In 2013 the album "Liszt. Via Crucis" for Mirare with French pianist Jean-Claude Pennetier won a Diapason d'Or award, and Vox Clamantis' singing is heard in Paolo Sorrentino's film "La Grande Bellezza" ("The Great Beauty") that won an Academy Award in 2014. The latest CD Arvo Pärt. The Deer's Cry (ECM) won a Diapason d'Or award, Chock in French magazine Classica, the Monthly Choice in BBC Music Magazine and the Classical Album of the Year award in Estonia.
Program:
1. Estonian Folk Song / Cyrillus Kreek: Ma tulen taevast ülevelt
2. Estonian Folk Song / Cyrillus Kreek: Kas on linnukesel muret
3. Estonian Folk Song / Cyrillus Kreek: Mis on sul suurest murest abi
4. Estonian Folk Song / Cyrillus Kreek: The sun does not have to bother you
5. Arvo Pärt (1935): Drei Hirtenkinder aus Fátima
6. Arvo Pärt: I Am the True Vine
7. Perotin: Beata viscera
8. Gregorian antiphon: Mandatum novum
9. Arvo Pärt - Seven Magnificat antiphons
10. David Lang: For Love is Strong
11. Tõnis Kaumann: Ave Maria
12. Estonian Folk Song: Nüüd on see päev ju lõppenud / The Day is Now Gone