- Receive E-ticket via Email
- Show Your E-ticket @ Venue
- Age 18+
- No Cancellation
---
Fans have been requesting their come-back since last successful tour! Hitting the scene since 2013 with their energetic psy trance, Vini Vici has soon become the face of the genre.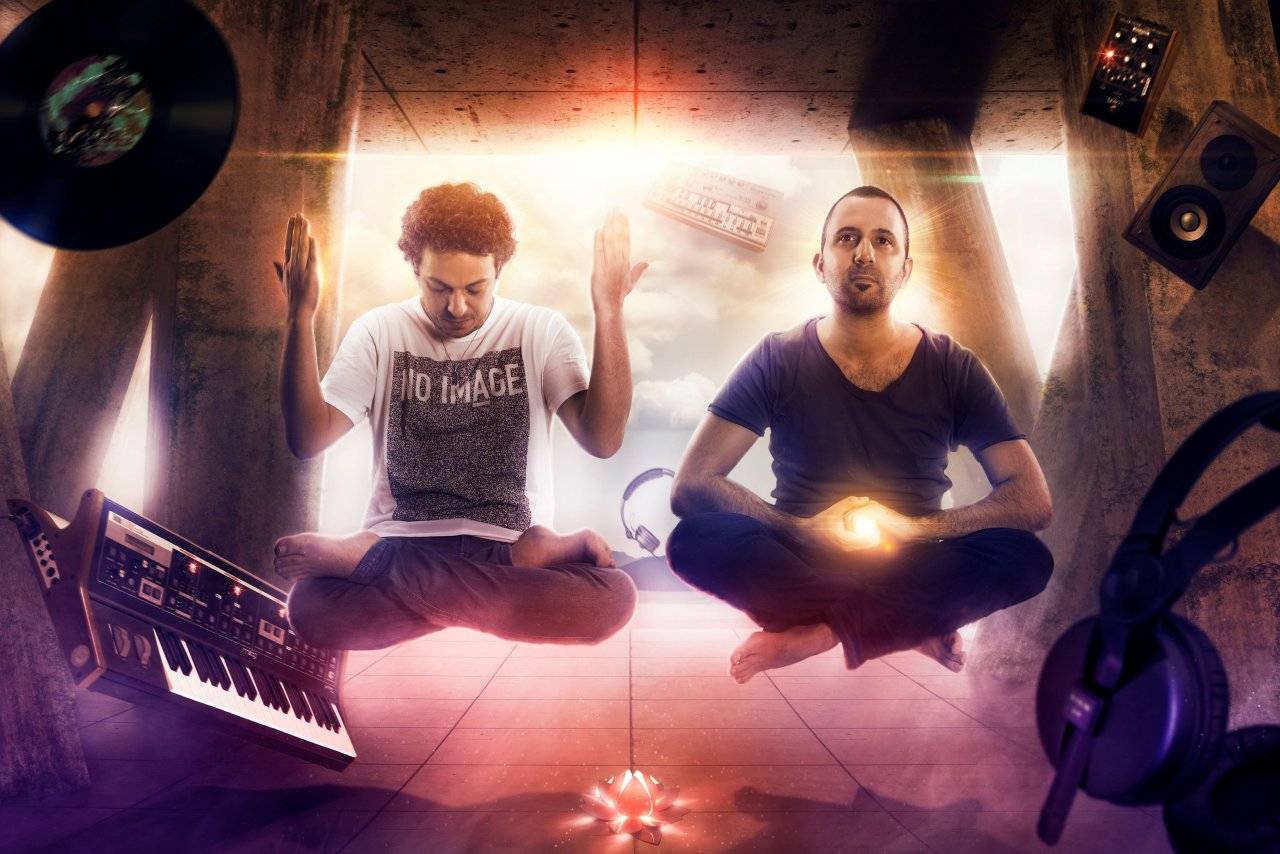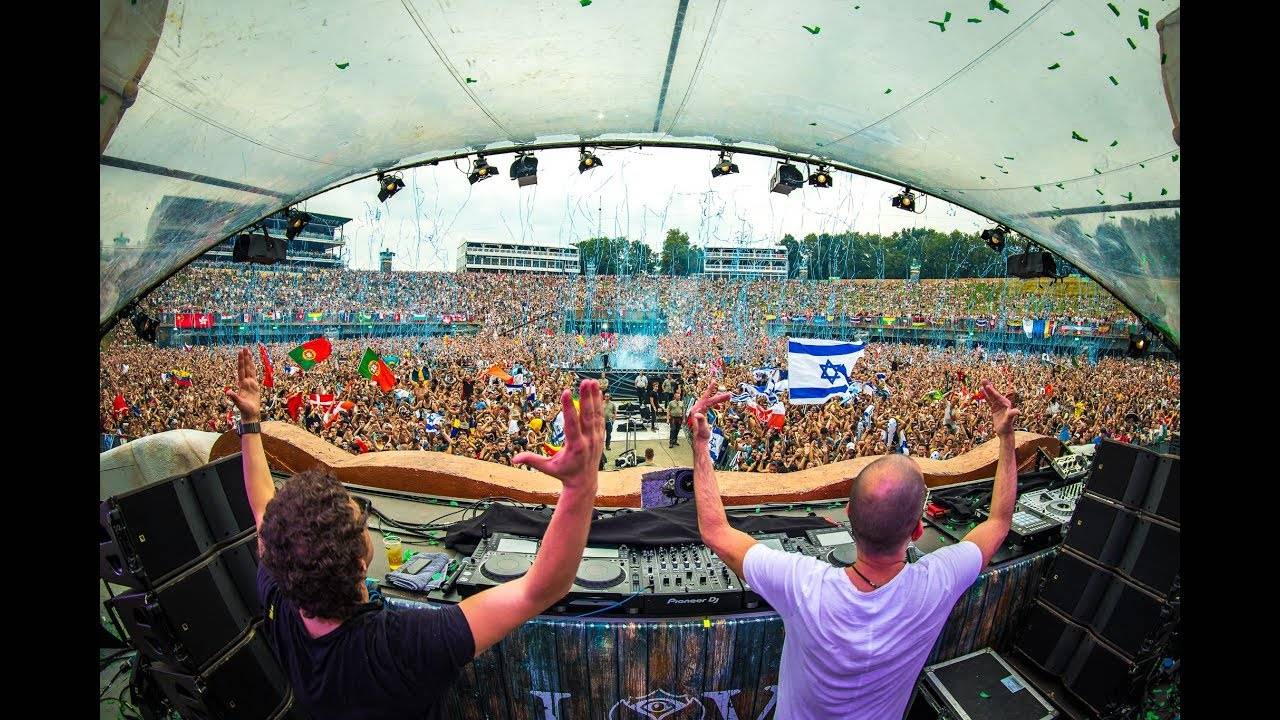 2016 saw the brother going up in the industry like a roaring rocket. Their galloping remix of Hilight Tribe's 'Free Tibet' was the first spy-trance track that made it into the top 10 of Beatport's chart.
They have been performing at major music festivals such as Tomorrowland, A State Of Trance and Ultra, etc. With the approval from industry heavyweights such as Armin van Buuren, they collaborated for the 'Great Spirit'. One of the psy-trance pioneers Infected Mushroom also declared the duo the most exciting psy trance act at the moment!