- Receive E-ticket via Email
- Gain Admission with E-ticket
- No Cancellation
---
From their unassuming origins as a group of school friends drawn together by a shared passion for music to the global touring force they have quietly become, The Twilight Sad's ascent has been forged the old way with grit, graft and four exceptional studio albums, noting the experimental creativity of Graham's sincere lyrics, thick Scottish accent and MacFarlane's dense sonic walls of shoegazing guitar.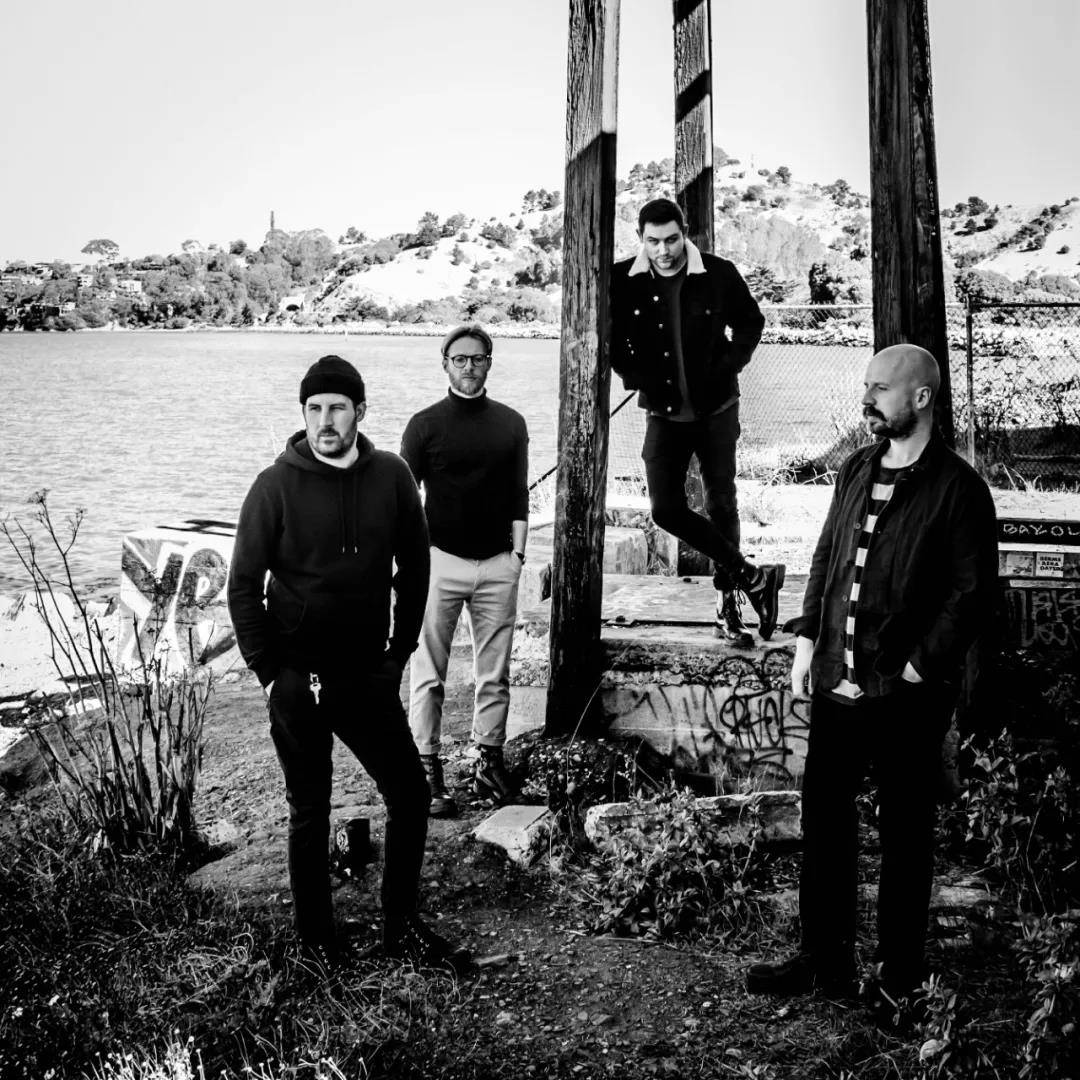 Their course was altered by a new alliance with The Cure which began in earnest with Robert Smith's stirring cover of 'There's a Girl in the Corner" in 2015. Two emotionally charged groups, generations apart yet undeniably cut from similar cloth.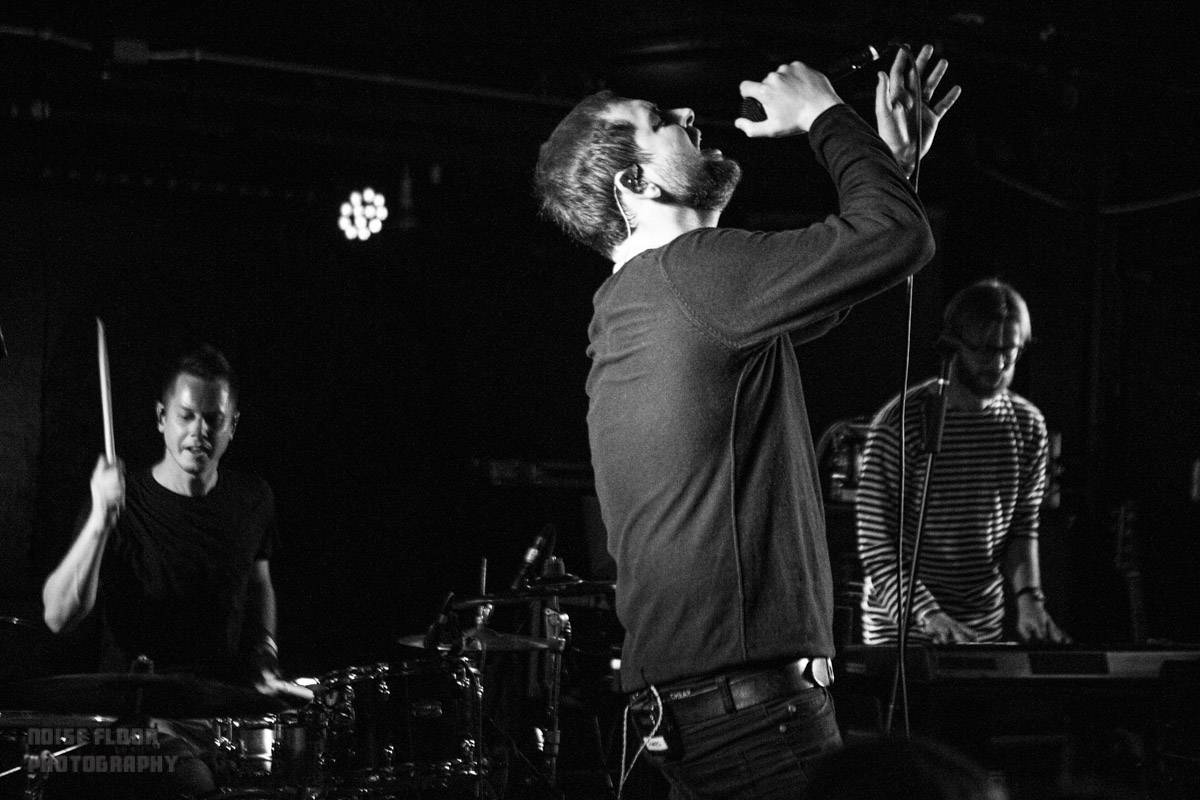 As sliding doors moments go, this was fate shaping material. It's no understatement to say that The Cure's mentorship has set the band on a trajectory we are yet to feel the full force of. Having scaled new heights on what ultimately became a year-long transcontinental trek with their idols, the band were uniquely placed to sketch out their intent for the next chapter.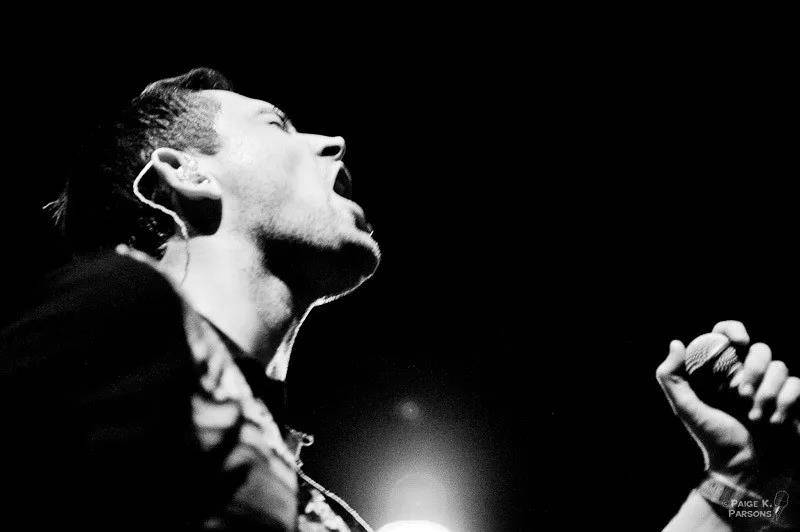 Where the band's recorded sound is layered with many melodies, their live sound is a more intense experience with a more visceral wall of noise, something the band wanted to do all along. Graham stated, "We like having the contrast between the record and playing live. "