Shibari is the traditional Japanese bondage art and means the "beauty of tight binding". Shibari involves tying a person up using simple, but visually intricate patterns with hemp or jute ropes. Participants will learn specific knots to tie another person in an artistic way.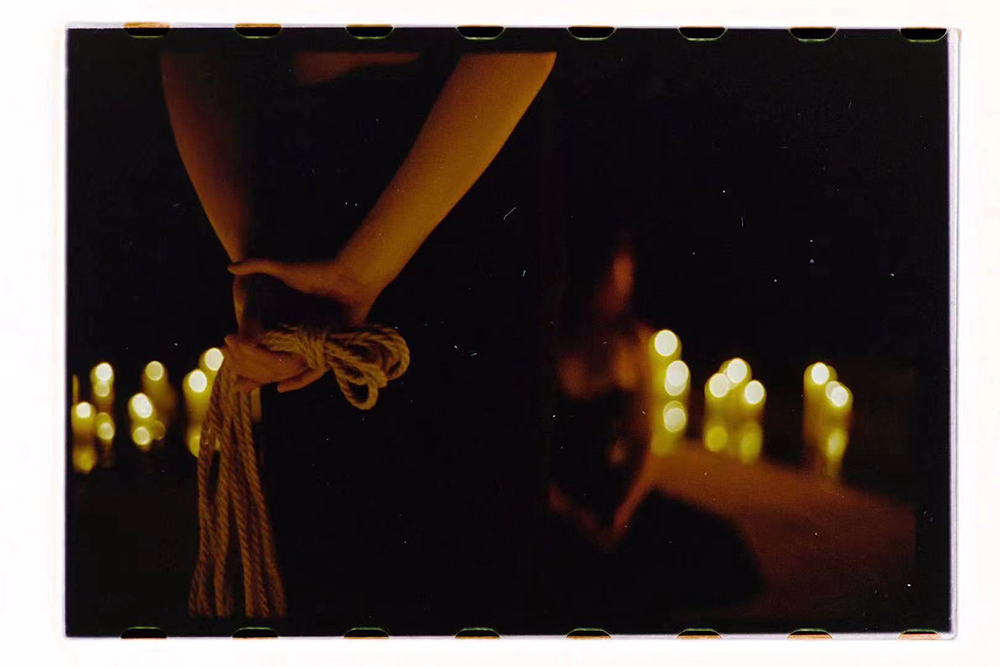 The workshop includes basic anatomy knowledge as well as communication, boundaries and consent, which are the key to start a successful path through Shibari. The workshop is principally for beginners, but everyone is welcome. The workshop will be held in clothes and is open for all genders.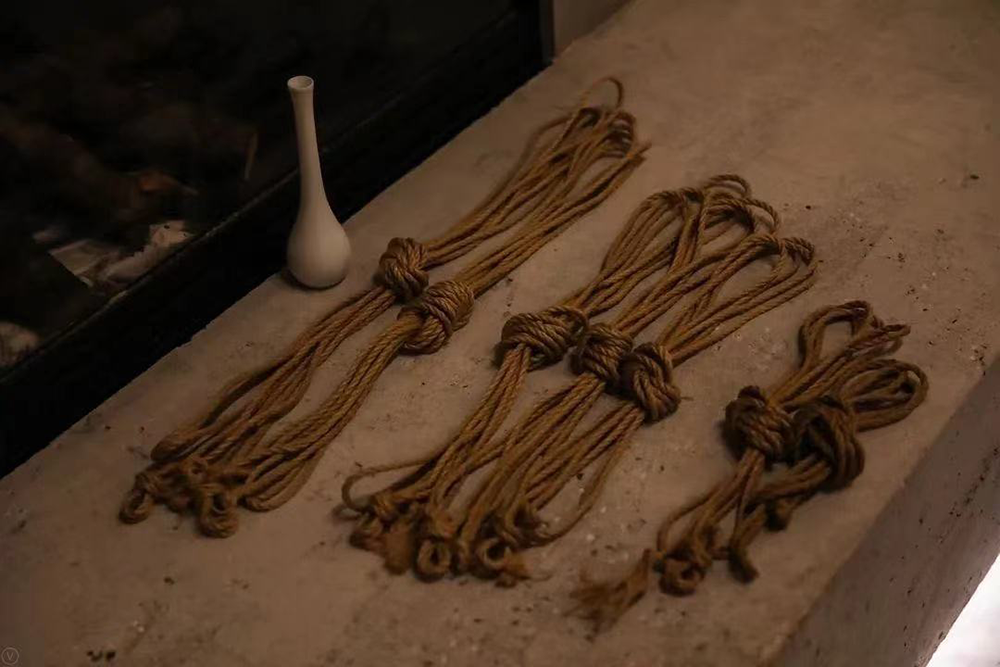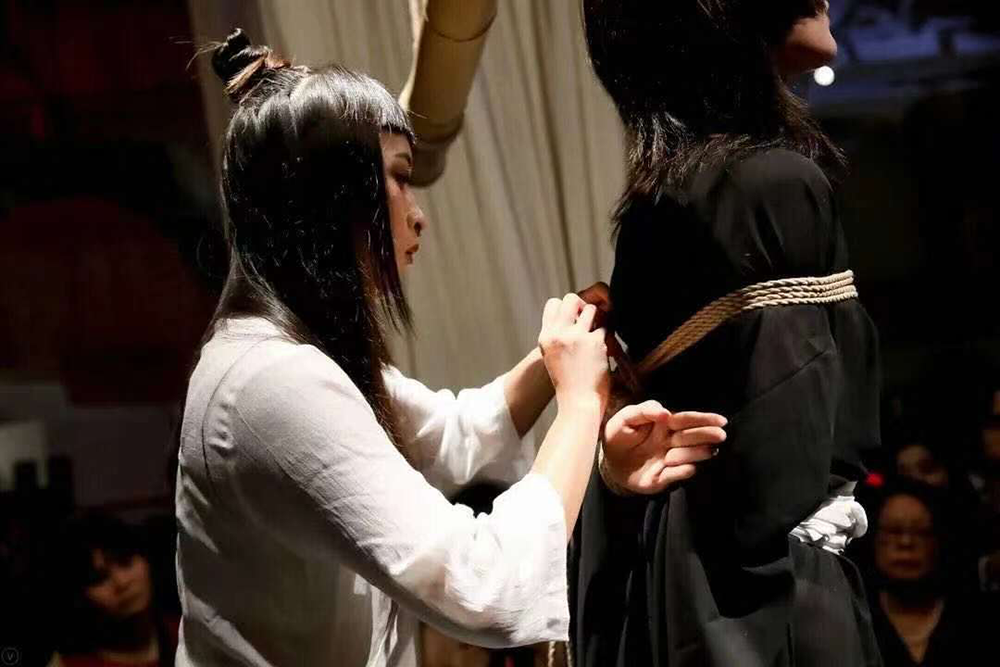 About hua hua
hua hua is an artist, kinbakushi and shibari teacher based in Shanghai. She treats the act of tying as a vessel in a search for truth. using rope as her medium and the body as her canvas, she aims to create an introspective journey between the one tying and the one being tied whereby putting tension on the body releases authentic expression. Although predominantly focused on Kinbaku, her artistic work ranges from sardonically saturated nude photography and conceptual installations, to deeply intimate and immersive experiences, one on one. Her work is also deeply affected by her influences from dance, martial arts and rites of passages.