- Receive Tickets via Express Delivery
- All Attendees Require a Ticket
- No Cancellation
- Show Lasts 130 mins (with 15 min intermission)
- French with Chinese Subtitles
---
In 1482, in the shadows of Notre Dame Cathedral, a priest and a hunchback both fall for the mysterious and beautiful Esmerelda; but all she wants is to find her long-lost mother. When the unhappy pair try to take matters into their own hands they set off a chain of events that no one can control.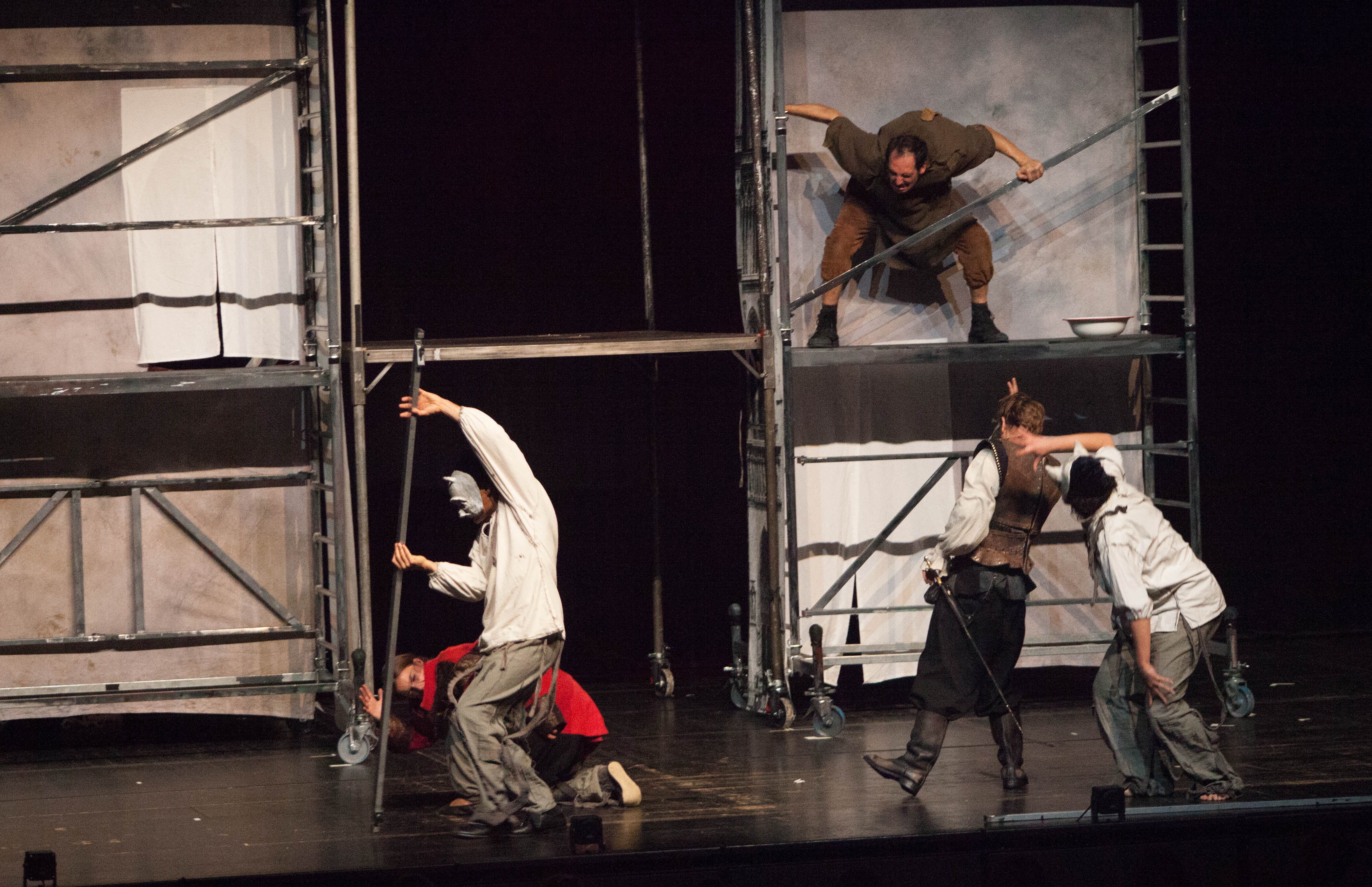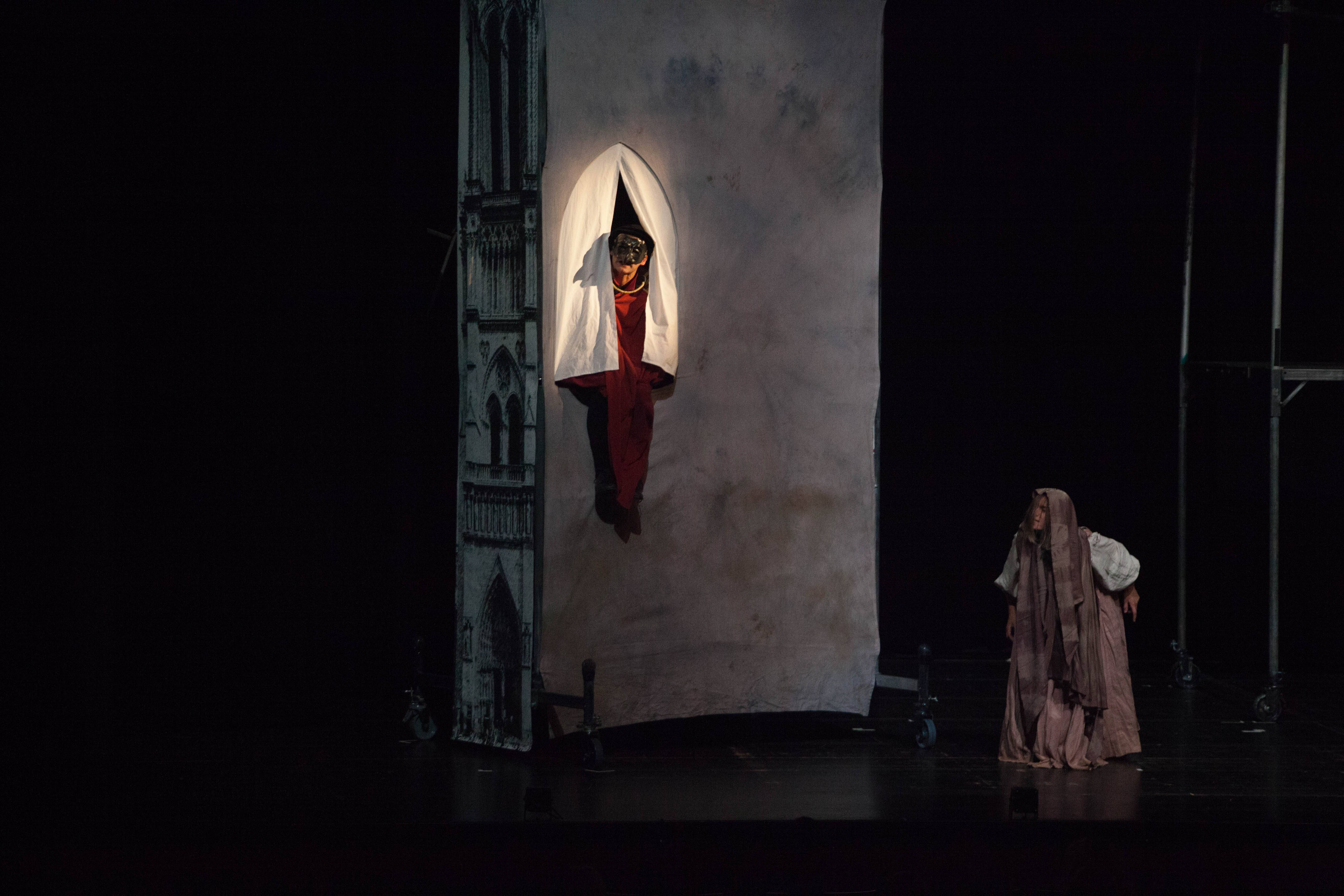 Will the hunchback find true love? Will the priest save his soul? And will it take the people of Paris to save Esmerelda?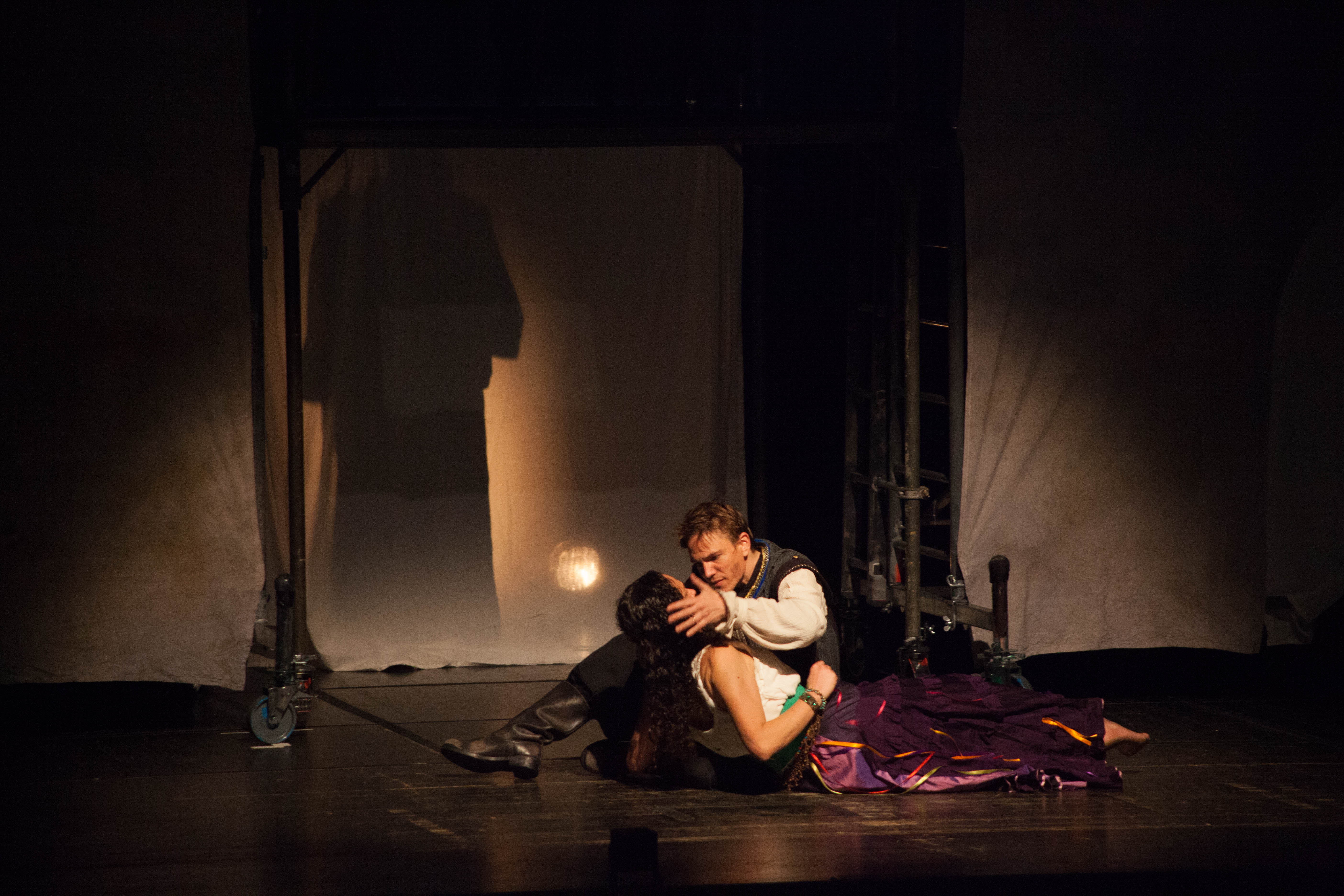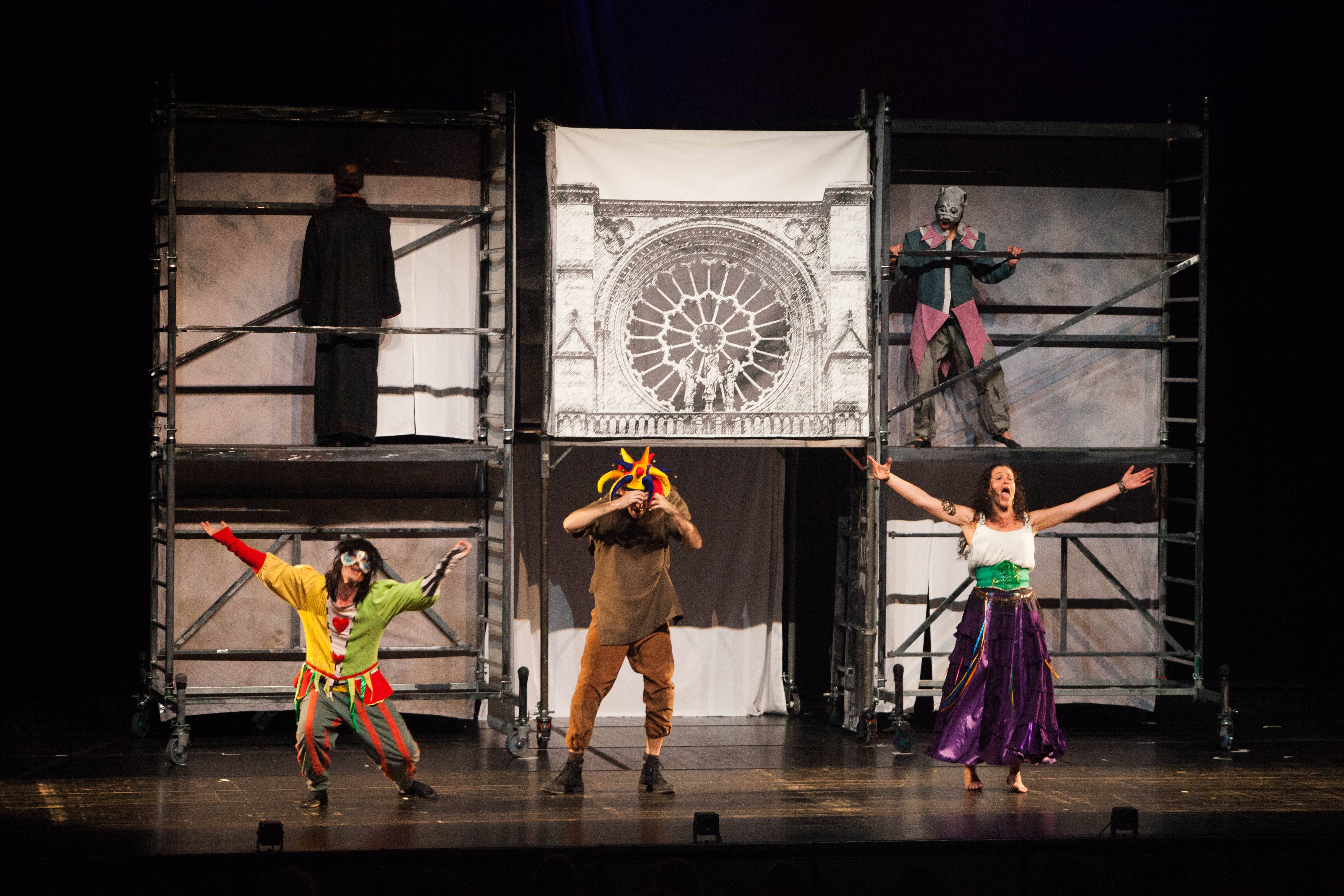 TNT theatre
TNT theatre was founded in 1980 in Britain and since has established itself as one of the most popular international touring theatre companies in the world. Since 1993 the company has been in collaboration with the American Drama Group Europe.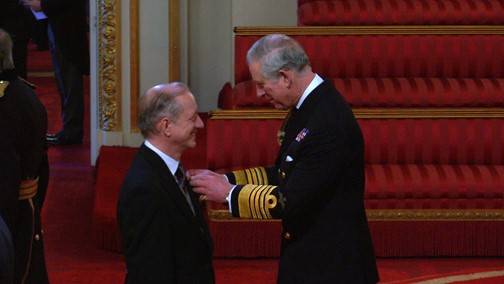 The artistic director of TNT is Paul Stebbings, whose work has won many awards at, for example, the Munich Biennale, the Edinburgh Festival, the Tehran Festival and from the government of Singapore. Other notable festivals in which the company has participated are the International Off-Broadway Festival in New York, the Tokyo International Theatre festival and the summer festival of the British National Theatre. TNT has also collaborated on co-productions with major venues such as the Athens Concert Hall and the St Petersburg State Comedy Theatre.
The company style aims to integrate all the performing arts. TNT productions always include a specially commissioned score by a leading composer. The director always works with a choreographer and the ensemble actors are chosen for their ability to cross the disciplines of theatre, music and dance.
Cast
Gypsy Esmeralda by Rebecca Mini

Quasimodo by Jeremy Branger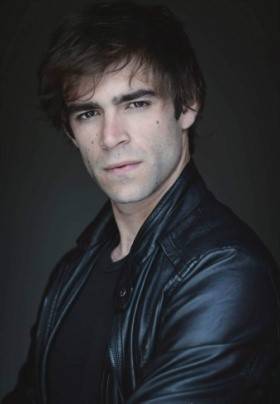 Claude Frollo by Nicolas Beaucaire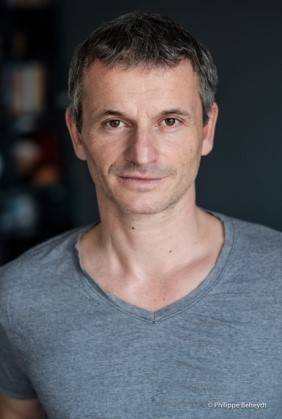 Aude Le Pape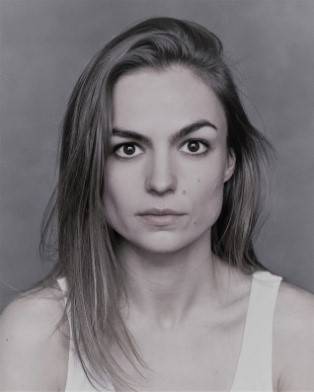 Phoebus by Cyrille Thouvenin