👉 Confirmation with 24 Hours
👉 Receive Hotel Reservation Confirmation Number via Email
👉 No Cancellation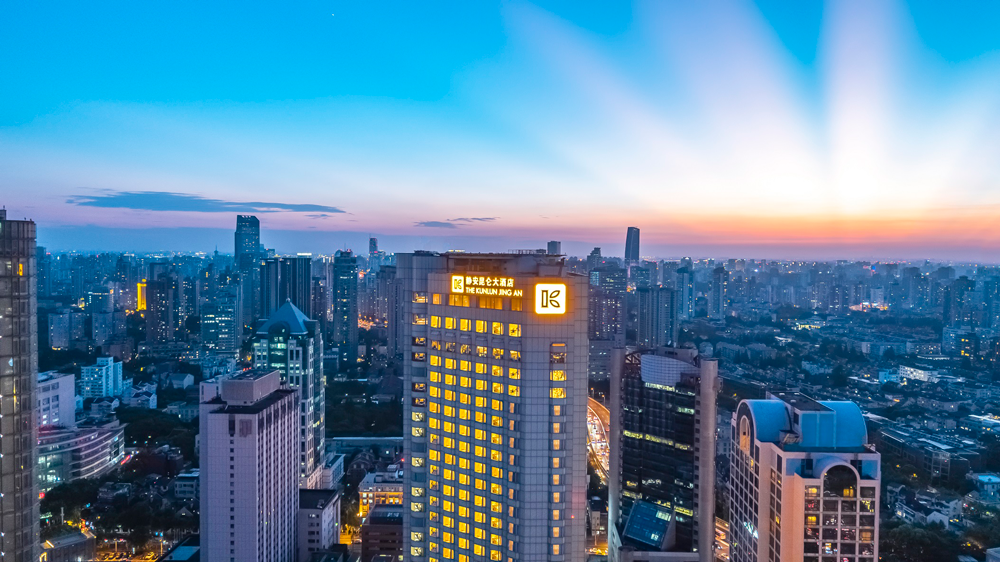 Perfectly situated in the heart of Shanghai, The Kunlun Jing An enjoys an exceptional location in one of Shanghai's most fashionable and commercial districts, only a short walk from the famous Jing An Temple and West Nanjing Road. As the first Kunlun hotel in Shanghai, The Kunlun Jing An is rapidly gaining an international reputation for excellence delivering some of the best services in modern Chinese hospitality.
The Kunlun Jing An's spacious rooms are bright and luxurious, with natural light and sweeping views of the surrounding cityscape or nearby Jing An Temple. All rooms and suites at the Kunlun Jing An feature a marble bathroom with double vanity area, bathtub, shower room, and luxury amenities. Deluxe Rooms and Executive Rooms are equipped with a spacious desk and high-speed wireless internet.
Guests can enjoy the comfort of The Kunlun Jing An's deluxe rooms which have good natural lighting and views of the city. Complete with high-speed wifi and a working area for business travellers. All rooms include new 49-inch digital signal TV.
Deluxe Room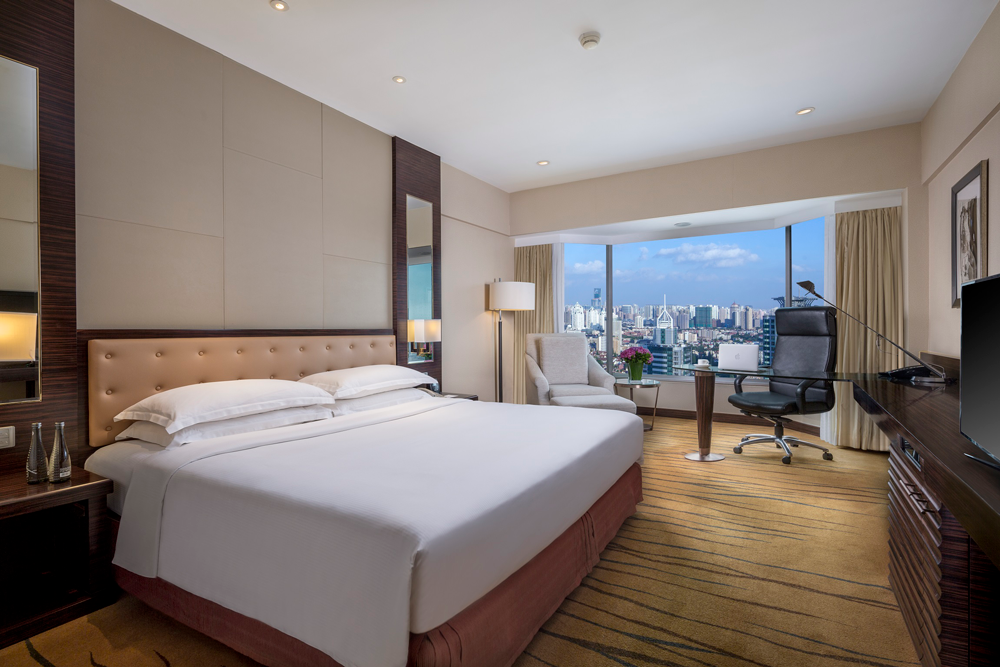 Lobby Pavilion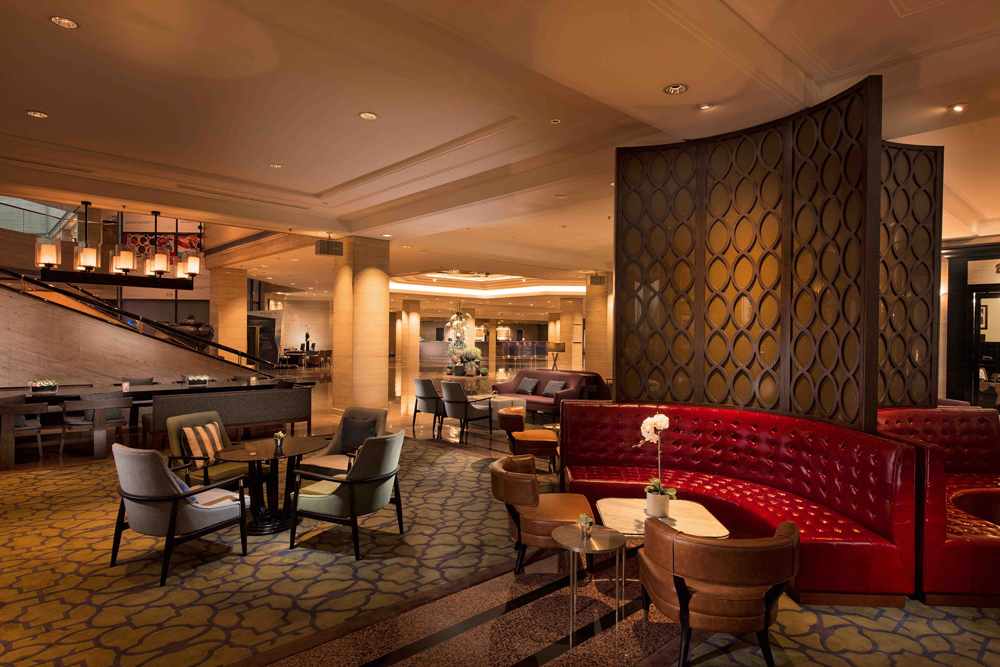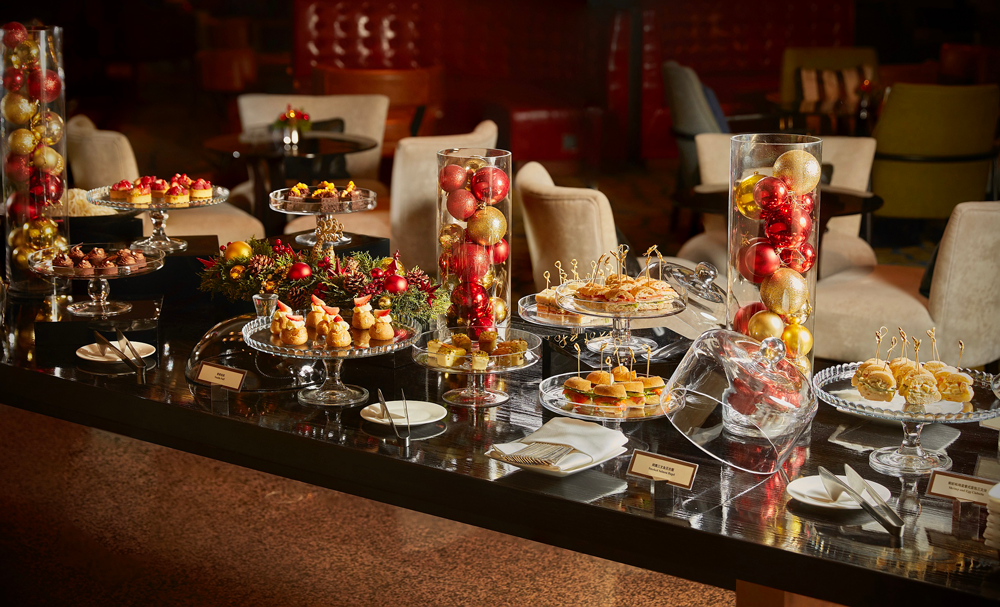 Health Club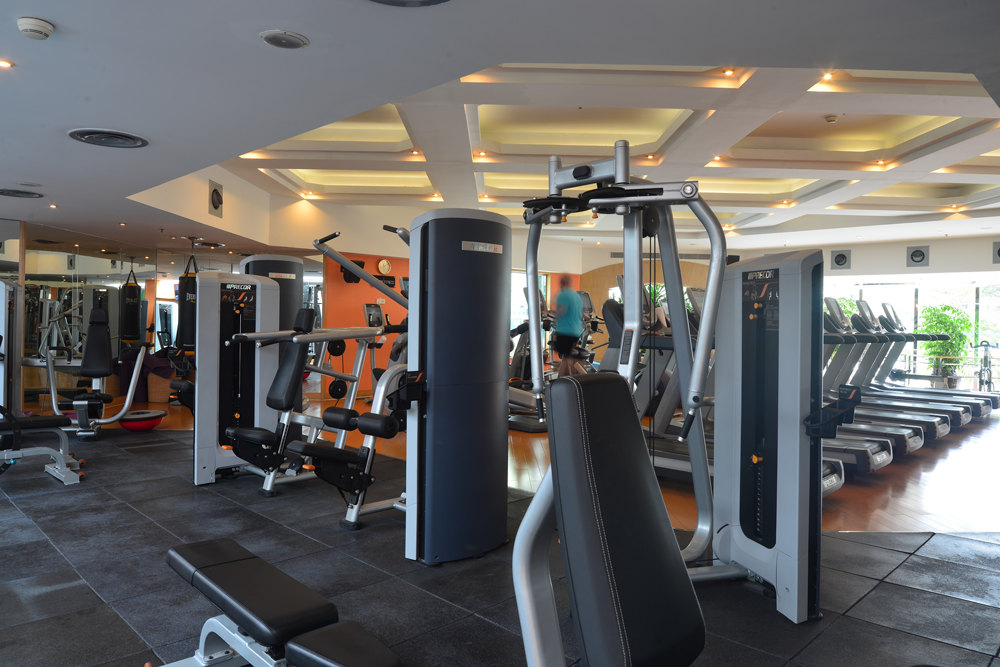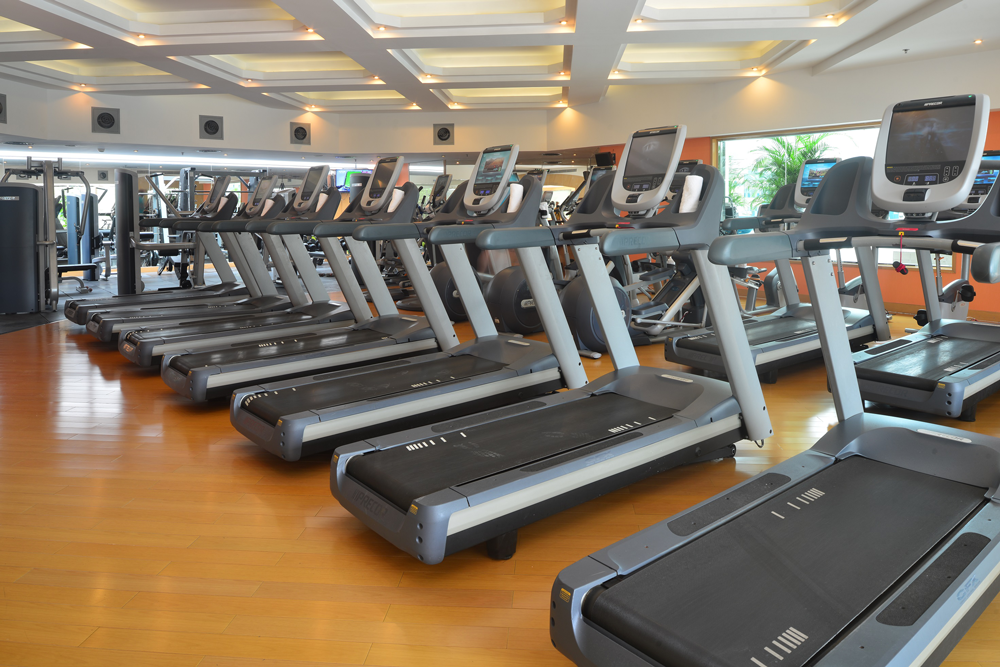 Swimming Pool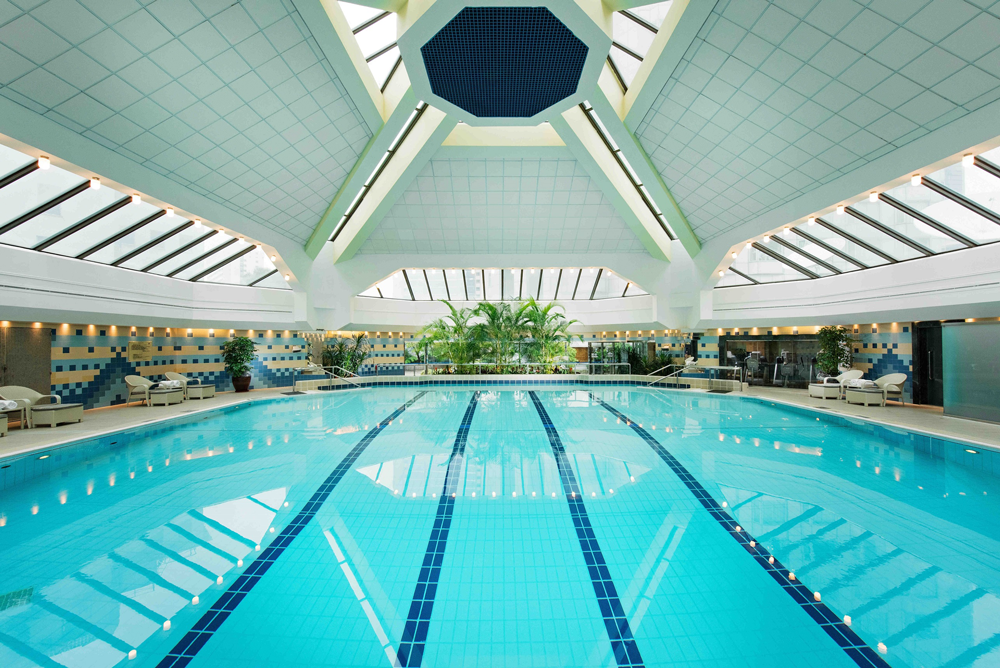 Jacuzzi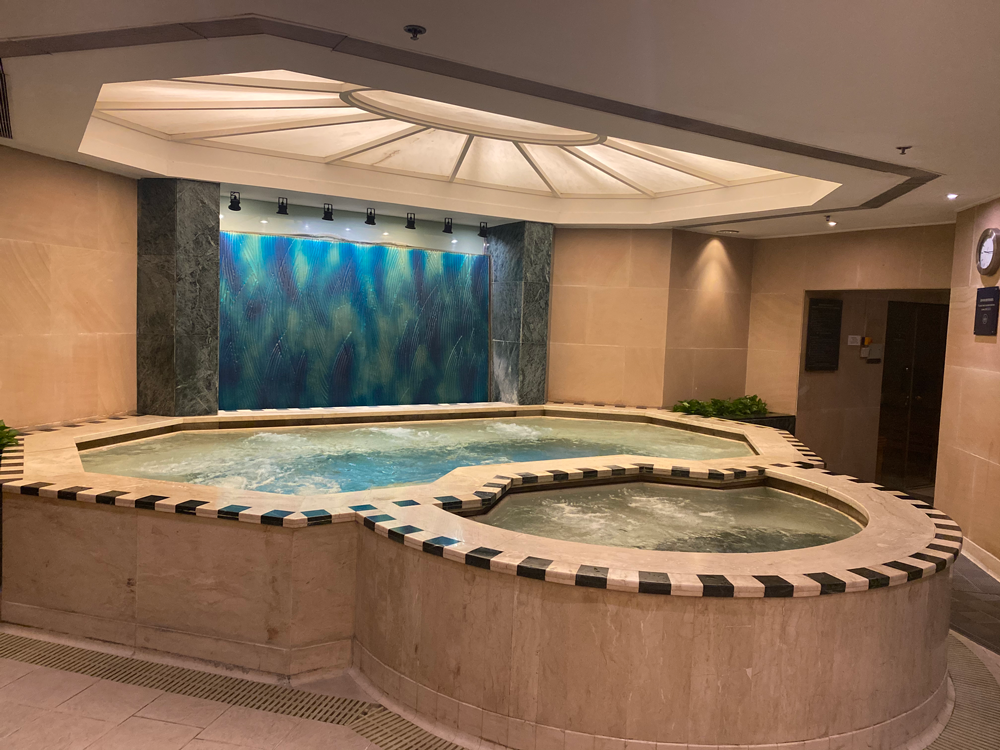 Sauna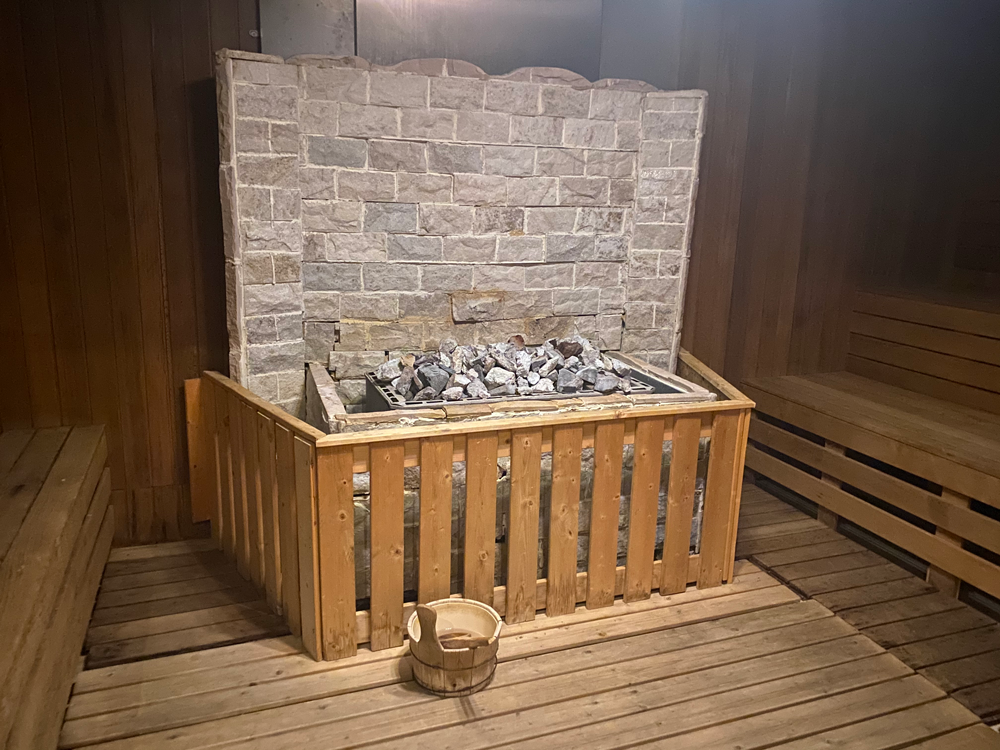 Breakfast Buffet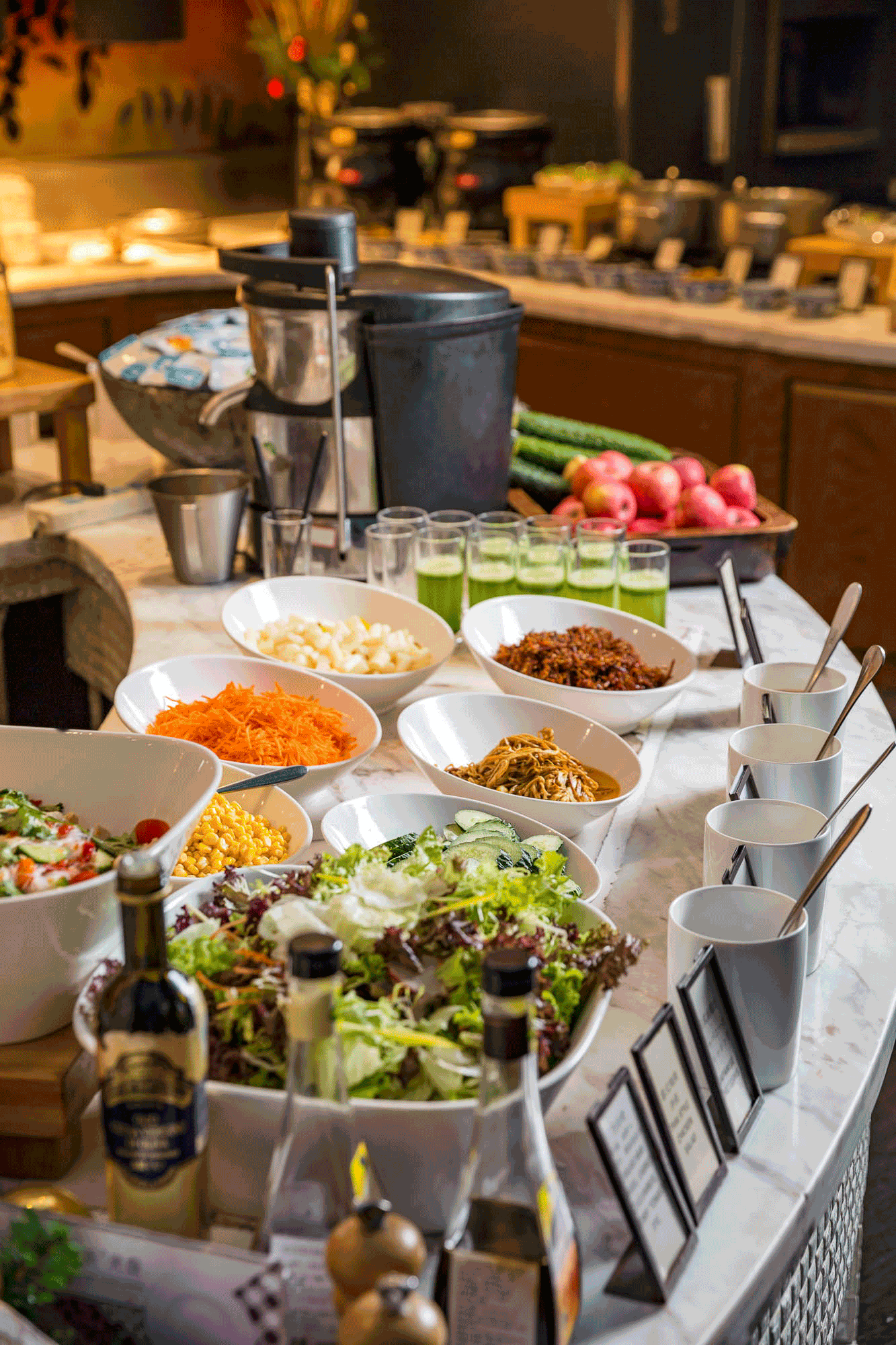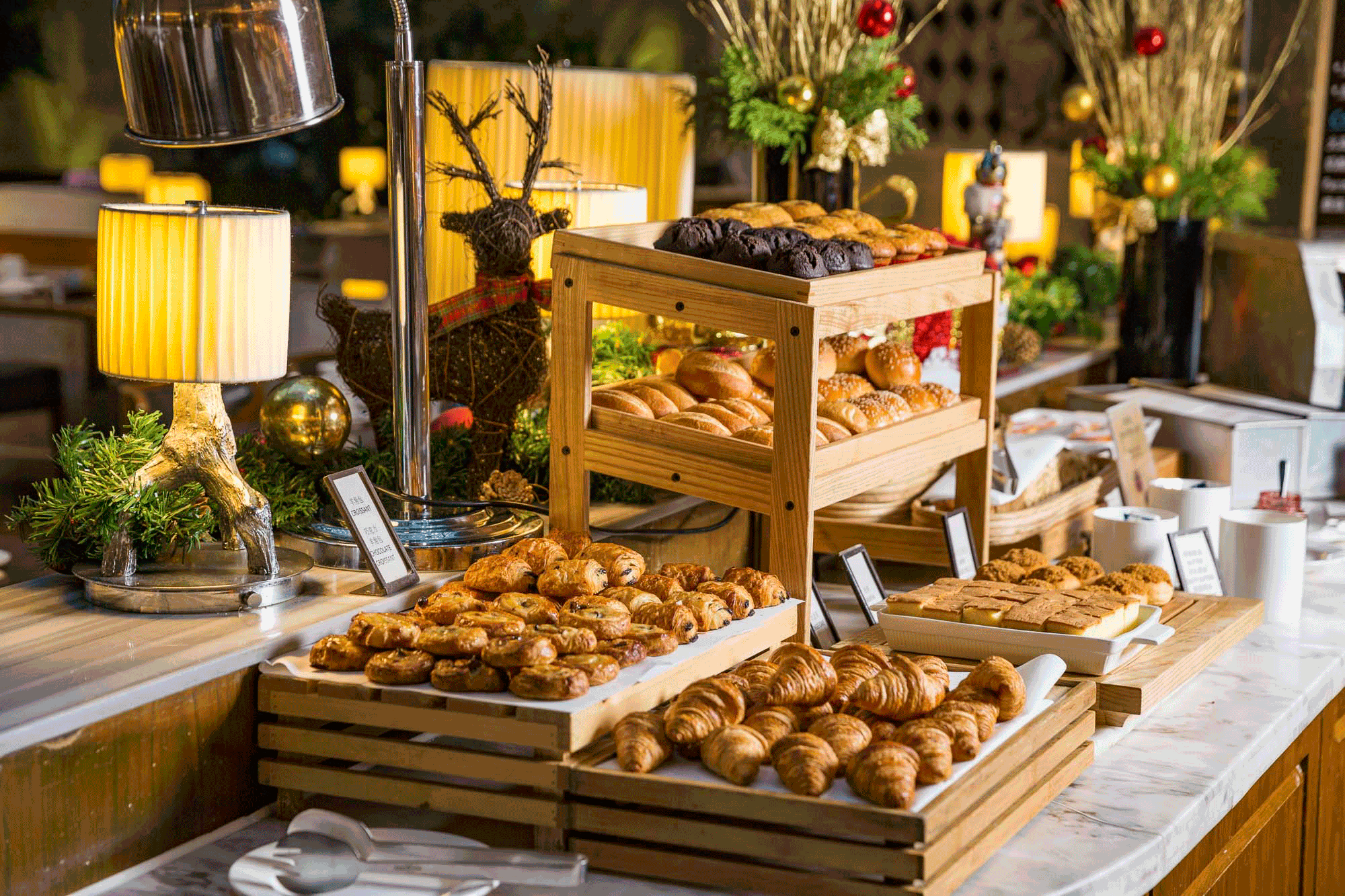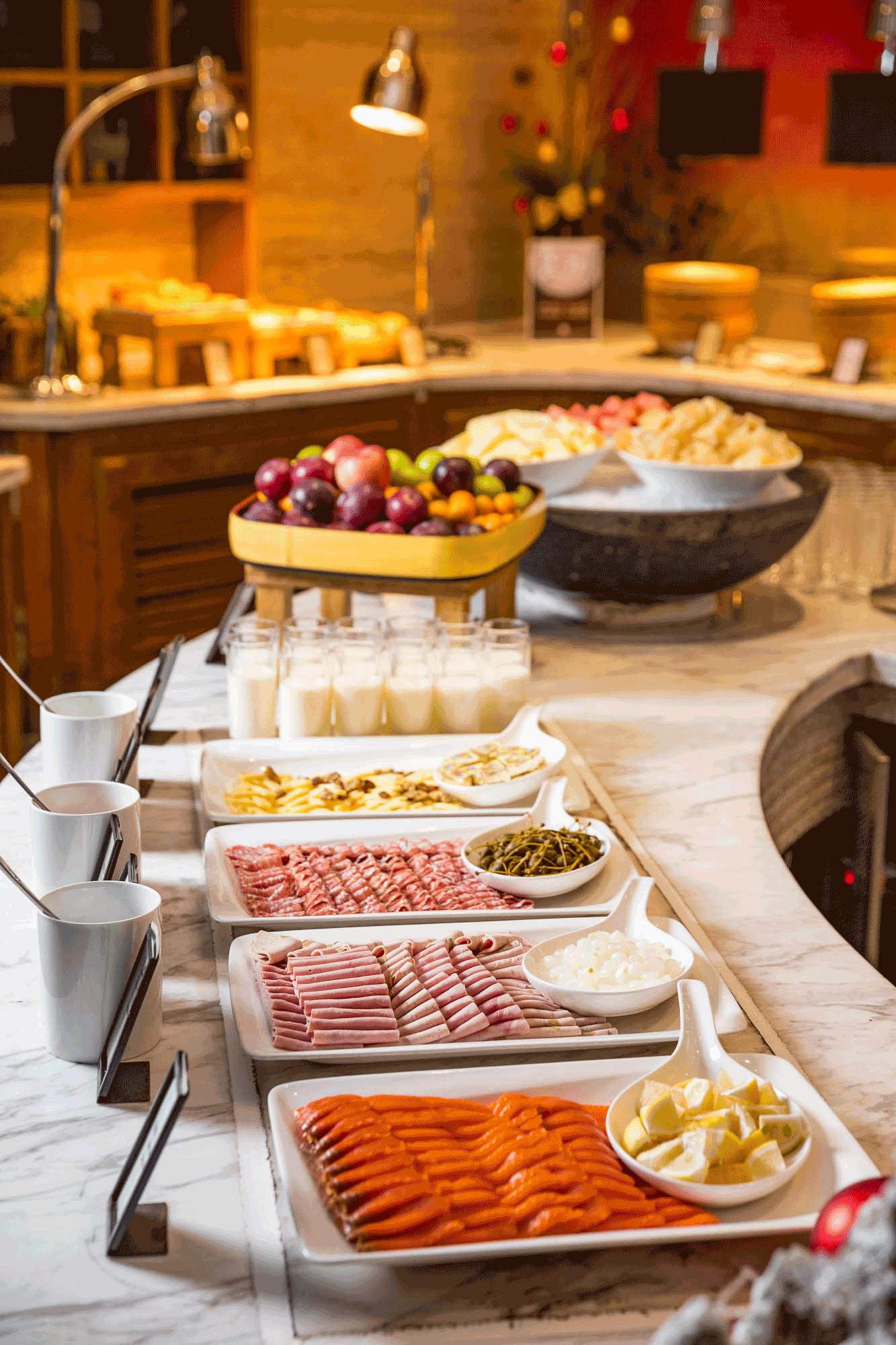 Executive Benefits at Lobby Pavilion:
Free Flow of Soft Drinks (08:00 - 22:00)
Afternoon High Tea (14:30 - 17:00)
Menu 1
Noodle Station: Traditional Braised Beef Noodles
Condiments: Beef Stock, Spring Onion, Chopped Coriander, Chili Oil, Braised Beef Shank, Chili Sauce, Sesame oil, Soya Sauce, Lao Gama, Sesame Seed, Handmade Noodles, Pak Choi.
4 Kinds of Sandwiches: Bone Ham & Emmenthaler Cheese Baguette, Club Sandwich, Shrimp-Egg Ciabatta, Smoked Salmon Bagel
5 Kinds of Sweets: Chocolate Mousse Cup, Fresh Berries Tart, Pistachio Financier, Brownies, Vanilla Puff
Menu 2
Noodle Station: Singaporean Laksa
Condiments: Creamy, Coconut Broth, Sambal, Boiled Egg, Shrimp, Fish Cake, Squid, Mint Leave, Coriander, Chili sauce, black Vinegar, Beansprout, Lemon, Soya Sauce.
4 Kinds of Sandwiches: Submarine Baguette, Bacon & Egg Sandwich, Tuna Ciabatta, Chicken-Waldorf Salad Bagel
5 Kinds of Sweets: Passion fruit Panna Cotta, Opera Cake, Seasonal Fruit tart, Apple Crumble, Cheese Cake
Evening Free Flow Food & Beverage (17:30 - 20:30)
Crudites: Assorted Vegetable Sticks, Garlic Herb Sour Cream, Cocktail Dressing, Olive Oil, Tomato Pesto
Maki: Vegetable Maki Rolls, Ginger Pickle, Kikkoman Soya Sauce, Wasabi
Fruits: 4 kinds of Whole Fruits, 4 kinds of Sliced Fruits
Menu 1:
Cold Dishes: Salad from Xian Yan and Jin Yan, 2 kind Salads, 3 kind Sandwiches, Cheese Board
Hot Dishes: Shaved Beef Noodles, BBQ Chicken Wings, Steamed Black Mushroom, XO Fried Seafood Rice, Siu Mei Dumplings
Sweets: Raspberry Panna Cotta, Mini Cup Cake, Plum Crumble tart, Brandy Sauce, Trifle Cup, Marble Cheese Cake
Menu 2:
Cold Dishes: Salad from Xian Yan and Jin Yan, 2 kind Salads, 3 kind Sandwiches, Cheese Board
Hot Dishes: Wan Tan Noodles, Teriyaki Beef Skewer, Yang Zhou Fried Rice, Citrus Chicken Strips, Sauce Remoulade, Steamed Char Siu Bao
Sweets: Mango-Cheese Cake, Chocolate Rum Truffle Cake, Vanilla Crème Brule, Hazelnut Cream Puff, Strawberry Tart
Drinks:
Selected Soft Drinks, Beer, Wine, Spirits, Screwdriver, G&Ts and Vodka Martini