Tennyson is a brother-sister musical duo (Luke and Tess Pretty) from Canada. Since starting their journey from busking on the streets of Edmonton at the ages of 7 and 9 under the alias Luke & Tess, Tennyson have slowly matured into one of the most innovative artists in the music industry with their blend of jazz music and electronica gaining the attention of some of the biggest independent producers such as Ryan Hemsworth, Lido and Skrillex.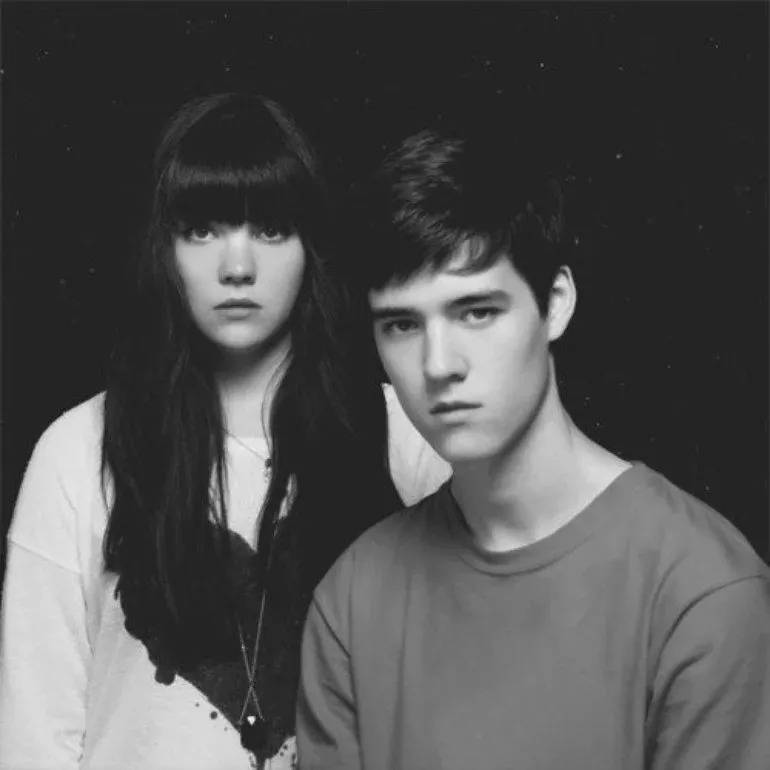 Though they may be young, Tennyson is anything but inexperienced. Growing up with a drummer dad in Edmonton, Alberta - Luke and Tess Pretty have been playing music with each other since childhood.
Starting out as street buskers playing jazz covers, over time, Tennyson eventually evolved into the playful live electronic act you see today.
With a penchant for combining jazz-influenced rhythms and fascinating chord structures with left-field pop and unexpected melodies - the pair's sound is an absorbing potpourri of experimental electronic textures.
Best known for critically acclaimed EPs such as Like What and Blamer, Tennyson have deservedly earned a dedicated fanbase in North America.