"Tao Ye is emerging rapidly as a force to be reckoned with, as well as the most exciting name in modern dance."
– Time Out Beijing
"Confounds and amazes. It is rare to be able to say, 'I've never seen anything quite like it,' and really mean it."
- CVNC Online Arts Journal North Carolina (USA)
"Absolutely amazing … An extraordinary experience for the audience."
- Västerbottens-Kuriren (Sweden)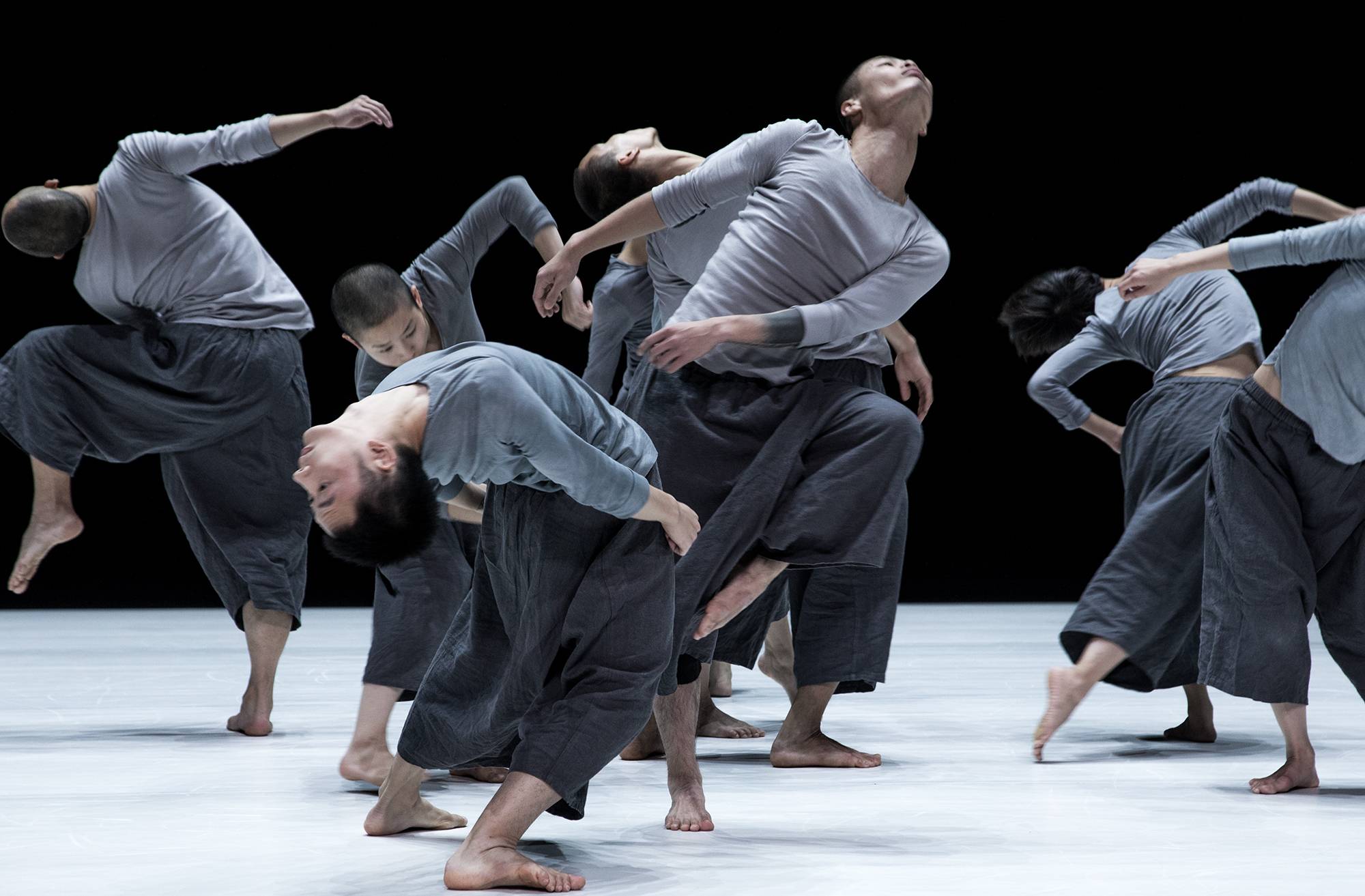 A rising star of contemporary dance in China, choreographer Tao Ye with his TAO Dance Theater has successfully drawn the attention of the globe. He is well known for seeking possibilities of the body to its limits as well as developing a dance style of formally rigorous, reduced abstractions that are nonetheless open to free association by the audience.
In 6, the cast is lined up near the back, their arms held taut, hands gathering up folds of their long, black skirts. Most of the choreographic action is concentrated on the tilting, circling, rippling action of their upper bodies. But in the hazy, flickering light that plays over them, they shape-shift into other worlds: at moments a chain-gang of workers – a human machine; at others a line of trees swaying in wind or the thick ropey current of a swollen river.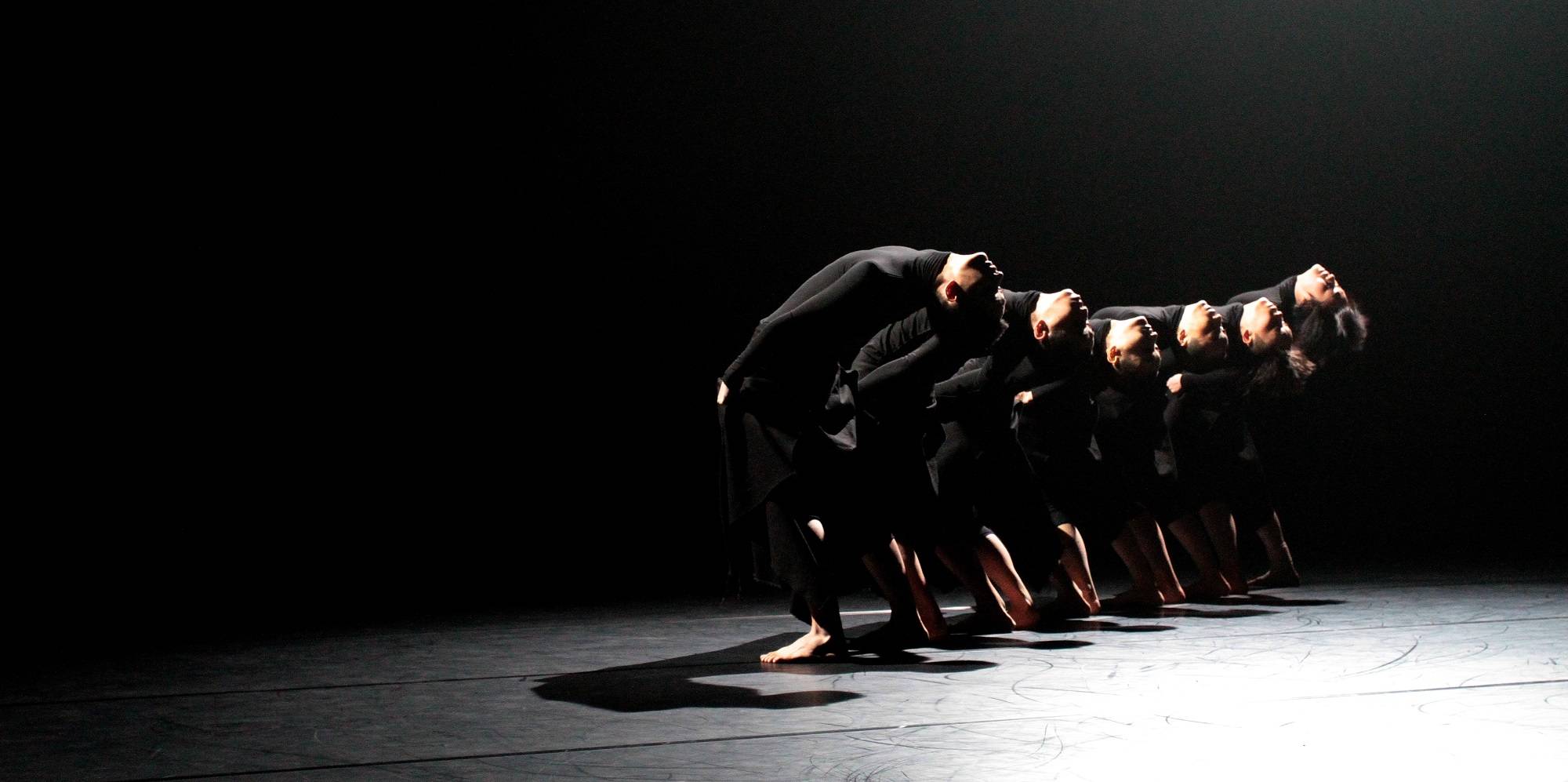 9 will present a scene that summarizes, but is nonetheless richer than the enclosed and completed "Circular Movement System". The connection between moving bodies will be extracted from this system, then reconfigured to form the self-identifiable choreographic vocabularies that constitute the movements of the nine dancers in 9. These movements will form a code-like connection between dancers by which various spatial relationships are represented. 9 will depart from the monist, dualist and multiple ways of expression, and present a relationship between complexity and simplicity, which asks each member of the audience to discover and construct possible connections within the choreography individually and independently.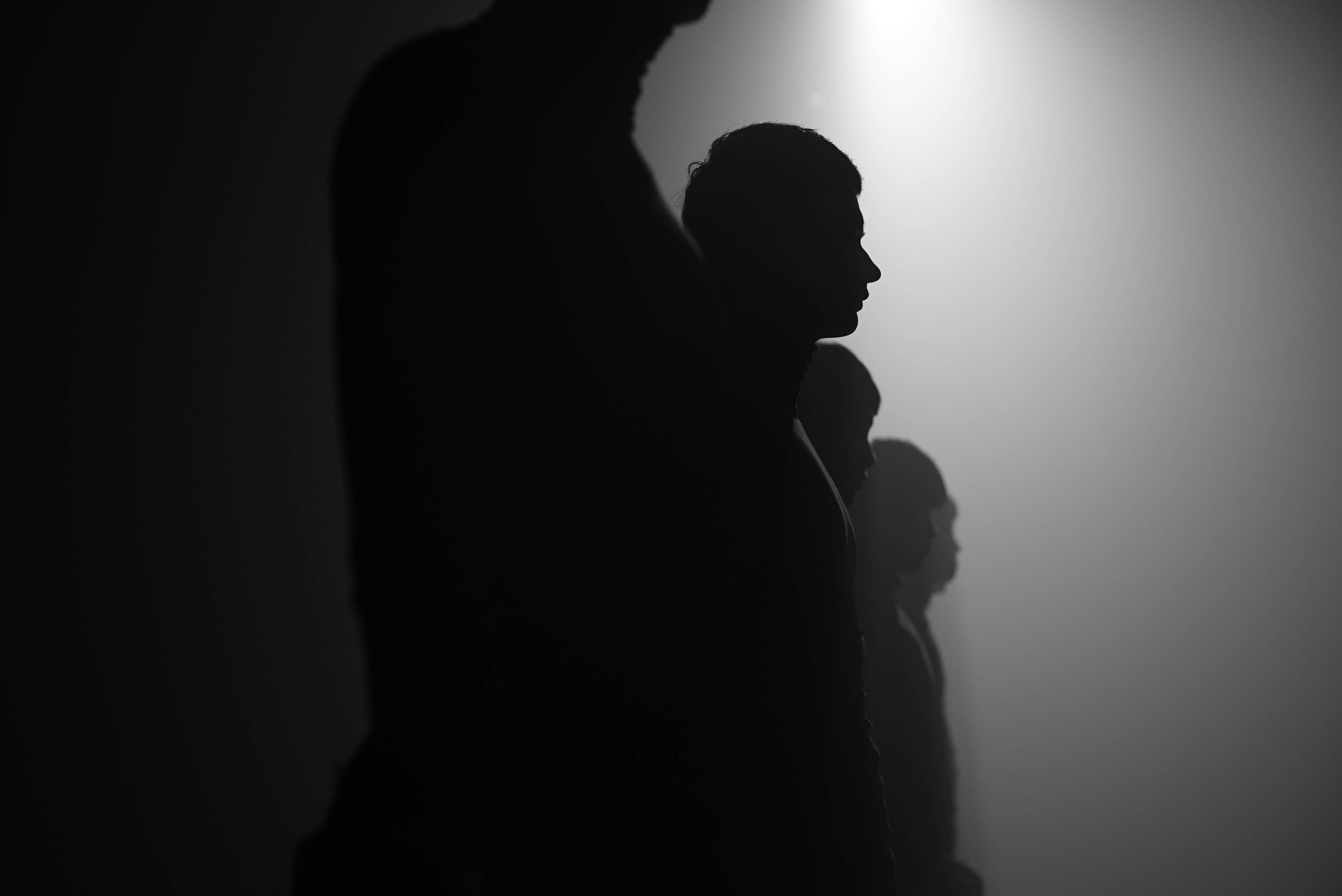 About the Company
Since its founding in 2008, TAO Dance Theater has taken China"s dance world by storm. The company has performed in every modern dance festival throughout the co
untry and has collaborated with leading Chinese artists across genres including theatre, experimental music, film, visual arts and installation. TAO has been featured in performances as well as choreography and teaching residencies in festivals worldwide, including Europalia (BE), Culturescapes (CH), M.A.D.E. Festival (SE), Singapore Arts Festival, and the American Dance Festival (US).