Founded by Karl Münchinger in 1945, the Stuttgart Chamber Orchestra has held a prominent position in the international orchestral world for some seven decades. Münchinger, who was principal conductor of the orchestra for over 40 years, was able to attract a small group of elite players in the early days to realise his vision of a completely new and exemplary way of interpreting works by Johann Sebastian Bach and the Viennese classicists.
For its exceptional achievements, the Stuttgart Chamber Orchestra was awarded the 2008 European Chamber Music Prize by the European Cultural Foundation.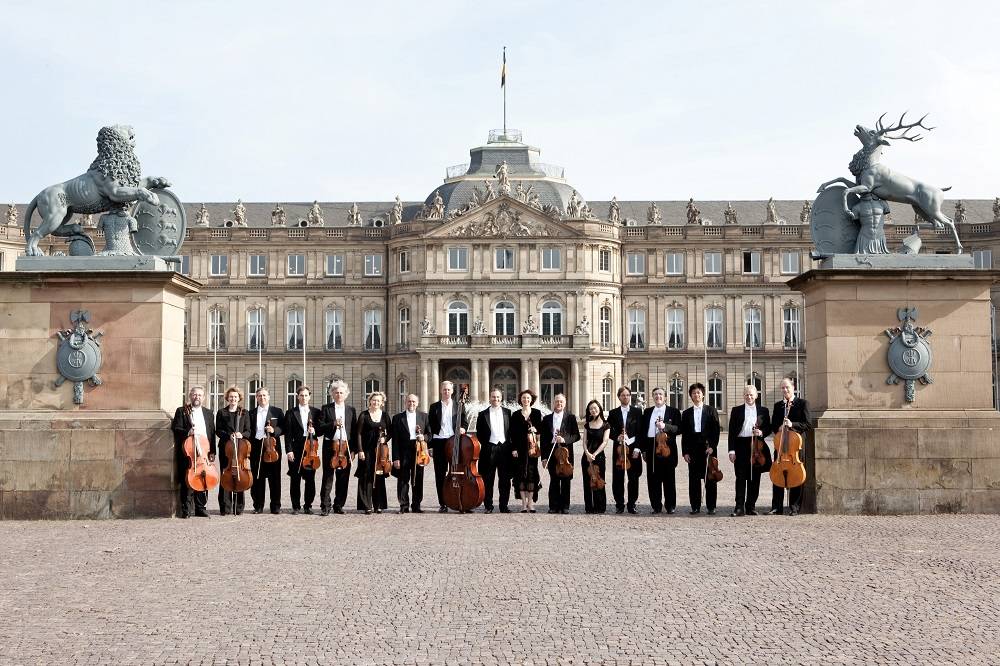 Bogdan Božović enjoys a versatile international career as chamber musician, soloist and chamber orchestra leader.
A native of Belgrade, Serbia, he studied with Vesna Stanković at the Faculty of Music in Belgrade, Klara Flieder at the University Mozarteum Salzburg and obtained his master's degree with distinction in the class of Rainer Schmidt at the Basel Academy of Music. Other important musical influences were from lessons with Ferenc Rados, Pamela Frank, Chiara Banchini (baroque violin) and collaborations with contemporary composers such as Heinz Holliger and Georg Friedrich Haas.
Concert Master/Violin: Bogdan Božović
Stuttgart Chamber Orchestra
Program:
BACH BRANDENBURGISCHES KONZERT BWV 1048
MENDELSSOHN VIOLINKONZERT D-MOLL
SCHUBERT | QUARTETTSATZ C-MOLL D 703
BRAHMS | STREICHERSINFONIE G-DUR OP.111