- Receive Tickets via Express Delivery
- Chinese Language
- A Streetcar Named Desire (Mandarin)
---
One of the most famous plays of the 20th century, Streetcar was made into a movie in 1951, with Vivien Leigh and Marlon Brando creating two of the most iconic figures in film history.

Williams' play was written in 1947, and has become recognized as a modern classic of American literature. In the play Blanche, a former schoolteacher of English, moves in with her younger married sister, Stella, after losing their family home.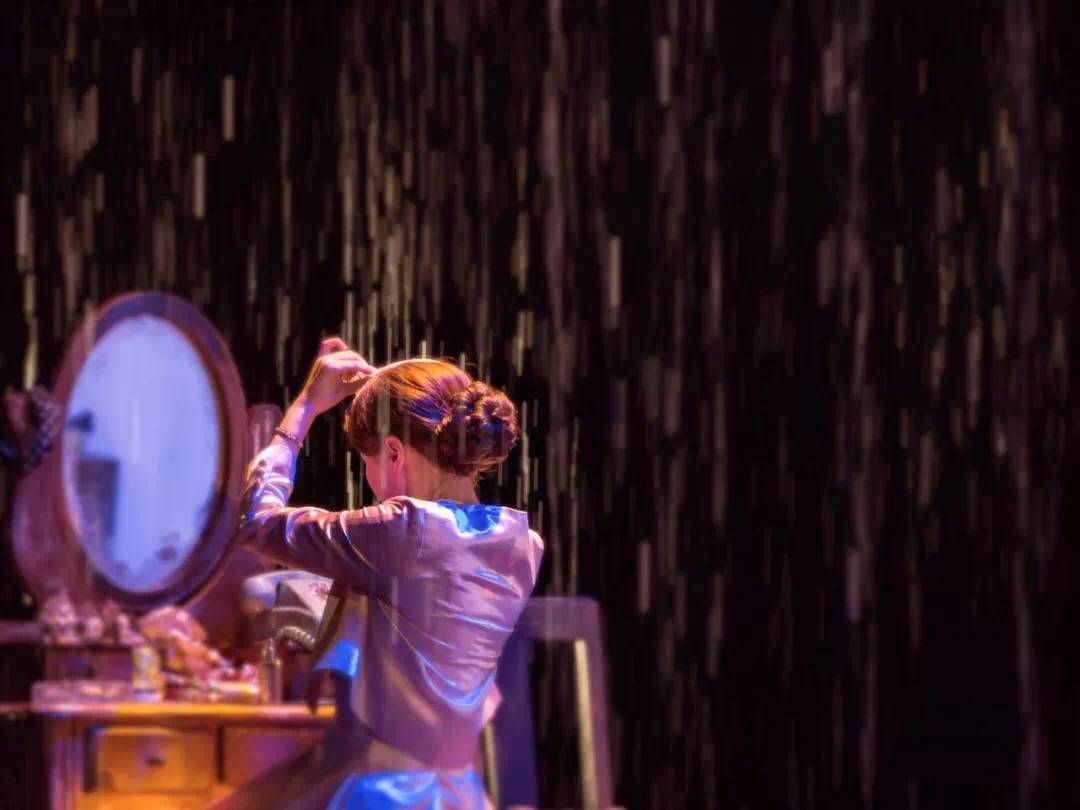 Blanche finds Stella's working-class husband, Stanley, loud and rough, while in return Stanley dislikes his sister-in-law. Yet Blanche stays on, and makes friends with Stanley's poker-game pal Mitch.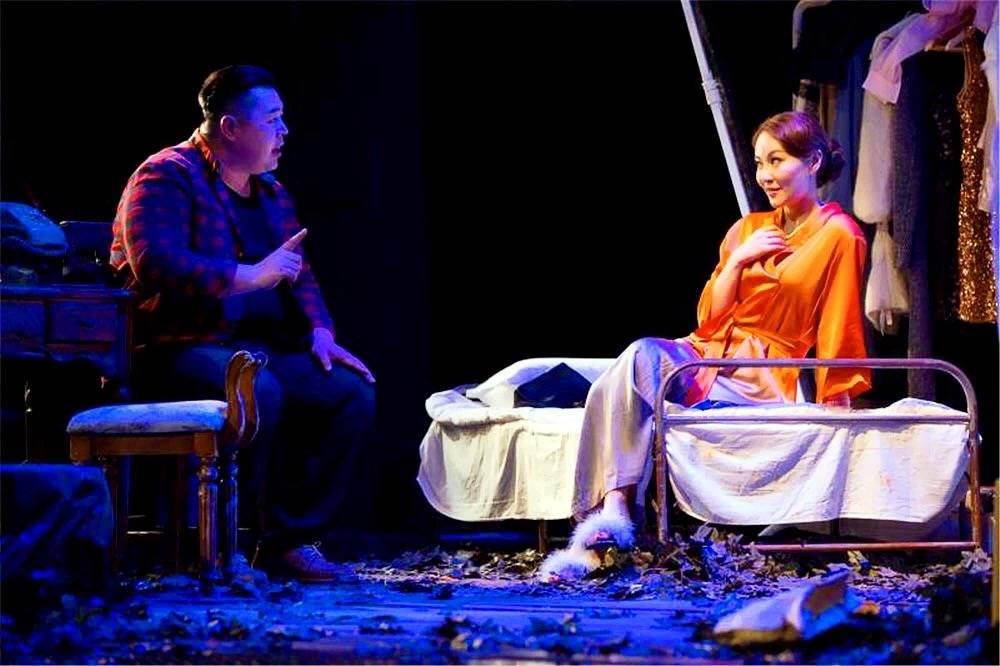 But the conflict between Blanche and Stanley escalates, as he digs out her scandalous history. The antagonism comes to a climax when Stanley rapes Blanche, leading to her psychotic crisis. Stella, who has just had a new baby, decides to live on with Stanley, and has Blanche sent away to a mental asylum.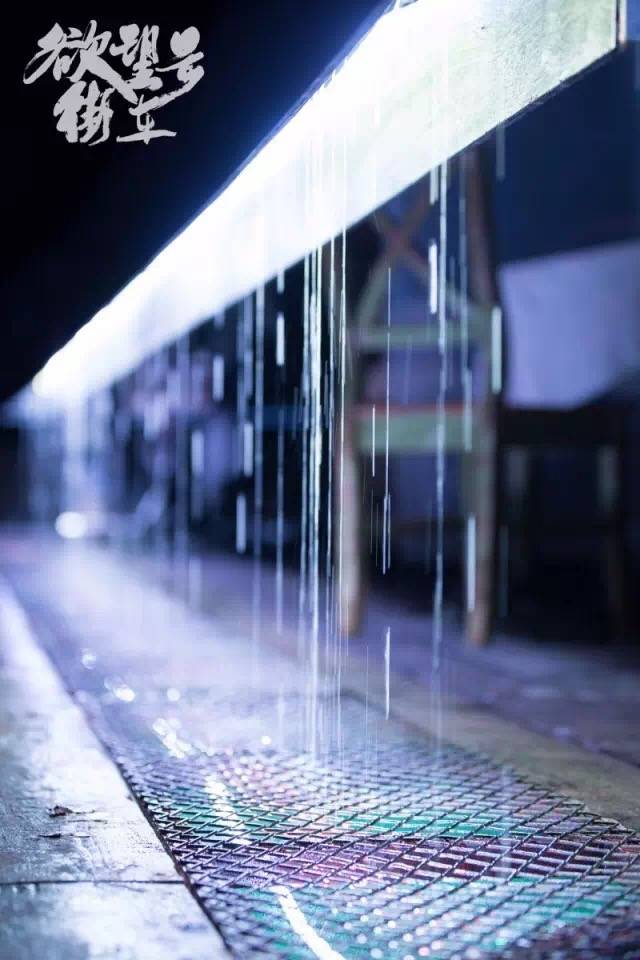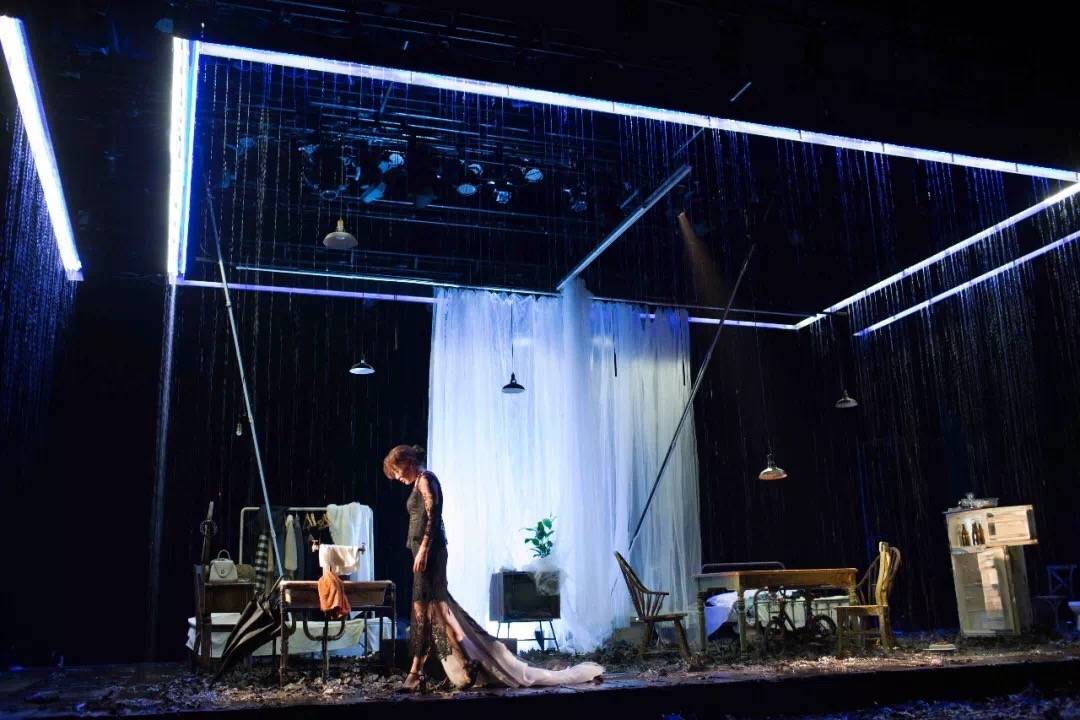 Photo by: Yin Xuefeng