Mick Jagger and Keith Richards have been legendary figures in the world of rock 'n roll for ages.
Now, years later, it's no surprising that six famous rockstars from the Netherlands decided that these rock 'n roll legends really deserved a tribute. Joined by fiery hot lead singer Jeffrey Hendriks comes a rock 'n roll experience rivaling the Rolling Stones.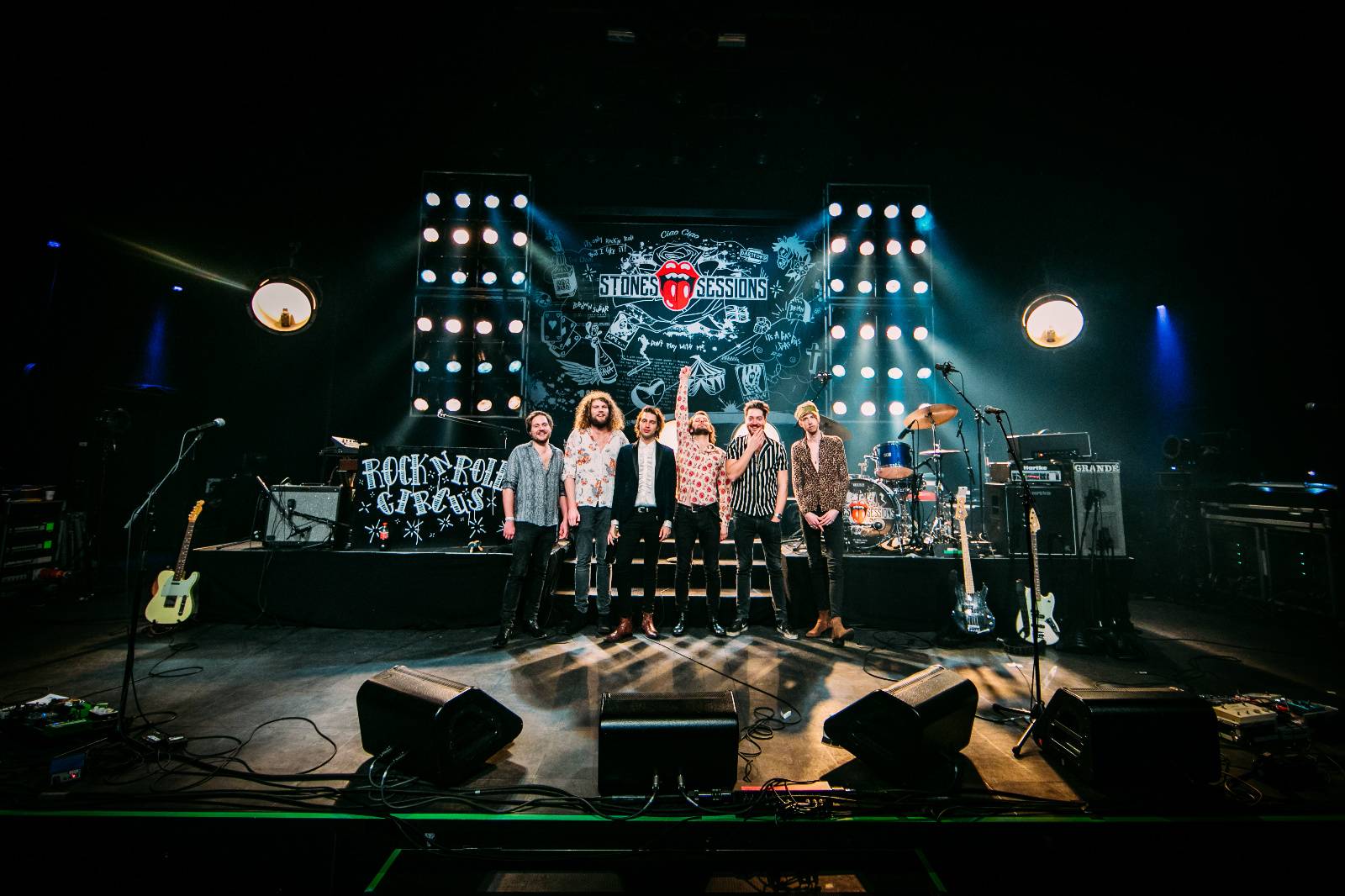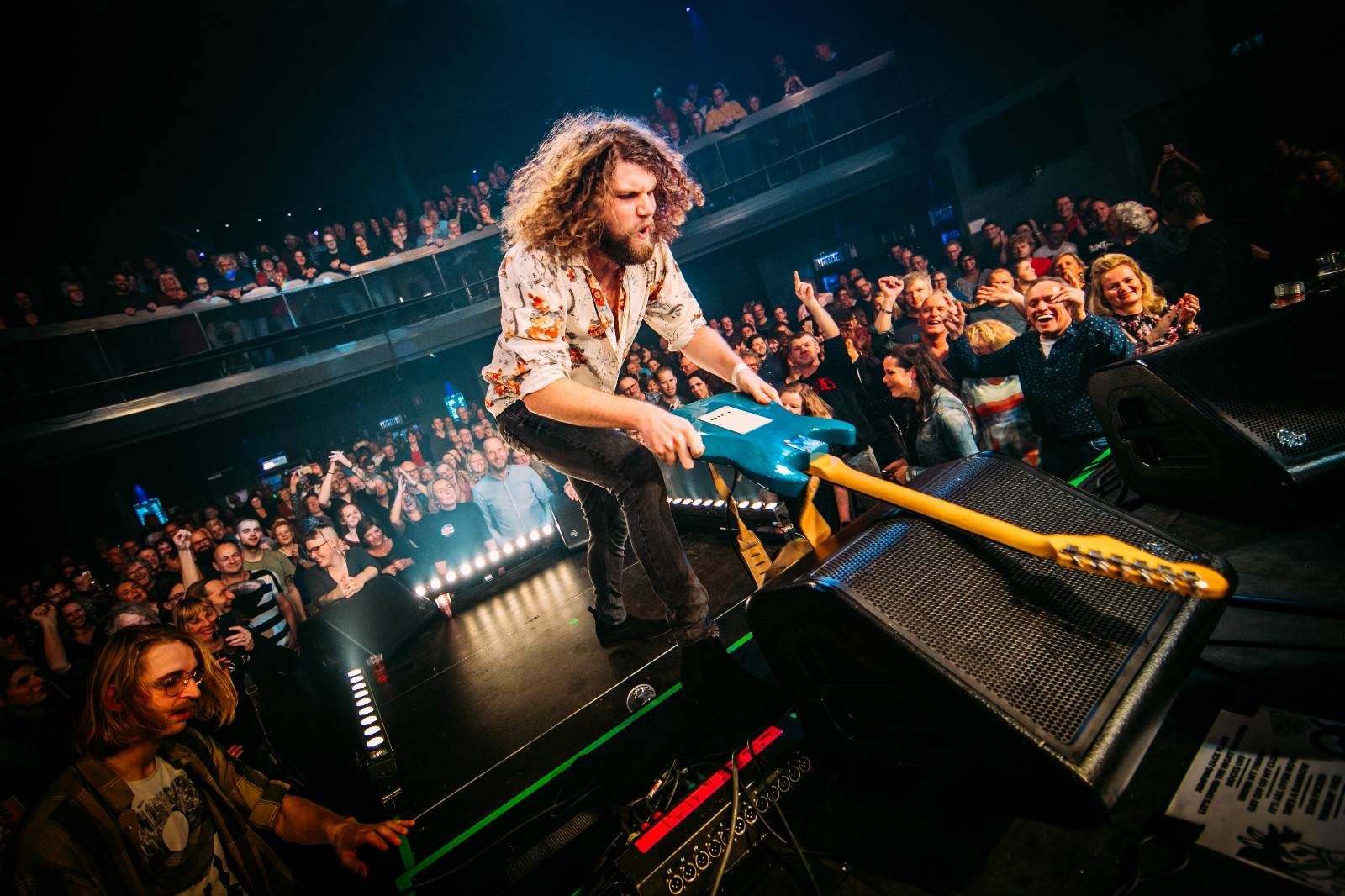 Digging deep into the rich oeuvre of "the greatest rock 'n roll band in the world", Stones sessions perform hits from the sixties and seventies era. Relive the psychedelic magic of "Satisfaction," "Brown Sugar" and acoustic anthem "Angie" all night long.