- Receive E-ticket via Email
- Show Your E-ticket @ Venue
- No Cancellation
---
STEREOLAB CHINA TOUR 2020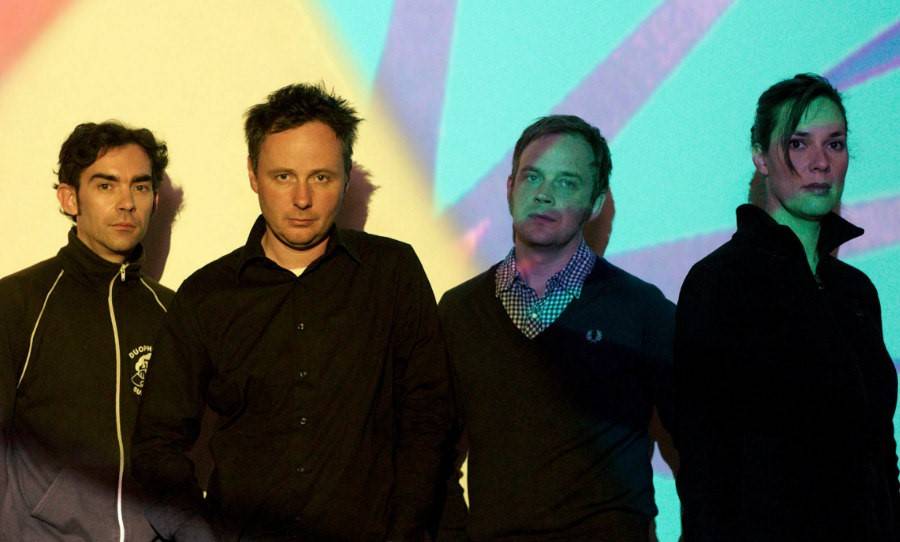 "One of the most exceptional and historically influential bands today." – Pitchfork

Music's supreme innovators. Stereolab are visionaries, boundless in their horizons. They're poetic, political, philosophical. Unmissable.
A China debut for this cosmic, celestial space-rock group has been on the cards for so very long now, and we couldn't be more excited to say it's finally happening. Stereolab have reunited after a decade in hiatus and they're coming to our shores for two shows in March 2020.
A futuristic blast from the past. Their albums are timeless classics: Emperor Tomato Ketchup, Transient Random-Noise Bursts with Announcements, and more. Today they still sound ahead of their time, their influence reverberating in everyone from Deerhunter to Tyler, The Creator.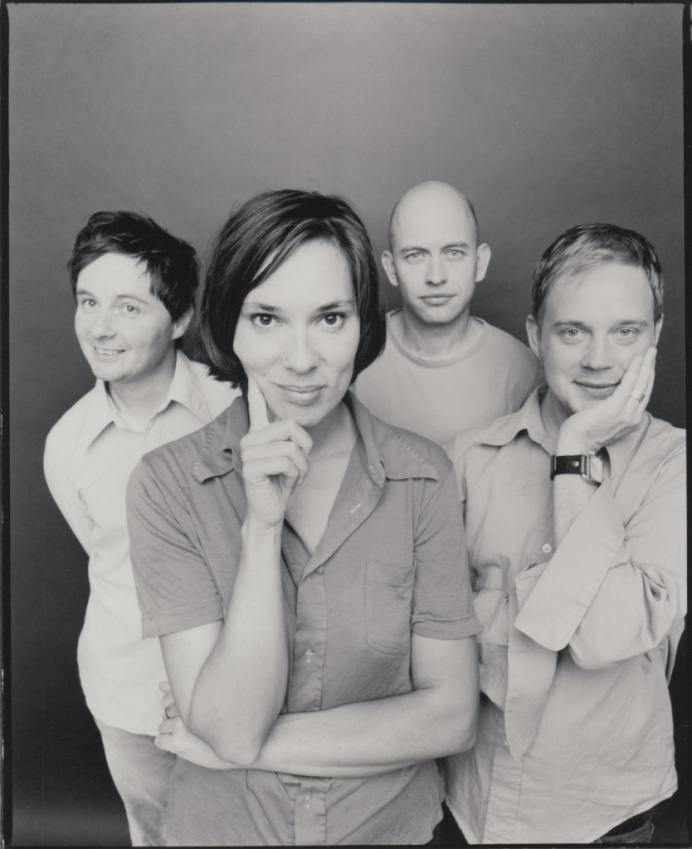 Thursday, March 19 2020 at Shanghai's BUDX VAS and Saturday, March 21 at Beijing's TANGO LIVE. Bossa nova, groove, jazz, psychedelia and kraut rock. With a side of the divine.

Formed in London in 1990 and led by the songwriting team of Tim Gane and Laetitia Sadier, Stereolab are recognized as "one of the era's most creatively dynamic bands" (Pitchfork) and "one of the most influential groups of the 1990s" (LA Times). Throughout ten studio albums, the band developed into "a multi-limbed musical collective unafraid of the joys of pop melody but equally comfortable with wild experimentation" (FACT) whose impact on the omnivorous, genre-agnostic music of today is indisputable.
On early singles and albums such as 1993's Transient Random-Noise Bursts with Announcements, Stereolab combined '60s pop melodies with an art rock aesthetic borrowed from Krautrock bands like Faust and Neu!, but by the time of 1996's Emperor Tomato Ketchup, their sound incorporated jazz, hip-hop, and dance. Their collaborations with John McEntire and Jim O'Rourke on albums such as 1997's Dots and Loops and 2001's Sound-Dust found Stereolab pursuing an increasingly intricate, experimental approach. Following the tragic 2002 death of member Mary Hansen, the band returned to a poppier style for later albums like 2008's Chemical Chords.
Their unmistakable sound had a lasting impact: During the '90s, indie contemporaries such as Pavement and Blur aped their style, while hip-hop artists such as J Dilla and Tyler the Creator sampled the band's music or collaborated with its members.
With a sweeping set of reissues, Stereolab are back in the public consciousness in 2019 – ready to take their cosmic groove global. Next stop: China. Two-city tour. Thursday, March 19 2020 at Shanghai's BUDX VASVAS LIVE and Saturday, March 21 at Beijing's TANGO LIVE.
Stereolab Official Website: https://stereolab.co.uk/