Cold Meat Industry was a Swedish independent record label established in 1987, which specialized in niche music genres such as dark ambient, death industrial, and neoclassical dark wave.
From its inception, Cold Meat Industry gained a reputation for introducing artists that were unique and musically innovative. The label also became known for its contributions to the Gothic and industrial scenes.
The term "Cold Meat Industry" eventually became a musical genre of sorts, referring mostly to avant-garde artists who were influenced by industrial and dark ambient music
In Slaughter Natives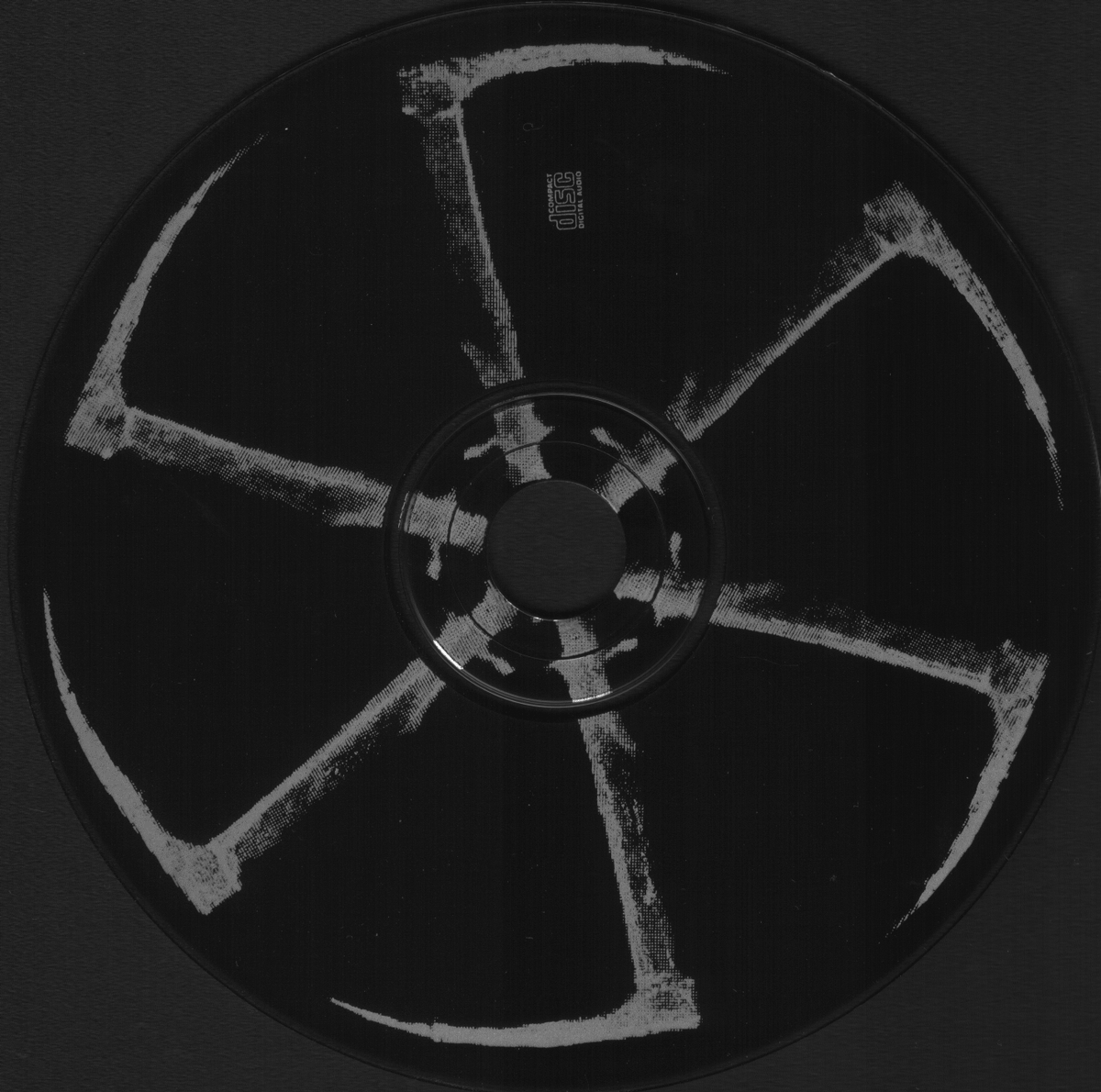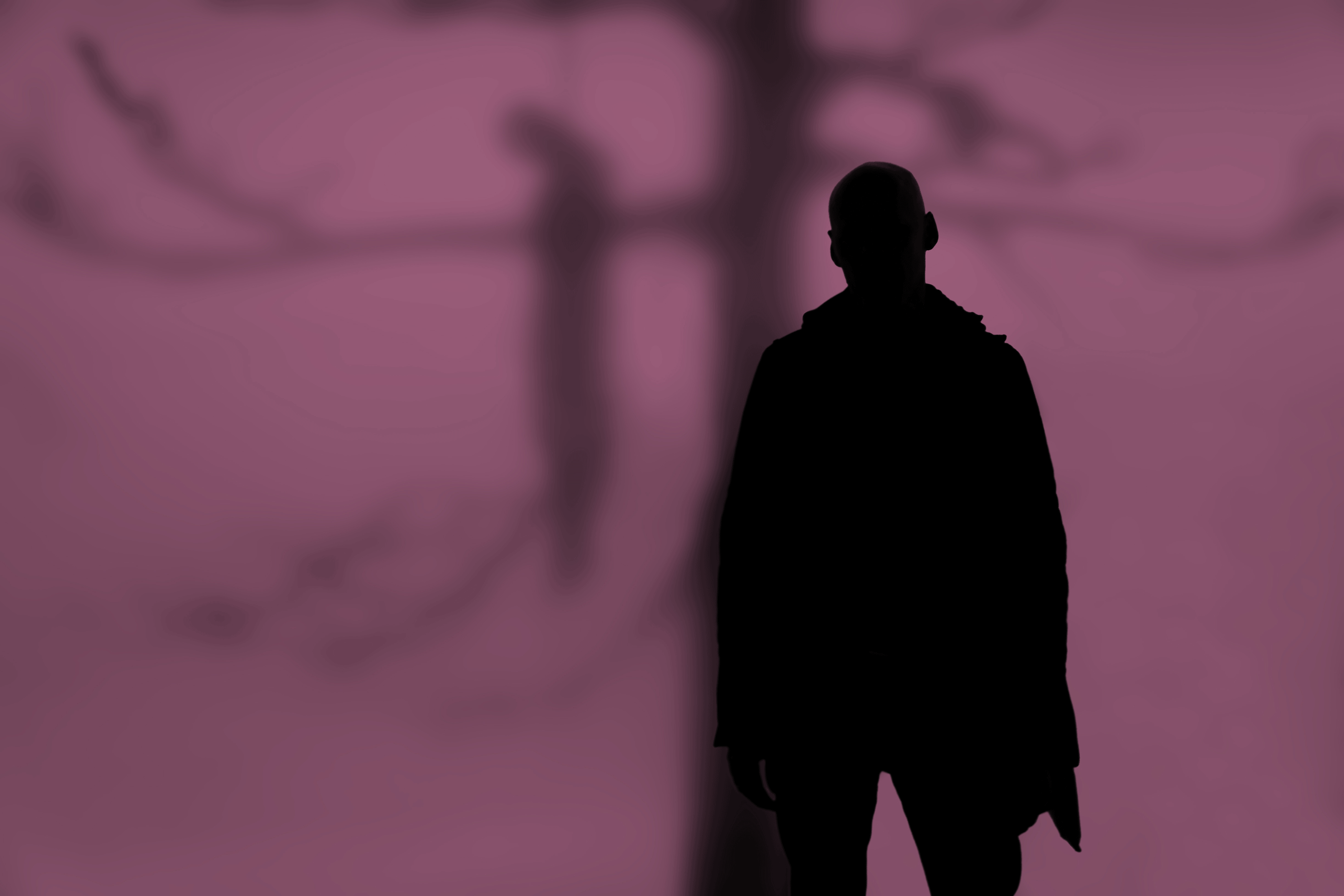 In Slaughter Natives is a Swedish industrial, dark ambient act formed by Jouni Havukainen in 1985. They have releases on the Cold Meat Industry label. After a nearly decade-long hiatus, In Slaughter Natives moved to the Cyclic Law label with Cannula Coma Legio, which was released on June 21, 2014.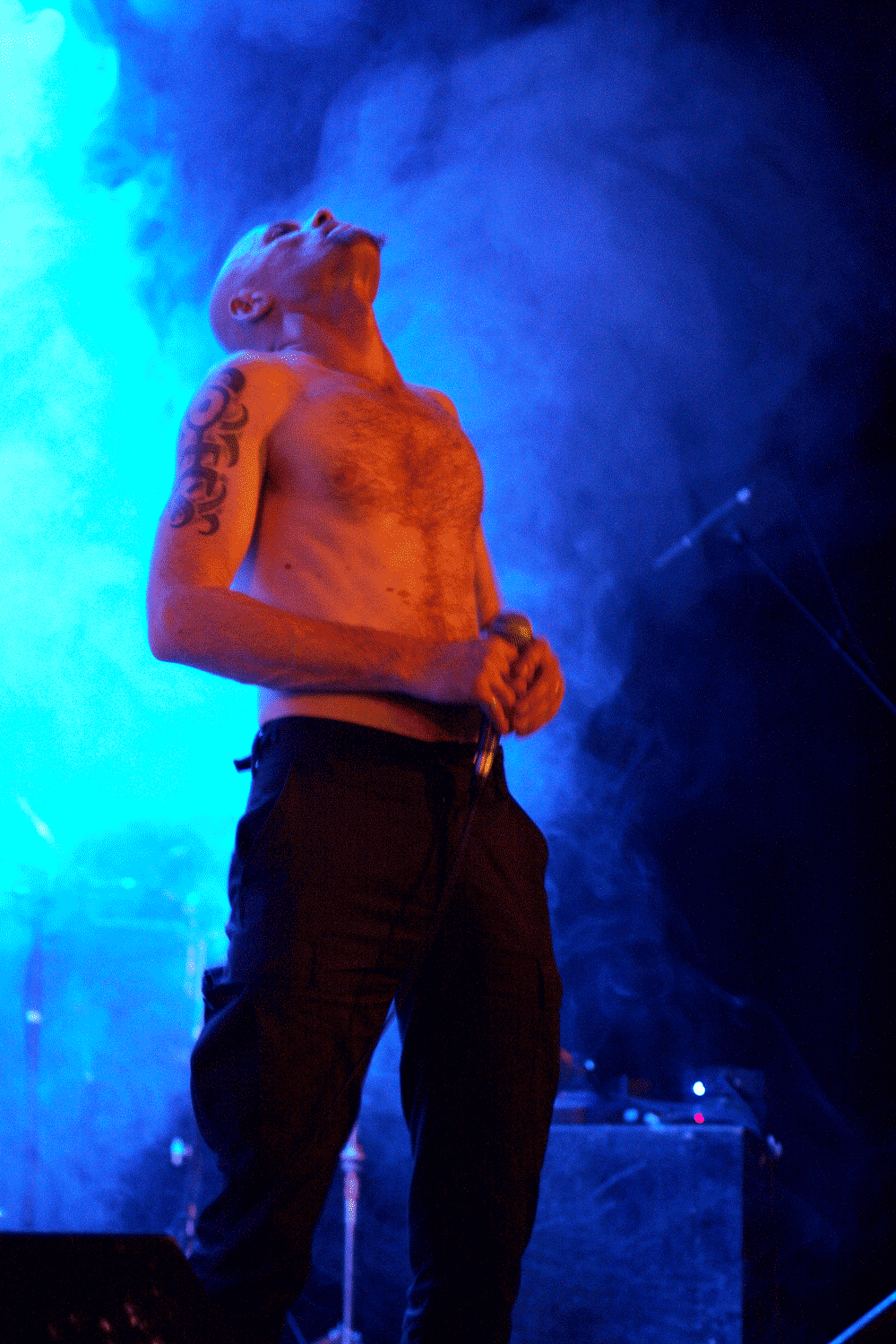 In Slaughter Natives is the pioneer band in the symphonic industrial field. Their music is a mix of heavy electronics, martial percussions, religious chants, orchestral samples and gruesome demonic vocals.
Ordo Rosarius Equilibrio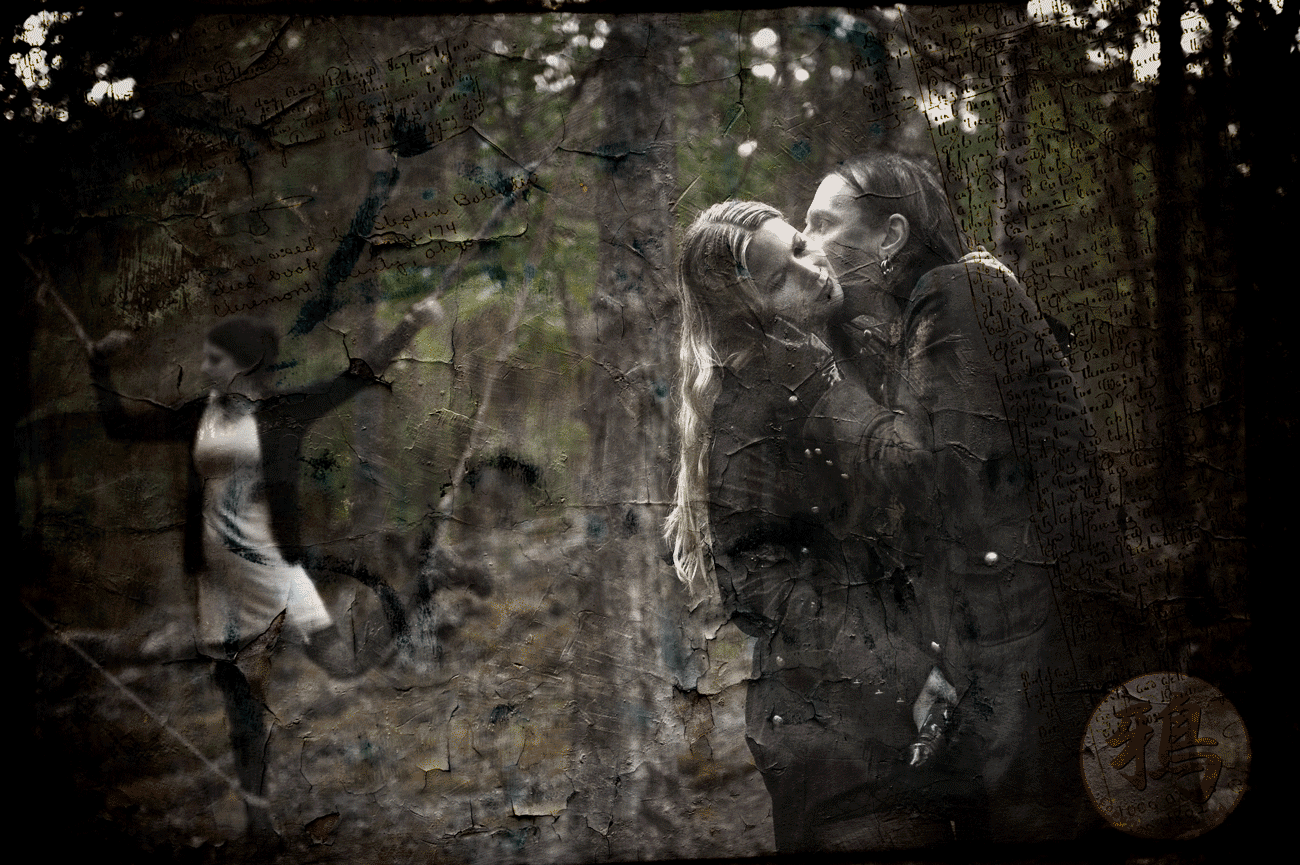 Ordo Rosarius Equilibrio rose from the ashes of Archon Satani in May 1993 as founding member Tomas Pettersson felt the need to project his remaining creativity
through the aesthetic kinship of Balance - Light and Dark, Life and Death, Male and Female – and thus, the genesis of Equilibrium and the advancement beyond into the perfection of Roses.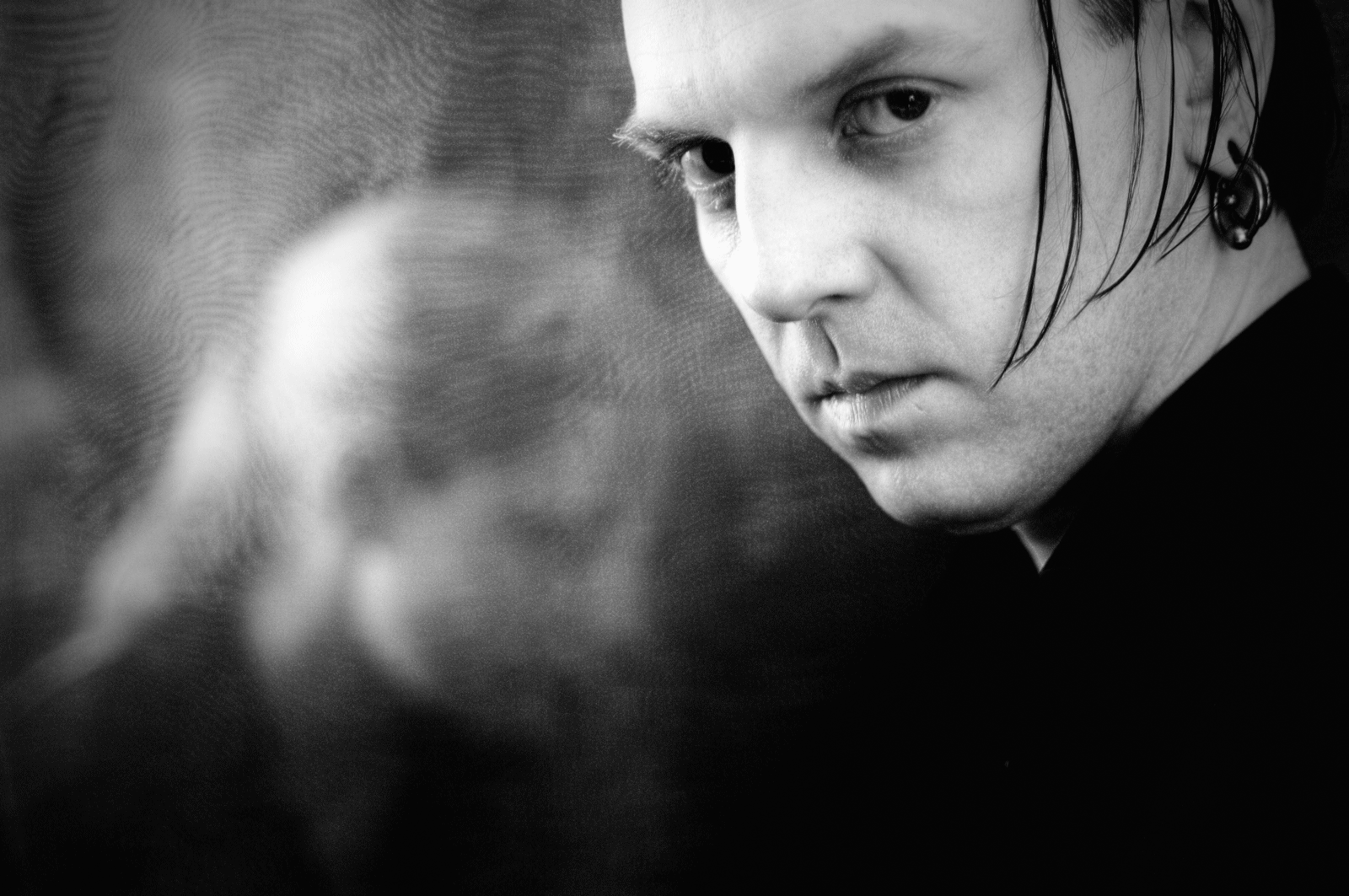 Accompanied by the sound of acoustic guitars, electronic beats, disturbing soundscapes, strings and pianos; come songs on the threshold of the intellectually seductive and morally reprehensible; gospels on the verge of the conjecturally acclaimed and what's soon to be condemned.The music is sometimes referred to as Apocalyptic Pop, but its continuing variation over the years extends much further and perfectly congregates into the essence of that which IS Ordo Rosarius Equilibrio.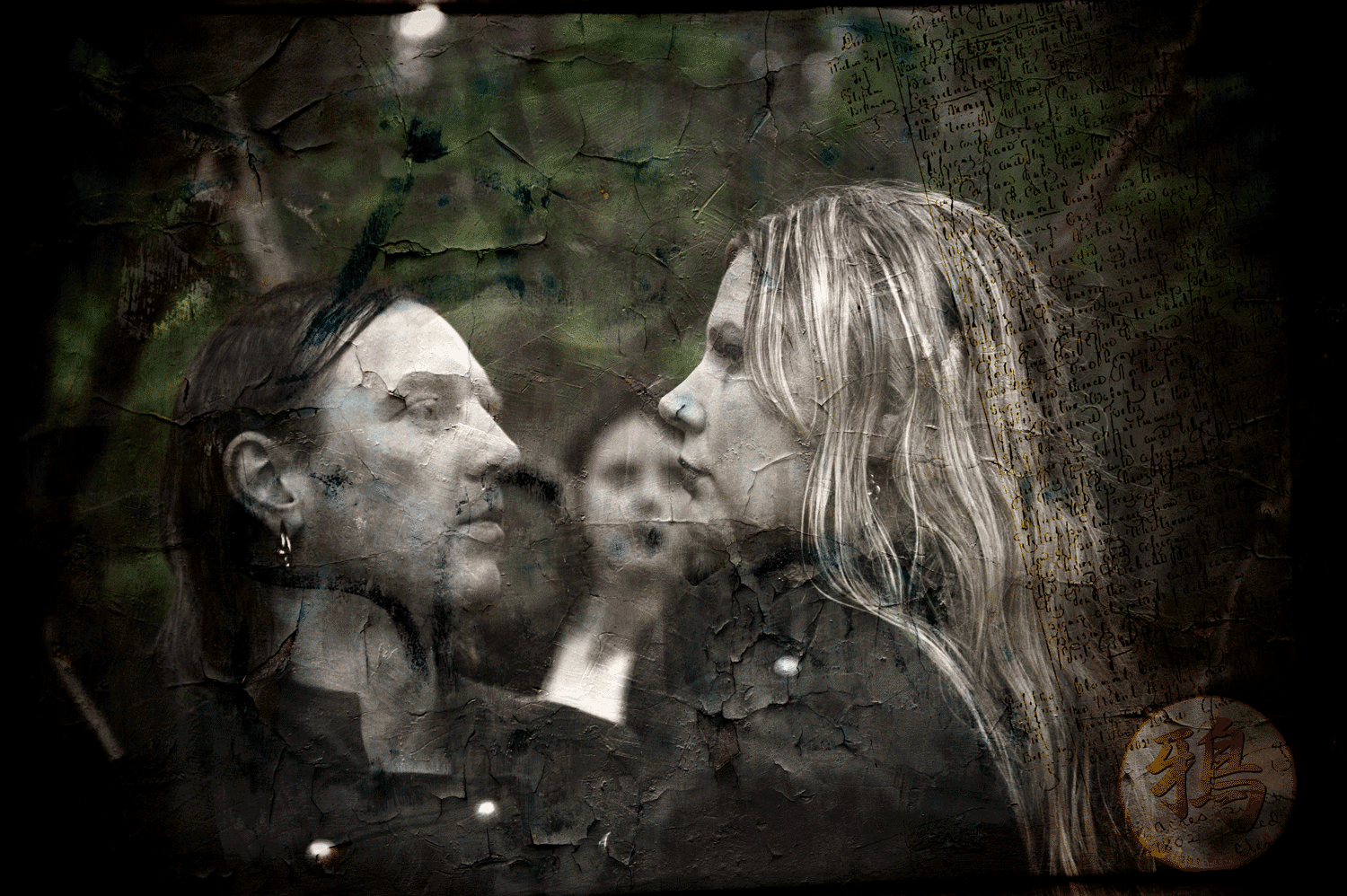 Cum, join and witness for yourself, the orgies of Roses and Equilibrium.Two is Company, Three is an Orgy, Four hands please better than Two.
Empusae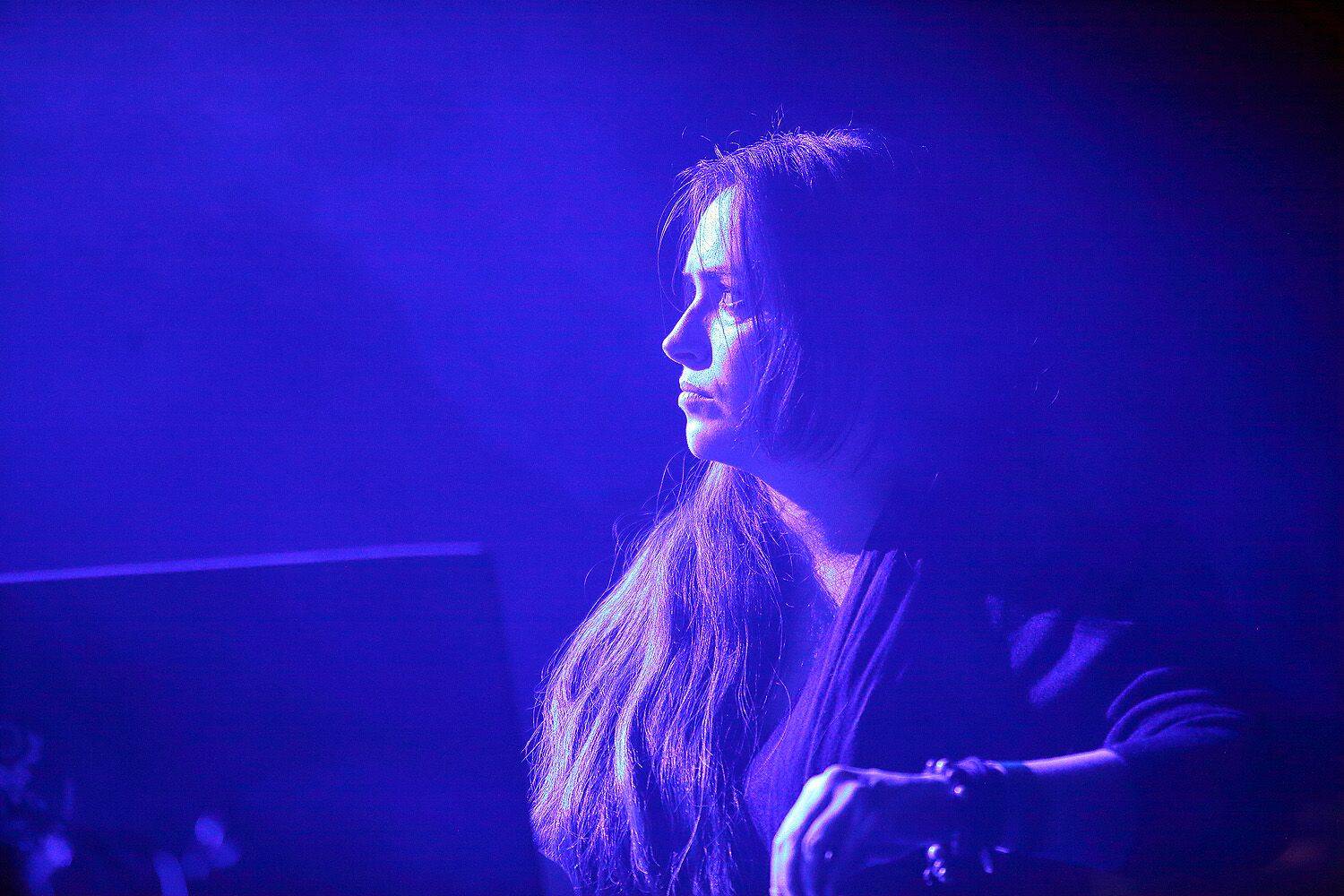 With the complexity of the music, it may surprise you to find that Empusae is actually a project created by a single man, Nicolas Van Meirhaeghe aka Sal-Ocin. E
mpusae exercises a surreal science of structure that throbs and pulsates in an almost obsessive manner. The music is almost suggestive of a mechanical assembly line in its clock work clunks and clangs. It builds into a tense, yet haunting soundscape and rivets itself into the memory and refuses to be forgotten.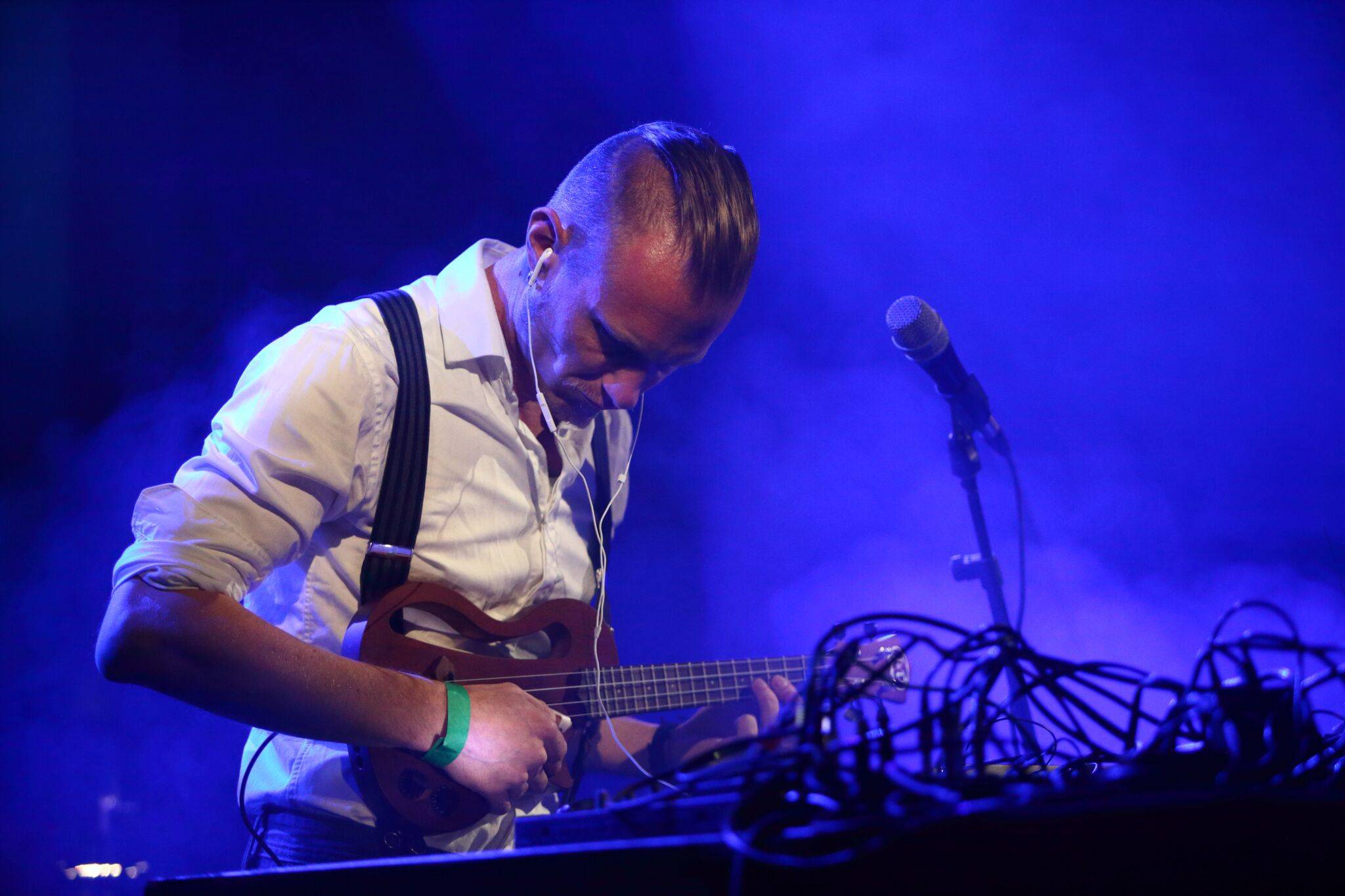 It is serious music who's architecture has formed for itself a solid foundation, rather than sounding as if its trying to tear itself apart! When listening to Empusae's music, you're lost in dark melancholy, tribal electronic athmospheres and scarefull ambient rituals. Empusae continuously is music for the darkened souls, the lost ones.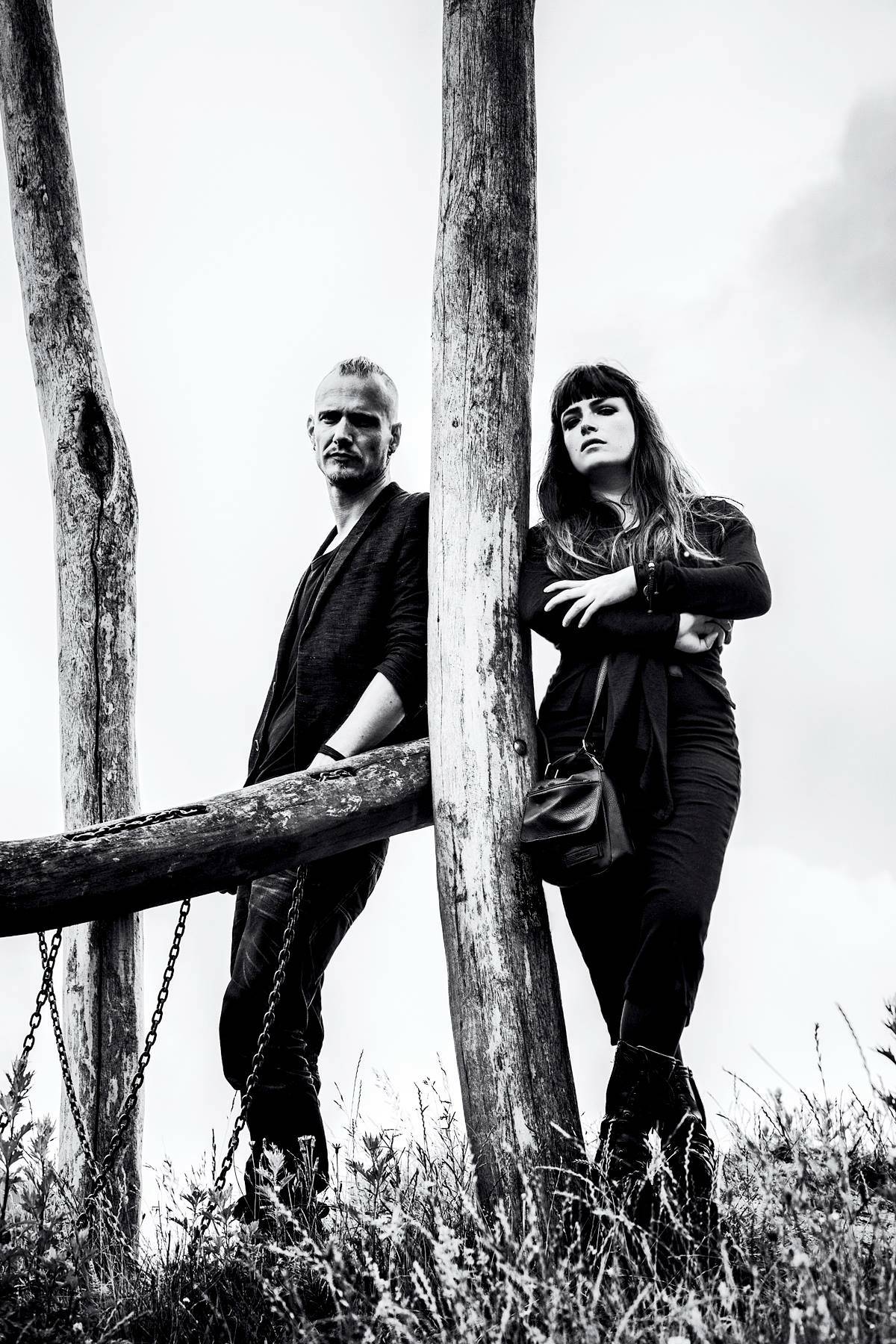 The style of music is like a journey from the postapocalyptic industrial and urban wastelands to the organic sounds of the wilderness in nature. The forests and woods of our fantasies. The drums evolved from rhythmic instruments to shamanic elements. Empusae became more settled, a bit calmer but never less intensive. Sphere from the woods is like ivy-soundscapes, winding up the trees from all their roots up to their crowns and in the sky. Misty fields for souls who can't decide whether to stay in this or to transcend into other worlds.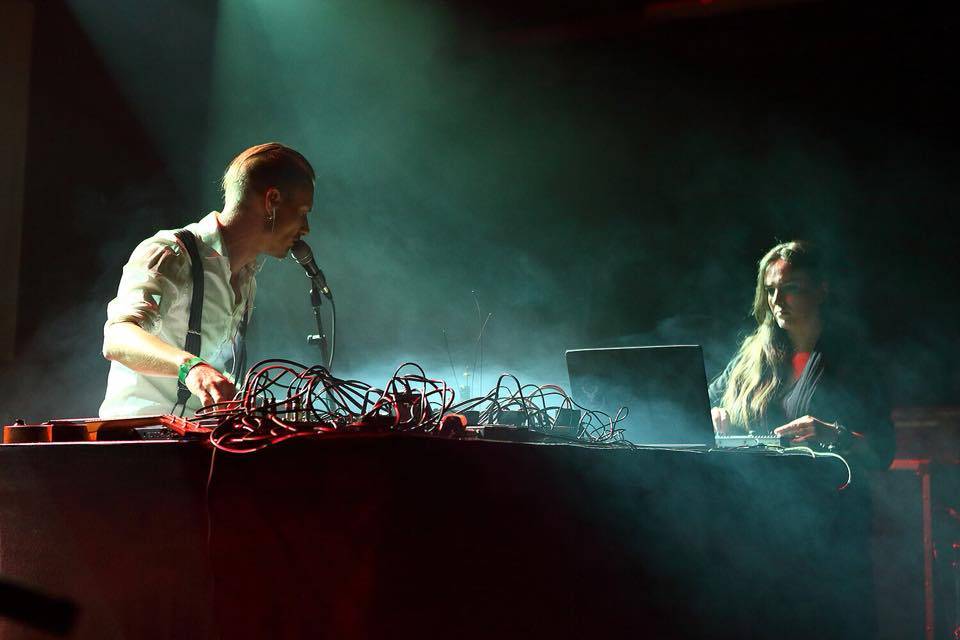 It's all about the mysteries and depths of nature and the animus; silently but constantly walking the leylines of music. The quintessence of this quite alchemical Opus Magnum could be "stand your fears" as well as "no matter what you'll do, your demons will prevail". Sal-Ocin describes his music as a sountrack for the listeners personal fantasies. Being a member of various other project such as This Morn' Omina, Tzolk'in, Project Arctic and a live member of In Slaughter Natives, Ah Cama-Sotz, IC 434, Triarii, TriOre and Sophia, Sal-Ocin isn't afraid of working together with other artists (Nick Grey, Arcana, ISN, ORE and many others).