Some people say, "if you've seen one acrobatic show you've seen them all." NOT TRUE.
Spiral Acrobatic Show is consistently voted one of the best acrobatic shows in the city, taking it's inspiration from modern life - it immerses the viewer in a modern take of the traditional acrobatics shows everyone loves.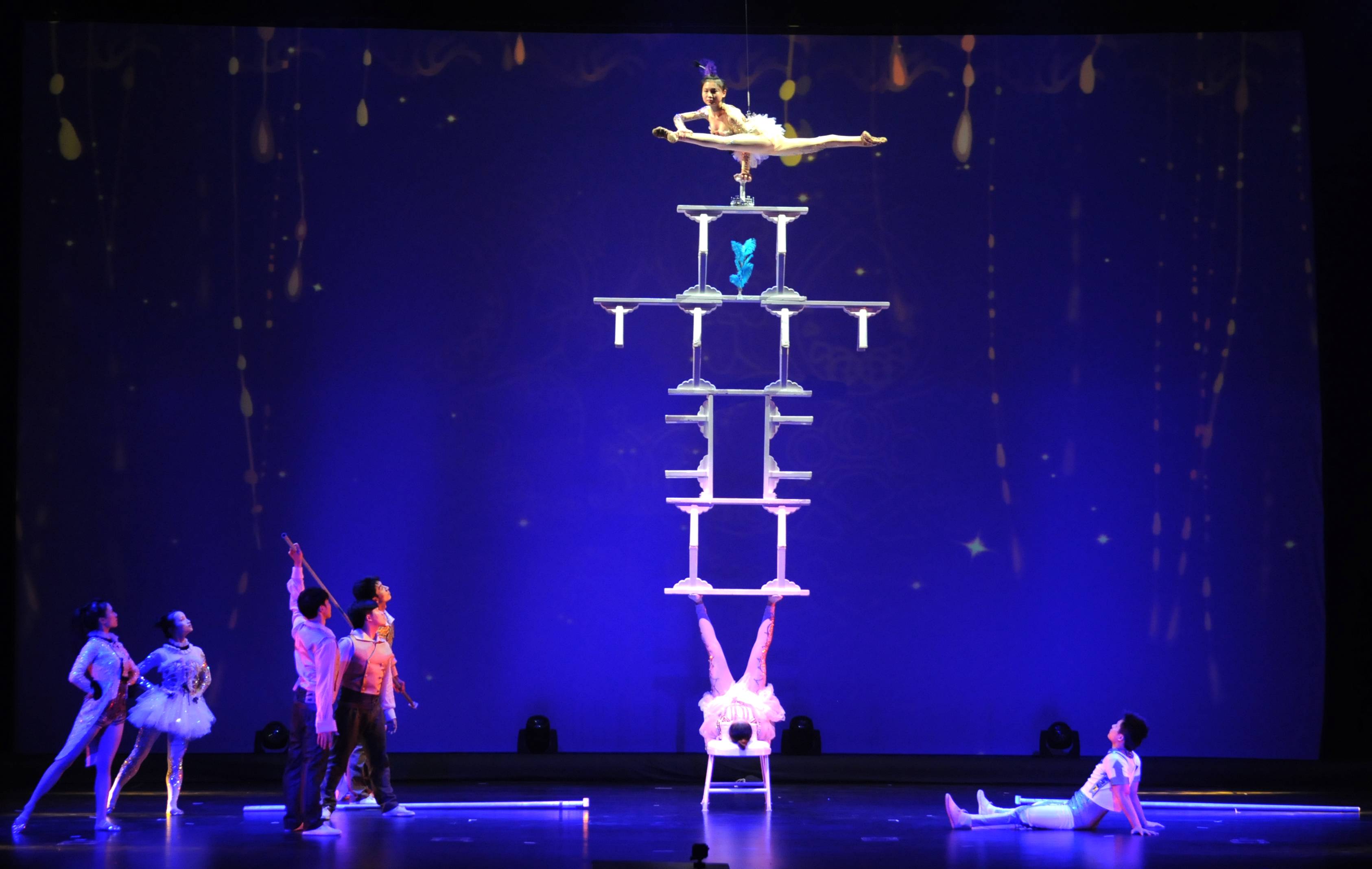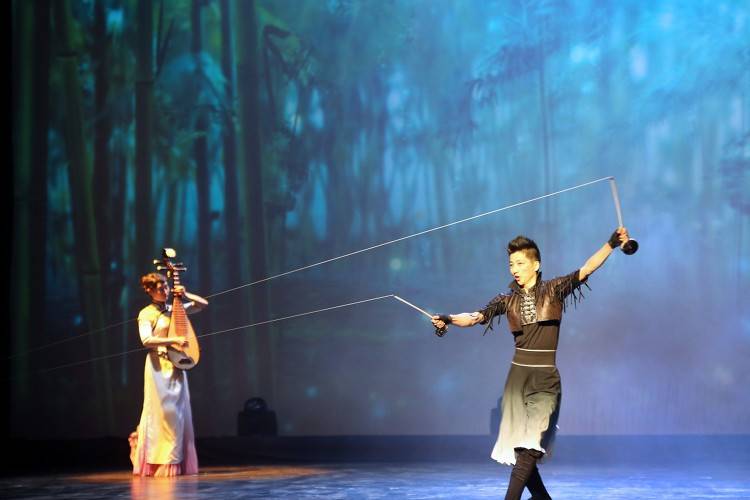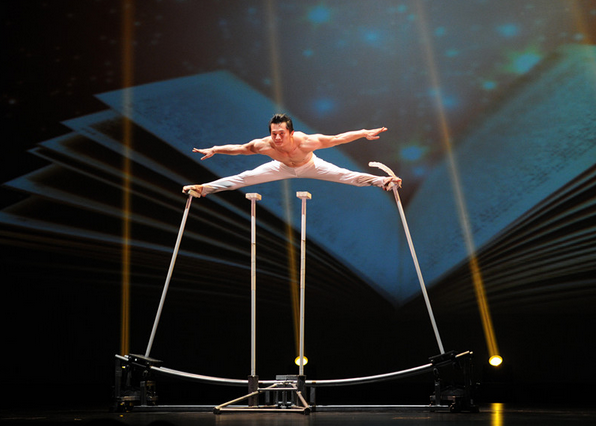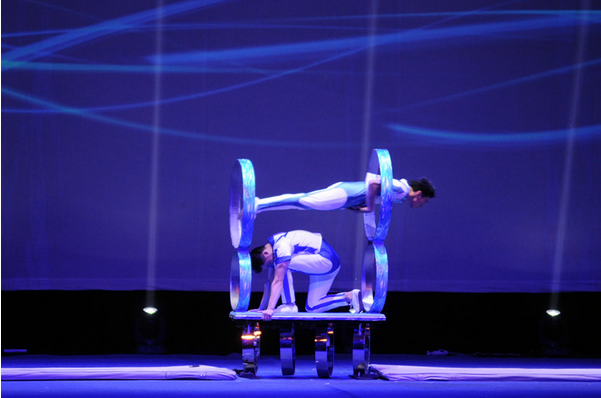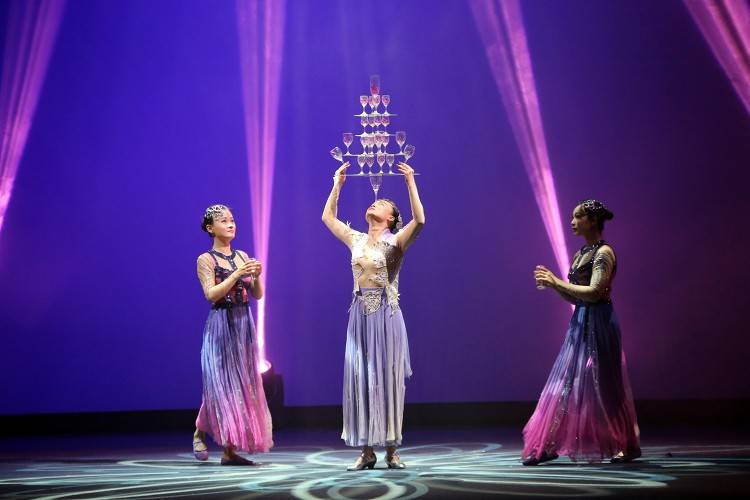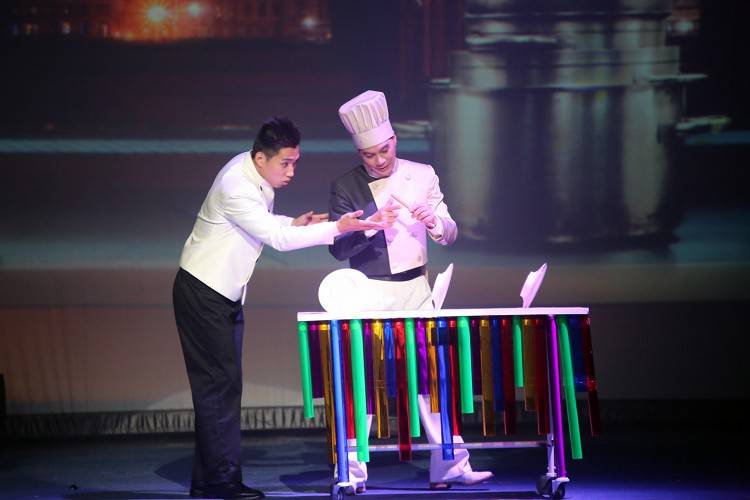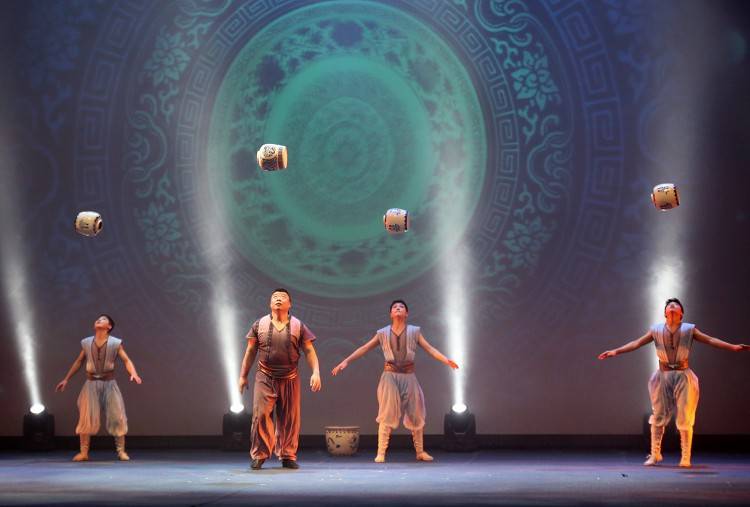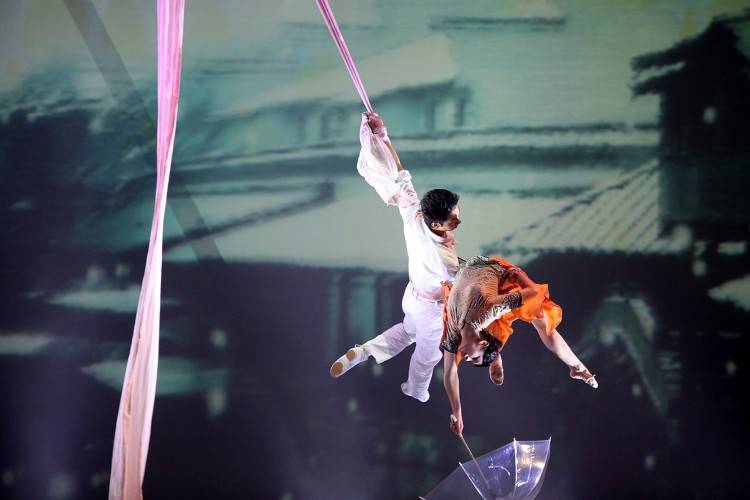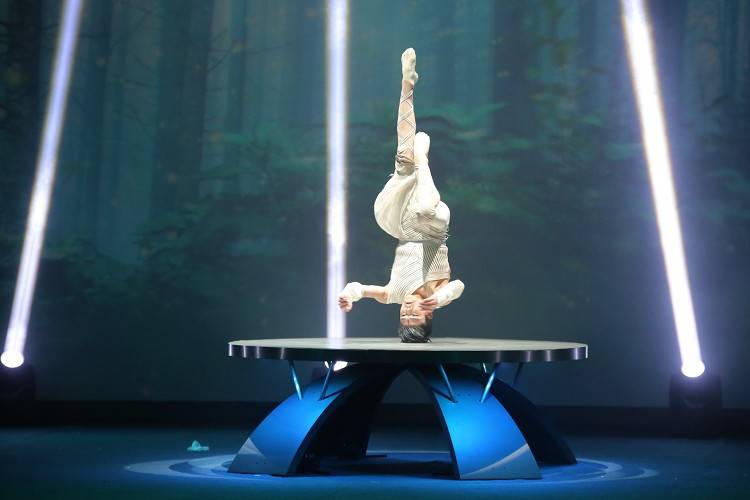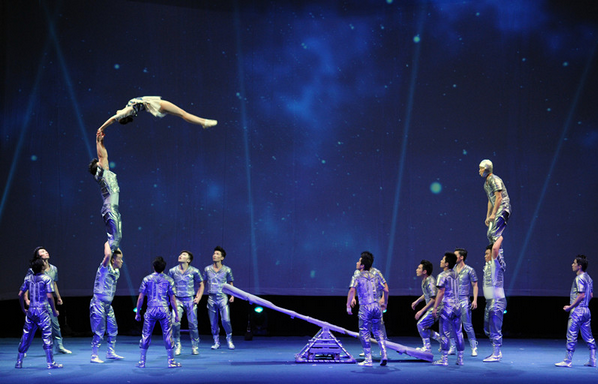 247 and Lil Laundry invite you to add a delicious meal to your night out at the Spiral Acrobatics Show! Only when you book tickets through 247Tickets you can enjoy this easy combo with the exclusive menu option.
Venue: Unit 120, 1376 Nanjing Xi Lu, near Xikang Lu
南京西路1376号120室, 近西康路
Menu : Chicken Parmesan Lavanderia and Basil Pomodoro Spaghetti with smoken provolone cheese
Price: 108 RMB including one Ice-Tea