- No Cancellation
- Receive Tickets via Express Delivery
- Show Lasts 90 mins
- All Attendees Require a Ticket
---
About the Story
From his hideout beneath a 19th century Paris opera house, the brooding Phantom schemes to get closer to vocalist Christine Daae. The Phantom, wearing a mask to hide a congenital disfigurement, strong-arms management into giving the budding starlet key roles, but Christine instead falls for arts benefactor Raoul. Terrified at the notion of her absence, the Phantom enacts a plan to keep Christine by his side, while Raoul tries to foil the scheme.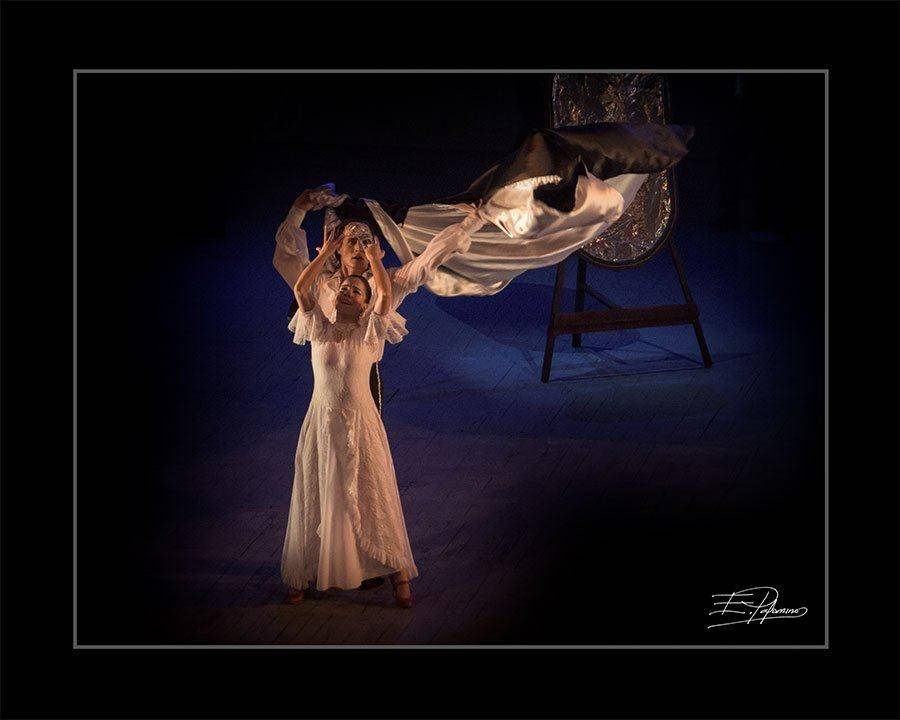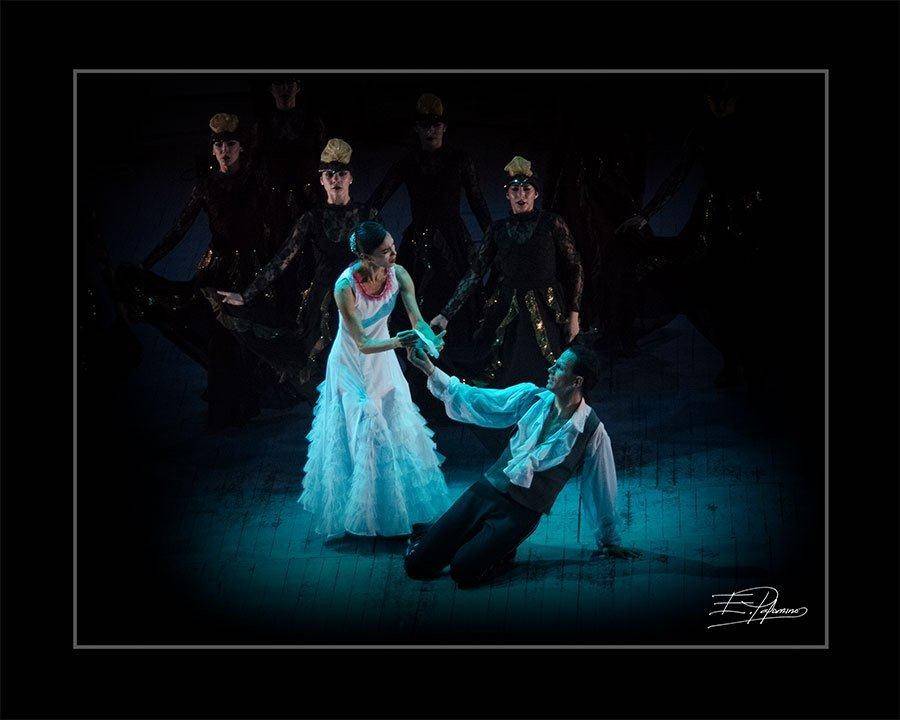 Presenter: The Spanish Ballet of Cuba
Led by Cuban Prime dancer and choreographer Eduardo Veitia, the Spanish Ballet of Cuba was born in April 1987. At first, the creational group was named "Spanish Ballet of Havana" and by the end of 2000, due to the prestige reached in both the teaching and its artistic interpretation it was renamed as the Spanish Ballet of Cuba. Thus, it became a national company.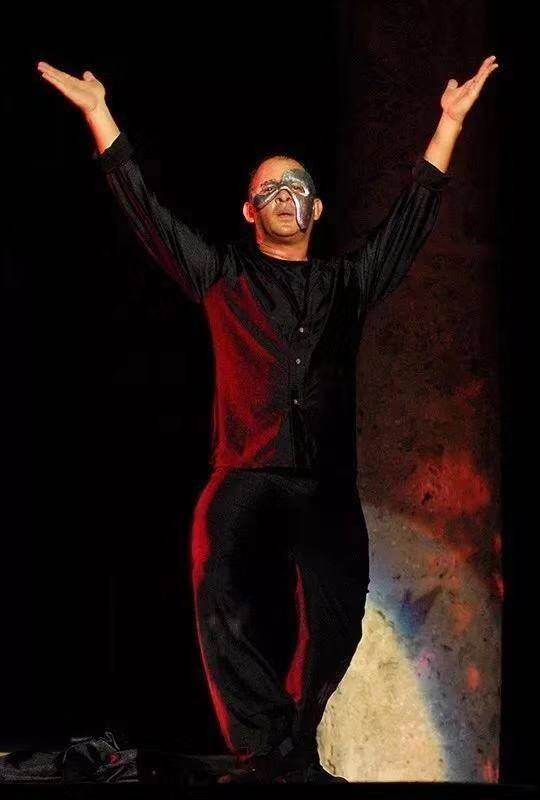 During the three decades of intense work, the Spanish Ballet of Cuba has been recognized as the greatest of its kind in the country. The ballet has created its own style, based on respect and a serious inquiry into the technical and choreographic work within the Spanish dance panorama.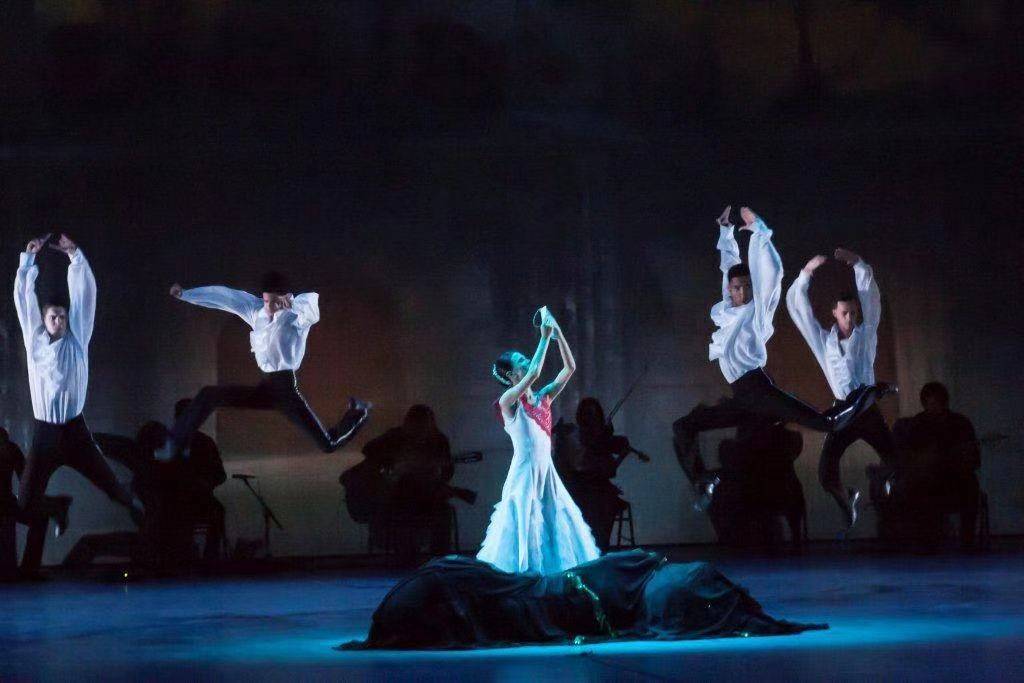 Its repertoire goes from classic to the most genuine flamenco fusion, using highly recognized works in the world dance panorama. This remarkable company has had presentations in various Europe and America stages where it has received public recognition and the praise of the critics in the relevant festivals that it has participated.