- Receive E-ticket via Email
- Show Your E-ticket @ Venue
- Free Entry for Children Under 1m
- Open Date Ticket
---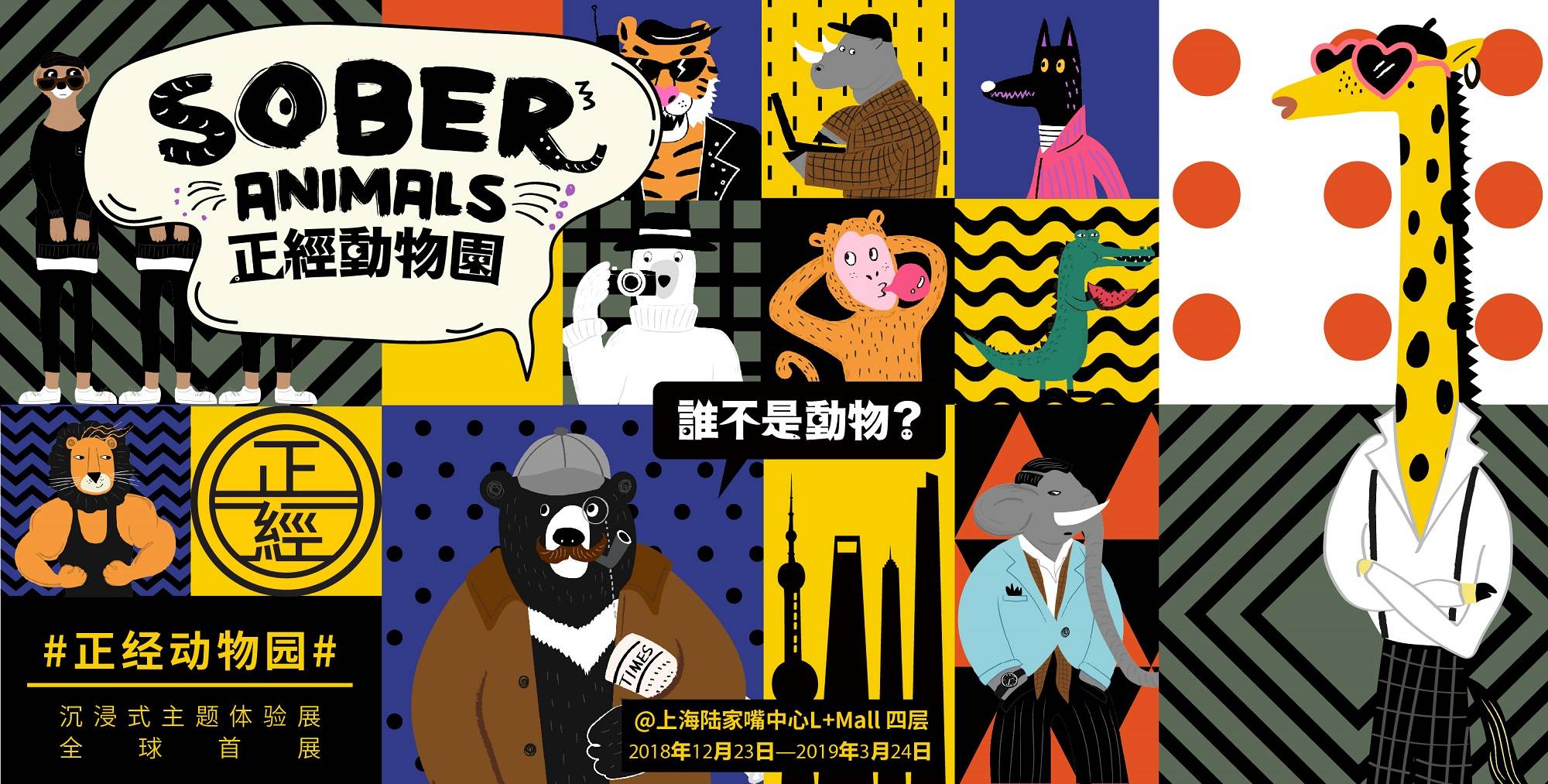 900㎡+ immersive themed exhibition - Sober Animals is now in Shanghai.
The must-go for all art-lovers, animal-lovers, fashionistas, cyber stars, and hipsters in Shanghai!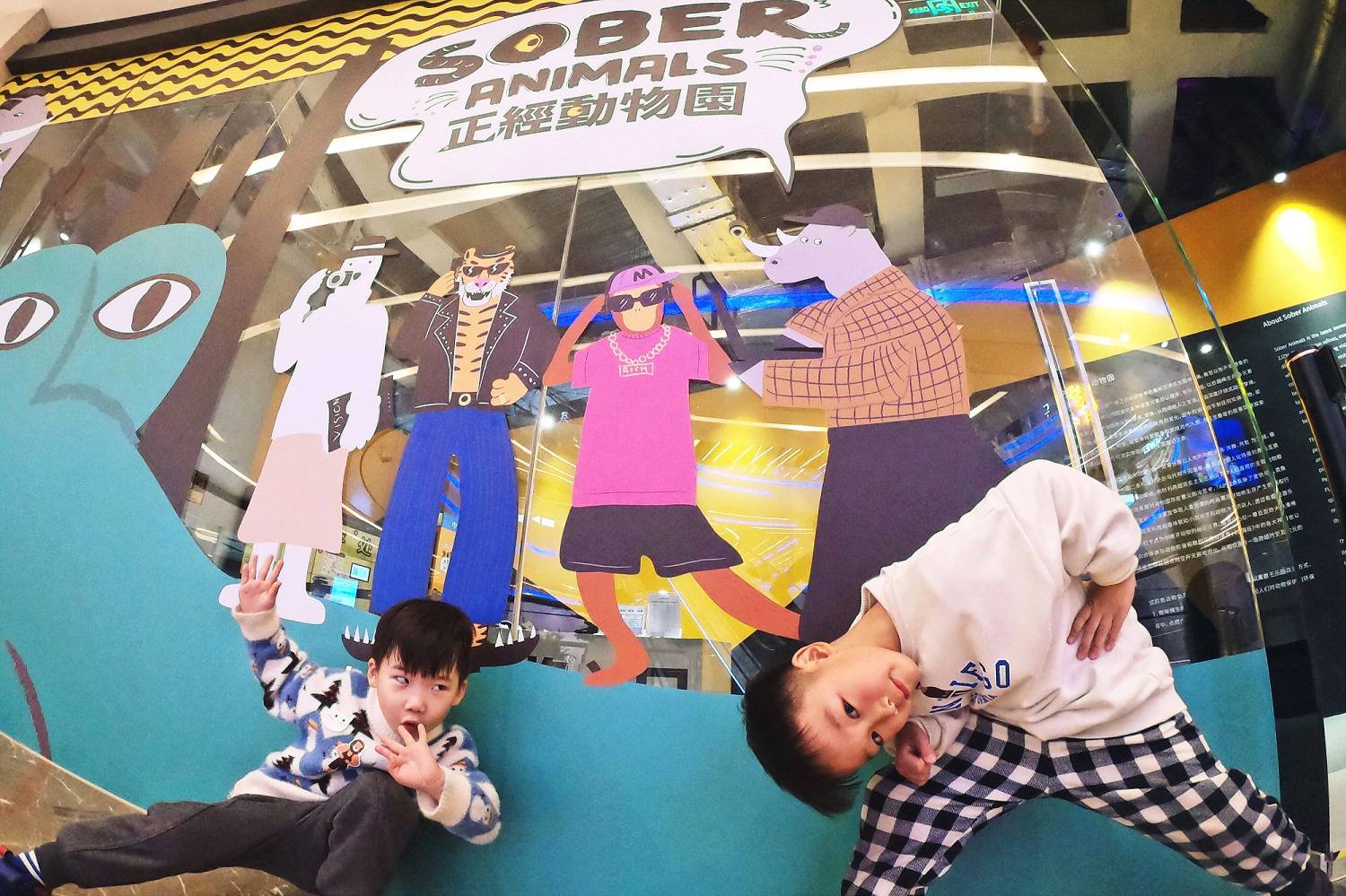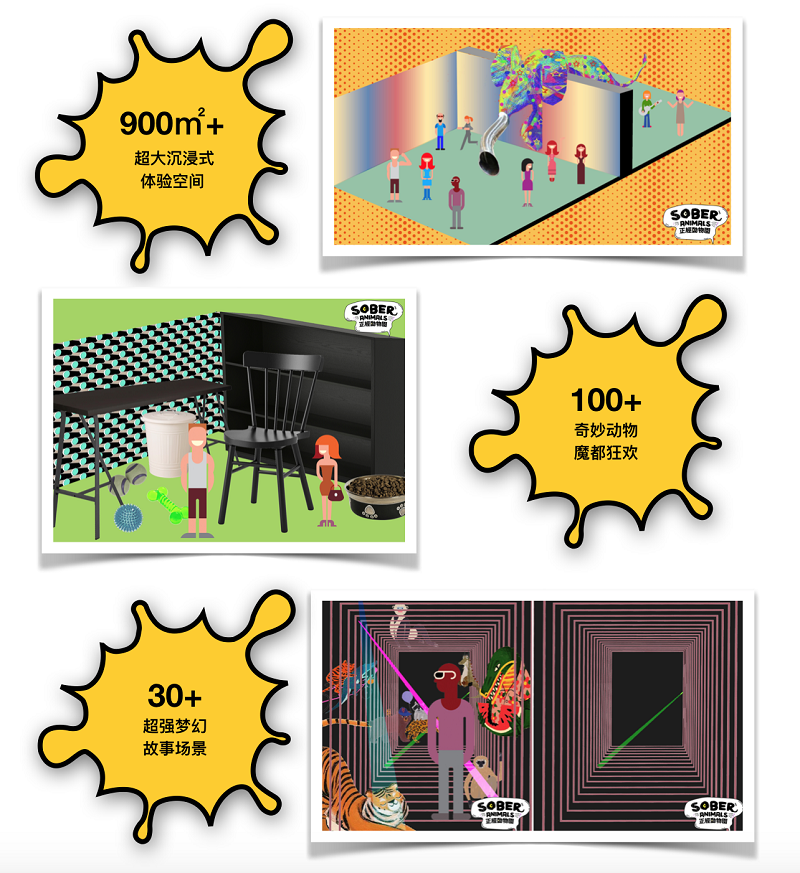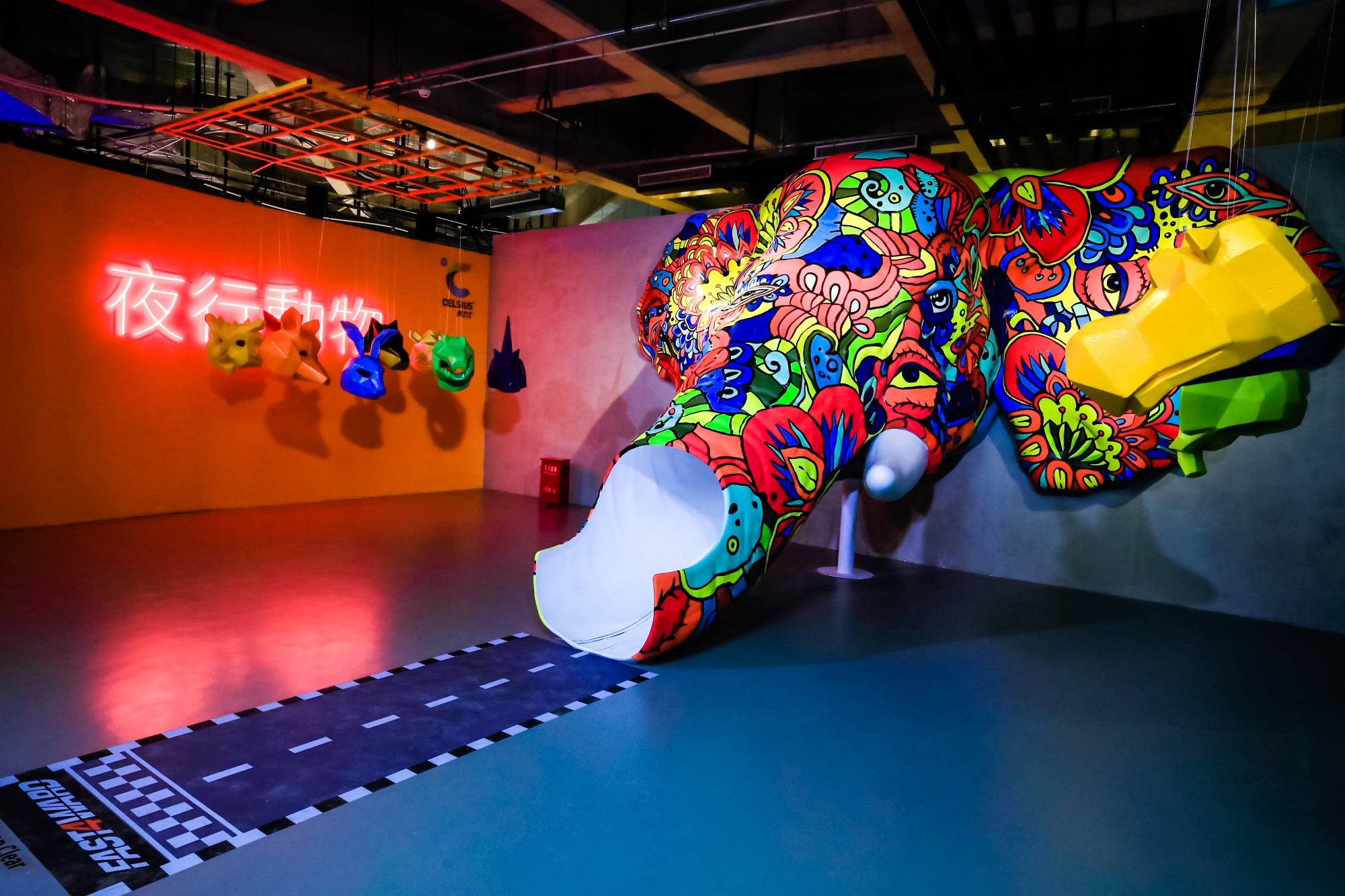 Exhibition Date
December 23, 2018 - March 24, 2019
10:30 - 22:00
Location
4F, Shanghai Lujiazui Center L+Mall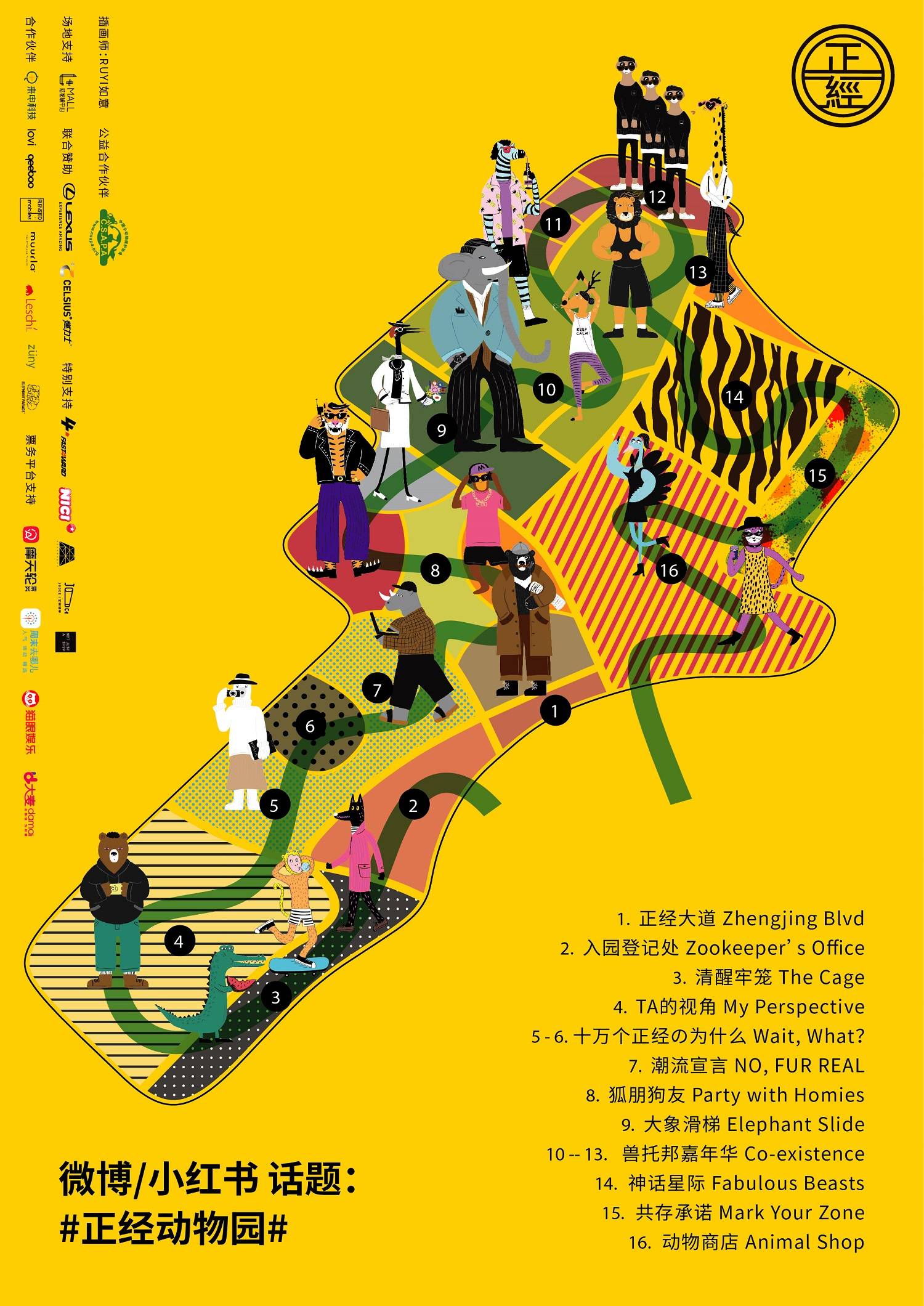 Hundreds of fantastic "animals" will make their debut in 30+ interactive scenes
in collaboration with animal protection NGO and much-loved hip brands, let alone the fun-fact-test about animals in the exhibition!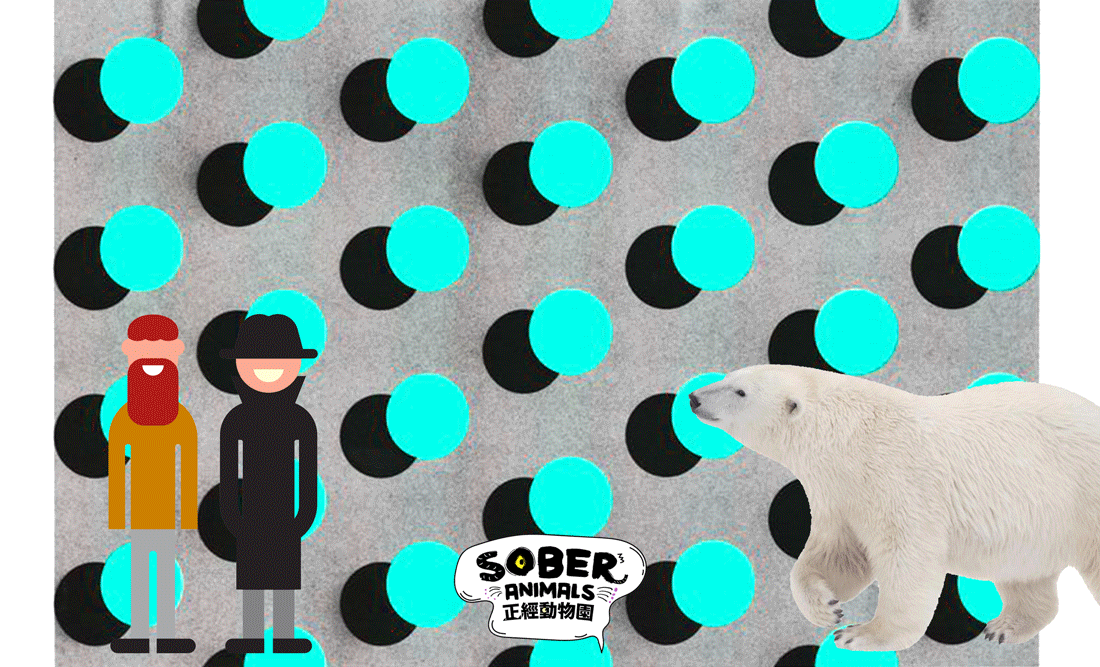 Sober Animals will provide you with a refreshing perspective on animals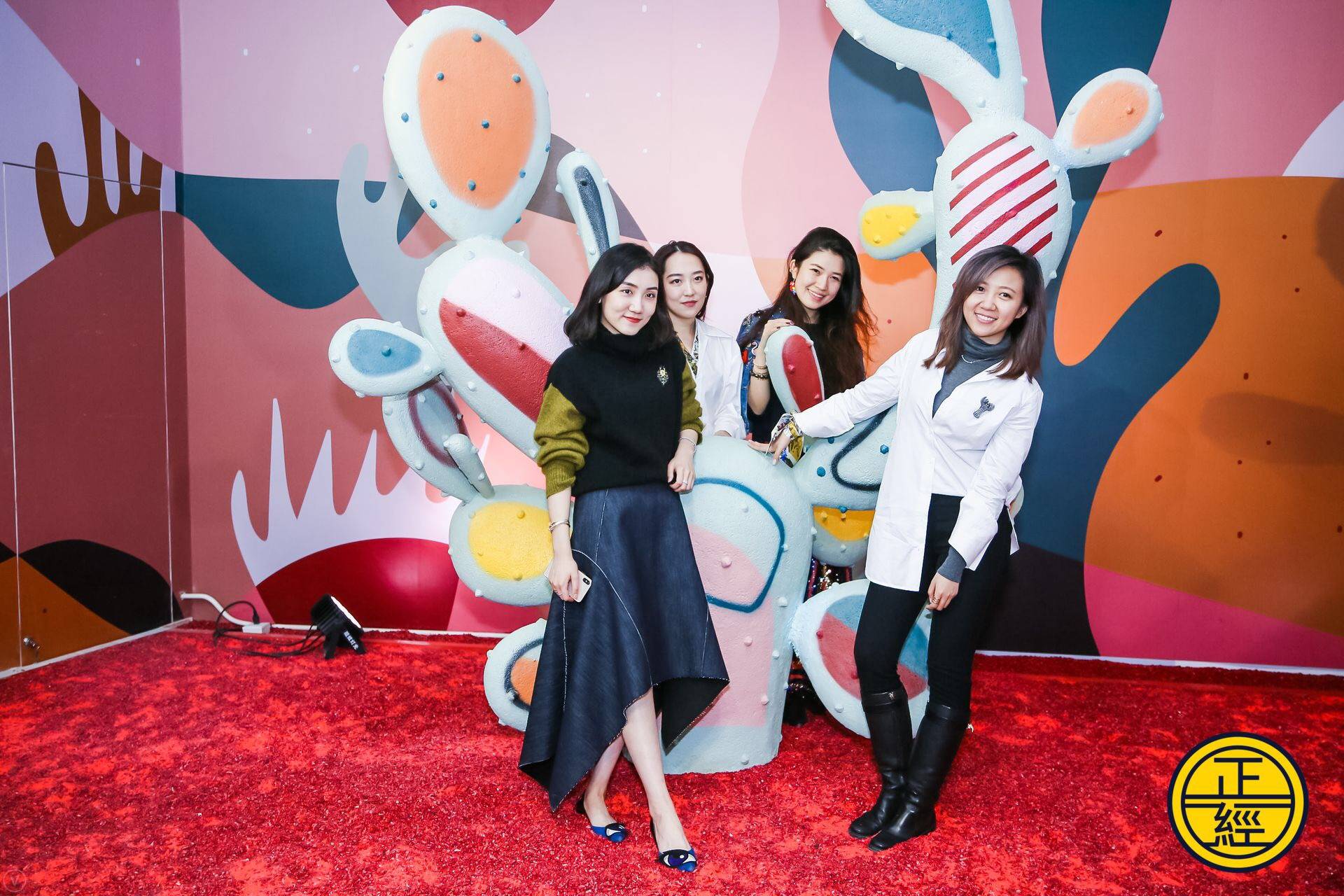 On entering Sober Animals, you will see a narrow cage-like passage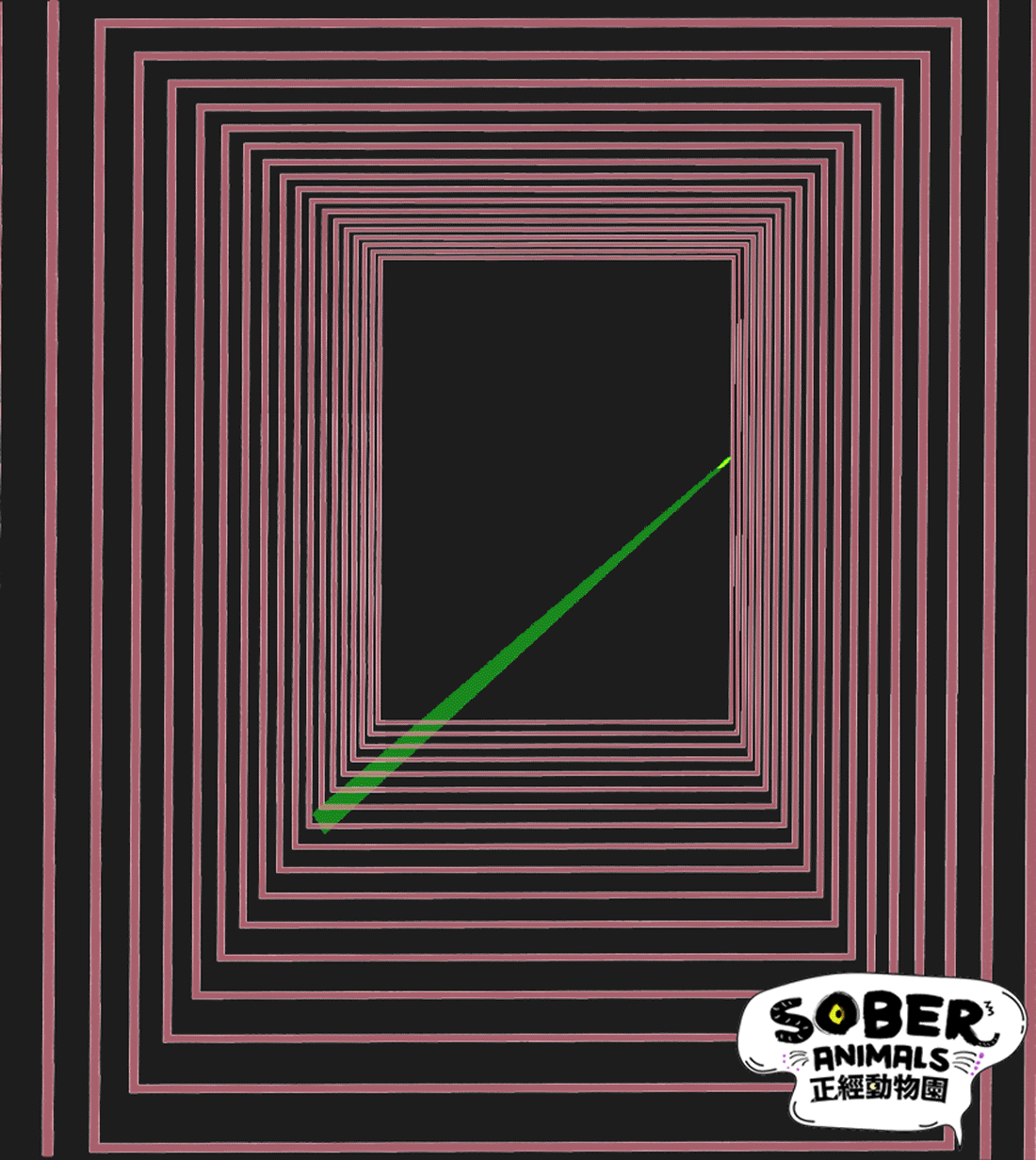 For someone who is used to "observing" animals in the zoo, with the reversed perspective in The Cage, your journey of human-animal role switching officially starts from here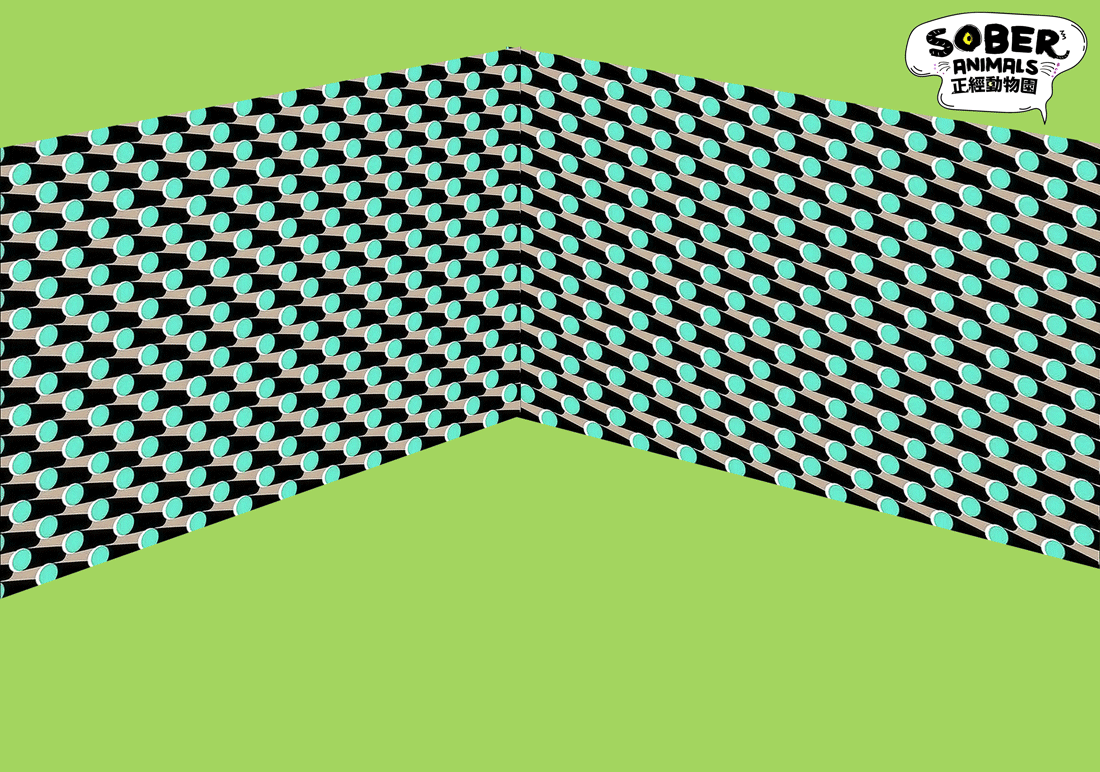 What exactly does your pet see?
The designers magnified the room by 3.5 times, giving the visitors a fun switch of pet-perspective.
The sound effects of humans walking, knocking and typing are added to simulate the earshot of pets …hmmm in which case you become the pet.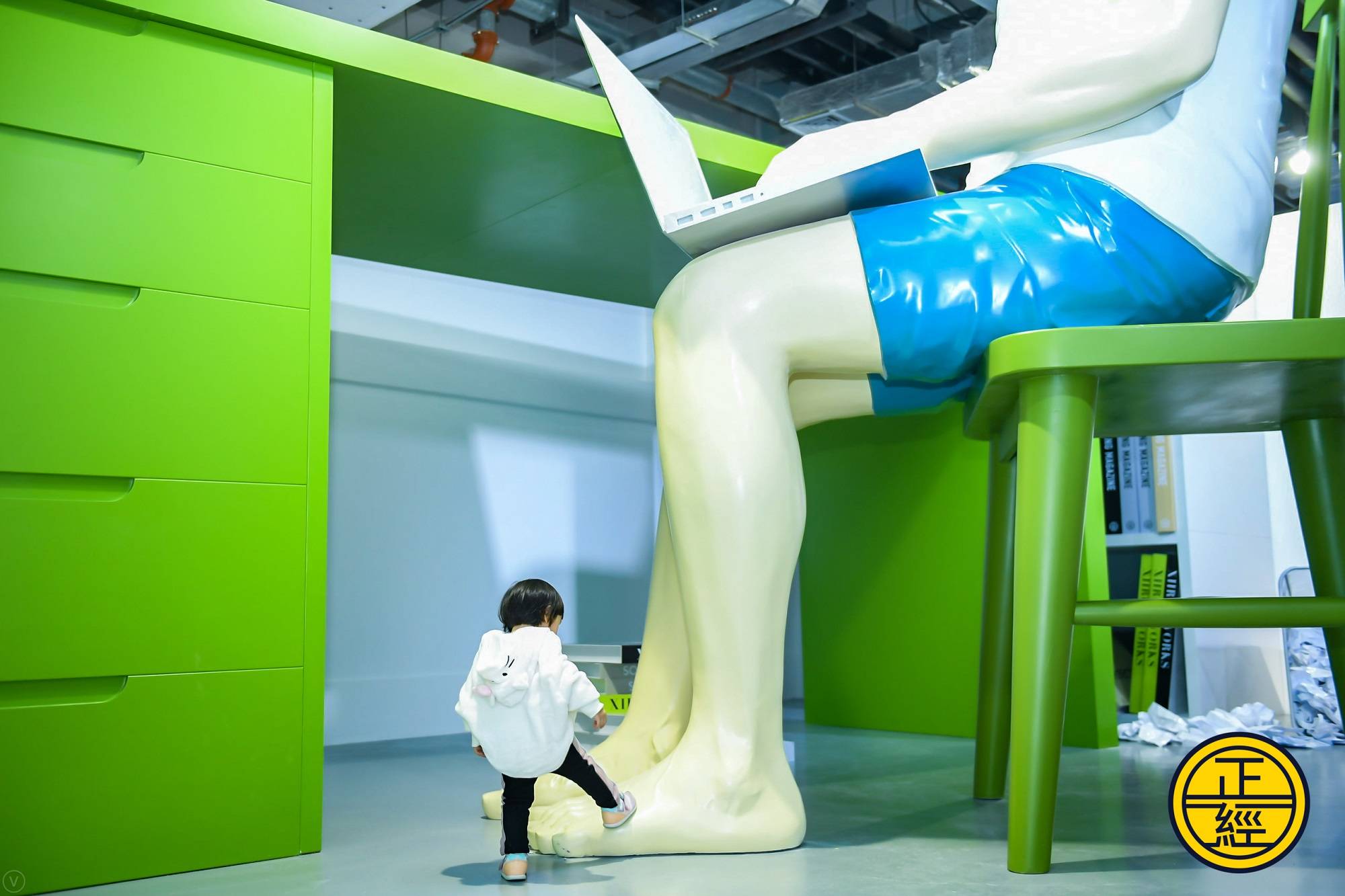 Are you aware that polar bears' fur looks exactly like transparent straws under a microscope?
In Sober Animals, apart from offering you cool visuals to flex on WeChat Moment, we have also designed tons of installations that are infused with animal-related trivia.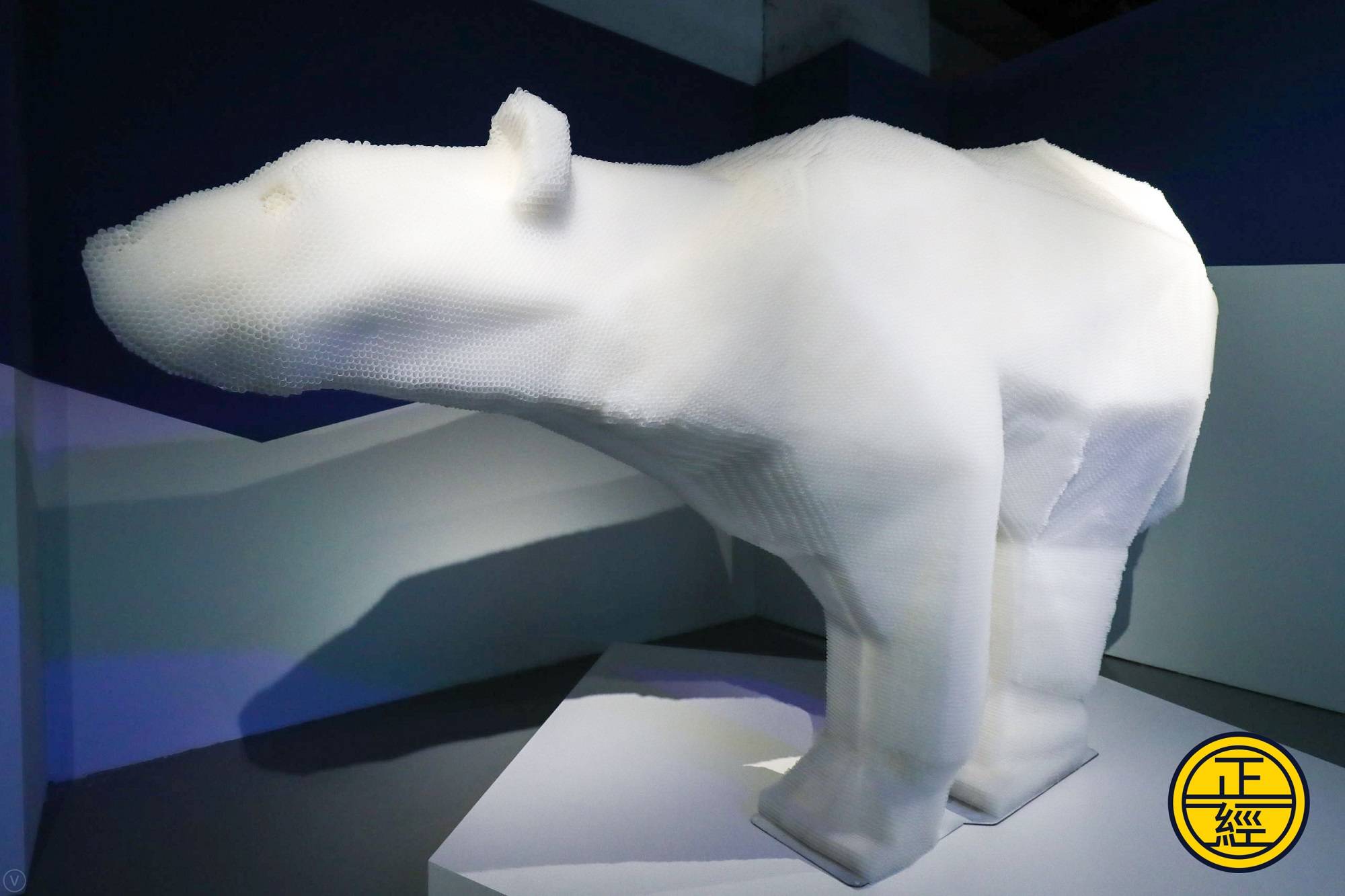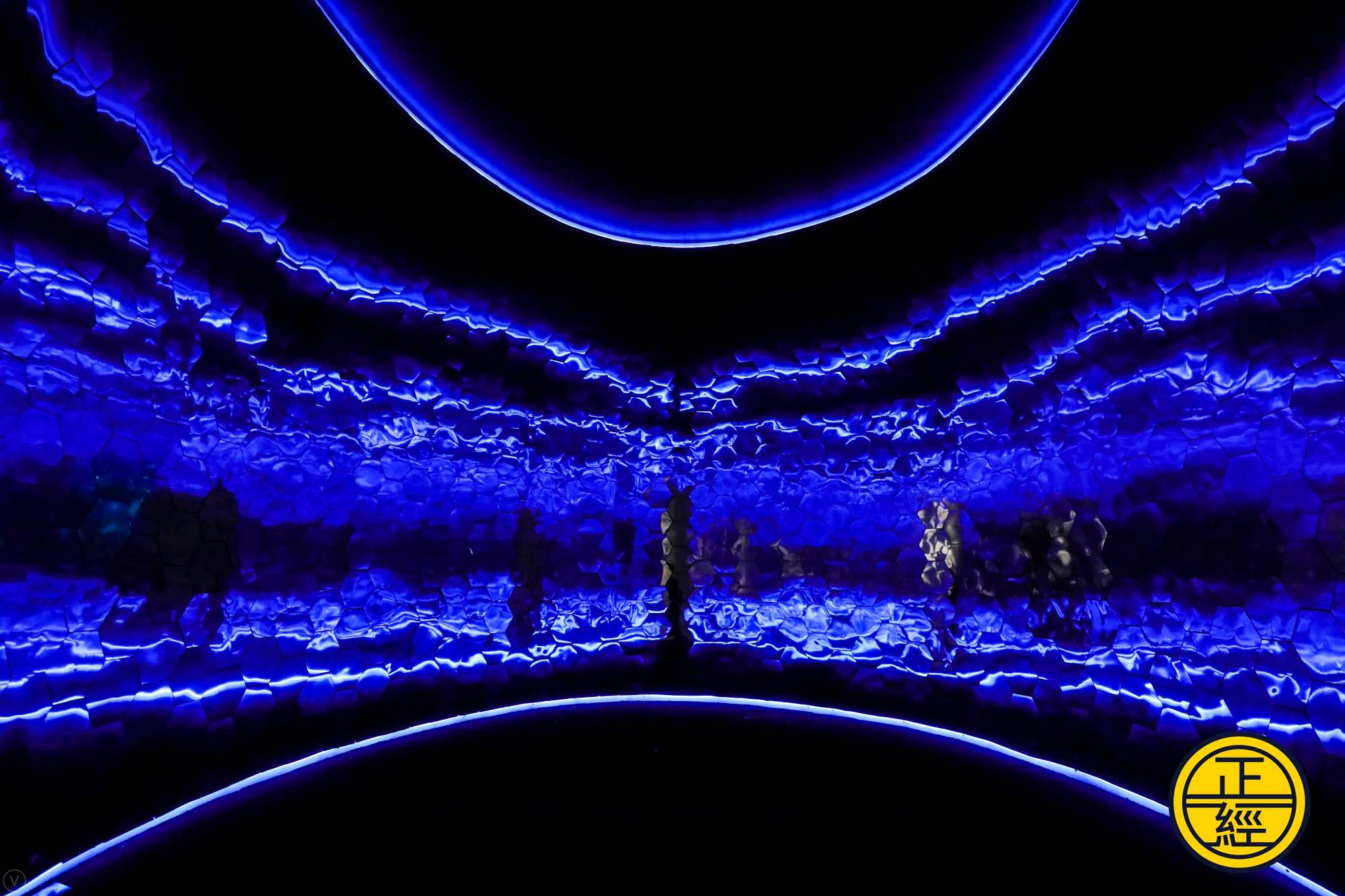 Every year in the USA alone, millions of animals are killed and maimed in the labs or in the fur business
We encourage you to join our campaign to stop animal cruelty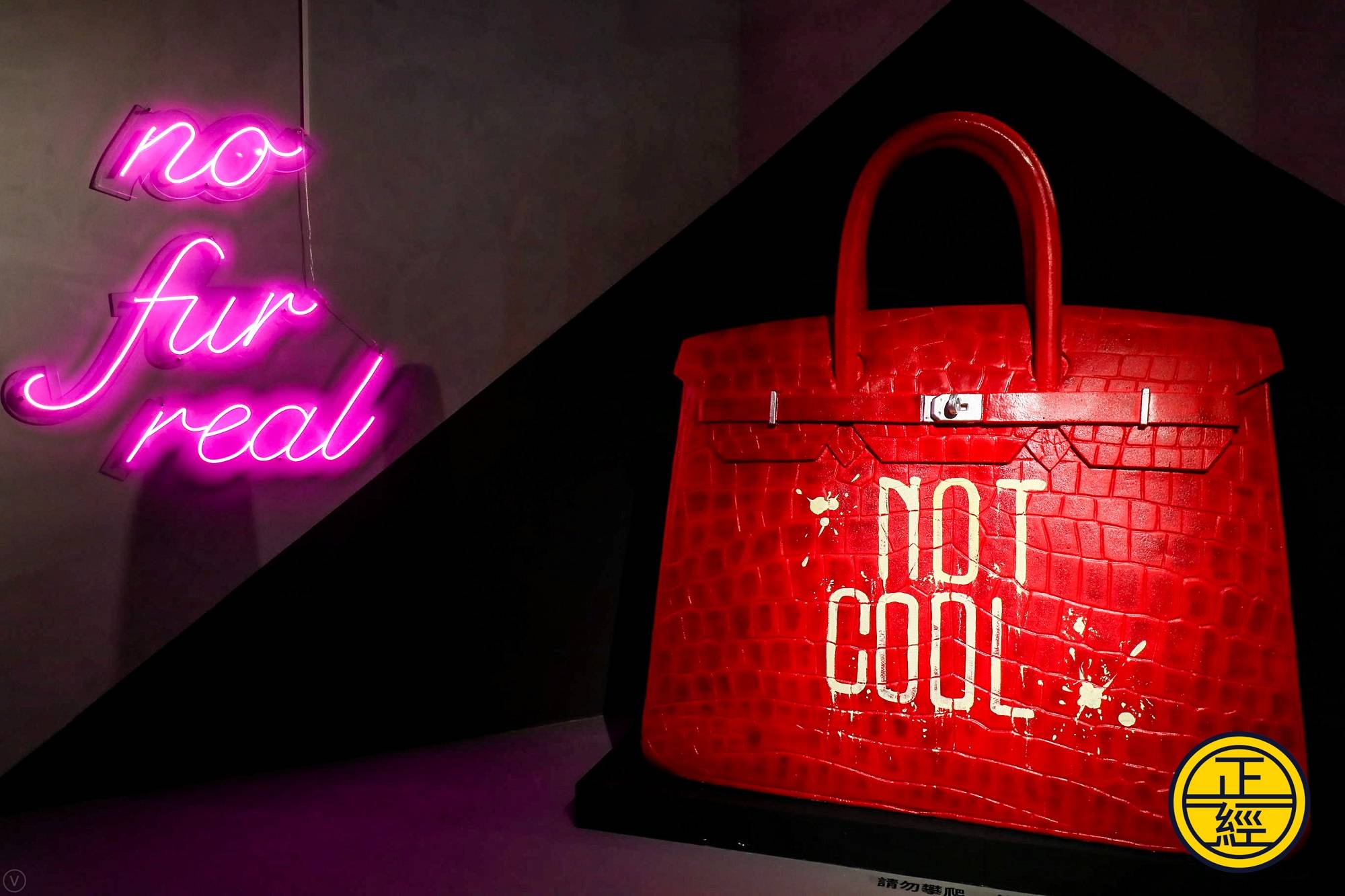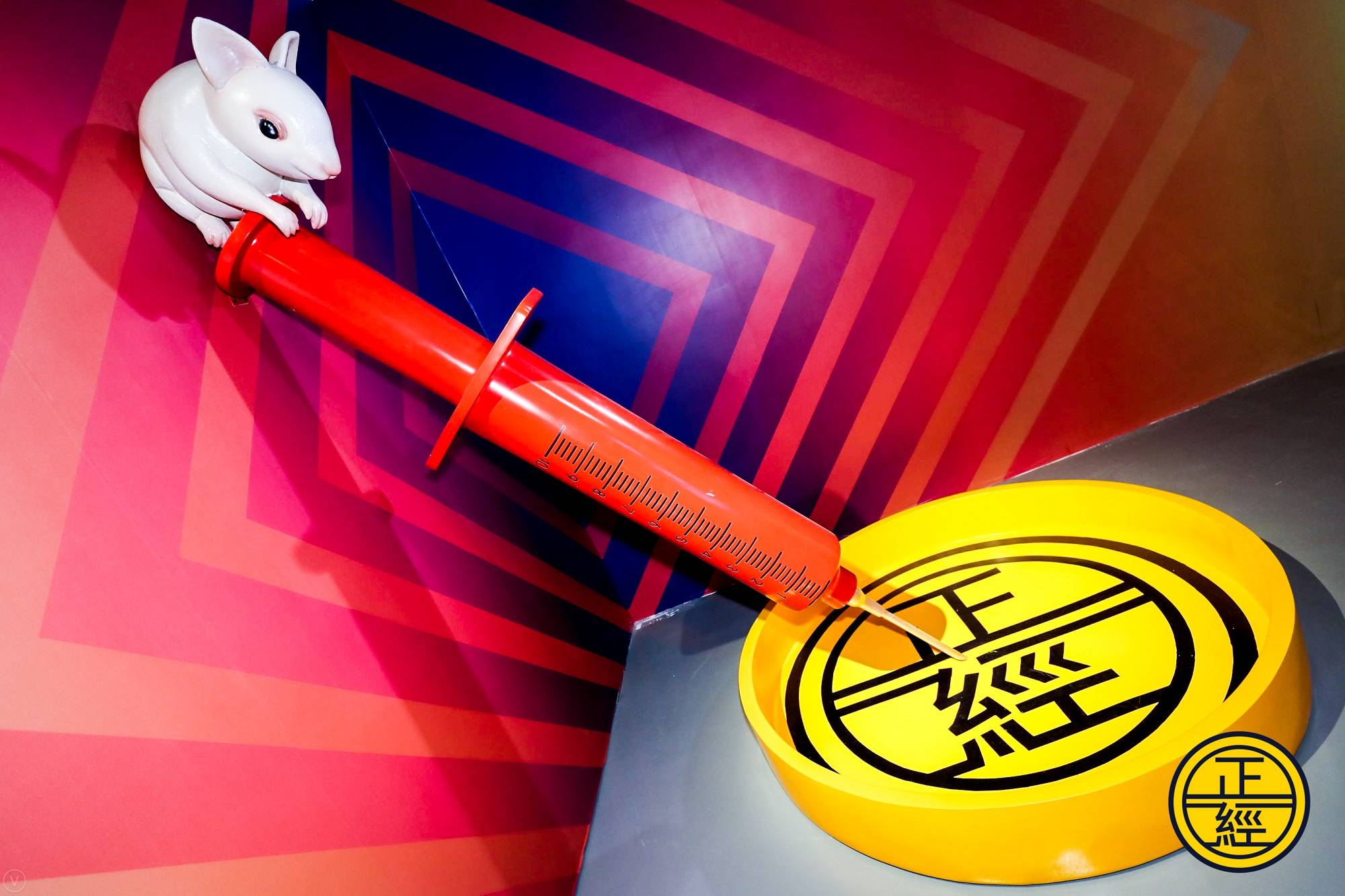 After learning the animals' situations, it's about time for us to start a party
Welcome to Party with Homies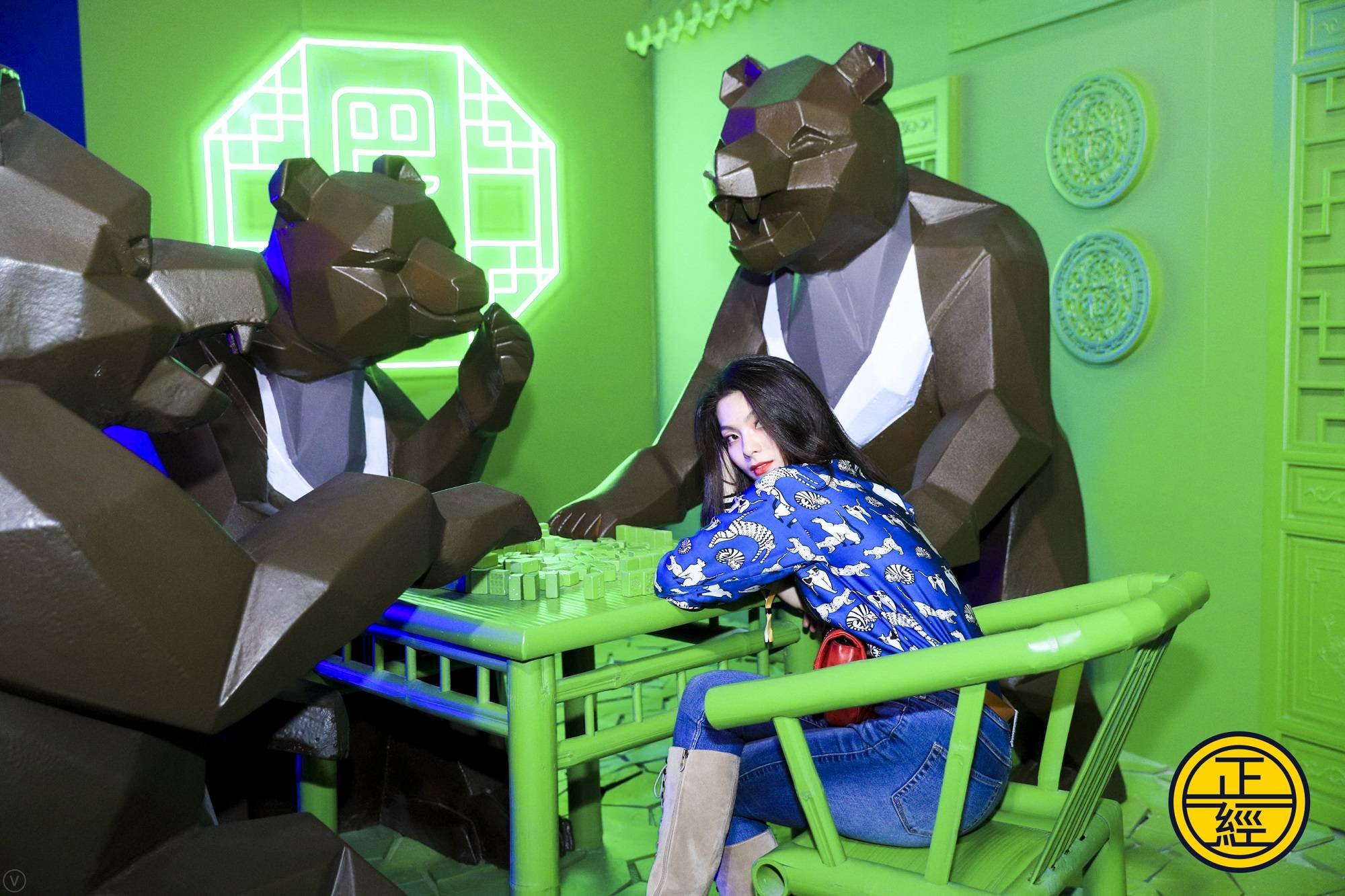 Cozy Black Bears calling out for your participation in a mahjong game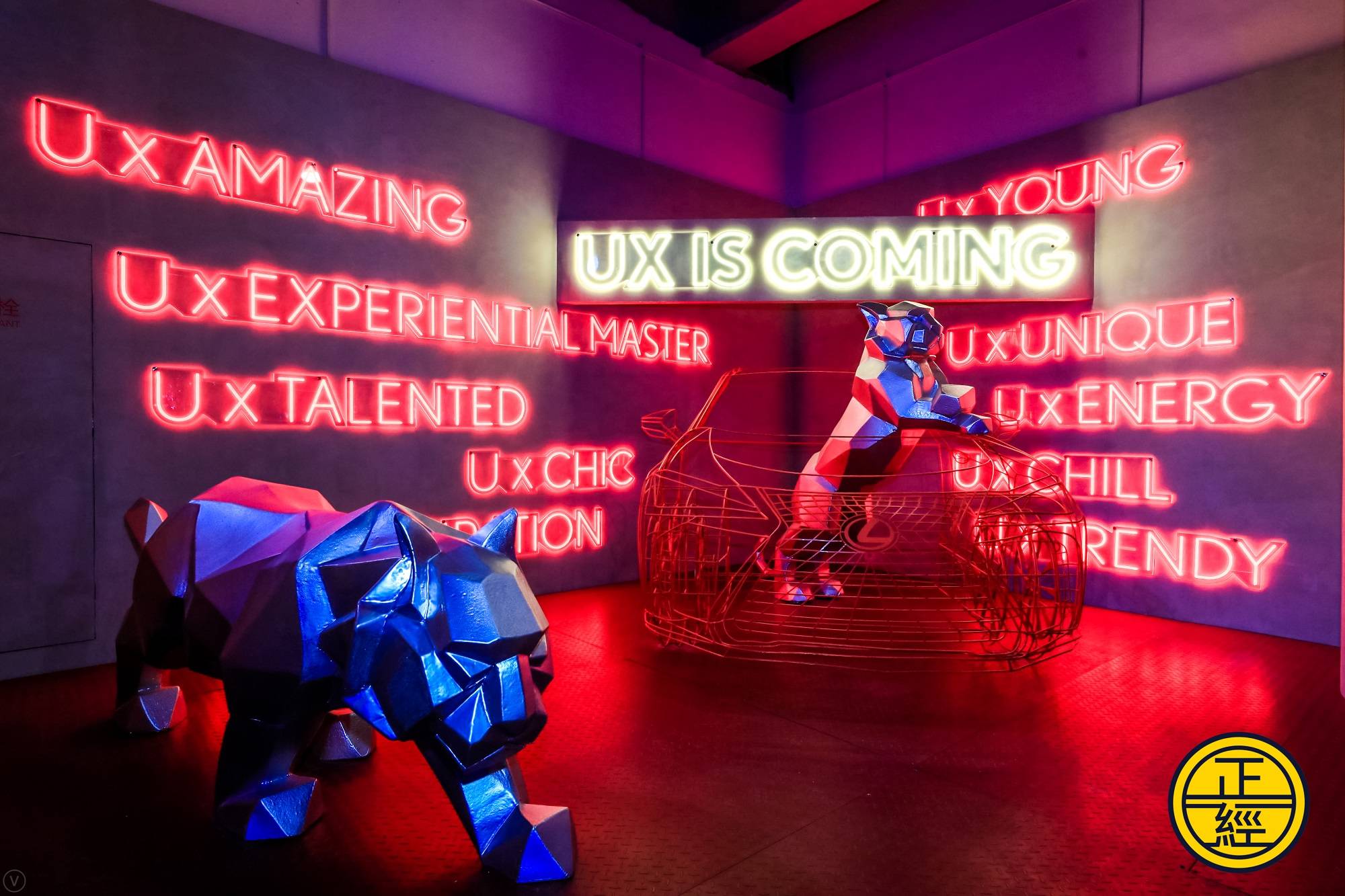 The alpha Siberian Tiger takes you on a ride on his new SUV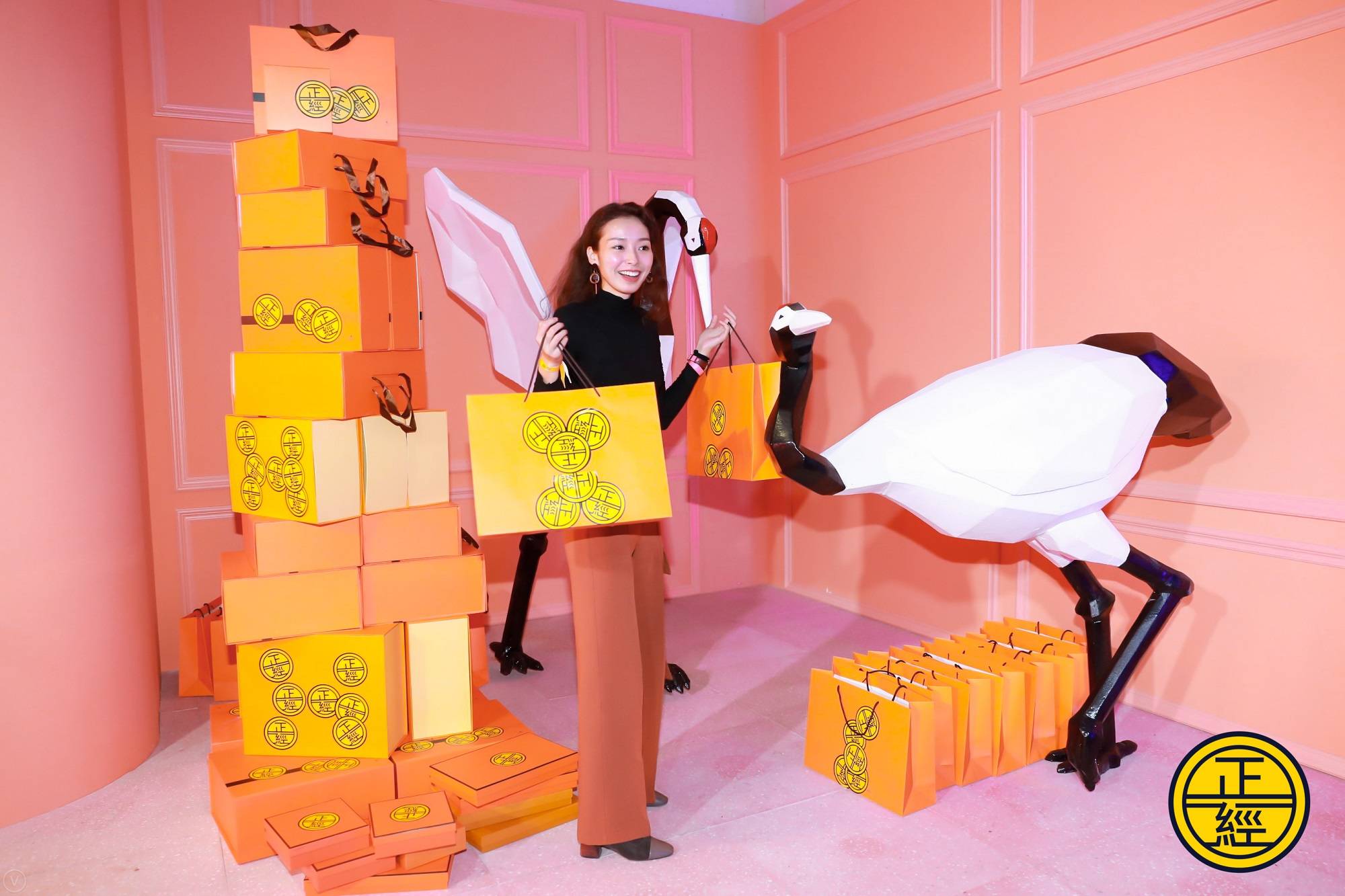 and join Red-Crowned Crane in her shop-till-you-drop Sunday funtivity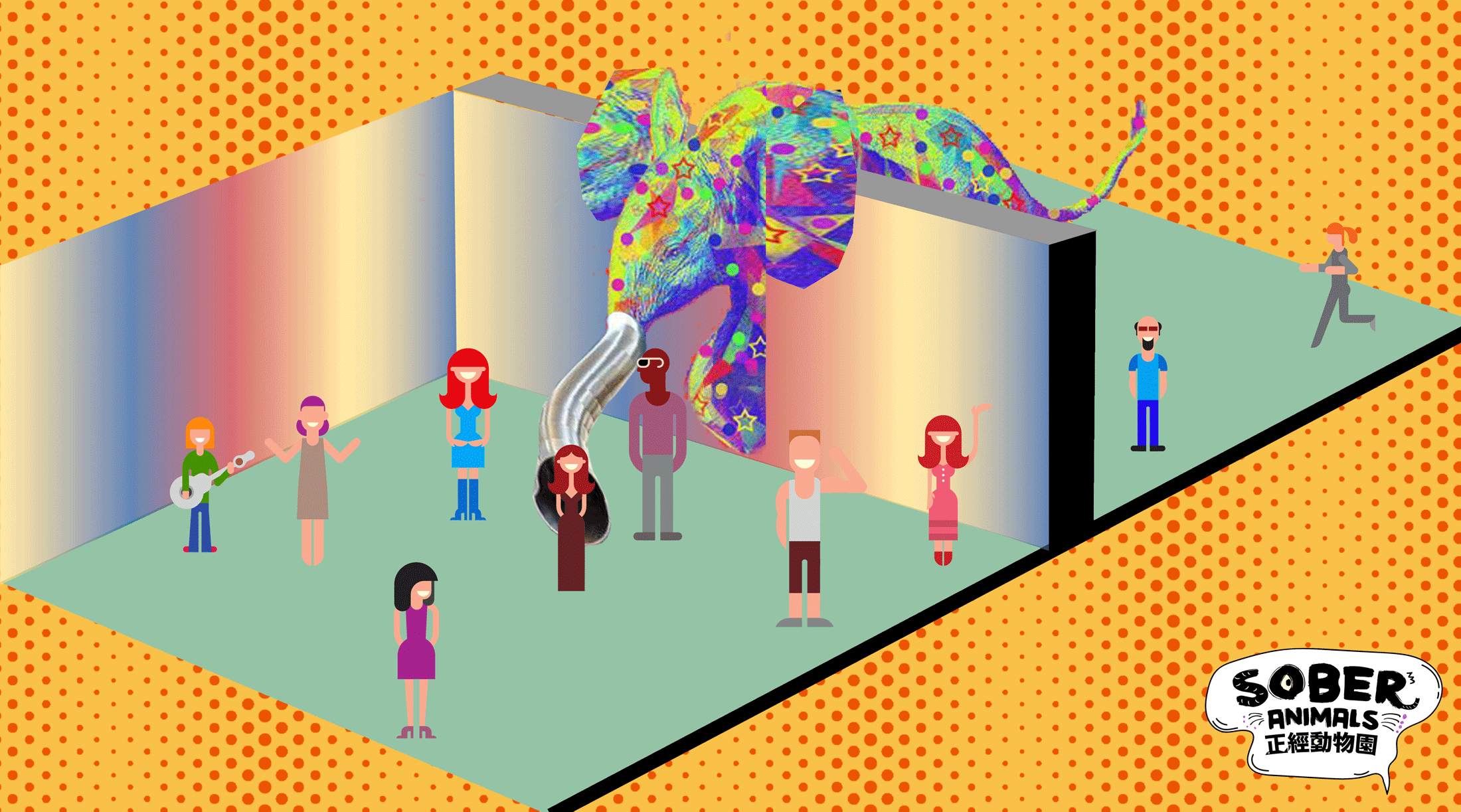 Here you are at our most popular Elephant Slide
You are about to travel through time to the land of Co-Existence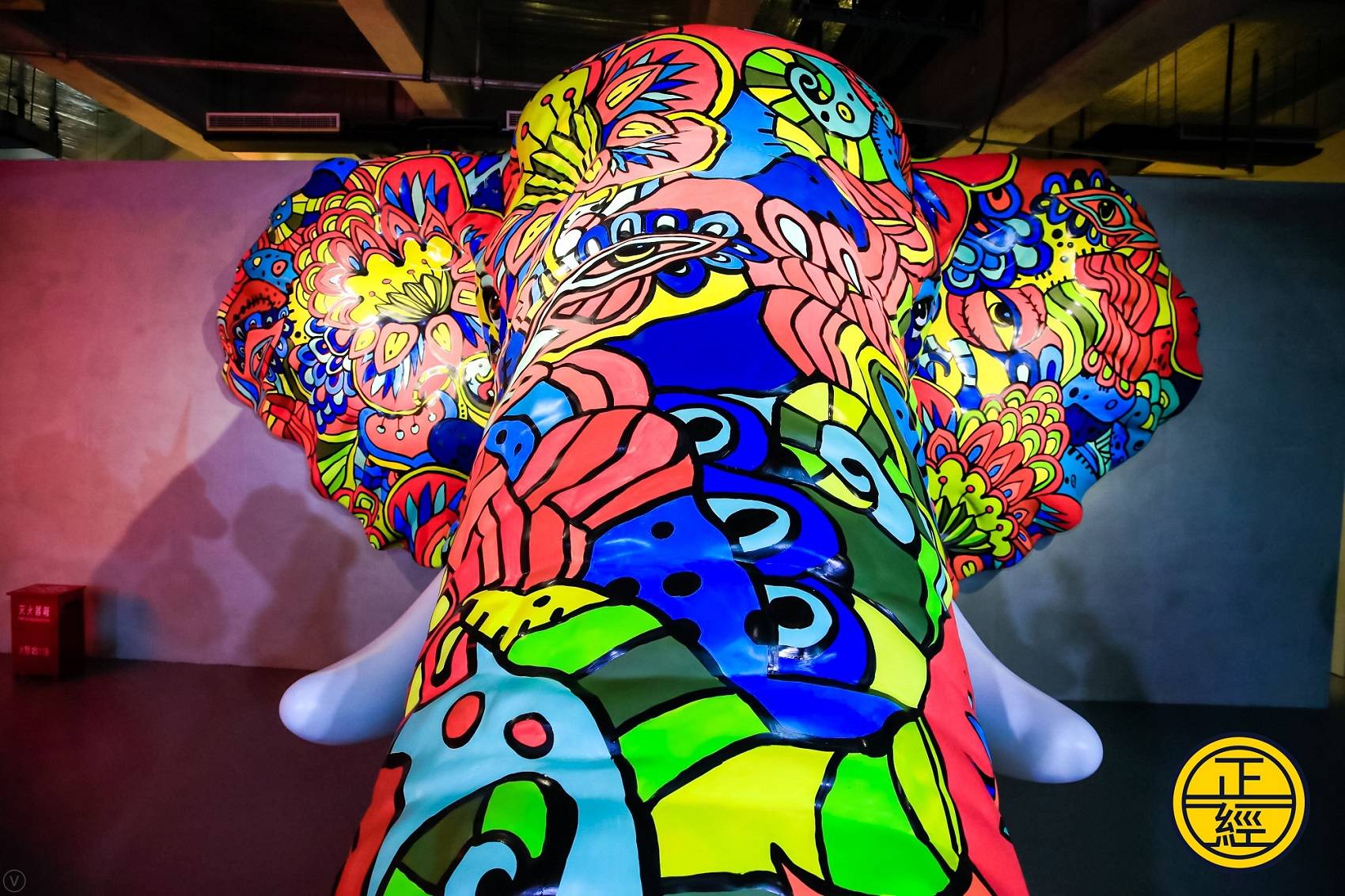 The magical Giraffe Swing
The humongous Gorilla Statue
The ridable Cactus …
more fun awaits you!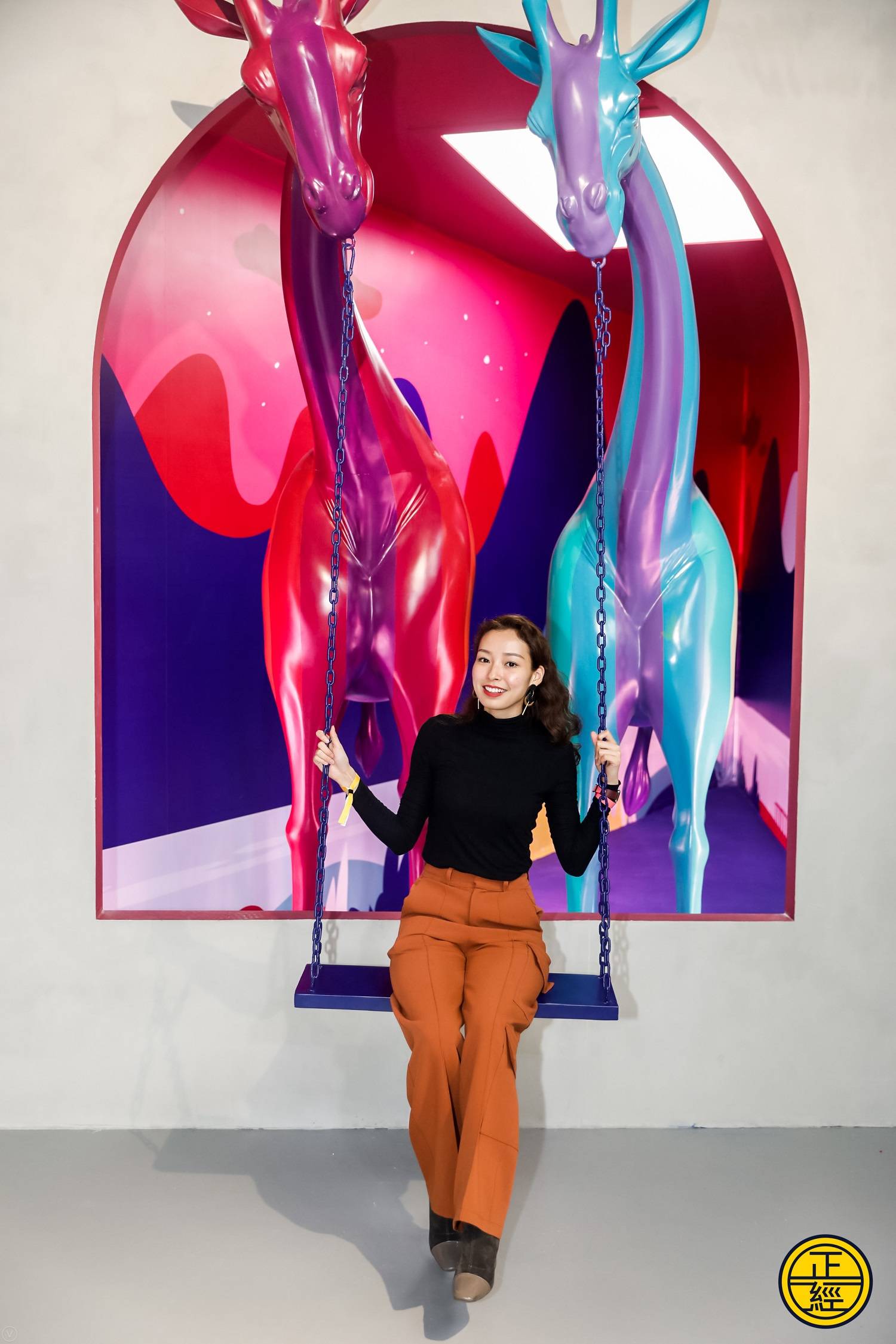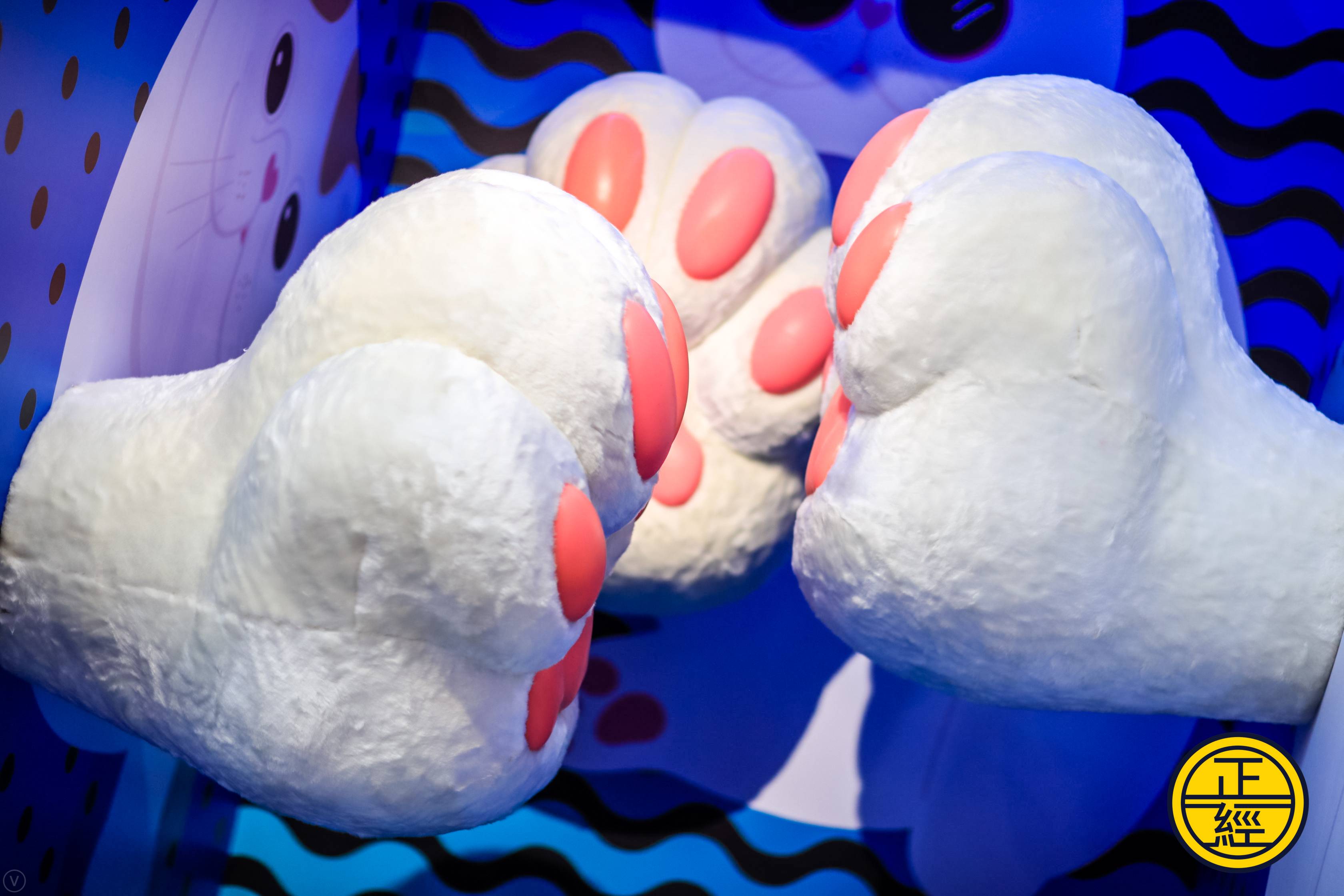 As we approach the finale
all the Fantastic Beasts have risen above ground to meet you in person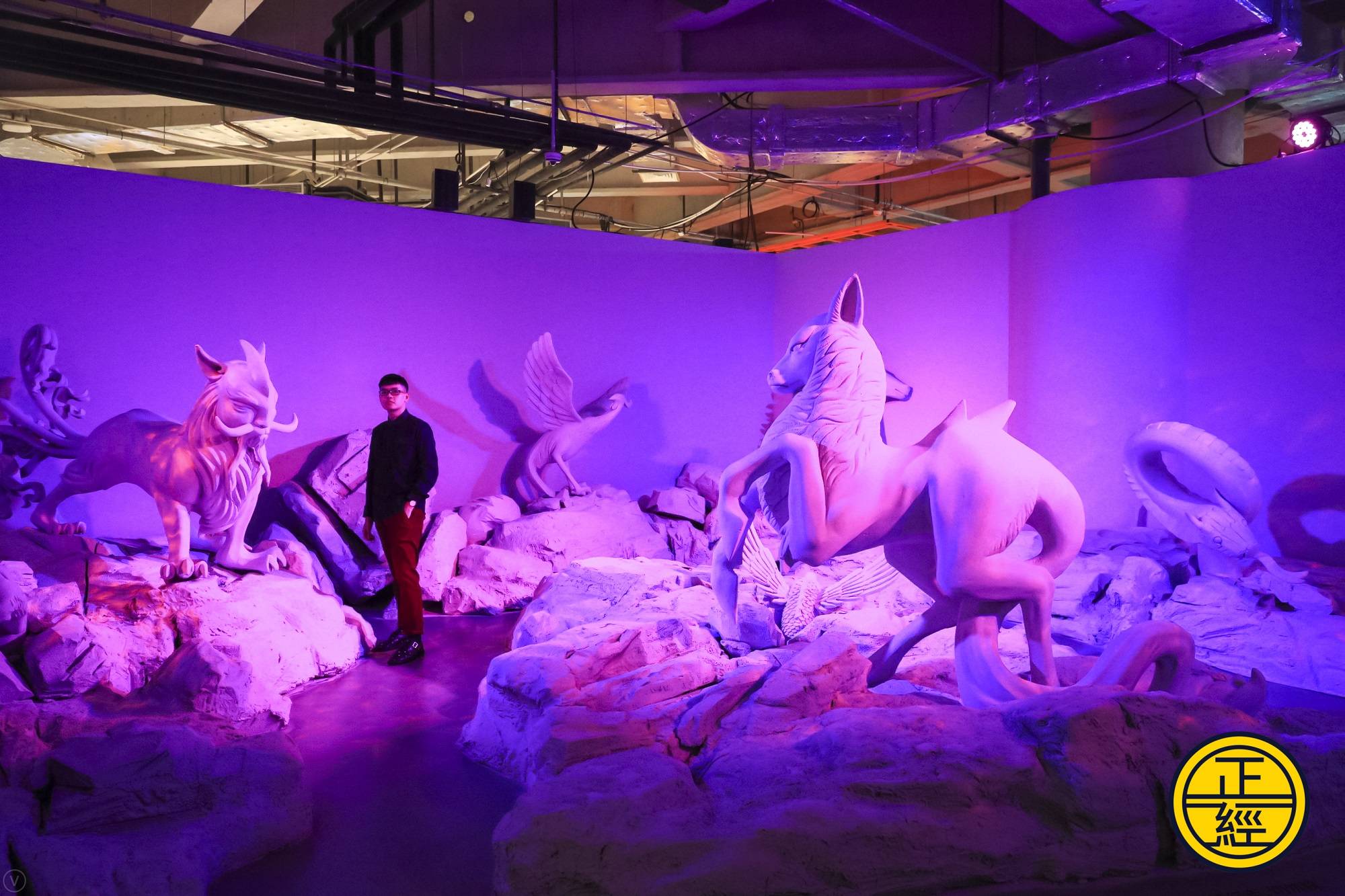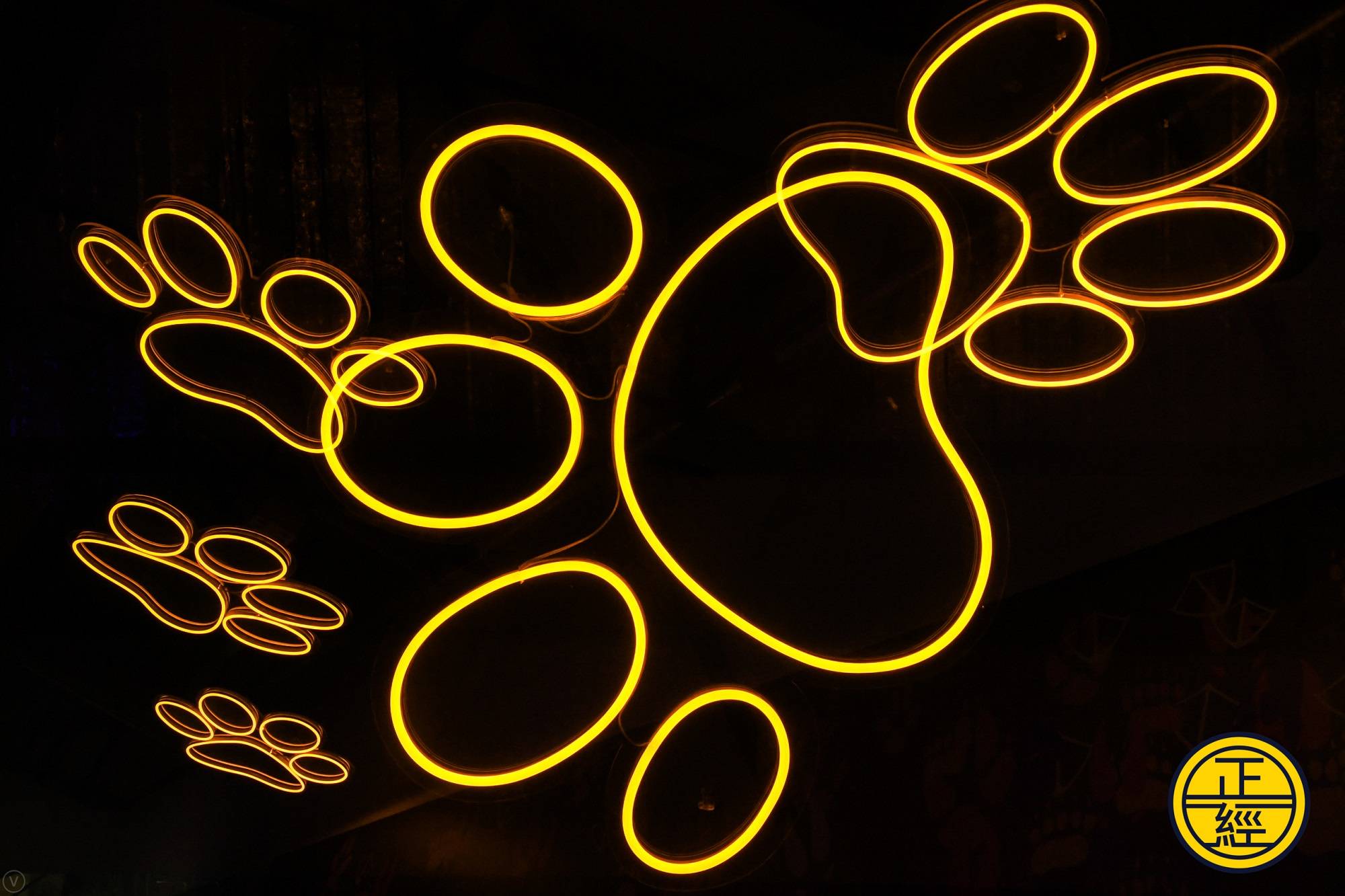 30+ scenes portraying a storyline that begins with a "sober perspective" on the status quo of animals' living condition,
but ends with a utopian world of co-existence between humans and animals.
It's up to the audience to relate the two to his/her own exploration.
In the last scene Mark Your Zone, we encourage you to leave your promises to create a harmonious world with animals.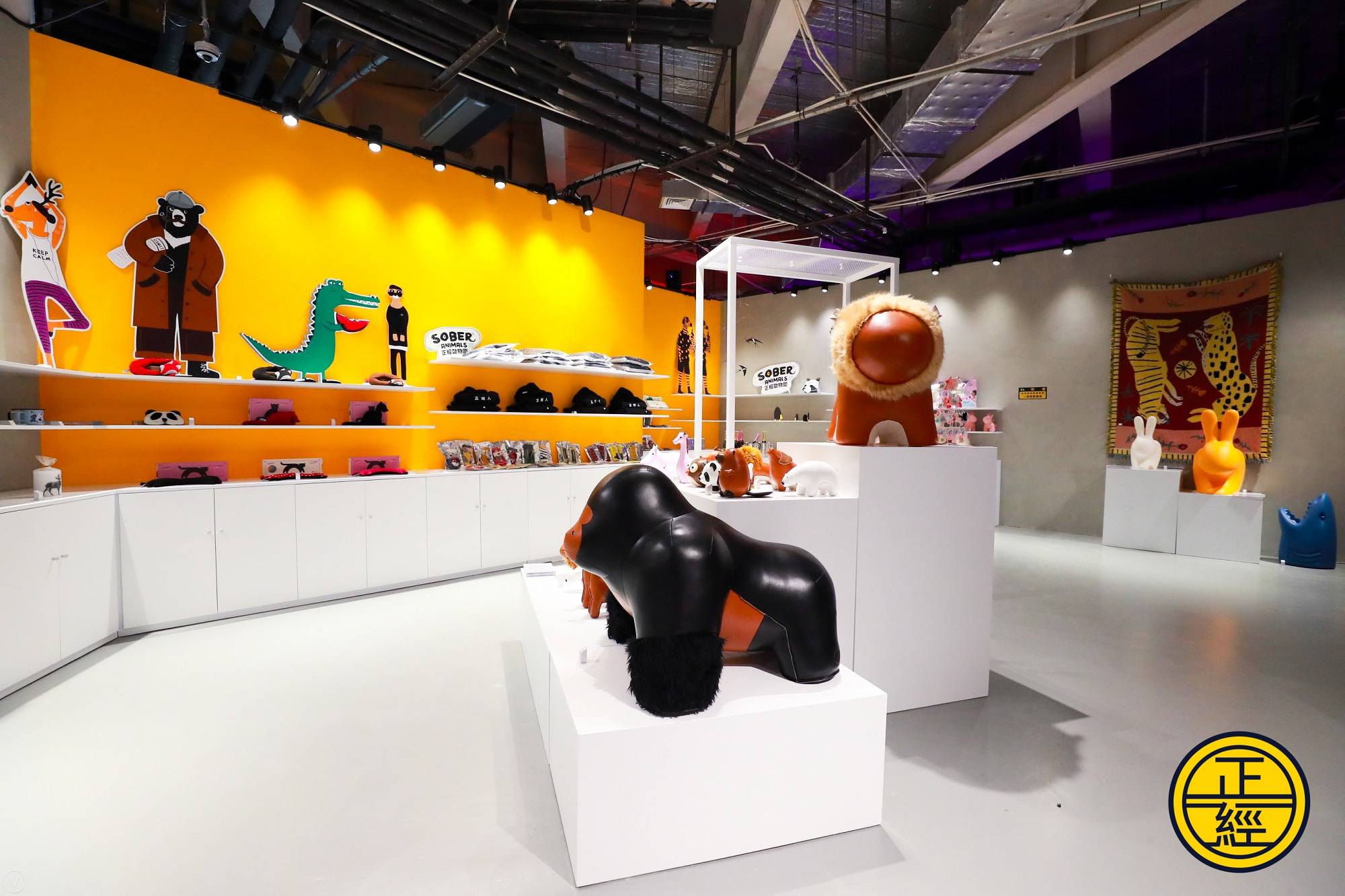 100+㎡ Animal Shop houses good animal designs from all over the world.
The Sober Animals merchandise along with all other sinfully cute animal-themed items will melt your heart away!