April 29 - May 1: Let's go…SKYDIVING!!! (in China) + awesome giant buddha, hotsprings & more!
Skydiving is now open to the public! And as the ORIGINAL skydiving crew (in Tokyo), we are getting a group together to take you skydiving in China!!!
It's time to hit the sky...This weekend trip is all about skydiving over Thousand Island Lake, checking out an awesome giant Buddha, hanging monasteries, an ancient village, chilling in awesome hot springs, a bonfire party, and more!!!

We will be jumping out of planes…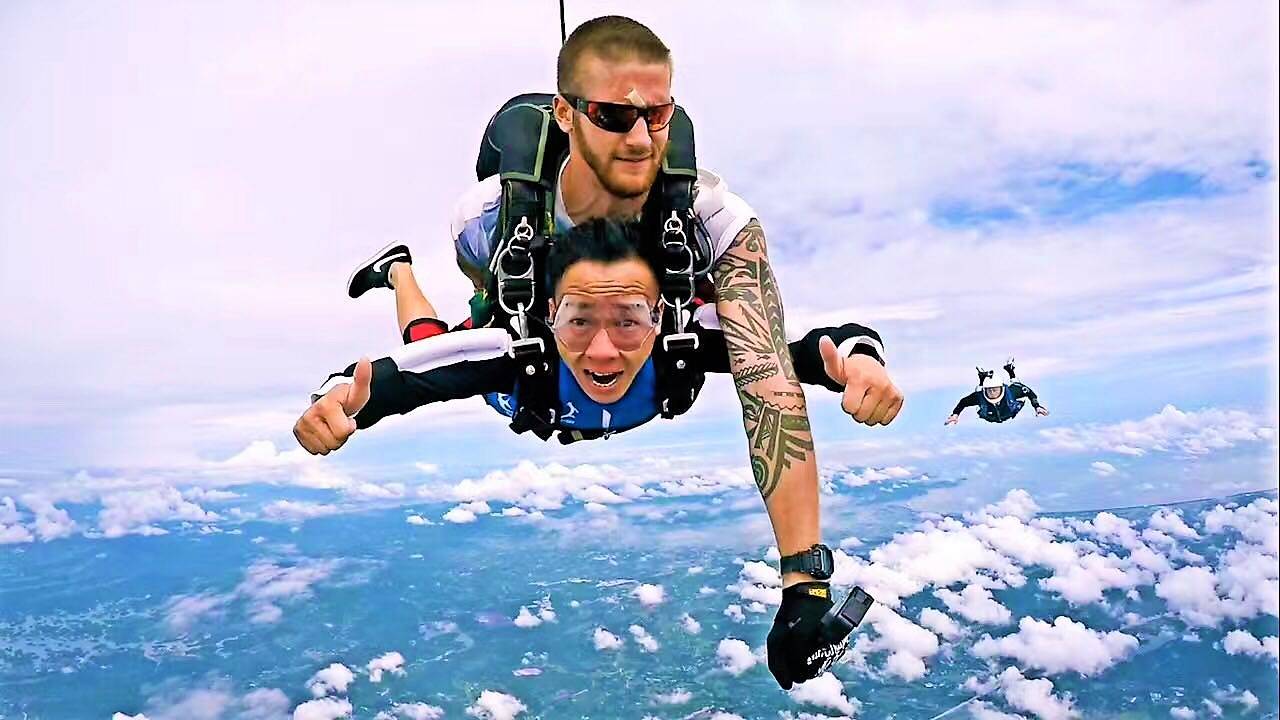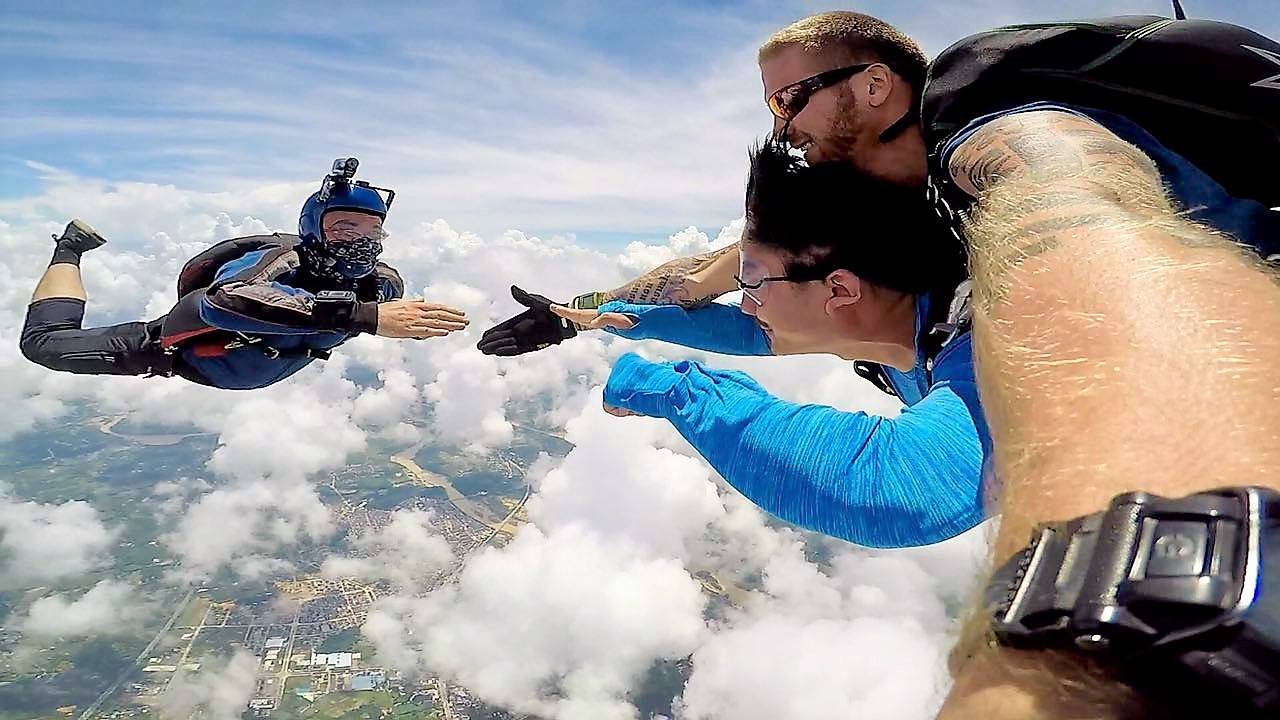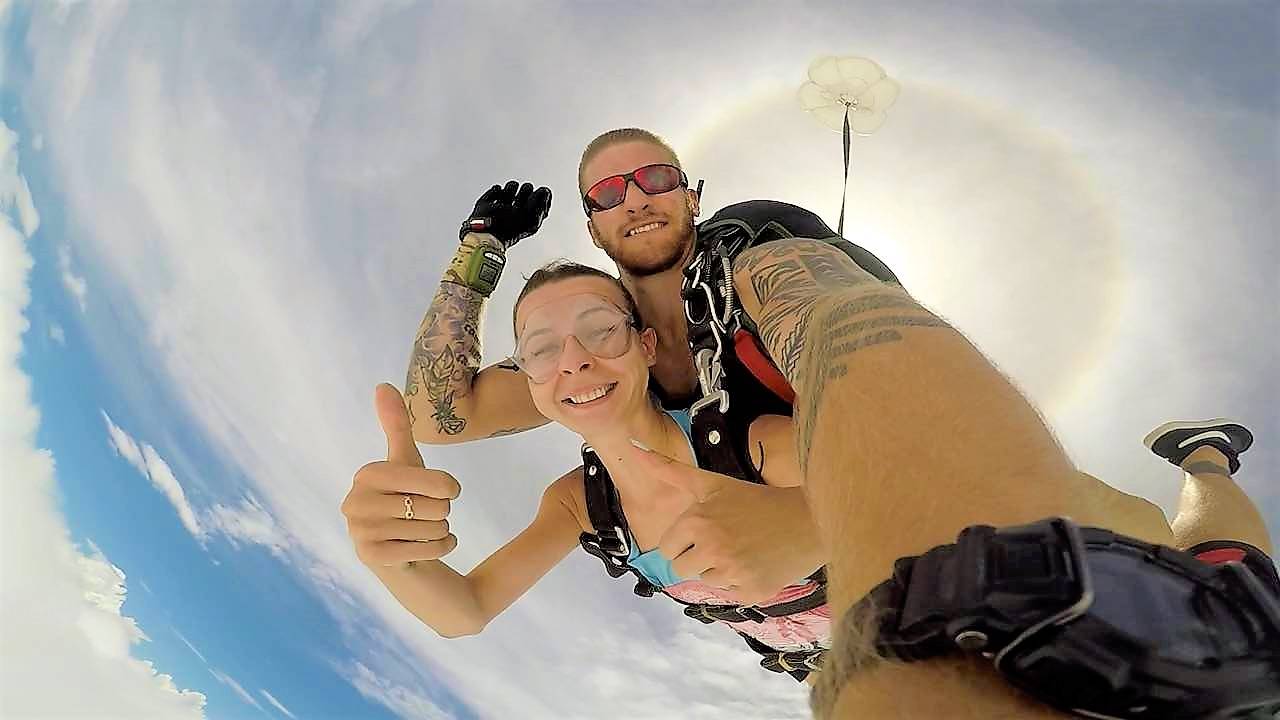 (this is us jumping in Tokyo!)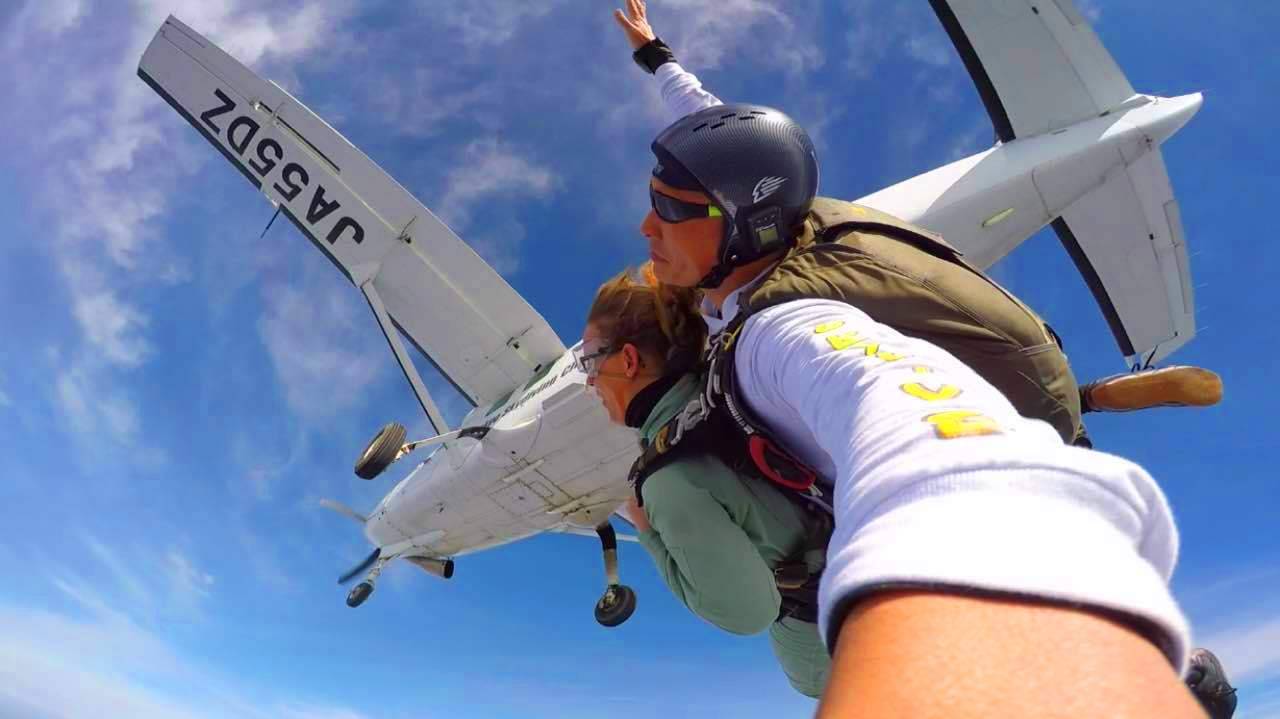 ... checking out an awesome giant Buddha and hanging monasteries...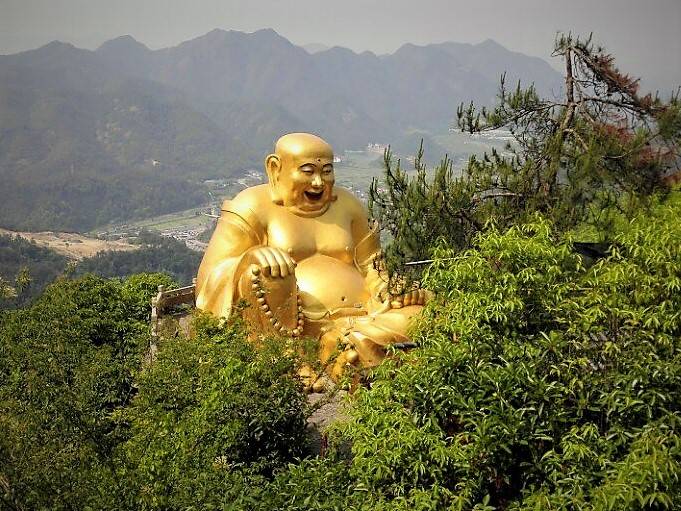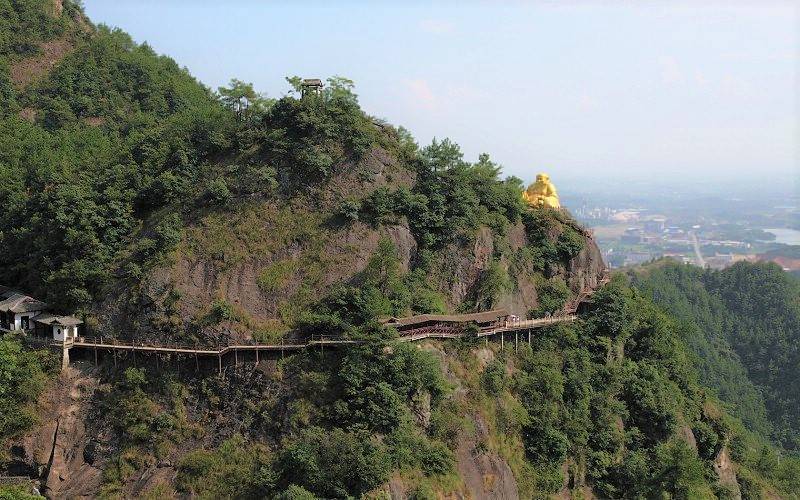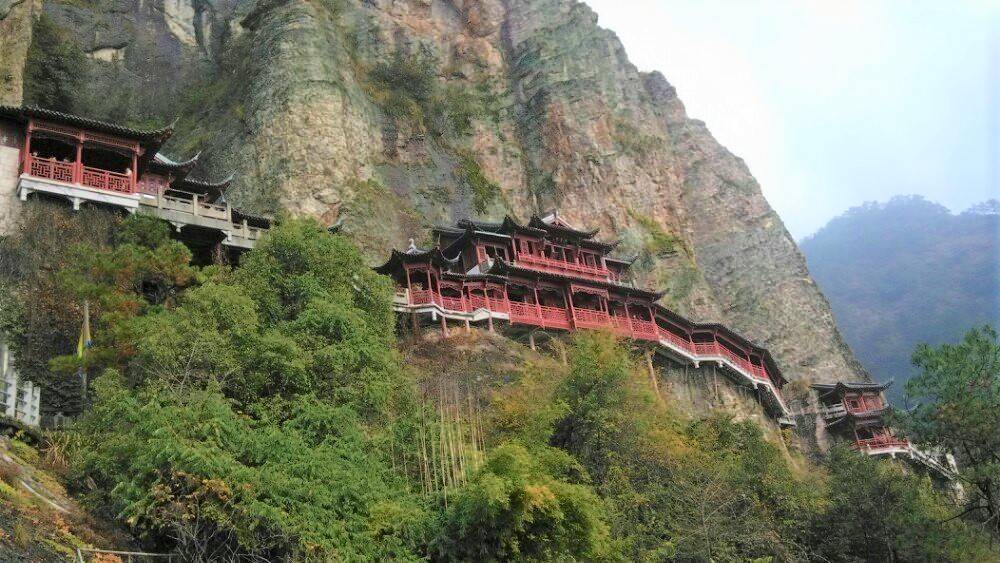 ... chilling in awesome hot springs...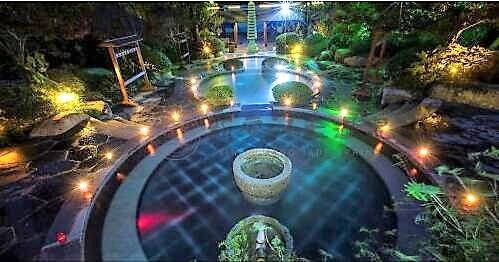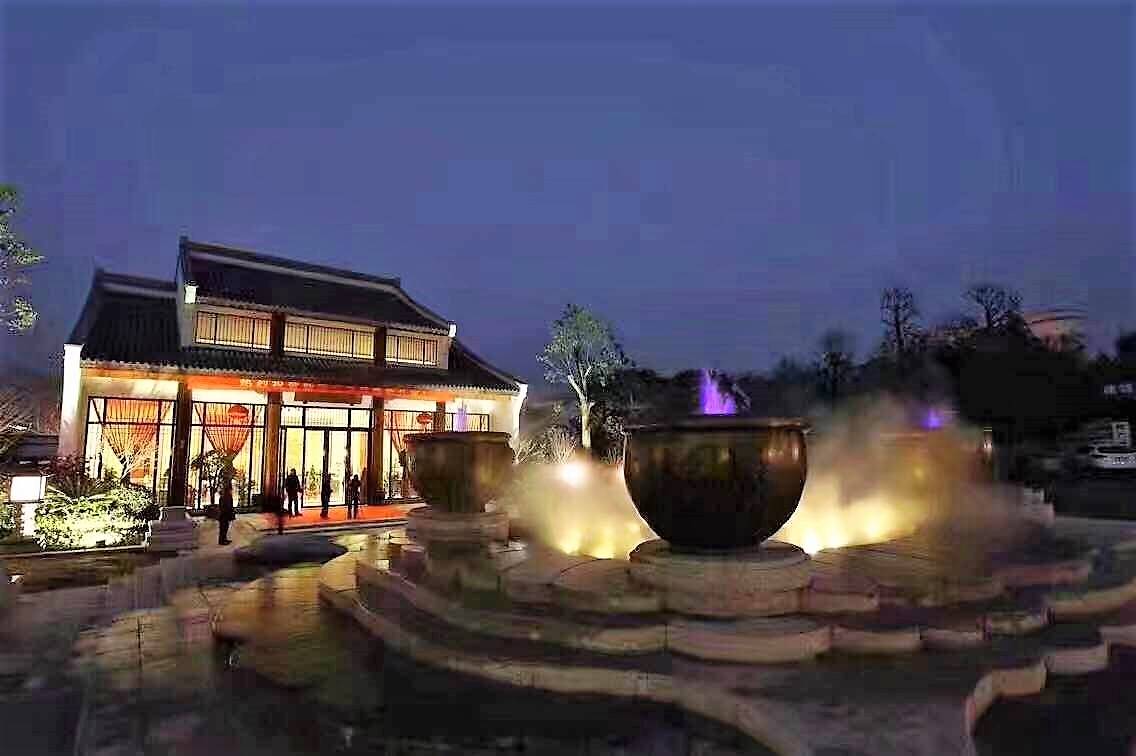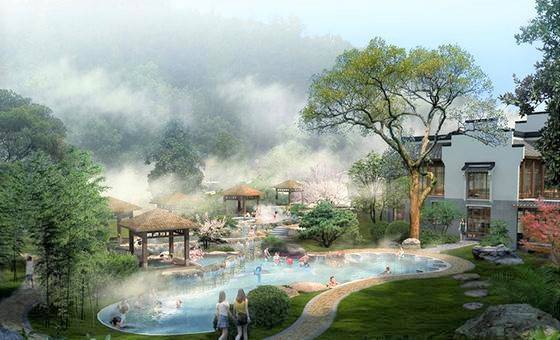 ...will be sleeping in a cool hotel in a converted train!!...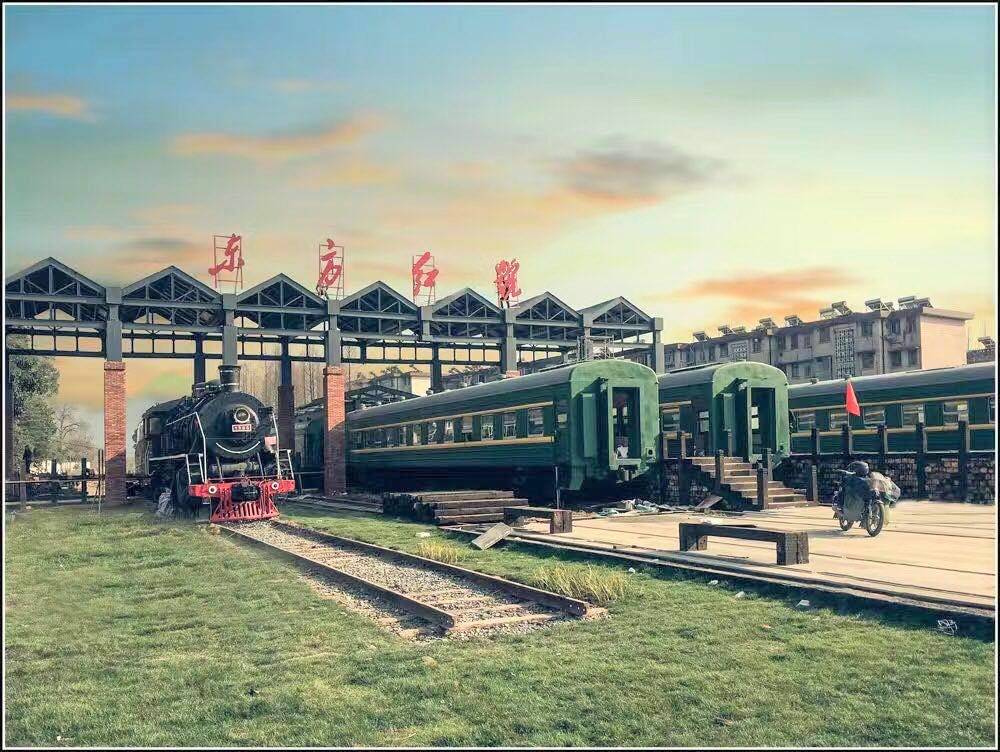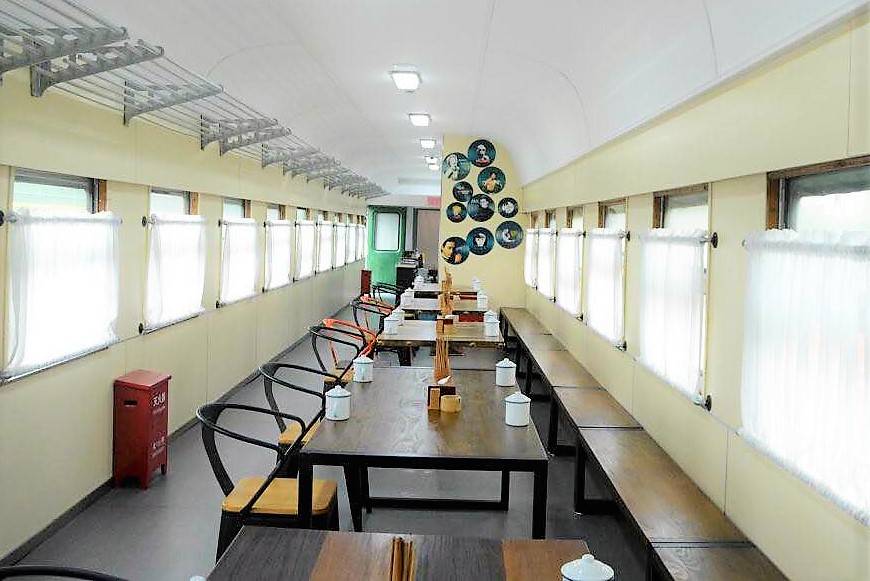 ...partying around a bonfire...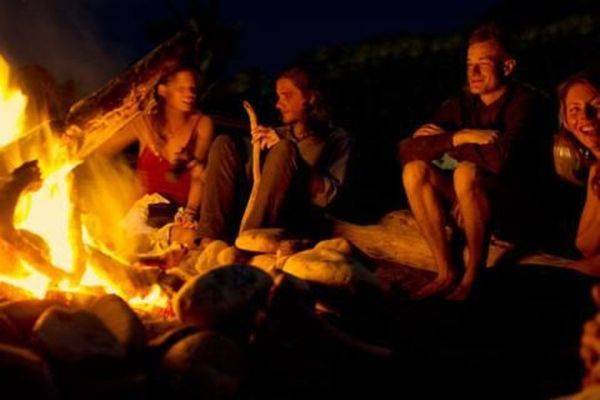 ...and more!!!

Dates: April 29 - May 1 (Over the May Holiday)
Day 1 – Sunday - April 29
13:00 – Meet at Hongkou Football Stadium metro station exit 3 (line 8 and line 3, only 4 stops north of People's Square) and head to our skydiving site in Zhejiang
18:00 – Arrival and check in to our awesome hotel
18:30 – Local specialty dinner
19:30 – Relax in hot springs and get ready for the jump tomorrow!
Day 2 – Monday - April 30
07:30 – Simple Western breakfast and get psyched for our dive!
08:30 – Head over to our skydive site
09:00 – Skydiving time!!!
09:30 – It's time to jump! (We will need to split into 2 groups for the dive.) Picnic lunch and activities while we watch others fly
18:00 – Local specialty dinner
19:30 – It's time to partyyyyy after our awesome skydive! Bonfire party with great music and drinks
Day 3 – Tuesday - May 1
08:00 – Simple Western breakfast
09:00 – Set out to an awesome giant Buddha and hanging monasteries
12:30 – Local specialty lunch
14:00 – Hop on the bus and relax on the way back to Shanghai
18:00 – Arrive in Shanghai

Transportation:
Included - Private Bus with A/C, Insured
Meals:
Included - All meals as listed - Simple Western breakfasts (toast, jam, butter, peanut butter, eggs, coffee, tea, seasonal fruits) and local specialty lunch, and dinner, veggie friendly!
Not included - Picnic on day 2 - Bring your favorite meal for our outdoor picnic!
Accommodation:
Not included - 2 nights -Clean double occupancy train car rooms for 200 RMB per person per night. These will be booked on a first come first served basis. If you wish to room alone, the single occupancy fee is an extra 200 RMB per person per night. Please note that single occupancy availability may be limited. (If needed, we can help you find someone to share. Pairings in this case are distributed in order of request submission. If there is an uneven number of travelers, the extra single occupancy fee may apply.)

Price: Book now to get the early bird price of 3,799 RMB, or 4,199 RMB if the deposit is paid after March 29
(We got a good deal on the dives! One dive alone (no transportation, no meals, etc.) costs 3680 RMB if you go without the group.)
Deposit: 1500 RMB (included in the price)
*Full payment due April 10 (Registration is still open after this date)
Max group size is 10, so register ASAP!
We do not go cheap on safety… We get the best equipment and the most experienced instructors for our trips.
Includes
3 day onsite transportation, indicated activities & equipment - 1 tandem skydiving session,skydiving training, all the skydiving equipment (aircraft,parachute,windproof goggles,etc.), special skydiving insurance, driver allowance, hot spring, bonfire, speakers, all meals as listed except for 1 picnic, entrance tickets, trekking guides, insurance, coupons, English and Chinese speaking guide, pre-trip scouting and site research, all taxes & charges, an experience of a lifetime, and looots of fun!
Excludes
Accommodation, skydiving video (800 RMB per person,done by your instructor - paid onsite), drinks, picnic, personal expenses
What you need to bring:
PASSPORT, camera/gopro, sunscreen, small day pack, toiletries, sports shoes, your favorite food for the picnic (sandwich,instant noodles,fruit, etc), GUTS!!
Note: If your passport is in the visa office for processing, please bring the ORIGINAL slip of paper given to you by the authorities with you on the trip along with a photocopy of your passport. This paper can be used for domestic travel instead of a passport.
Cancellation & Disclaimer:
If the traveler decides to cancel, s/he can get refund of the deposit (a small cancellation fee may apply) up to March 29 and no refund after that. The schedule may be adjusted due to weather conditions, unforeseeable events etc. For complete information please refer to www.travelers-society.com/terms-conditions. Please note that skydiving is a weather dependant activity and is dependant on the itinerary of the government.
If the weather is deemed unsafe for the dive prior to the trip departure date, the trip will be cancelled and a new departure date will be determined/ full refund provided.

Ive never jumped before, will I be jumping alone?
Nope. We will be tandem skydiving. Each diver will be jumping with a certified instructor.
We will be jumping from 3300m.
More info will be sent upon registration to prepare you for this awesome experience!


Weight Restrictions:
Your weight should be less than 115 kg. Extra fees will be charged by the dive site if your weight is above 95 kg. [ 95-99kg - 300 RMB] [100kg -115kg - 500 RMB] To be paid onsite.
​Age/Health :
1) 6-year old child whose weight is more than 35 kg can jump.
2) The participants should be healthy, no heart disease, no high blood pressure.
3) No alcohol before skydiving
4) No scuba diving at least 24 hours before skydiving.
More info will be sent upon registration to prepare you for this awesome experience!

Have a question?
email us: info@travelers-society.com
or add our individual Wechat account: ID: travelers-society