- Receive Tickets via Express Delivery
- Children Under 1.2m Not Permitted
- All Attendees Require a Ticket
- No Cancellation
---
Shanghai philharmonic orchestra
In 1996, the Shanghai Broadcasting Symphony Orchestra was established through a merger with the Shanghai Film Orchestra and Shanghai Broadcasting Orchestra. Headed by former music director HU Yongyan, it made great progress and developed into a professional symphony orchestra. In April 2004, it was renamed the Shanghai Philharmonic Orchestra (SPO), with the celebrated conductor CHEN Zuohuang as its artistic director, began to adopt the world's most prevalent system of music seasons. In January 2008, conductor ZHANG Liang acted as its permanent conductor. In March 2009, the world-renowned conductor TANG Muhai became its artistic director. Since January 2018, the well-known conductor ZHANG Yi has served as its third artistic director, leading it to embark on a new journey.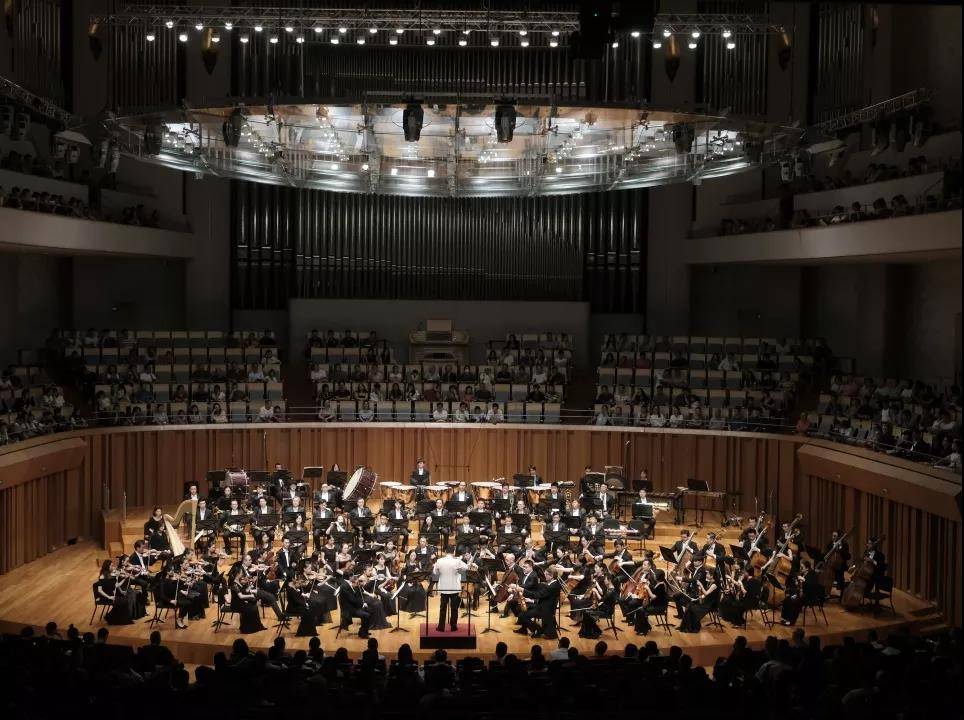 Piano: Alexey Volodin
Acclaimed for his highly sensitive touch and technical brilliance, Alexei Volodin is in demand by orchestras at the highest level. He possesses an extraordinarily diverse repertoire, from Beethoven and Brahms through Tchaikovsky, Rachmaninov, Prokofiev and Scriabin to Gershwin, Schedrin and Medtner.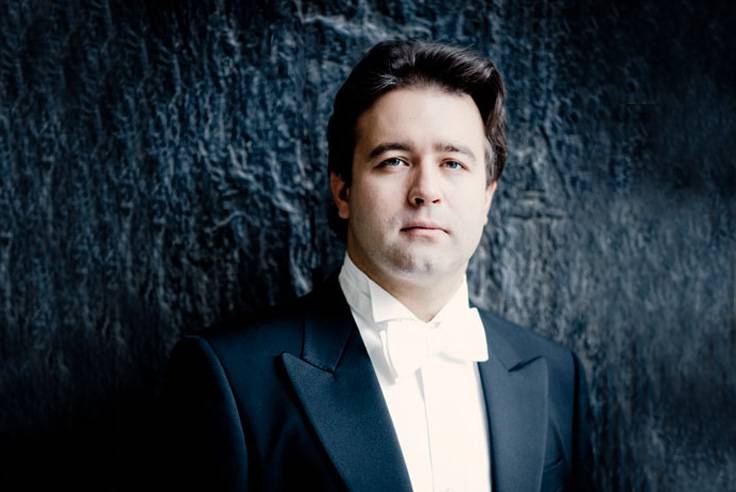 Conductor: Zhang Yi
ZHANG Yi is President of China National Symphony Orchestra and Music Director of Zhejiang Symphony Orchestra. He is an expert awarded the government allowance by the State Council, and a person of ability in line with "the four requirements" of the Propaganda Department of the Central Committee of the CPC. He cooperated in concerts, operas and ballet performances with a large number of famous domestic and foreign orchestras, such as the China National Symphony Orchestra, China Philharmonic Orchestra, Shanghai Symphony Orchestra, Shanghai Philharmonic Orchestra, London Philharmonic Orchestra, German Radio Philharmonic Orchestra, Württemberg Chamber Orchestra of Germany, Malaysian Philharmonic Orchestra, Orchestra Victoria of Australia, National Symphony Orchestra of Cuba and Royal Swedish Opera. He has been to Europe, Americas, Australia and Asia, and worked with famous domestic and foreign artists including Leonidas Kavakos, Emmanuel Pahud, Wenzel Fuchs, Thibaudet, Myung-Wha Chung, Sarah Chang and Lang Lang.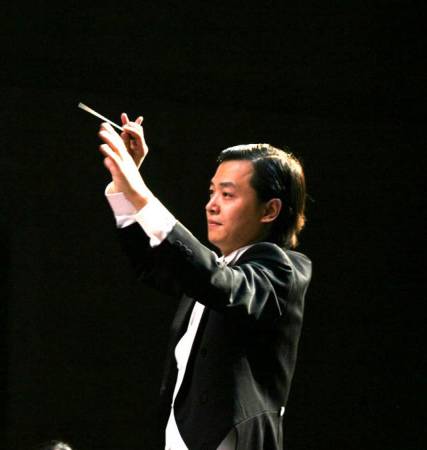 Program:
Mily Balakirev: Islamey, Op.18
Serge Prokofiev: Piano Concerto No.2 in G minor, Op.16
Igor Stravinsky: Petrouchka