- Receive E-ticket via Email
- Show Your E-ticket @ Venue
- All Attendees Require a Ticket
- No Cancellation
2019 Shanghai Life Magic Festival Carnival and iQIYI FUN Ceremony is a large-scale outdoor comprehensive entertainment event co-sponsored by TIM Entertainment Shanghai and iQIYI Animation.
Fantastic Magic ACG Carnival, a magical tour through dimensional walls, six theme areas, an amalgamation of magical essence from the ten countries. The second dimension collides here, bringing you the best carnival experience. Join us!
The new creative "magic scene" opens up different experiences. "Who am I" and "what is magic" will be redefined in these experiences.

This National Day holiday, let us explore the most amazing magic animation holy place!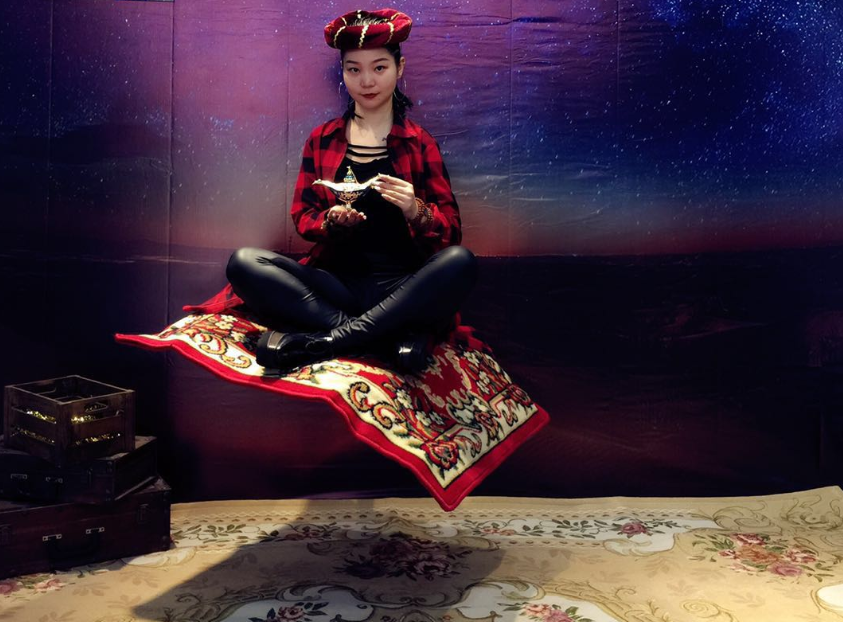 Magic Experience Zone
The incarnation of magician, what a cool experience!

Through visual misplacement settings, various interactive devices with magic themes create a unique and incredible collection of static scenes, bring the audience with a magical sensory experience and experience the unknown and mystery of static magic.

Flying brooms, floating bicycles, Indian flying carpets, sword hanging people, sofa half-length people, candlesticks hanging people and other projects are waiting for you to play!
The Magic Man Flash mob
The Magic Man Flash mob is coming now!

The audience and the Magic Man meet unexpectedly, witnessing the magical moments; Give you big surprises or scare.

There are wonderful contacts at close range and so on .Every activity is the highlight.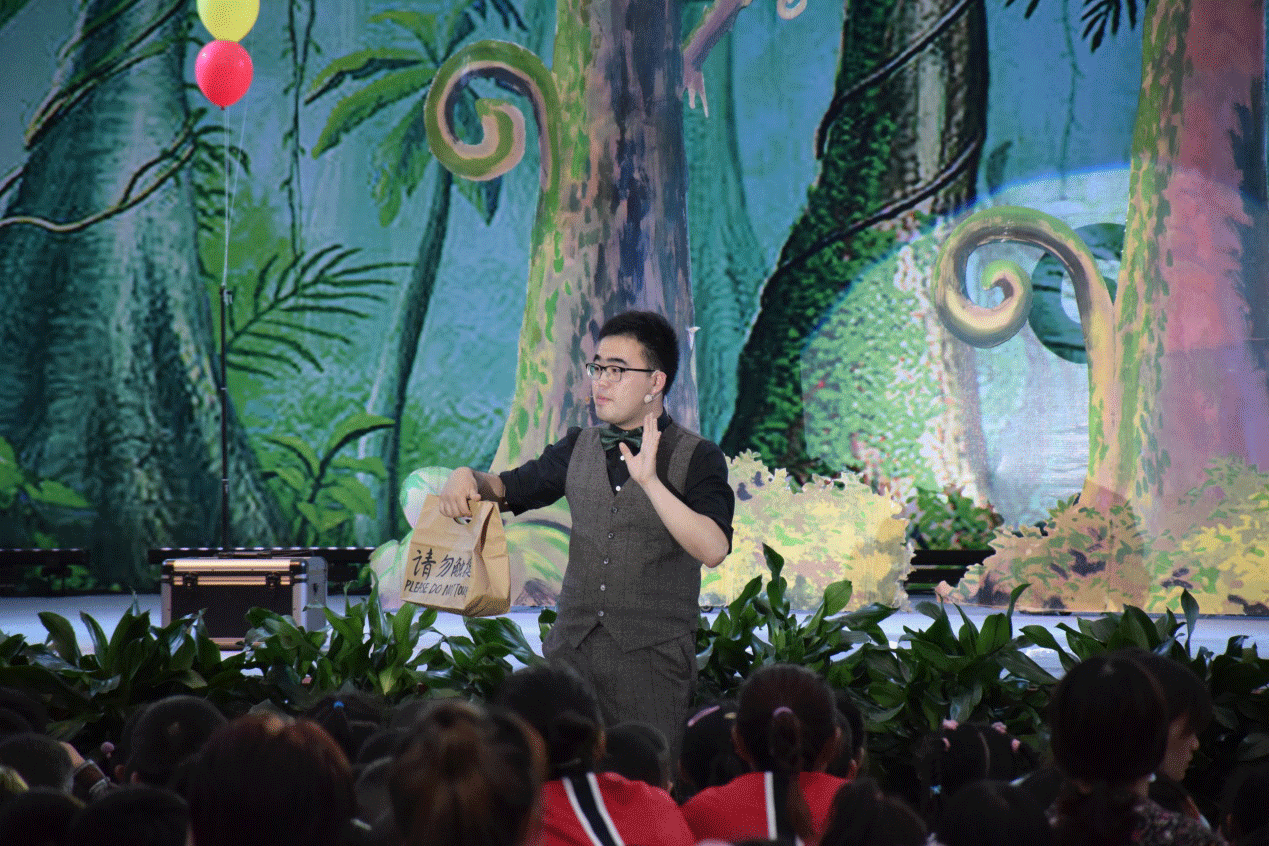 Magic Graffiti
In the real version of the secret garden, you can release creativity, describe your fantasy and sketch your colorful life and beautiful dreams with brushes. Let us put down worries and enjoy a perfect pressure-relief journey in simple games.
Magic School
Many people witness miracles, but you create miracles;Coming to the magic school and feeling the charm of magic, the new magic master is you!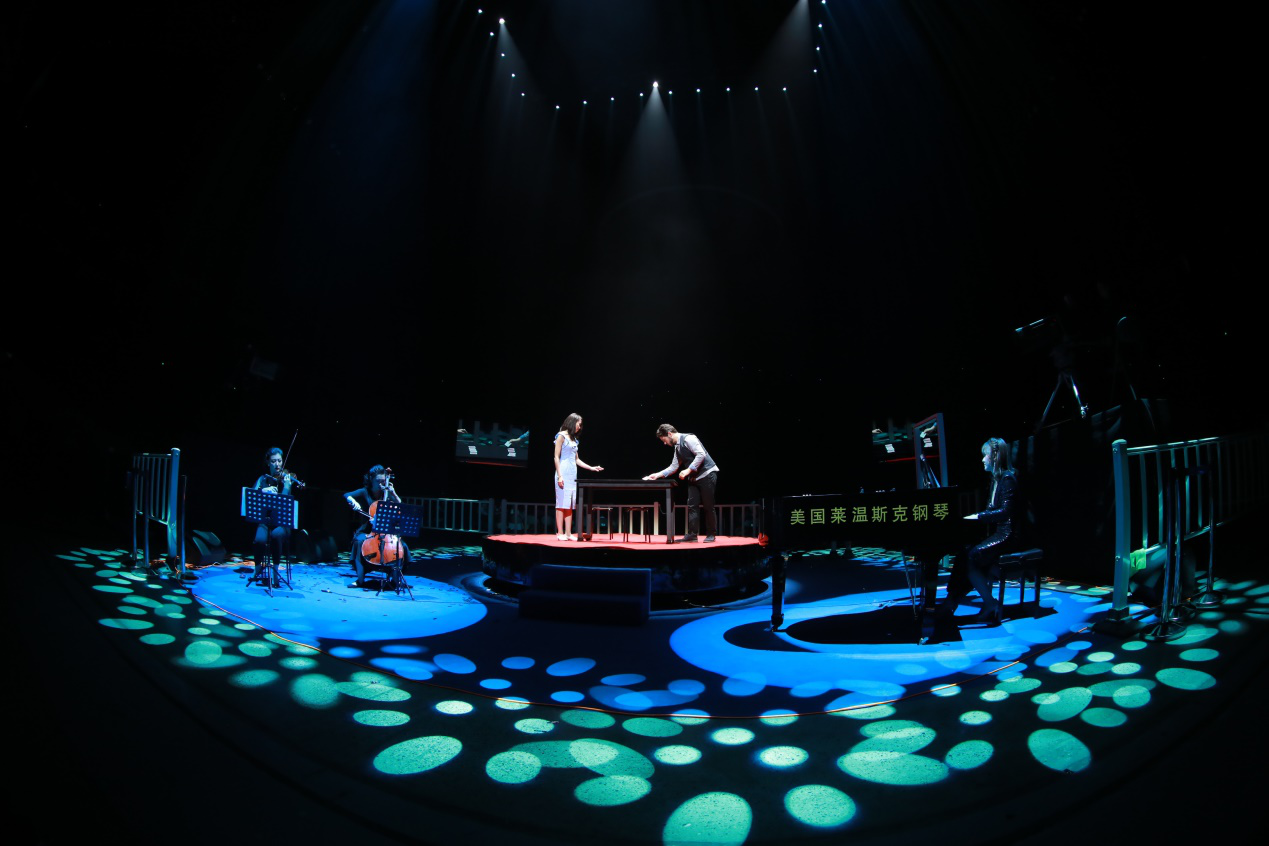 Magical Bazaar
The bazaar gathers four famous 3C magic props brands——Tora Magic、Joker Magic 、Lucky Magic 、Steven Magic and more unexpected amazing goods.
Magic Paradise
The redefined amusement park, with magical integration and interaction, is both a dream paradise for children and a holy place for fairy girls!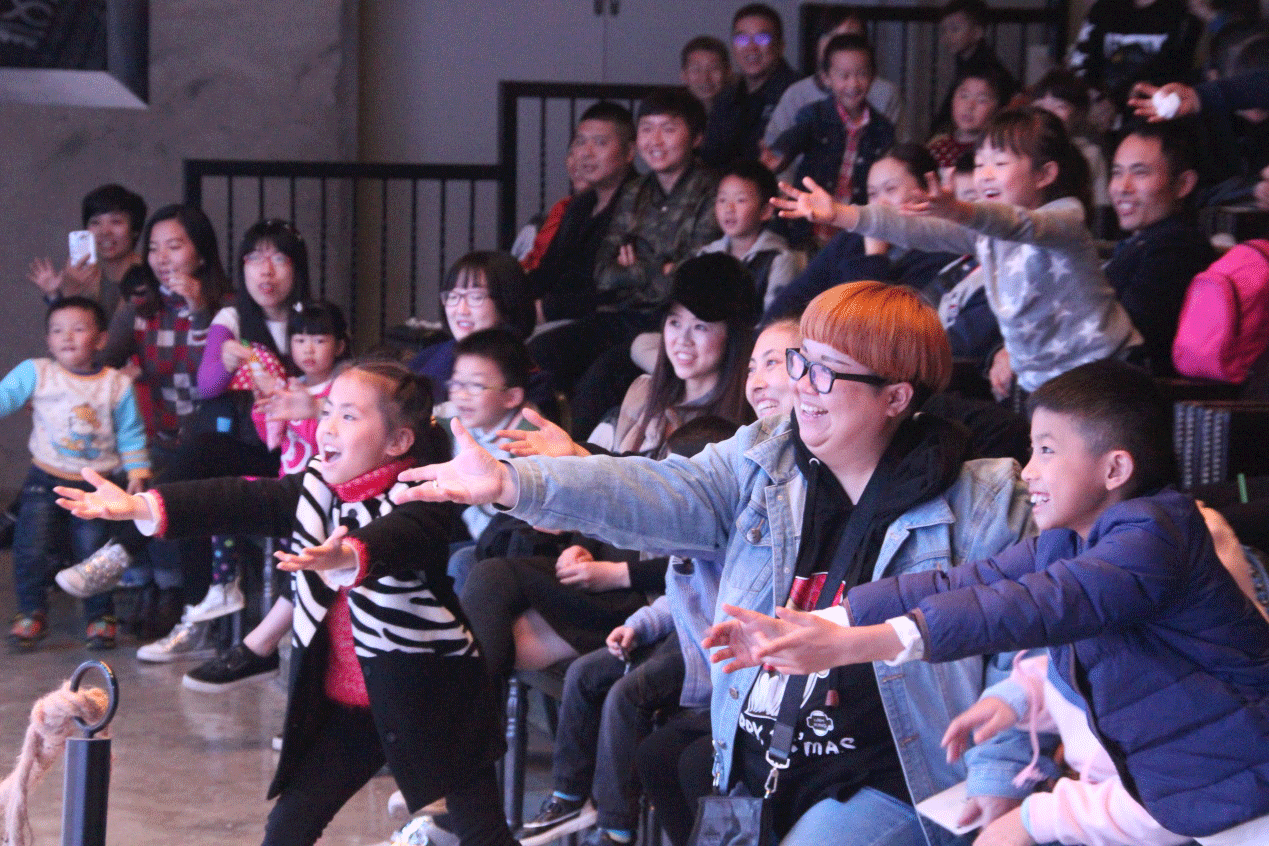 Family Interactive Theatre
The three major parent-child interactive magic dramas in China are performanced in turn, letting the children learn happily in the play and explore in the fairytale magic world while playing.
World Magic Exhibition
The performance is equipped with many famous magic artists from all over the world bringing you to witness the incredible magic!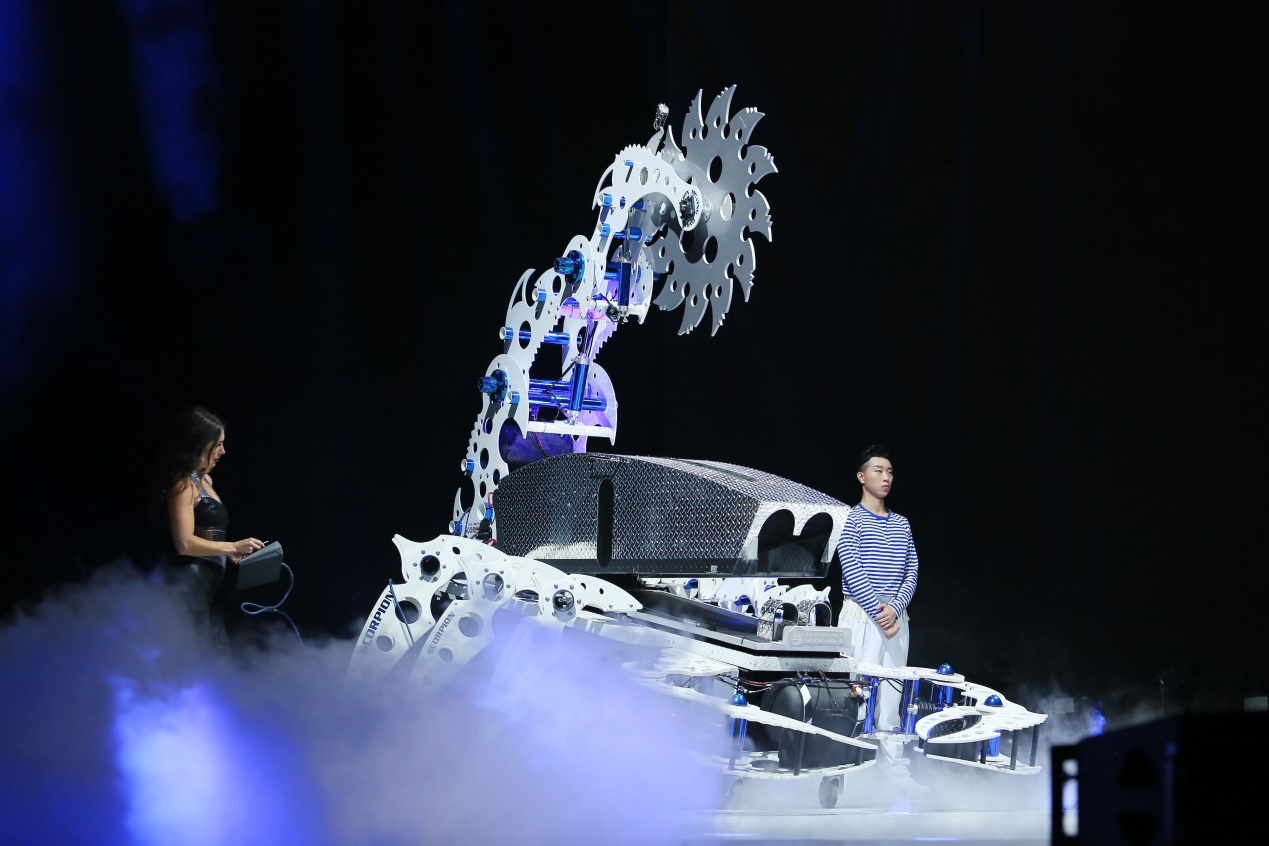 iQIYI FUN Ceremony
Coser tour, dimension doodle, two-dimensional photo zone, hot IP experience interaction.