👉 Receive E-ticket via Email
👉 Gain Admission with E-ticket
👉 No Cancellation
It's the Halloween season! The month of October is a mix of both the fun and the frightening. This Oct. 31st, to honour the classic Hollywood element we've always loved, we will be throwing the scariest and sexiest HALLOWOOD party of the year to give you a night to remember!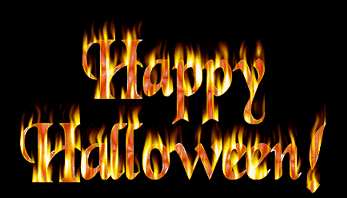 This Halloween party will be your best excuse to dress provocatively, drink excessively and be (or, ahem, go home with) someone else for a night. So break out your best costume for this annual fête, come dressed up according to this year's theme: Hollywood Stars.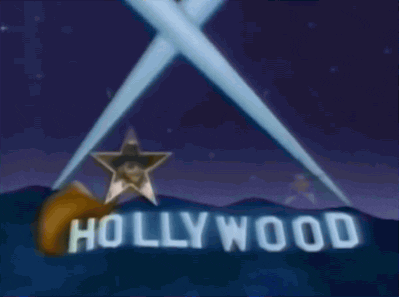 Either you dress like the zombie version of Marilyn Monroe or Brad Pitt, we will appreciate it! There will be DJ OJ and DJ S.KIV playing music to get you dancing all night, face-painting artists on-site, dance shows, and a costume contest at 12am.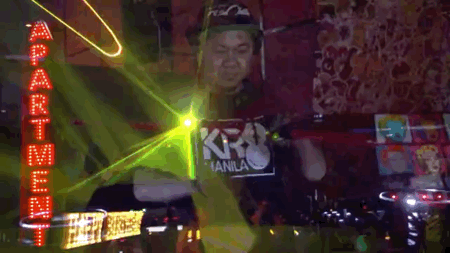 DJ S.KIV