- Receive Tickets via Express Delivery
- Show Lasts 1 hr
- All Attendees Require a Ticket
- No Cancellation
---
Swan Lake is one of Tchaikovsky's best works, featuring some of ballet's most memorable music and breath-taking dance.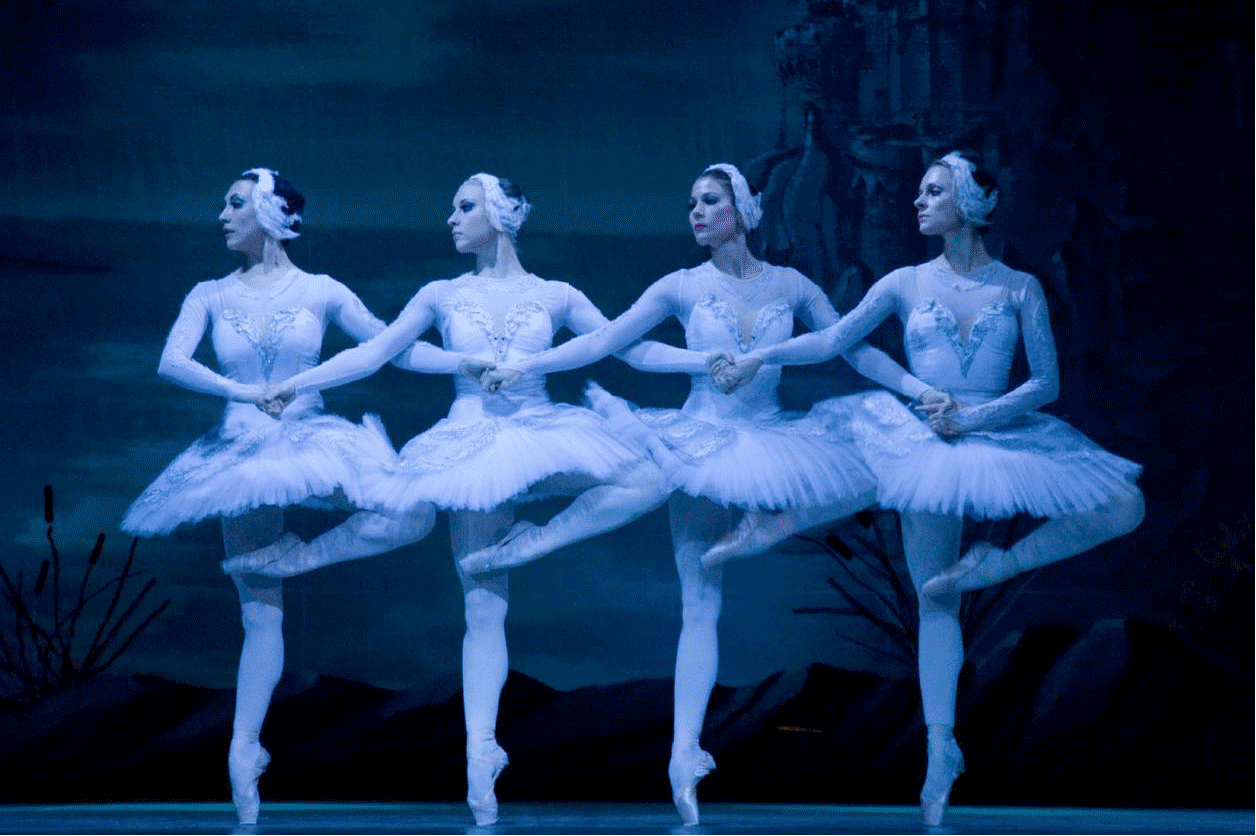 Swan Lake is a tale of two young women, Odette and Odilie, who resembles each other so strikingly one can easily be mistaken for the other.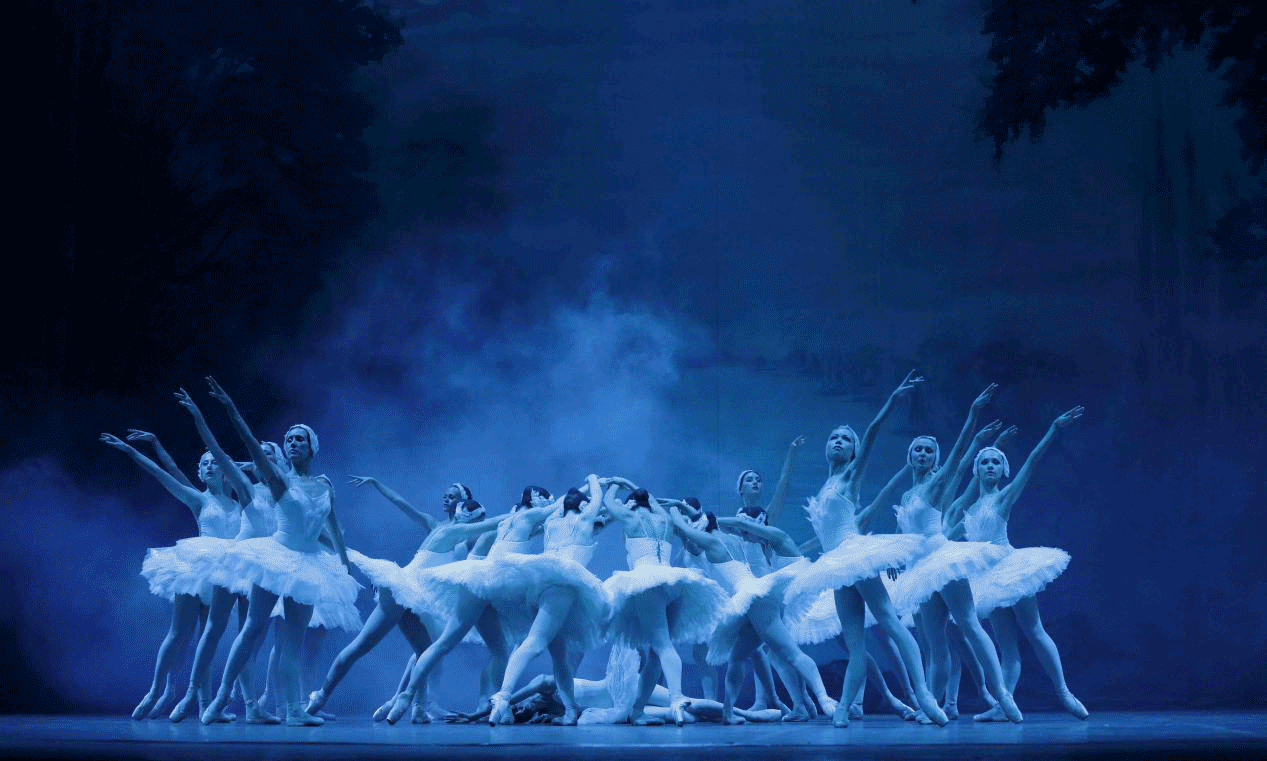 It is the compelling legend of a tragic romance in which a princess, Odette, is turned into a swan by an evil curse. Prince Siegfried chances upon a flock of swans while out hunting. When one of the swans turns into a beautiful young woman he is instantly captivated – will his love prove strong enough to break the evil spell that she is under?

Swan Lake is full of mystery and romance and has captured the imagination of generations over the years and it continues to attract worldwide audiences, young and old.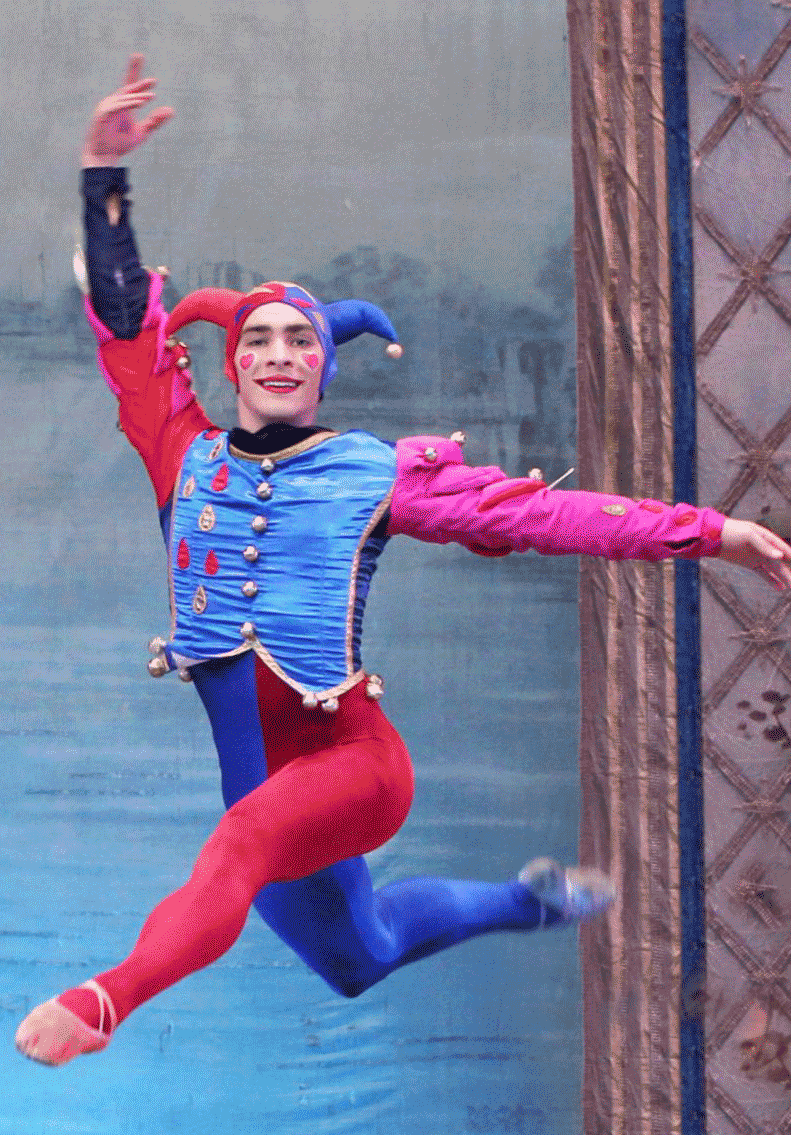 A wonderful evening out and memories which you will cherish long after the final curtain falls.
Vyacheslav Gordeev
Art director of the course, People's Artist of the USSR.
After graduating from the Moscow Ballet School (1968), he was admitted to the Bolshoi Ballet troupe performing almost all leading ballet parts, including the Nutcracker Prince (The Nutcracker), Prince Desiret (Sleeping Beauty), Prince Siegfried (Swan lake, all by P. Tchaikovsky), Basil (Don Quixote by L. Minkus), Albert (Giselle by A. Adan). Vyacheslav Gordeev became the first performer of the Romeo party in the S. Prokofiev's Romeo and Juliet ballet.

In 1984 he headed the Ensemble of Classical Ballet of the Moscow Regional Philharmonic Society, later transformed into the Russian Ballet Theater, which he still leads. In 1987 he graduated from the Ballet faculty of GITIS.
From 1995 to 1997 — art director of the Bolshoi Ballet. From 2003 to 2006 — art director of the ballet of the Yekaterinburg Opera and Ballet Theater.
He repeatedly acted as the chairman of the jury of international competitions of ballet dancers - in Japan (Osaka) and Korea. Since 1999 — the official representative of the R. Nureyev Fund in Russia and CIS countries.
Performance: The Russian State Ballet
In 1984 Vyacheslav Gordeev founded and headed Moscow State Theatre of Russian Ballet, where he stages about 30 ballets, such as Passacaglia, The Meeting, Memory, The Steps, Revived Pictures, Surprise Maneuvers, or Wedding with a General. He is also the author of choreography reductions of Walpurgis Night, The Clocks Dance (from the Ponchielli's opera La Gioconda), such ballets as Don Quixote, Paquita, Swan Lake, Giselle, Coppelia, and ballets by A. Gorsky and M. Fokin.

The "Russian State Ballet" Theatre over 20 years remains one of the leading Russian Ballet companies. The repertoire includes masterpieces of the world ballet classical repertoire and the best samples of Modern Choreography.