- Receive E-ticket via Email
- Gain Admission with E-ticket
- Age 18+
- No Cancellation
Rocking Christmas
Jingle Bell Rock! It's a true Rocking Christmas party at The Pearl. We've got Elvis, Chuck Berry, Little Richard, The Beatles and more.
Some mulled wine and egg nog to get into the yuletide spirit and it's time to be "Rocking Around the Christmas Tree" because "Santa Claus is Back In Town"!
The Red Stars will be joined on stage by true rocking crooner, Chad Romero. Expect high energy holiday night to be-bop, twist and boogies.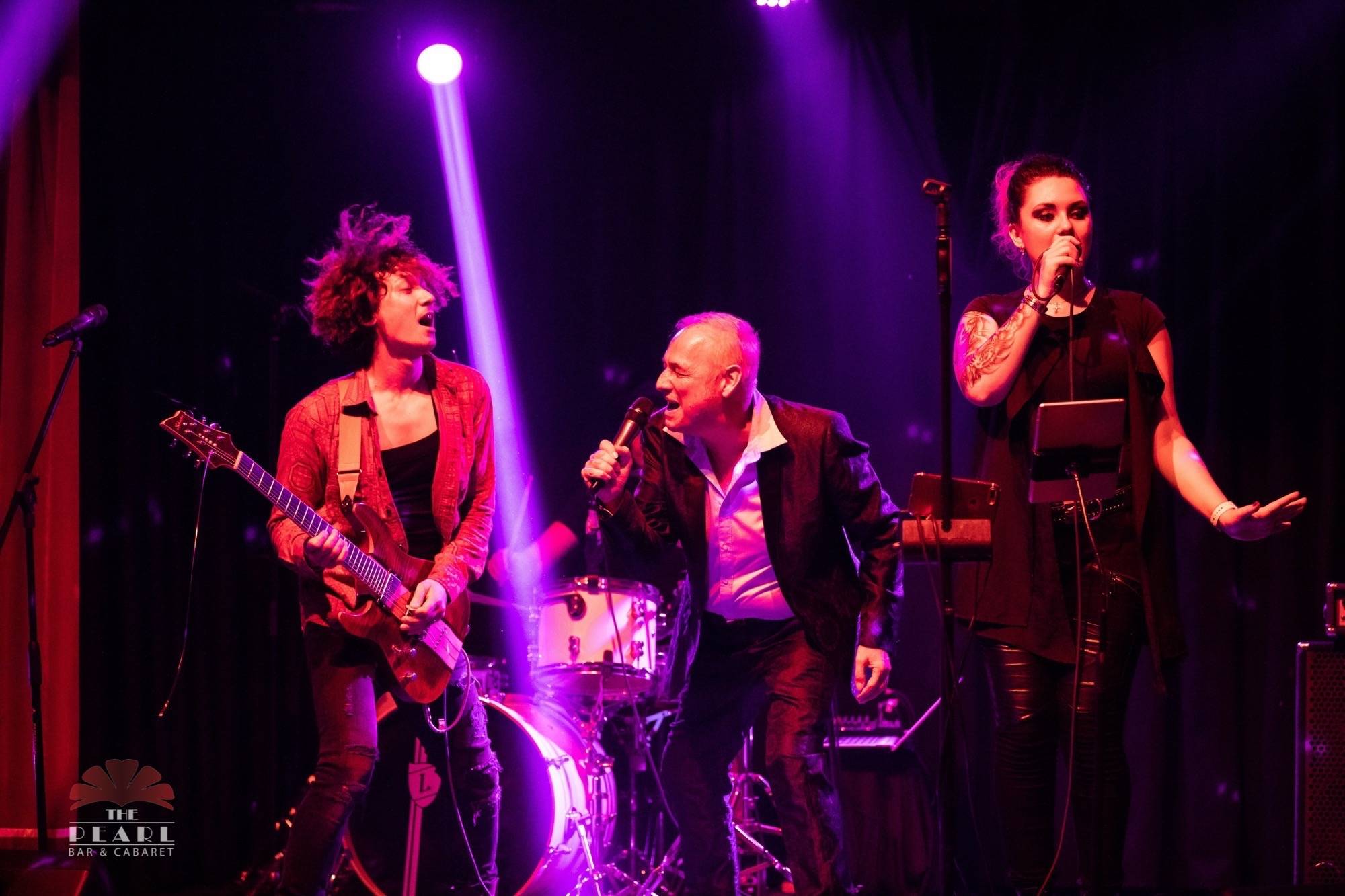 Heeey B-b-b-b-baby! Put on those pointy shoes, those shiny dresses, slick back your hair, and twist the night away in true swingin' fashion as we rip it up with A Rockin' Xmas at The Pearl! We,re taking a journey through the era of Elvis, Marilyn Monroe, Pink Cadillacs and Cherry Cola with classic sing along dance hits all night. Be part of the fun, and book your Xmas party right here for a high energy fun celebration! Don't miss it!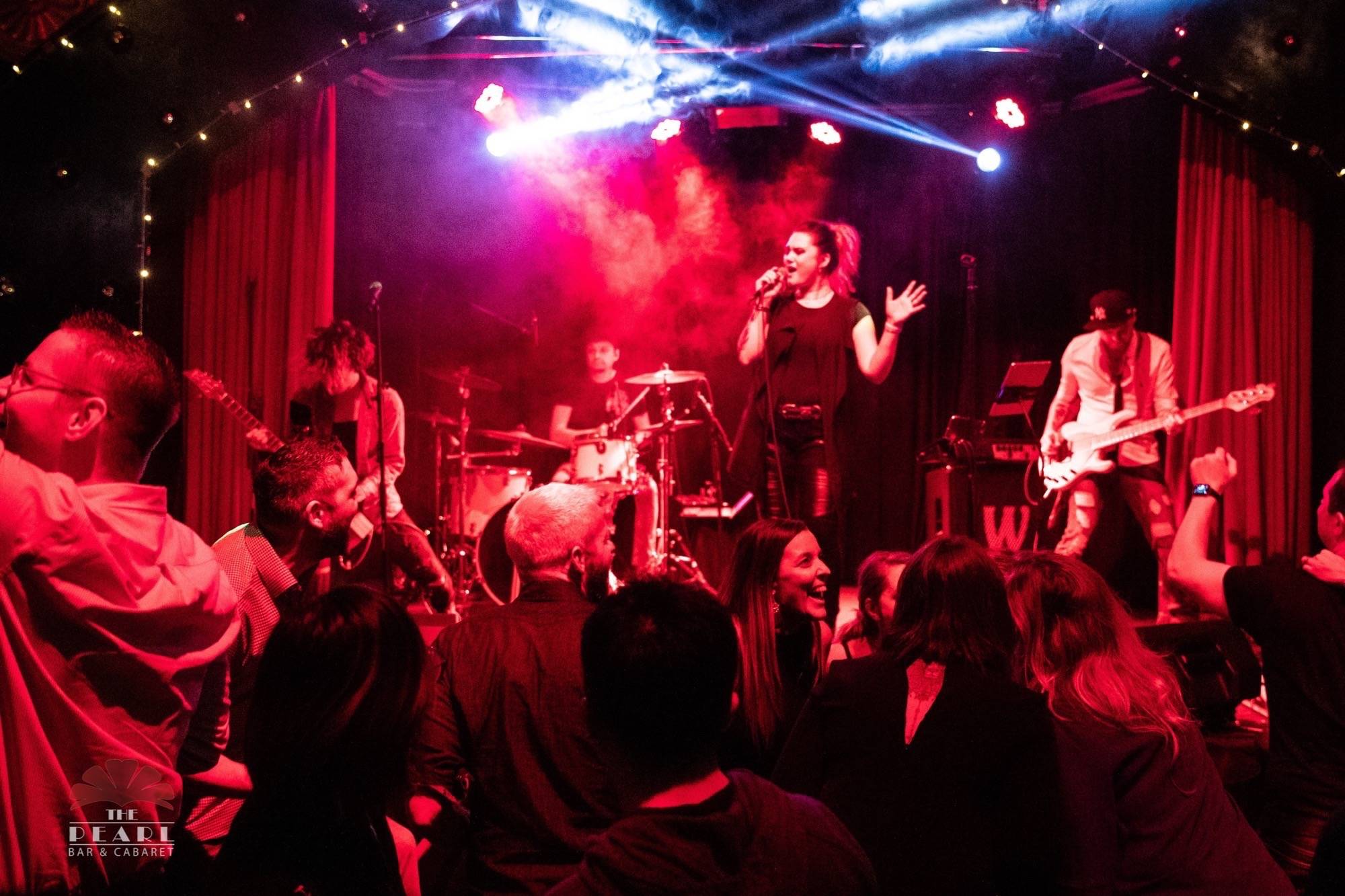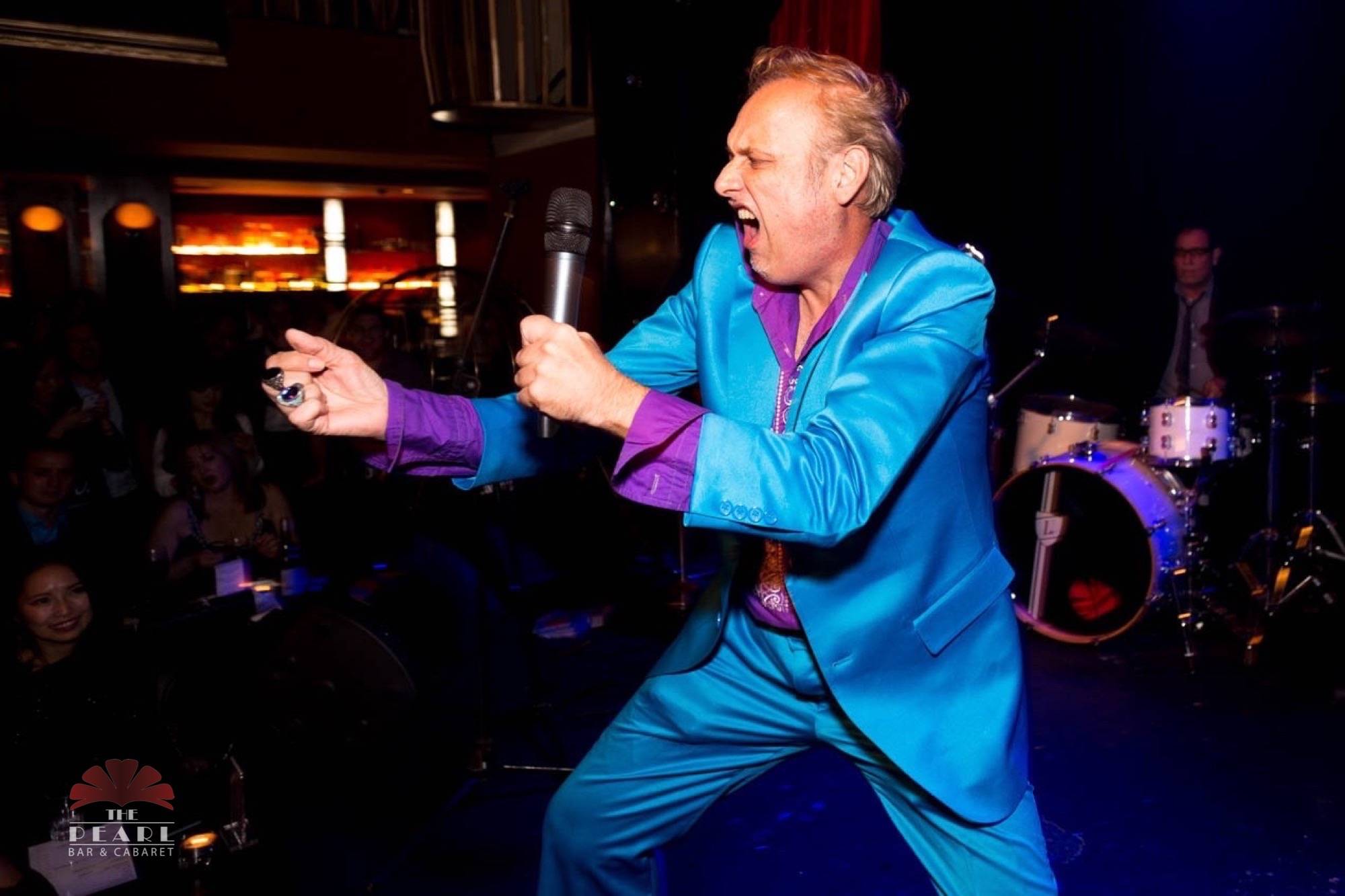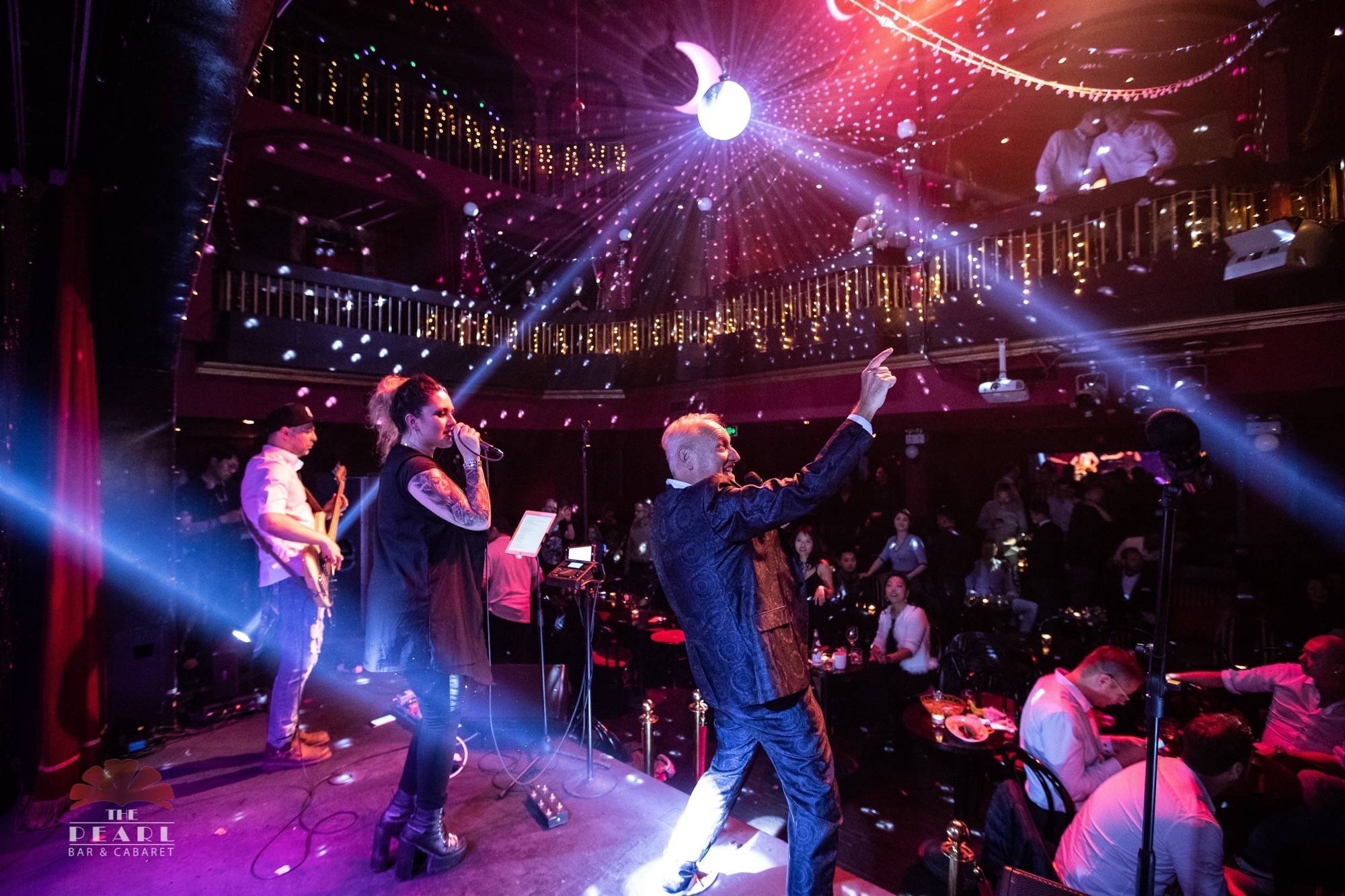 Proposed Songlist
1. Chuck Berry - you never can tell
2. Chuck berry - Jonny B. Goode
3. Little Richard - Tutti Frutti
4. Ray Charles - Hit the road Jack
5. The Beatles - Can't buy me love
6. The Beatles - I want to hold your hand
7. The Beatles - Back in the ussr
8. The Beatles - Rocknroll music
9. Etta James - Tough lover
10. Bill Haley - Rock around the clock
11. Bill Haley-Shake Rattle and Roll.
12. Gene Vincent-Be Bopa Lula.
13. ELVIS-JAILHOUSE ROCK
14. ELVIS-BIG HUNK O'LOVE
15. ELVIS-BURNING LOVE
16. ELVIS- BLUE SUEDE SHOES
17. JERRY LEE LEWIS -WHOLE LOTTA SHAKIN' GOIN ON.
18. JERRY LEE LEWIS -GREAT BALLS OF FIRE
19. Christmas Songs
20. Jingle bell rock
21. Rocking around the Christmas tree
22. Santa Clause is back in town
23. Santa Clause is coming to town