Let's go… biking and hiking through rice/tea terraces!!!

When in Asia, checking out rice terraces is a must!! This trip is all about the stunning scenery. True to Travelers Society spirit, we will not only be looking around, but we will also be doing an awesome trek through the rice terraces and spending the night in a village nestled in their midst, mountain biking through tea terraces, watching a spectacular sunrise, visiting ancient villages, throwing a bonfire party on the terraces, learn how to make our own traditional masks, dumplings and more!!! This is the best and cheapest way to experience rice terraces near Shanghai!




We will be trekking through amazing rice terraces…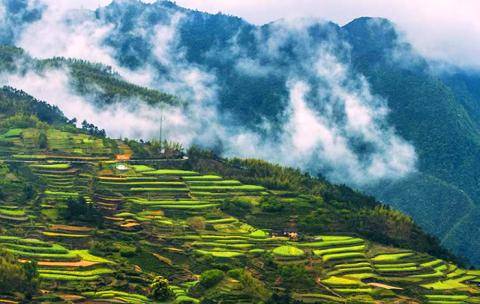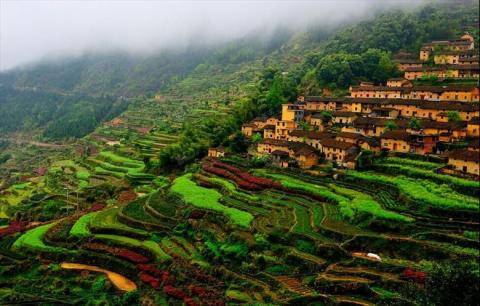 …crashing in an ancient village in the rice terraces…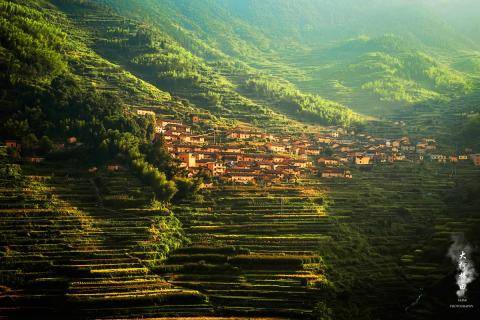 …mountain biking through incredible tea plantations…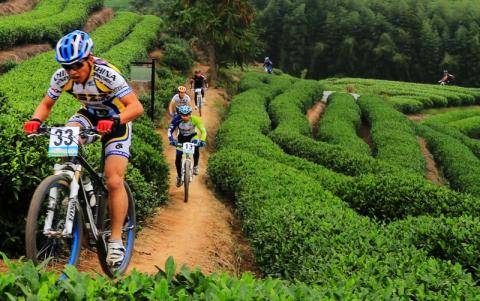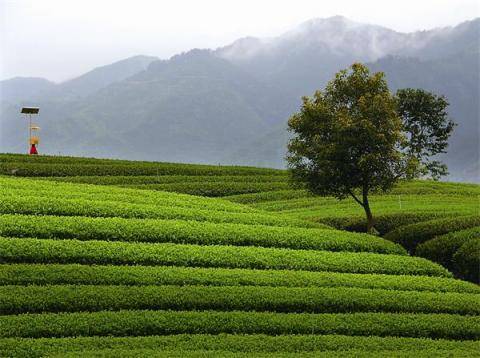 ...checking out ancient towns…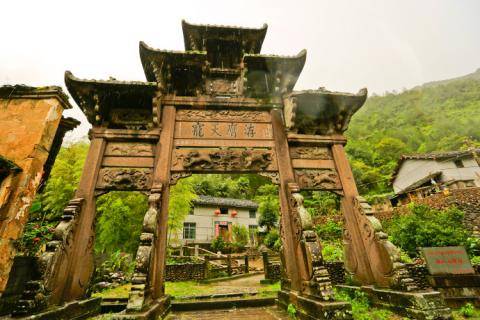 …throwing an awesome bonfire party…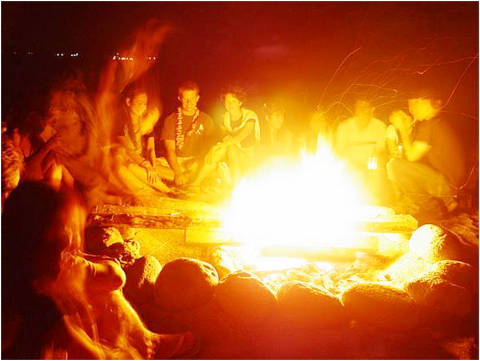 …making our own traditional masks…
…picking our veggies and making our own dumplings…
…and more!

The Story behind this trip:
We have been in Asia for long enough to see a ton of rice terraces and they are always breathtaking… We decided to take this experience to a whole new level and found a remote village where we can crash and fully enjoy the rice terraces, added an amazing mountain-bike ride through tea plantations, and we happened to stumble into gorgeous ancient villages on the way… Your stay in Asia will not be complete without this trip!


GET OUT OF YOUR COMFORT ZONE AND LIVE AN AWESOME LIFE!!!

Click "more info" for important details about the trip