Rezz is the moniker of Isabelle Rezazadeh, a Canadian DJ/producer from Niagara Falls, Ontario. Born and raised in the Ukraine by her Ukrainian mother and Iranian father, she and her family moved to Canada when Isabelle was young.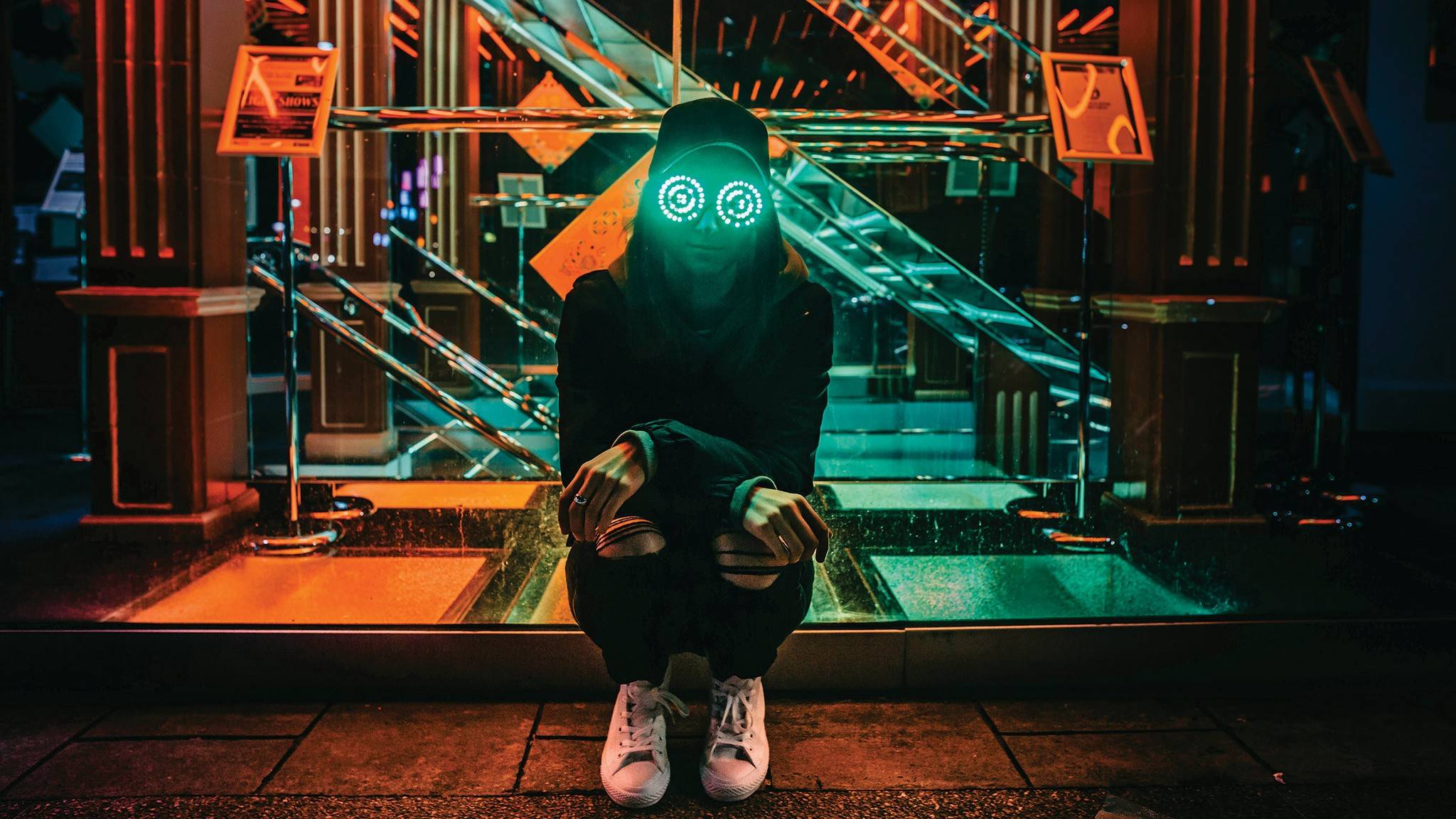 She also discovered music at an early age, and fell in love with EDM when she snuck into Toronto nightclubs while still in her teens. Rezazadeh began DJing at age 16 and moved into making her own dark, minimal-inspired productions soon after, teaching herself the basics with online tutorials.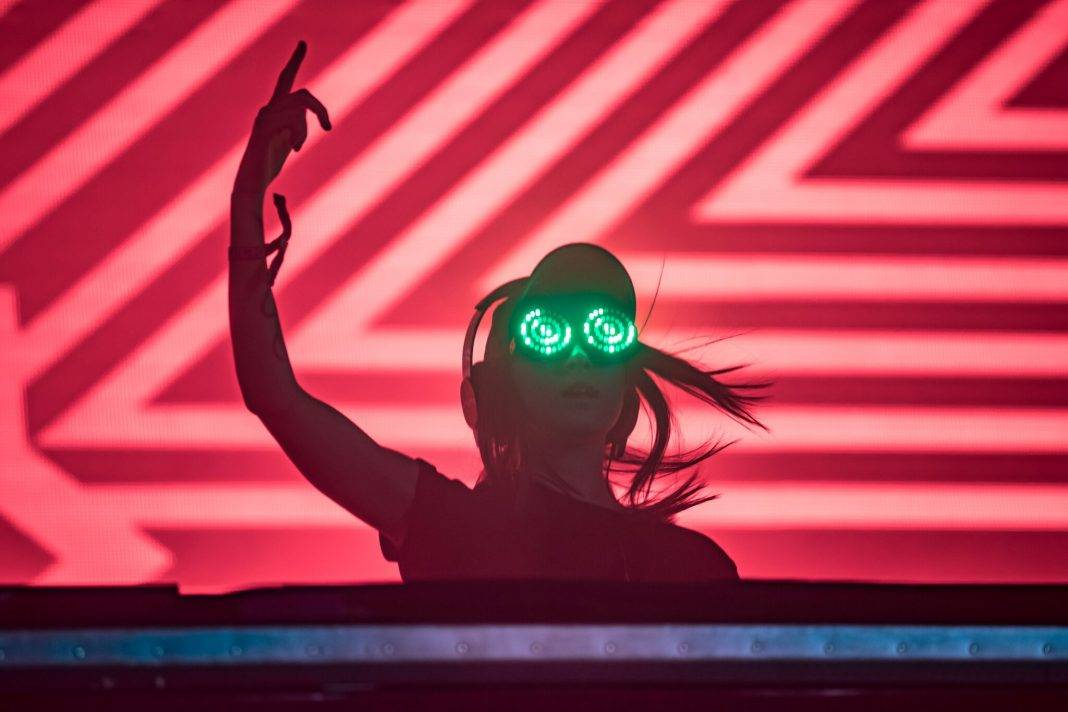 After gaining a following from songs she posted online, Rezz attracted the attention of stars such as Skrillex and Deadmau5; in 2015, she released the Insurrection EP on Skrillex's Nest imprint, then signed to Deadmau5's Mau5trap label, making her debut with the single "Serenity."Mass Manipulation A pair of 2016 EPs -- January's The Silence Is Deafening and October's Something Is Wrong -- paved the way for her full-length debut, Mass Manipulation, which arrived in August 2017 via Mau5trap.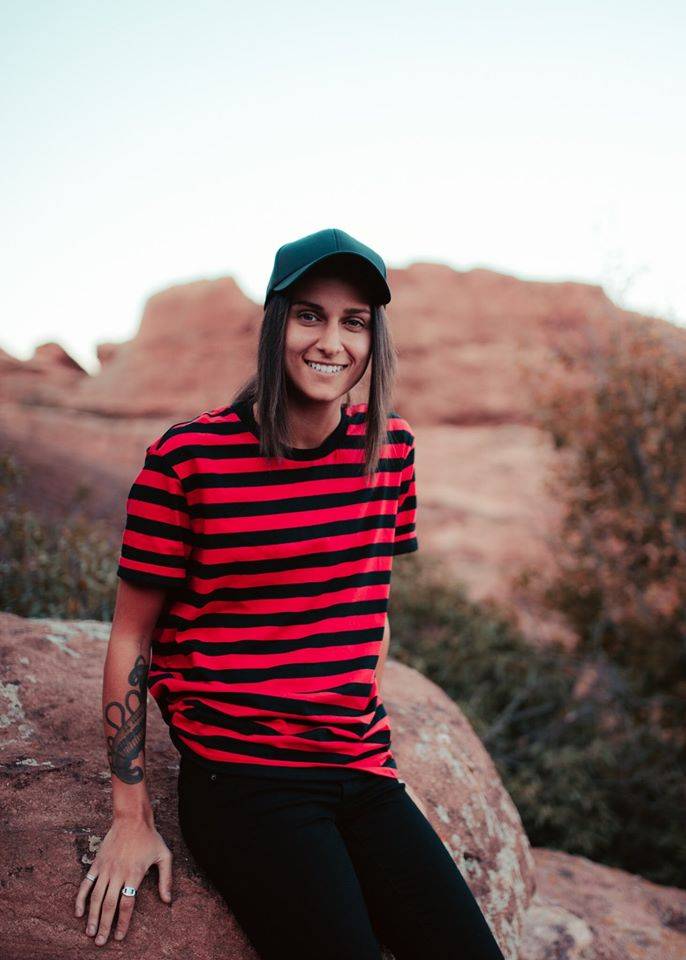 Her full-length follow-up, Certain Kind of Magic, followed in 2018 and featured collaborations with Deathpact, Kotek, and Fytch. Led by high-profile tracks like "Falling," which featured Underoath, and the solo cut "Dark Age," Rezz's fourth EP, Beyond the Senses, was released in July 2019.