When at a professional music hall, listening to a professional musician's interpretation of a classic scene, the charm and magic of the music will fire you with passion. That melody and rhythm, both fierce and powerful as well as universally praised, will shock you like never before!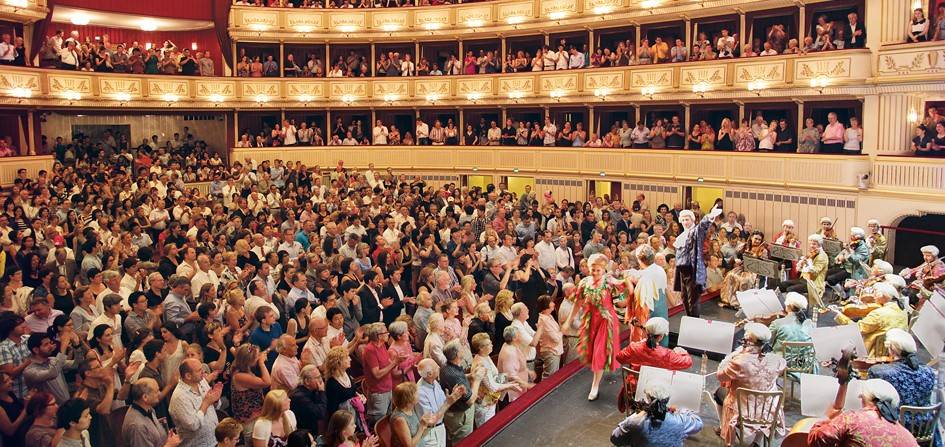 Radetzski March Orchestra, by Austrian composer John Strauss, was made in 1848. It is the most famous masterpiece of Old John and is often the last track of popular orchestral concerts. Every year, this song is played at the end of the famous Vienna New Year's Concert, which has become a tradition ever since. The 1987 New Year Concert was also the first time that China Central Television moved the New Year's Concert of Vienna to China and broadcast it live to its audience.
When the final melodrama of the "Ludwigs March" was played, the audience, unable to restrain their emotions, clap to the beat. At that moment, the annual conductor, Karajan turned around and faced the audience with the strength of the rhythm and music and applaud back. This practice is a long-standing practice in Vienna New Year's Concert. Whenever the final part of "Radetzski March" is played, the clap in harmony from musician and audience is a spectacle to see!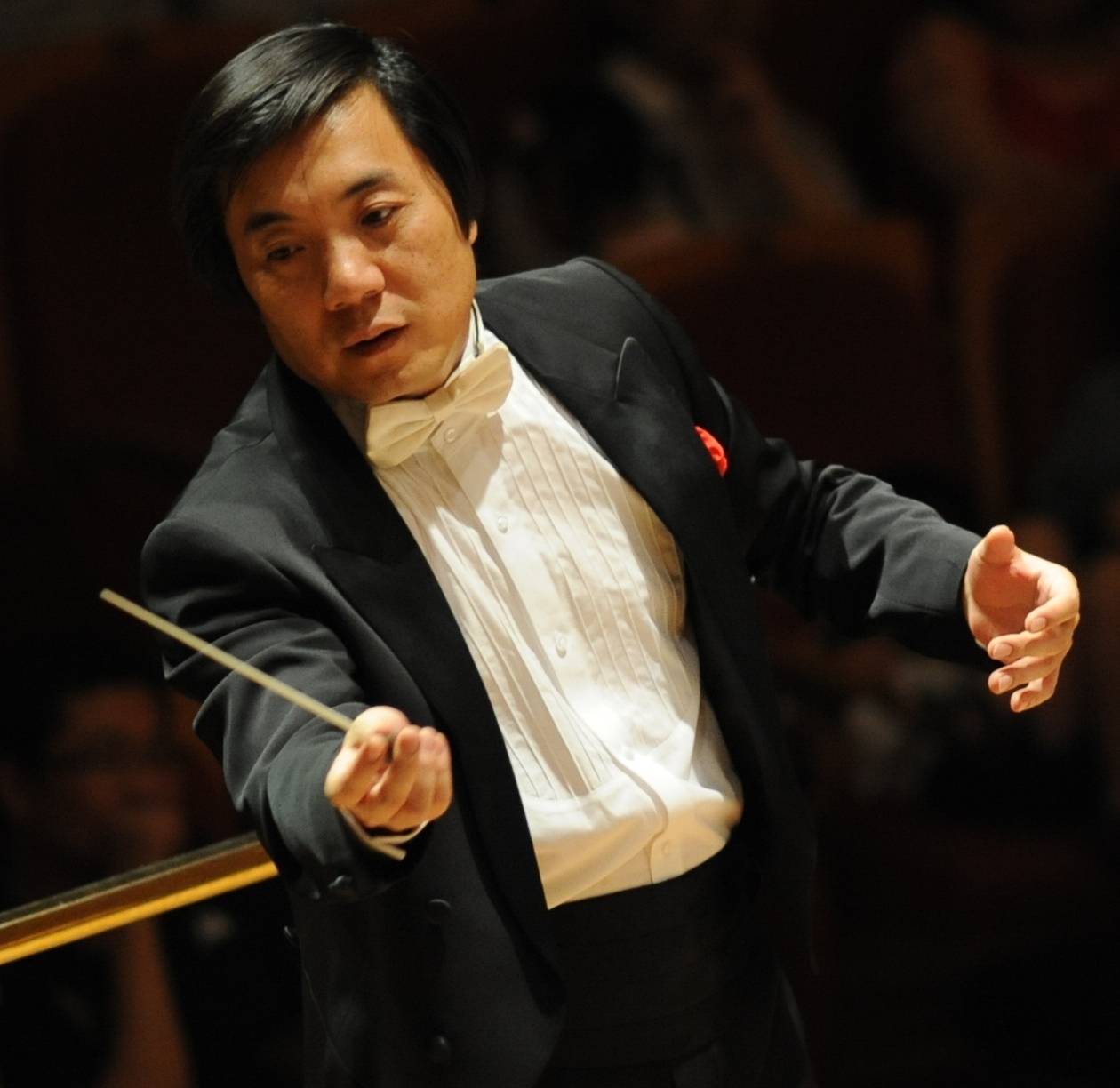 Conductor
Fan Tao, a national first-class certified as well as a resident conductor for the China Broadcasting & Film Symphony Orchestra. He is adept in conducting and rich in passion and power: a prominent conductor with brilliant talents. In 2000, he won the special award by the jury for the Sibelius International Conductor Competition in Finland and was granted the Sibelius Family Fund. Later he studied from the master Mr. Salonen. In 2001, he obtained a full scholarship to purse further study in US and learned after the celebrated conductor as well as educator Mr. Philip Spurgeon.