PITOC:diverse, creative and free
PITOC is the self-titled debut album of e-werk's new mysterious group, PITOC, consists of a British Chinese singer Fifi Rong, and her friend — London-based producer Shurk (born Ben Dunkerley). Shurk describes the group as "a ritual that takes place in the neon rainbow glow of the club, but dynastic roots were grown deep in the soil of Chinese history."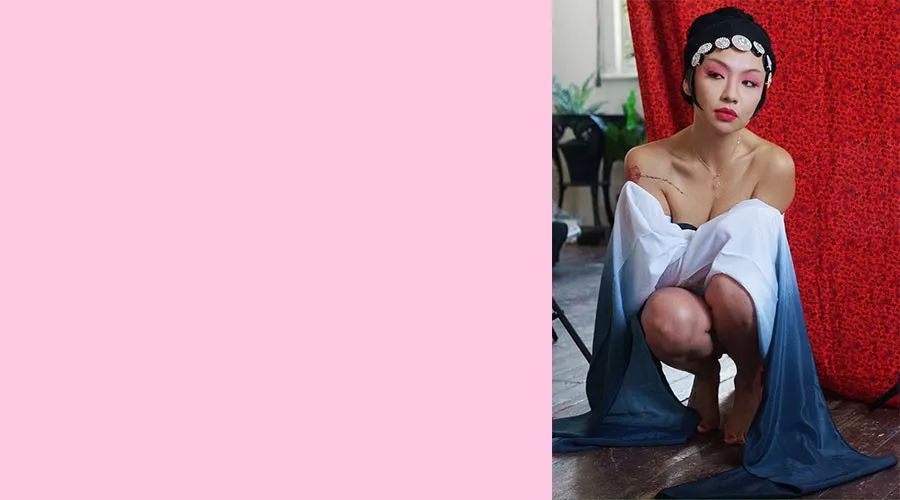 PITOC stands for pink is the only colour. The story is when Fifi and Ben met for the first time. They kept being mistaken of our phones, as both of them are the same pink model of iPhone, and Ben spontaneously commented, 'pink is the only colour' so this phrase stuck with Fifi as pink is also my favorite colour. So when they tried to start a electronic duo project, they were searching for a name, and Fifi naturally thought of pink is the only colour.
Although both they were influenced by the dark and gloomy basslines of the British underground music, Shurk brought in influences from Arabia and Persia to PITOC, while Fifi Rong brought in expressions from western pop, Peking Opera, and other cultures from han, Tibetan, Arab, and Greek mythology.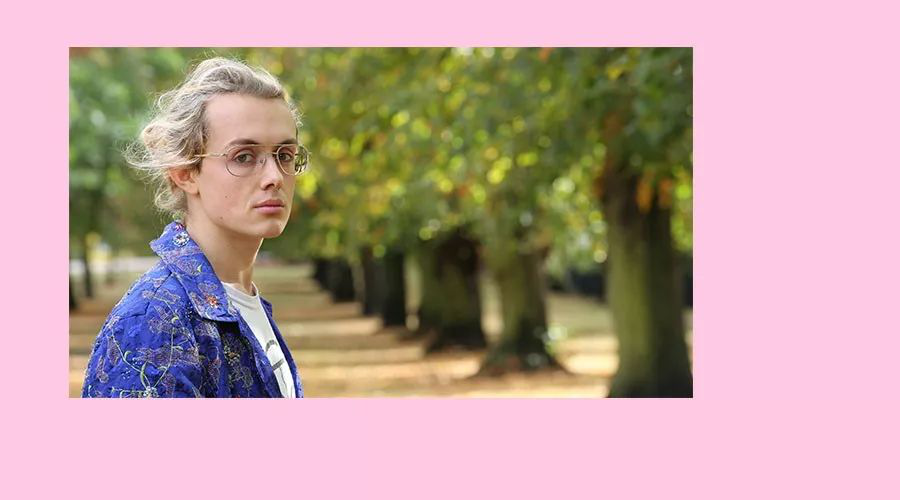 Thus, the name PITOC has another meaning. Pitoc as a abbreviation sounds very much like peacock, and peacock is ben's spiritual animal, as well as worshiped animal in many cultures. And in China's Dai Zu 傣族 tradition, peacock dance represents the highest form of performance art, which is a great symbol for PITOC as a result of a multicultural melting pot of music cultures.