👉 Receive E-ticket via Email
👉 Gain Admission with E-ticket
👉 No Cancellation
---
Pinot Pinot Festival
Hey, wine lovers or people who are just generally interested in drinking wine, China's only Festival dedicated to Pinot Noir wine is coming to you this October 25th 2020.
If you want to try nearly 100 different kinds of Pinot Noir wine and have a good time on a Sunday with us, here is your CHANCE! Secure your spot early, wines are waiting for you.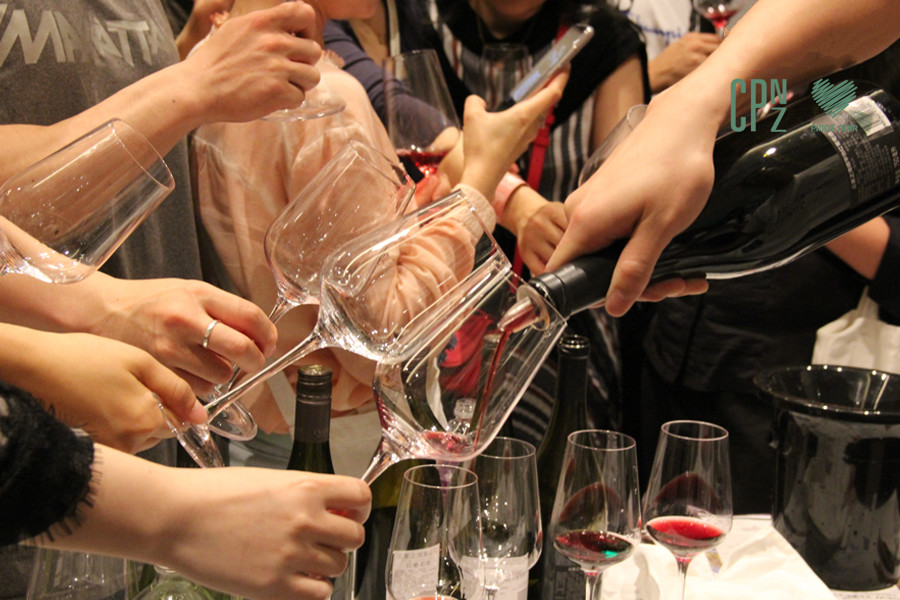 Pinot Pinot festival finds a variety of incredible pinot noir from all over the world in order to bring you an international wine tasting experience.
There is no need for you to travel, there is no need for you to dress up formal. At Pinot Pinot Festival, you can easily have access to over 100 kinds of Pinot noir from France, Australia, New Zealand.
Pinot Noir——One of the most popular wines
Pinot Noir fully deserves the title —— King of Wine. Top 10 of the most expensive wines are mostly made from Pinot Noir. It has become numerous wine lovers' favorite.
Pinot Pinot festival is going to take you to the Pinot Noir world so you can taste over 100 different Pinot Noir from 26 wineries. Each Pinot Noir is with excellent quality and chosen by wine professionals.
You will also meet our Pinot Noir Ambassador and other wine lovers.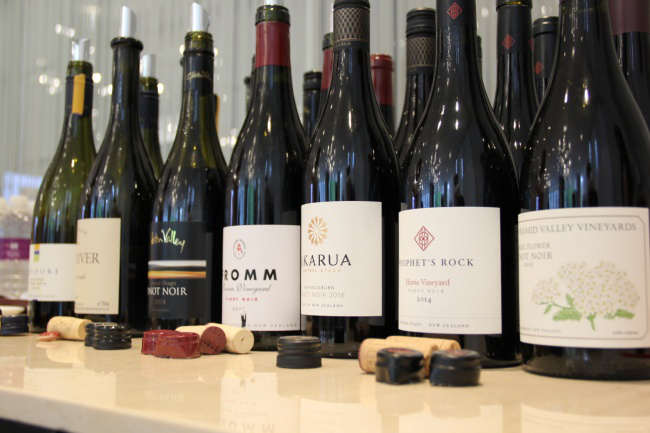 On Sunday, October 25th 2020. Pinot Pinot festival is going to start your amazing wine journey.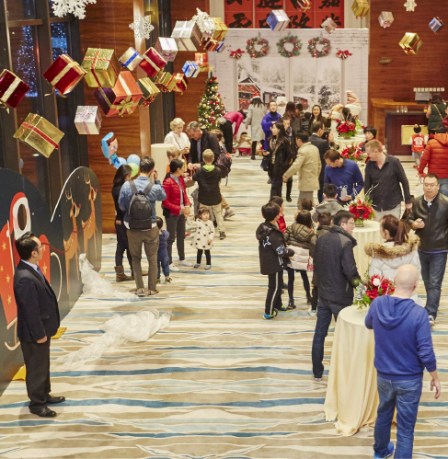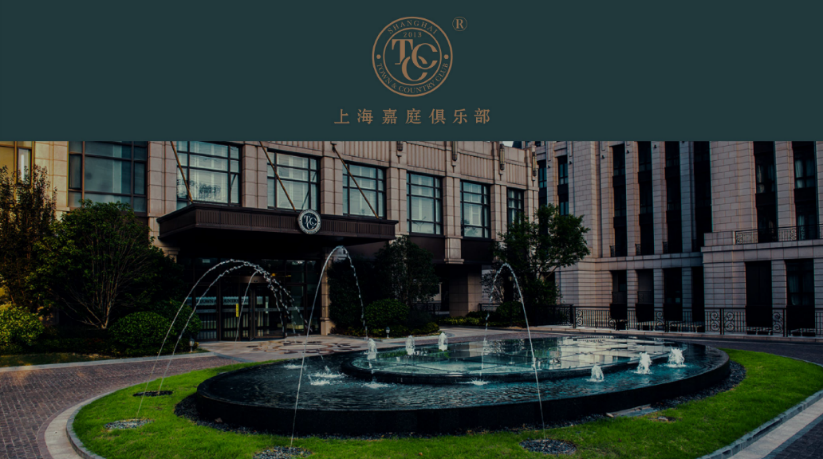 Ticket: RMB 258 , early bird: only RMB 169.
You can taste wine that is worth up to RMB 45,000.
You will receive our gift package that is worth more than RMB 500
A Pinot Pinot special designed bag (worth RMB 89)
A Pinot Pinot wine glass by Lucaris (worth RMB 89)
A Pinot Pinot wine opener (worth RMB 59)
A Pinot Pinot festival brochure (worth RMB 58)
A Pinot Pinot candle (worth RMB 58)
A BaiNian toothpaste customized for wine lovers (worth RMB 45)
And more surprises await!