Paw Patrol is on a roll with their hit live show!
Get ready for a ruf-ruf-rescue!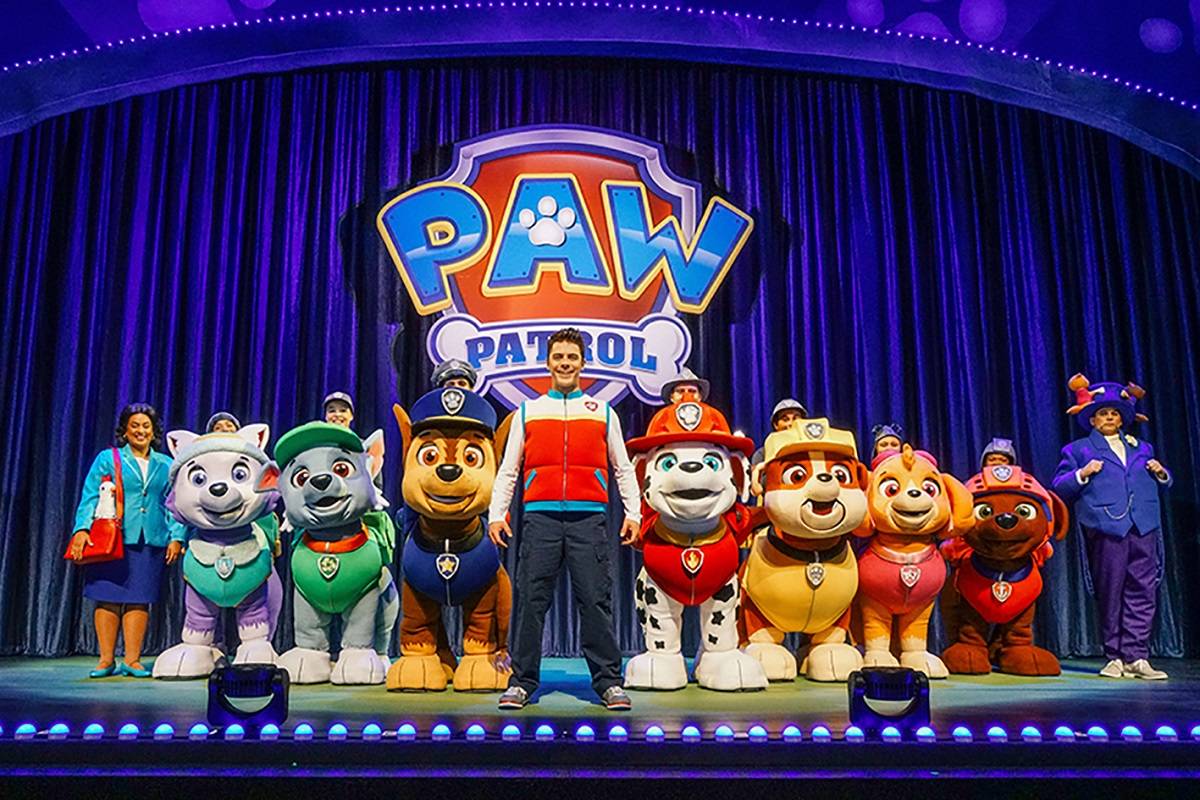 It's the day of the Great Adventure Bay Race between Adventure Bay's Mayor Goodway and Foggy Bottom's Mayor Humdinger, but Mayor Goodway is nowhere to be found. PAW Patrol Race to the Rescue! Ryder summons Marshall, Chase, Skye, Rubble, Rocky, Zuma and Everest to rescue Mayor Goodway and to run the race in her place.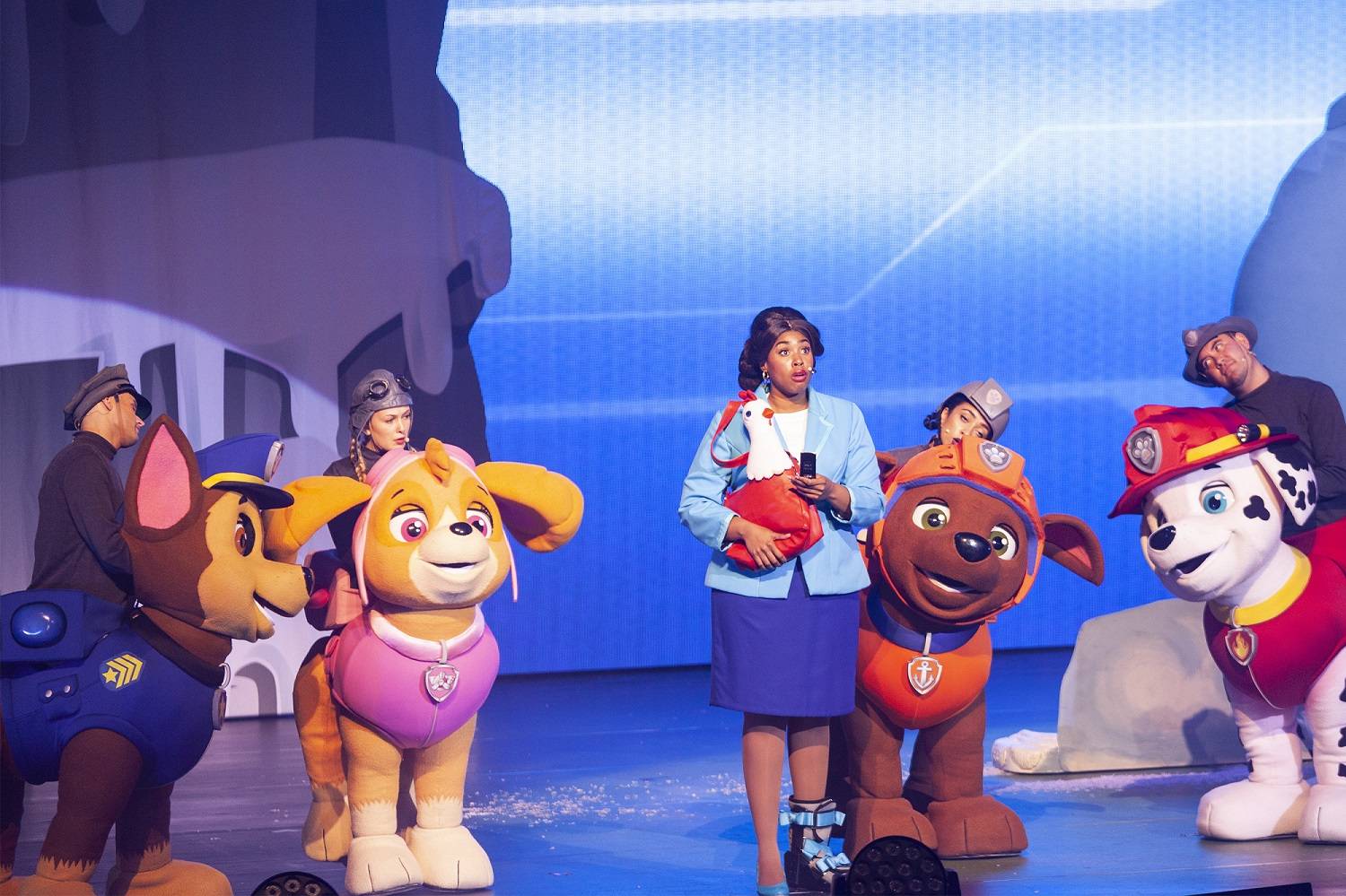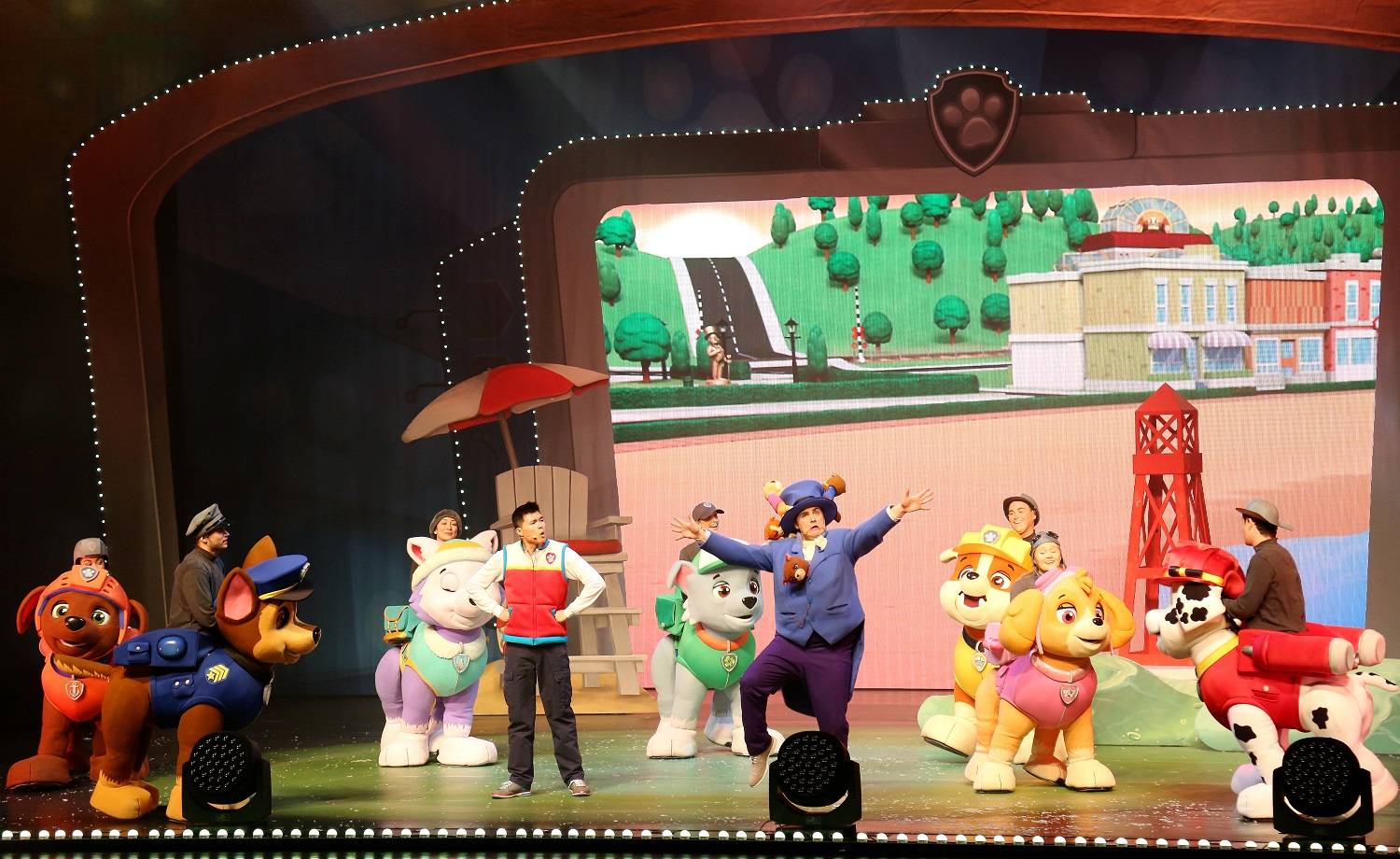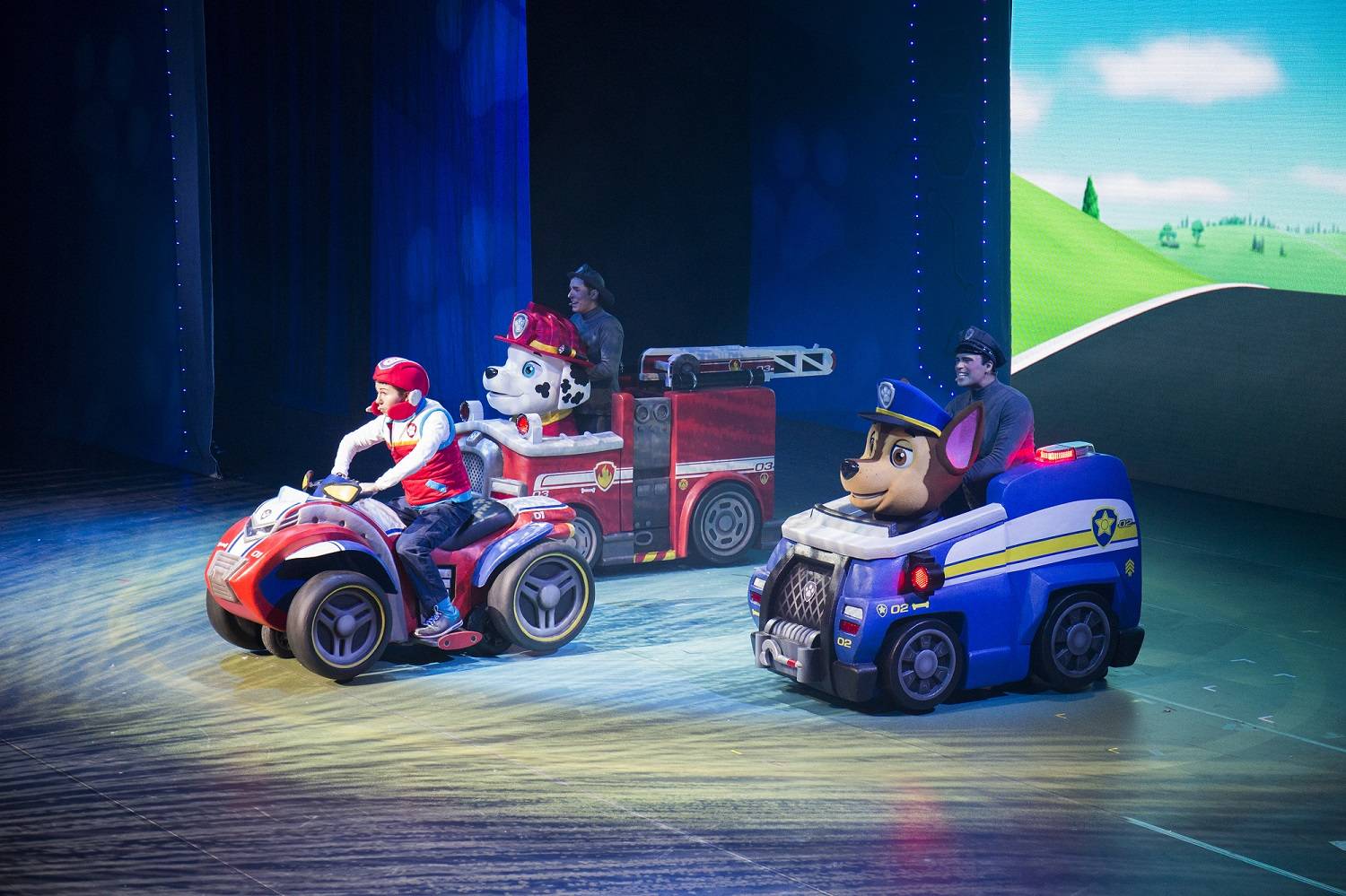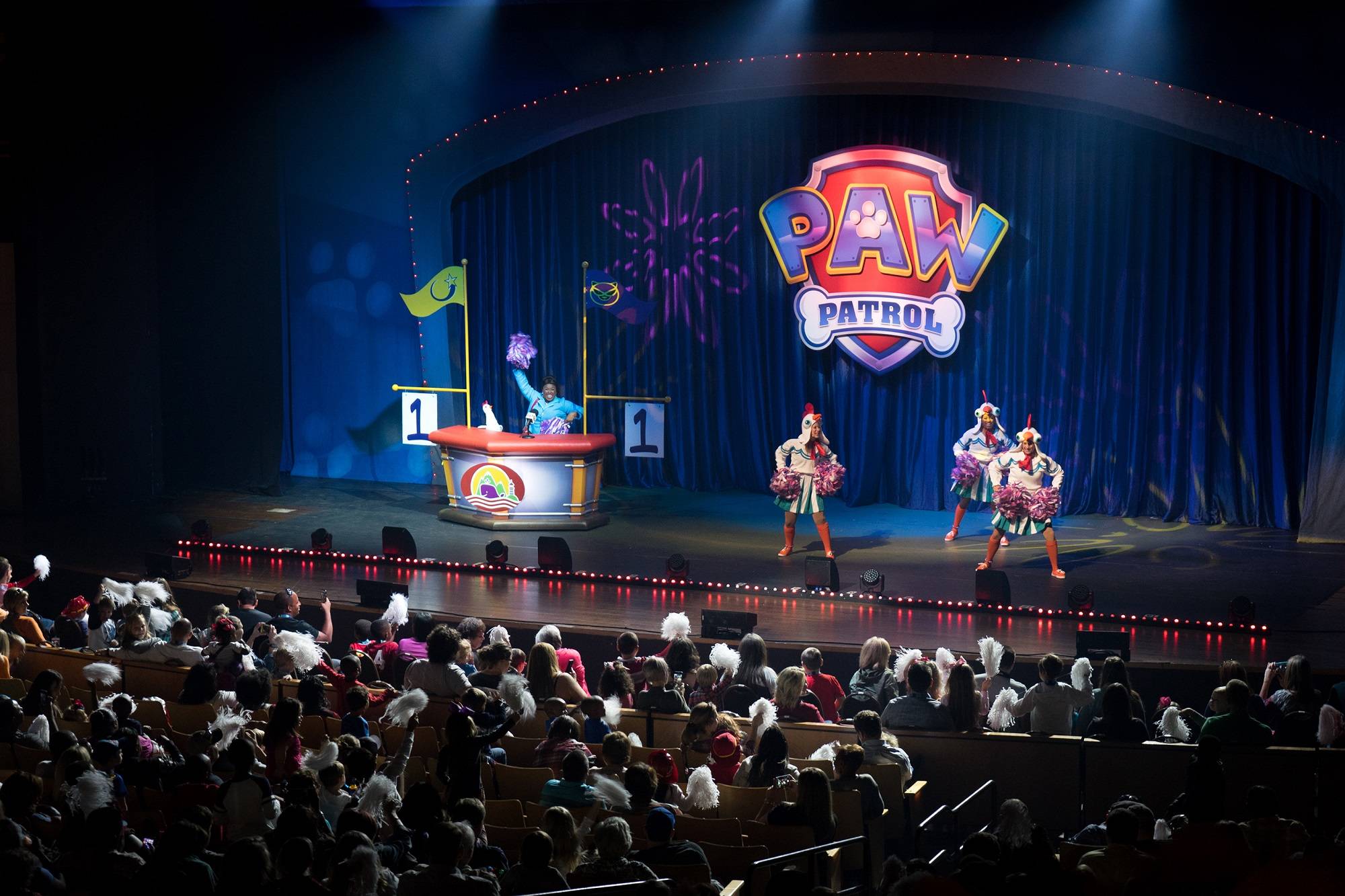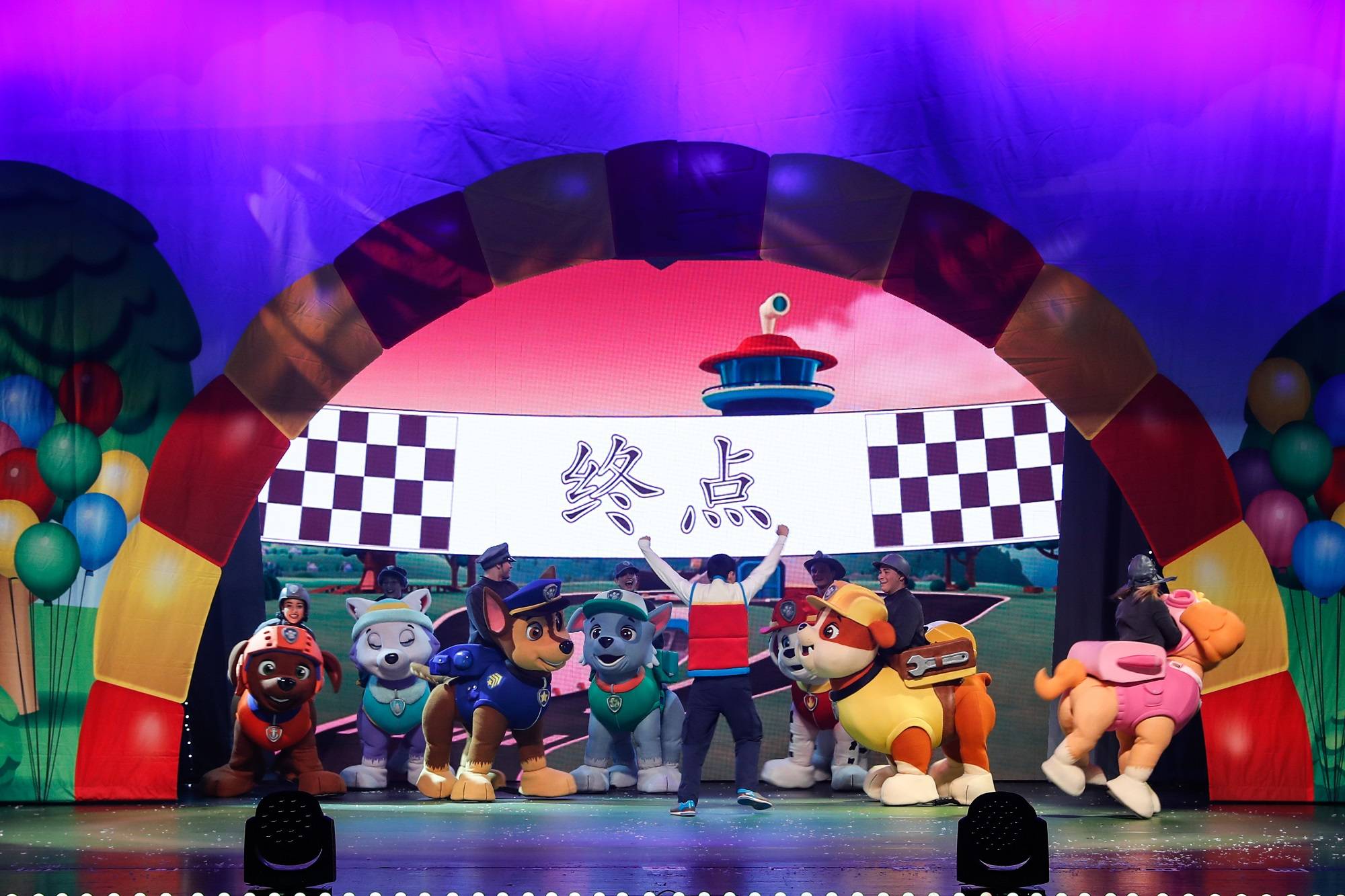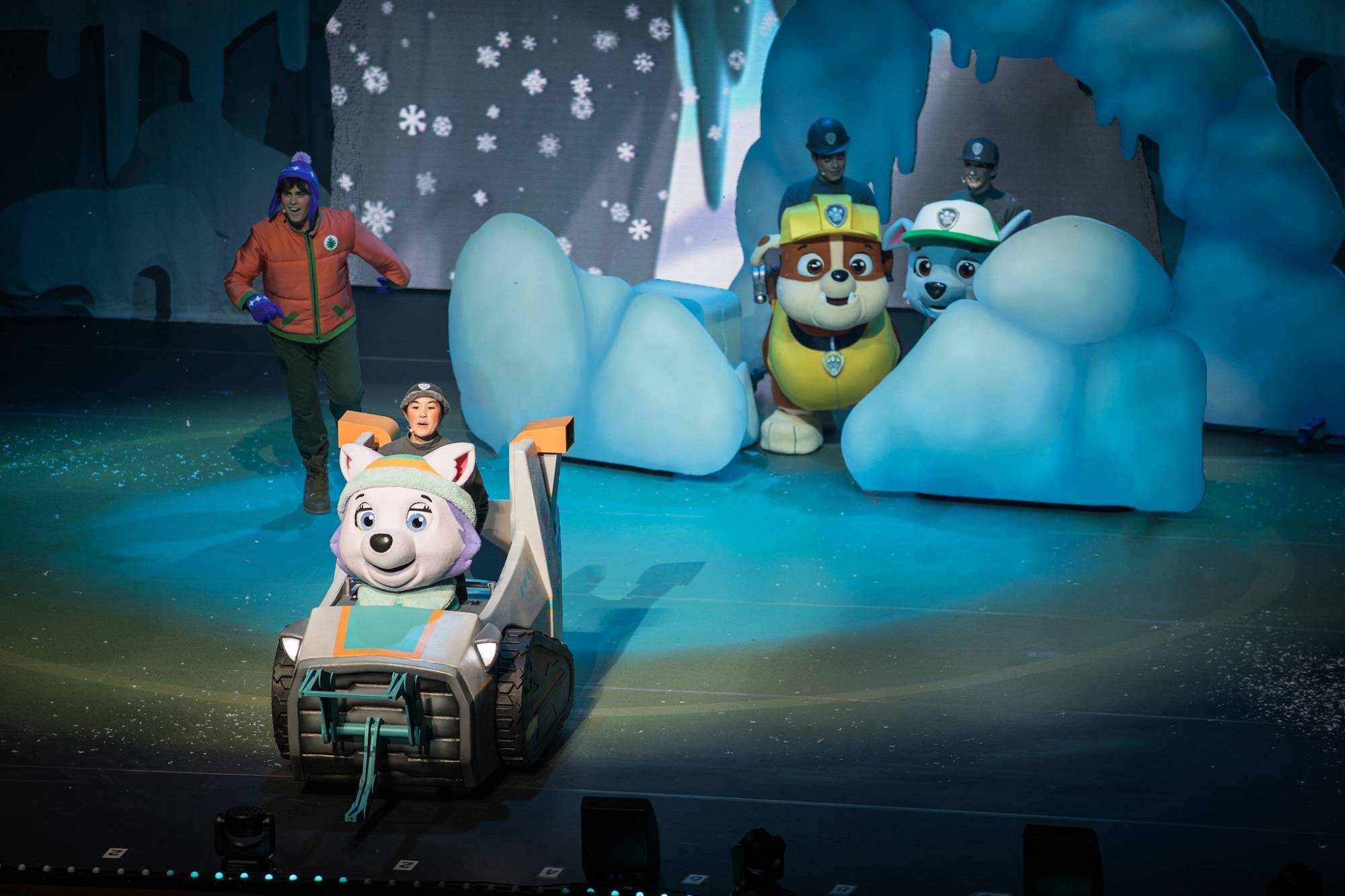 Meet the Pawsome Paw Patrol Live! Race to the Rescue Characters!