An Evocative Journey of Three Generations of Chinese Women from Guangzhou via Hong Kong to England

"It is the story of an amazing family and their sweet and sour, hot and bitter lives."
- Xinran, author of the Good Women of China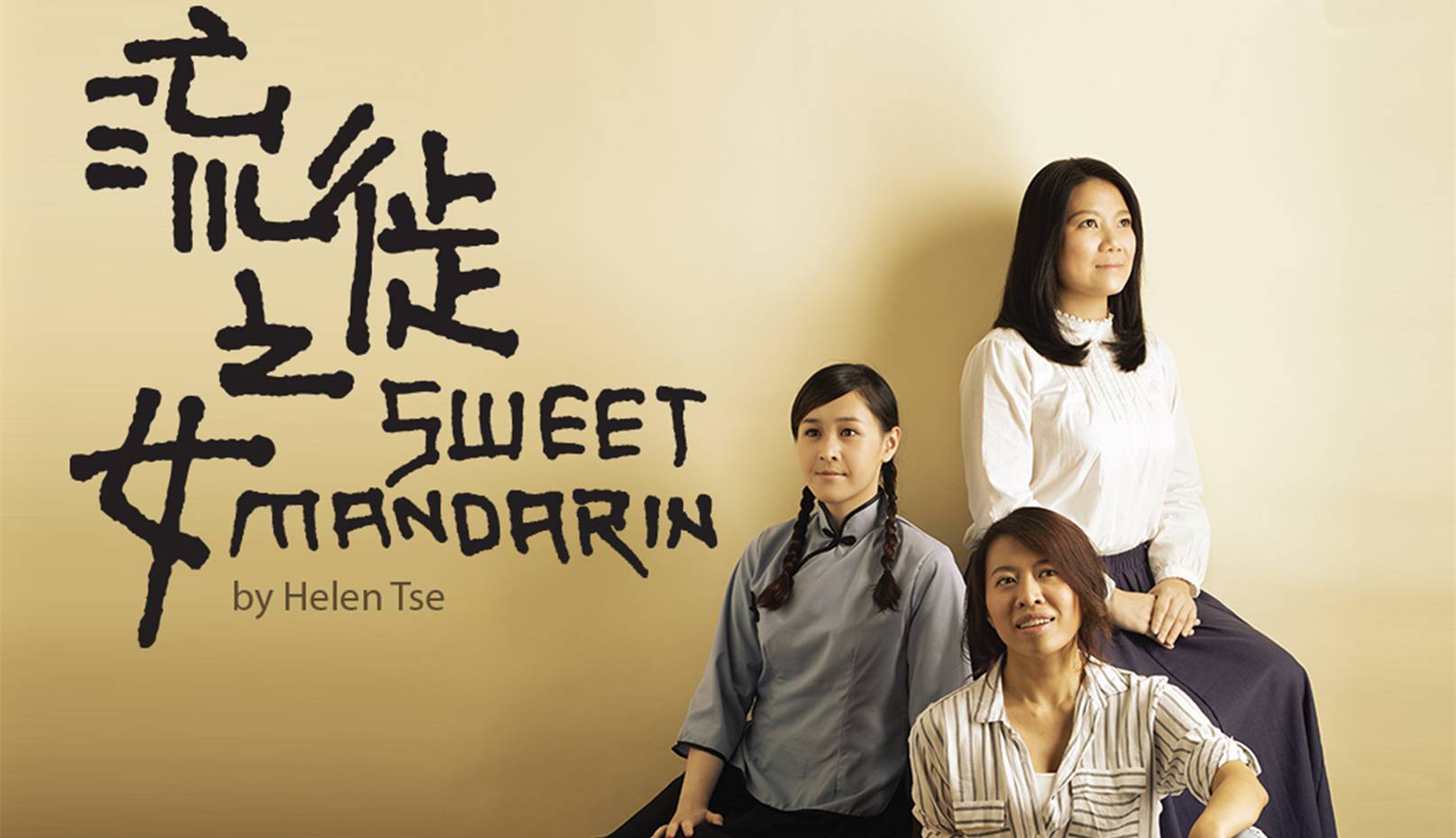 "You want to be a chef, instead of a lawyer?!" Helen's father is stunned.
Catering is probably the most common business among the overseas Chinese community. The older Chinese generation labours day and night in order to free their younger generation of the chore of the kitchen.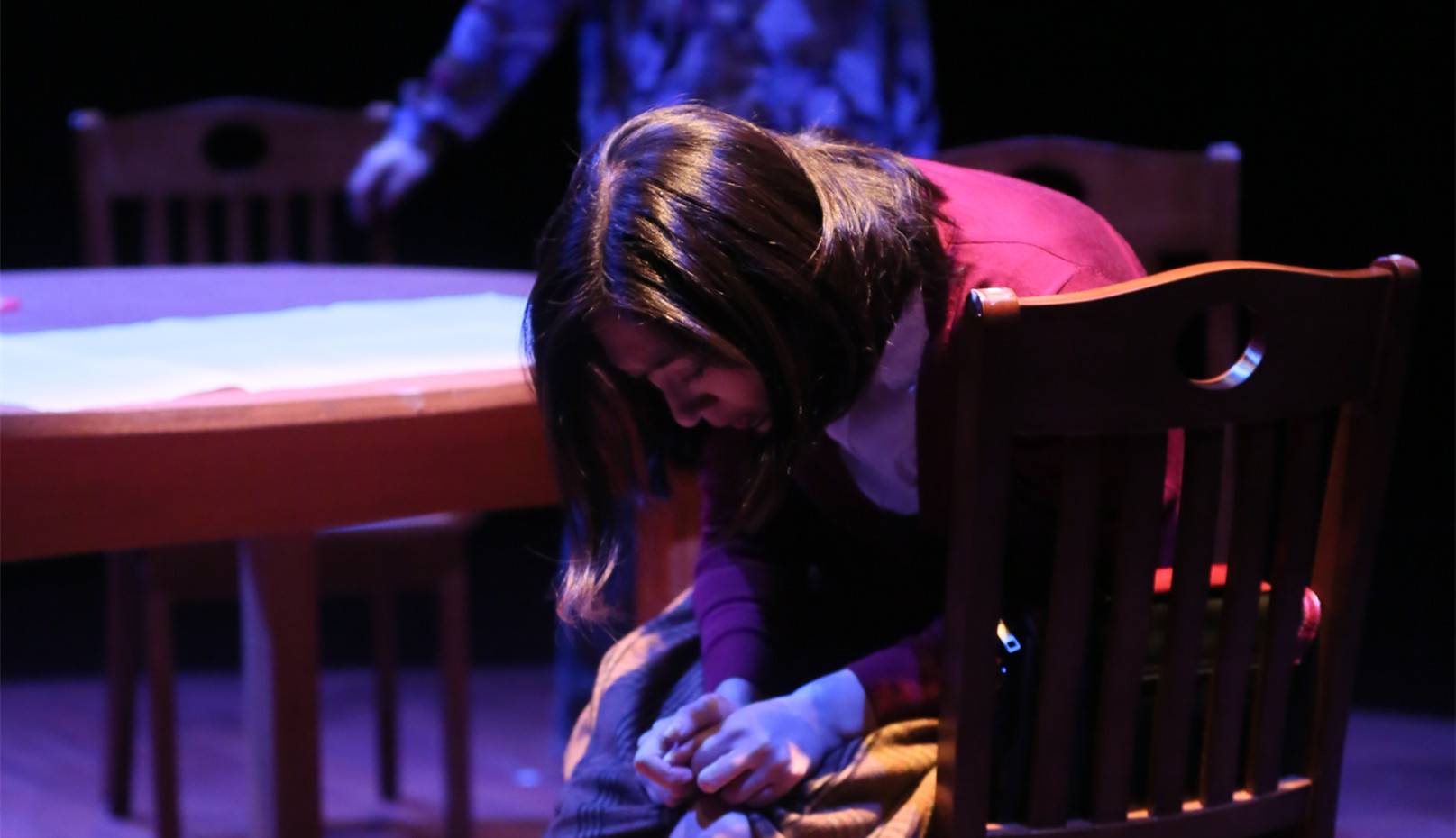 Helen, a British born Chinese, against all expectation leaves her lawyer job to set up her own restaurant. She discovers that her family cuisines are not only tasty but also full of dramatic stories, spanning almost a hundred years and crossing from Guangzhou via Hong Kong to England.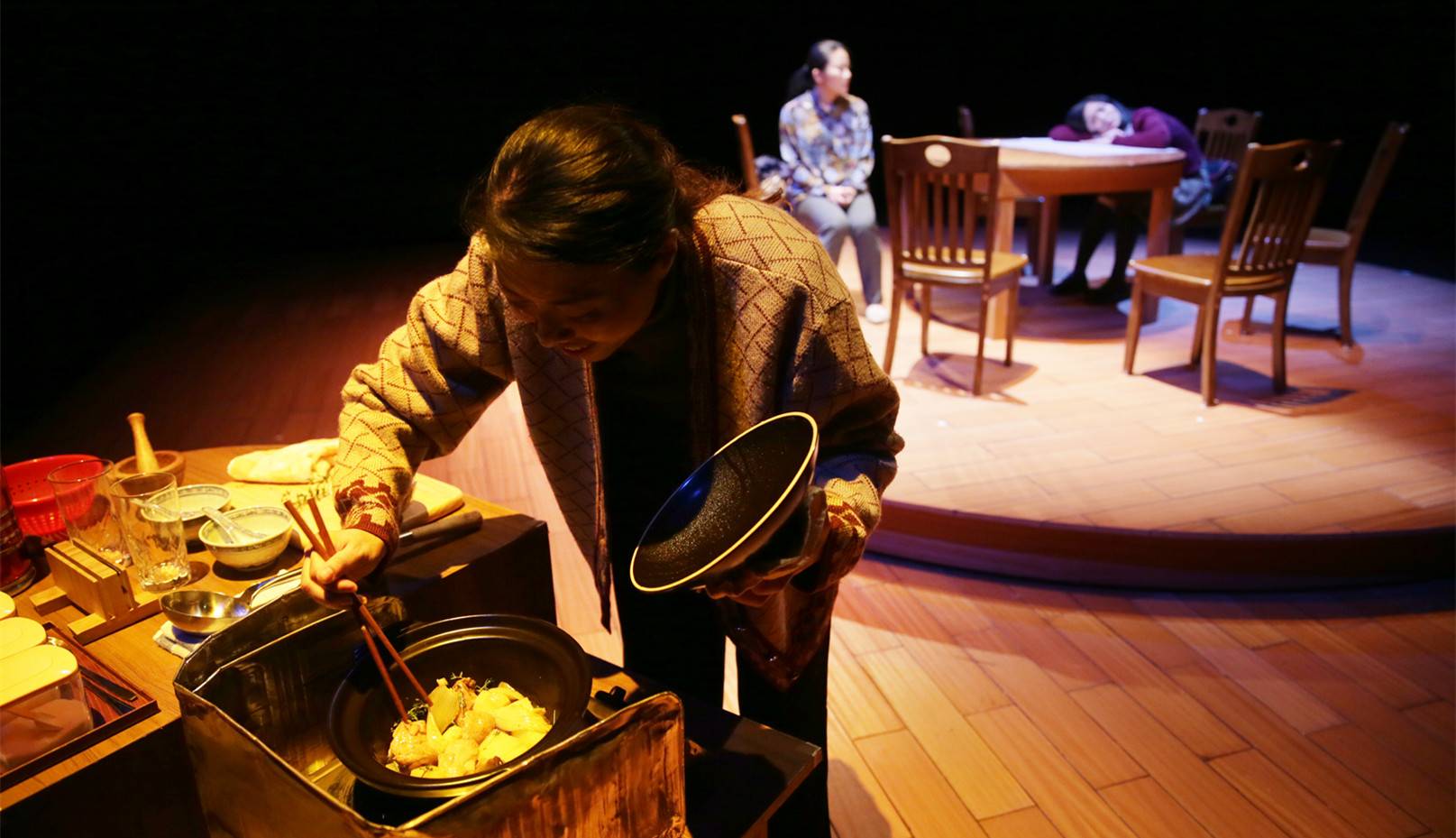 Helen Tse was awarded MBE for her contribution to the food and catering industry in the UK in 2014. Her latest cookbook Dim Sum became a Times bestseller.
In 2006, she put the remarkable journey of her family and her own into Sweet Mandarin, which was published in 33 countries to great acclaim.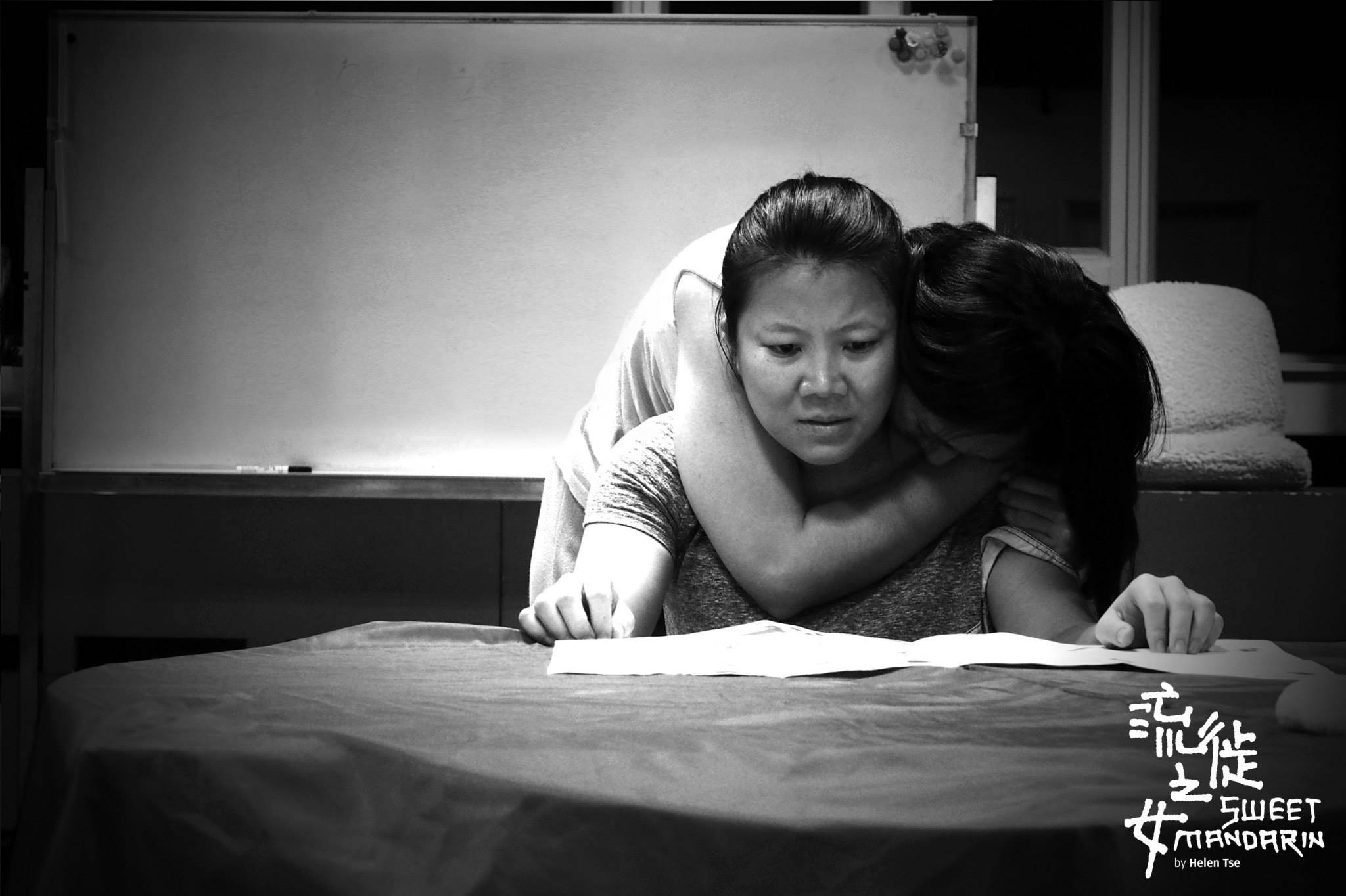 Credits
Original: Helen Tse
Playwright: Callas Cheang
Director: Hoi-fai Wu
Cast: Qiaoying Yuan / Anting Huang / Bingying Xie / Limin Guo / Jingchang Li / Xiaoyi Wang
Choreographer & Movement Director: Yuanwei Lv
Set & Costume Designer: Ziwei Liang
Lighting Designer: Bert Wong
Sound Designer and Composer: Jacklam Ho
Photography: Zhengxuan Che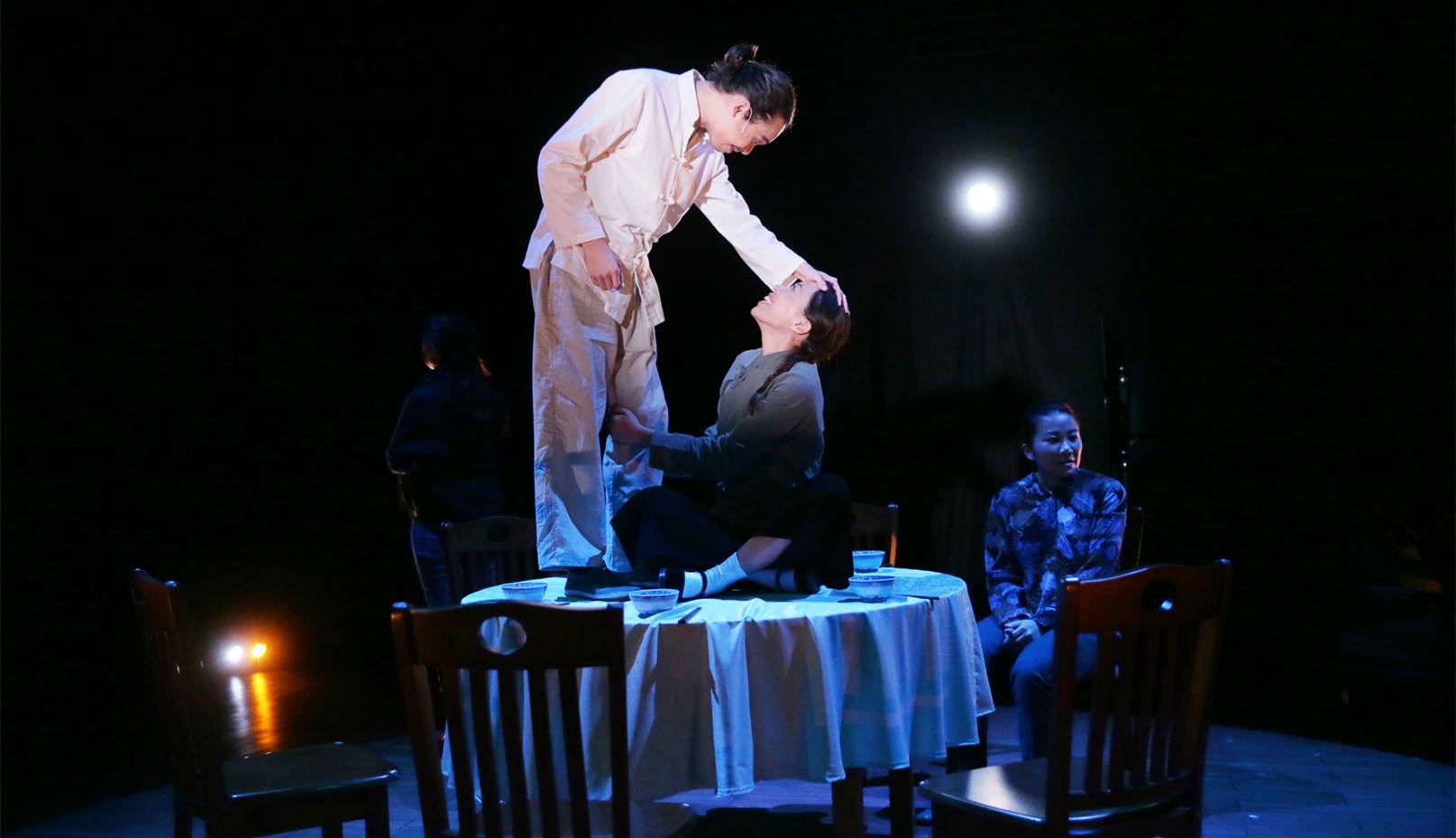 About Pants Theatre Production
Pants Theatre Production was established in December 1995 and since 2015, has been receiving a two-year grant from HKADC. With years of development, Pants Theatre Production has gained a foothold in Hong Kong theatre. Pants Theatre Production acts as the catalyst to produce works that reflect and respond to Hong Kong society. We believe that theatre can be the witness of our times, as well as advocating changes for a better world.