Let's go…see the Pandas + an Awesome Giant Buddha!
This is your chance to explore the chilled out city of Chengdu and visit China's cutest creatures - the Pandas!!!…Explore the famous panda breeding center, check out the incredible giant stone Buddha at Leshan (a UNESCO Heritage Site), roam through the beautiful Jinli Street and surrounding areas, do some Tai Chi in a park, and try some excellent Sichuan cuisine, and more! This is an awesome China experience!

We will be visiting the cute and cuddly pandas …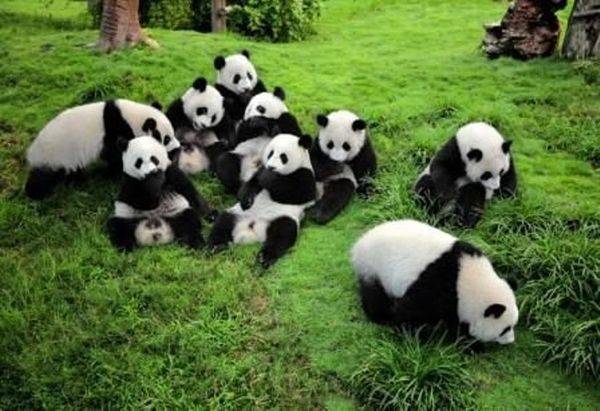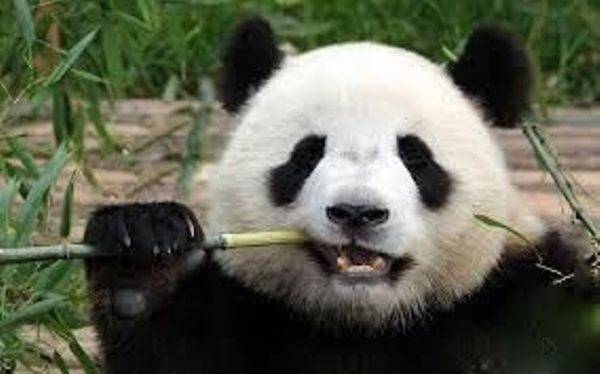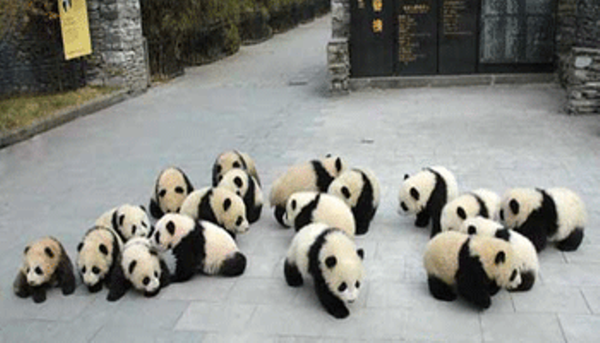 …and you may even get to take a pic with one *cheeeeseee!!* (optional)…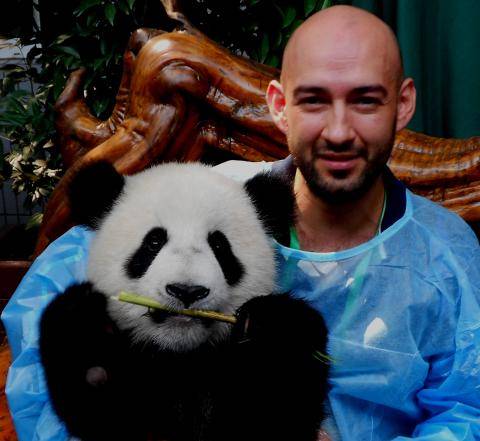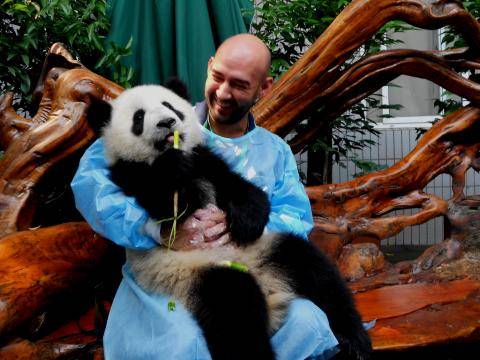 …heading over to the enormous stone Leshan Buddha (a UNESCO Heritage Site) …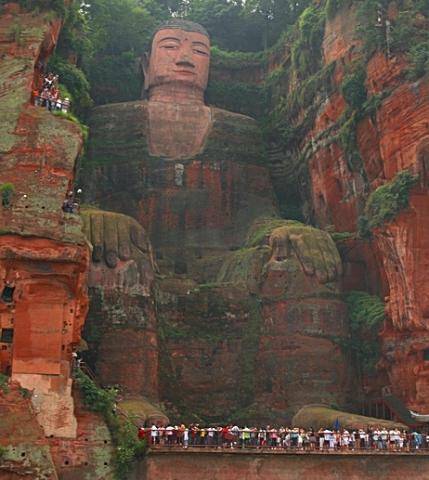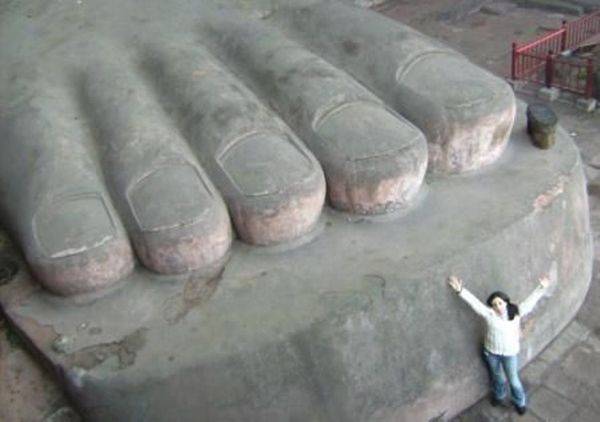 …trying out some spicy Sichuan snacks on the historical Jinli Street…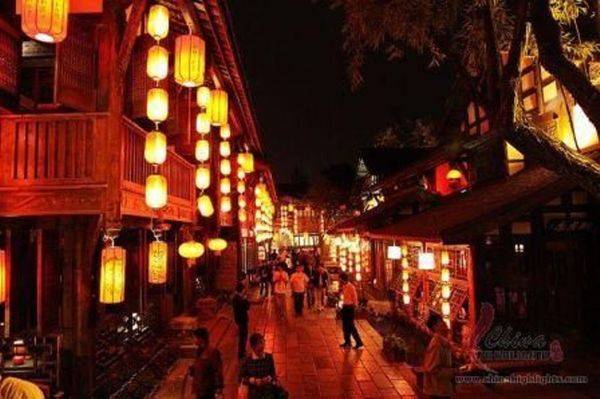 …checking out one of ancient China's coolest shows, Sichuan Opera (optional),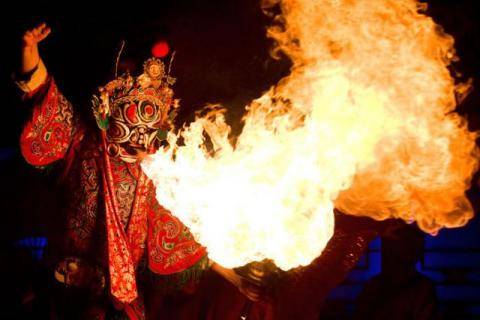 ...going local..Tai Chi anyone?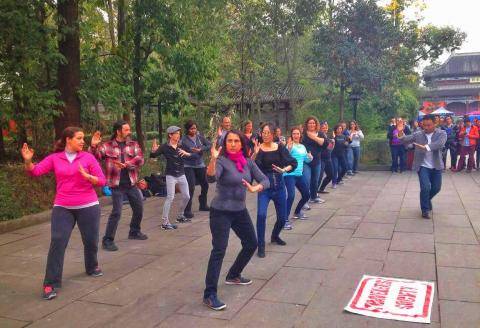 …trying Sichuan hotpot, if you dare…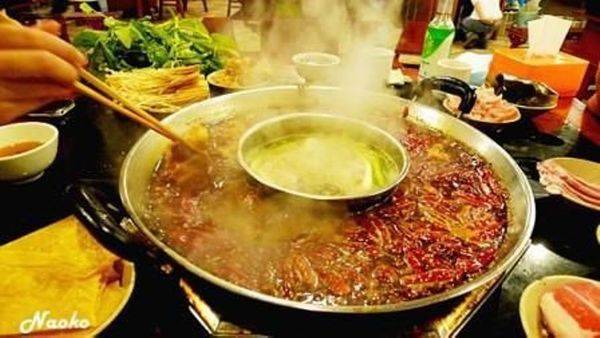 …and having lots of fun!

Day 1
21:05 – Plane takes off for Chengdu
00:40 - Arrive in Chengdu and head over to our cool, centrally located hostel
Day 2
09:00 - Grab a late breakfast before starting out on our Chengdu adventure
10:00 - Head over to see the awesome giant stone Buddha at Leshan, a UNESCO Heritage site and a must-see in China (This is the world's largest stone buddha.)
13:00 - Lunch
15:00 - It's time to leave Leshan and go back to the city
18:30 - Have some famous Sichuan food for dinner - try some Sichuan hot pot, if you dare
19:30 - Check out a Sichuan Opera performance (optional)
Day 3
07:00 - Breakfast and check out
08:00 - It's time to go see the PANDAS!!! (If you would like to take pics with the pandas, you will be going to a different center)
12:30 - Explore Jinli Old Street and cool areas near by - wander around and try the food!
15:30 - Go local with a Tai Chi lesson in a park
17:00 - Head to the airport to catch our flight back and have dinner at airport
20:35 – Flight departs for Shanghai
THIS IS A UNIQUE TRIP OFFERED BY NO ONE ELSE!
Click here for more Details