- Receive Tickets via Express Delivery
- Show Lasts 60 mins
- Recommended Age 5+
- All Attendees Require a Ticket
- No Cancellation
- None Language
---
"OSCiLLATE transcends the boundaries of conventional tap with bold dramatic maneuvers that brilliantly delineate conflicts of movement" - Heart London Magazine

"OSCiLLATE is a show that pulses with energy and life from the beginning until the end." - London Theatre Reviews
"What impresses most overall is the company's ability to almost speak through their shoes. In Torres's solo in particular, each stamp, slide and shuffle she delivers feels like a conversational response." - The Scotsman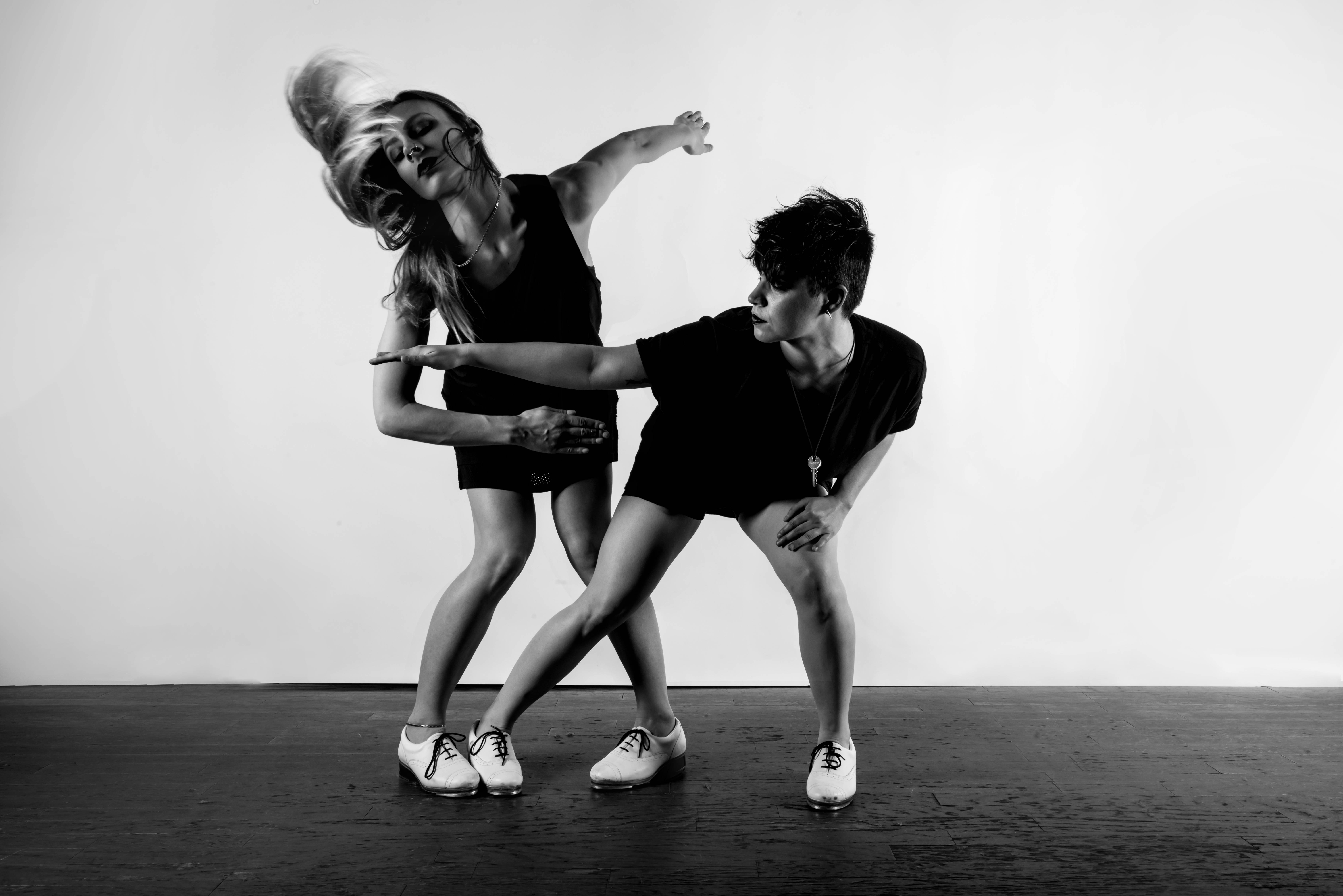 A ground-breaking tap dance choreographed by Avalon Rathgeb and Dre Torres that brings refreshing watching experience. OSCiLLATE was revealed to the world in summer 2018 premiering at Sadler's Wells-The Lilian Baylis Theatre and then performed at Latitude Music Festival, London Tap Dance Intensive and 2018 Edinburgh Fringe Festival.
Its Bump-in version launched the Asian premiere at 2019 Xintiandi Festival - New Female Showcase. OSCiLLATE explores human interaction and communication. Through the use of movement, sound and light it will take you on a journey from misunderstanding, confusion, fear and misconceptions to compassion, acceptance, resolution and equality.
Old Kent Road was founded by Artistic Director Avalon Rathgeb in 2014. OKR is a passionate group of tap dancers who are raising the bar in the UK tap dance scene. Bringing their expertise to the British public and sharing the wonder of the art form, they work together to develop distinctive choreography and pay homage to history and jazz culture along the way. Old Kent Road has been awarded Arts Council England funding 3 times.