- No Cancellation

- Receive Tickets via Express Delivery

- English with Chinese Subtitles

- Show Lasts 4 hrs (with intermission)

- All Attendees Require a Ticket

---
Please note: the screening shows available on our site are exactly what they say on the tin - screenings of an original play. No real actors, costumes or set.
"Ian McKellen adds to the roster of his greatest achievements with this extraordinarily moving portrayal of King Lear."
- Independent
"Ian McKellen reigns supreme in this triumphant production."
- Daily Telegraph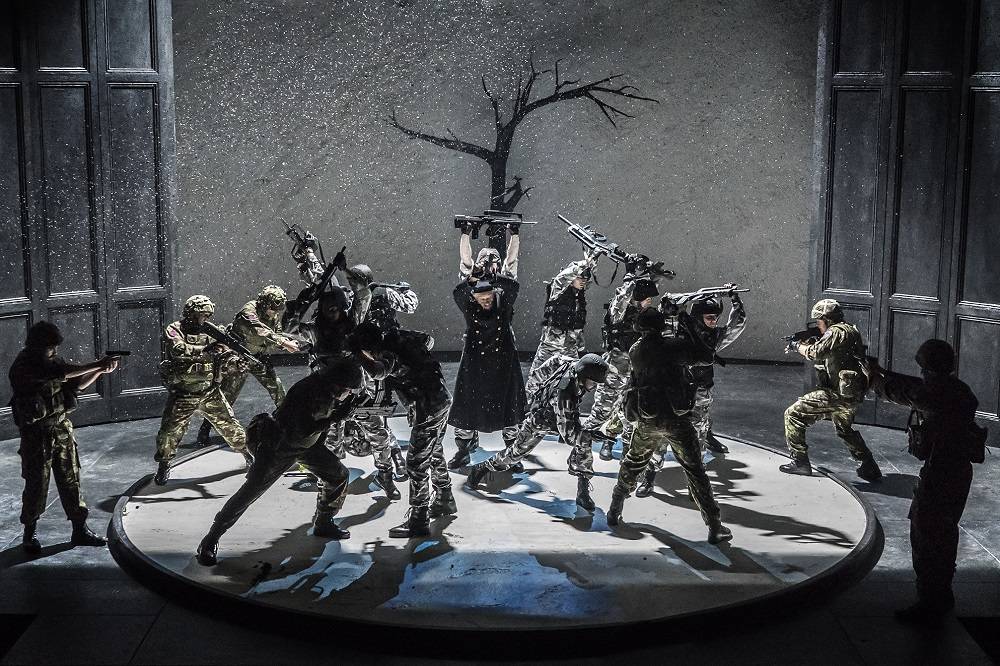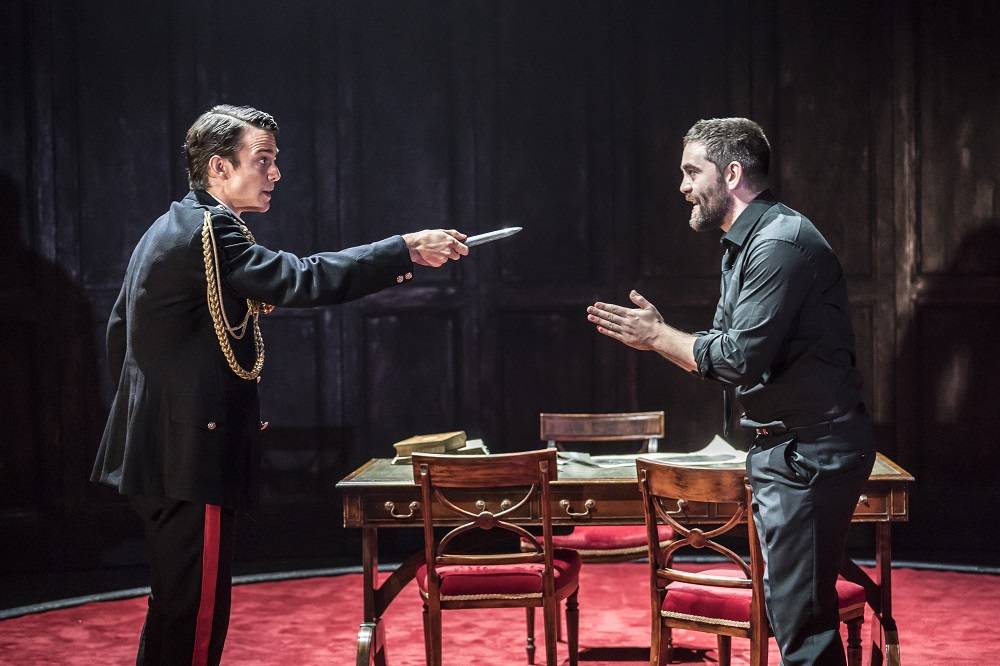 Broadcast live from London's West End, see Ian McKellen's 'extraordinarily moving portrayal' (Independent) of King Lear in cinemas.
Chichester Festival Theatre's production received five-star reviews for its sell-out run, and transfers to the West End for a limited season. Jonathan Munby directs this contemporary retelling of Shakespeare's tender, violent, moving and shocking play.
Considered by many to be the greatest tragedy ever written, King Lear sees two ageing fathers – one a King, one his courtier – reject the children who truly love them. Their blindness unleashes a tornado of pitiless ambition and treachery, as family and state are plunged into a violent power struggle with bitter ends.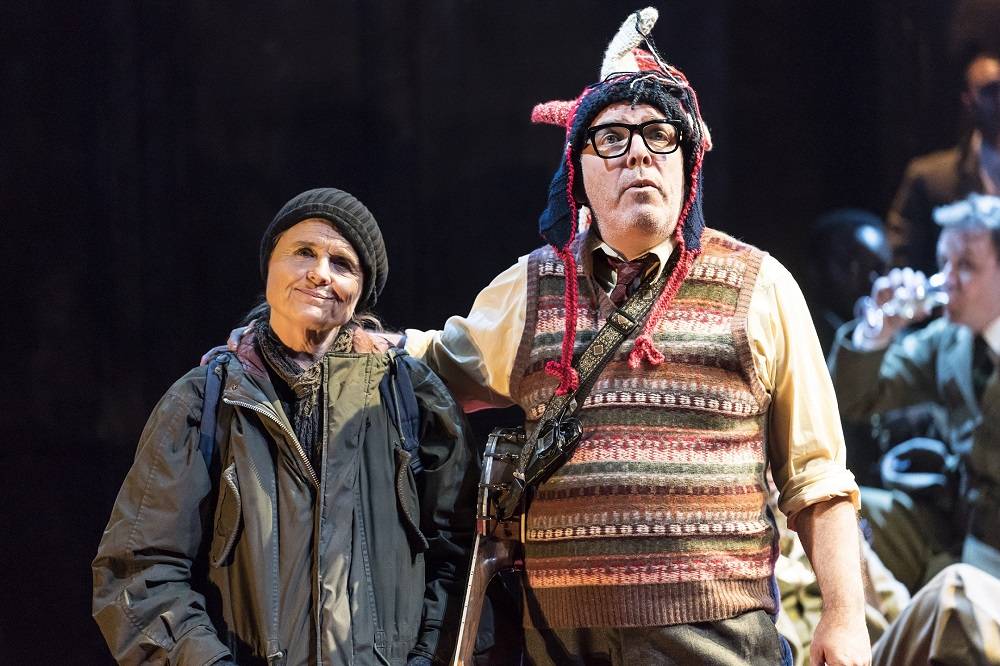 Chichester Festival Theatre
Chichester Festival Theatre is one of the UK's flagship theatres, renowned for the exceptionally high standard of its productions as well as its work with the community and young people. Productions originated at Chichester frequently transfer to London; King Lear is presented in the West End in association with ATG.