- Receive E-ticket via Email
- Gain Admission with E-ticket
- No Cancellation
---
Motorama is a Russian post-punk band from Rostov-on-Don, Russia. The band was formed in 2005. The group has received popularity not only in Russia but also abroad. They have released four studio albums, two mini-albums and a number of singles.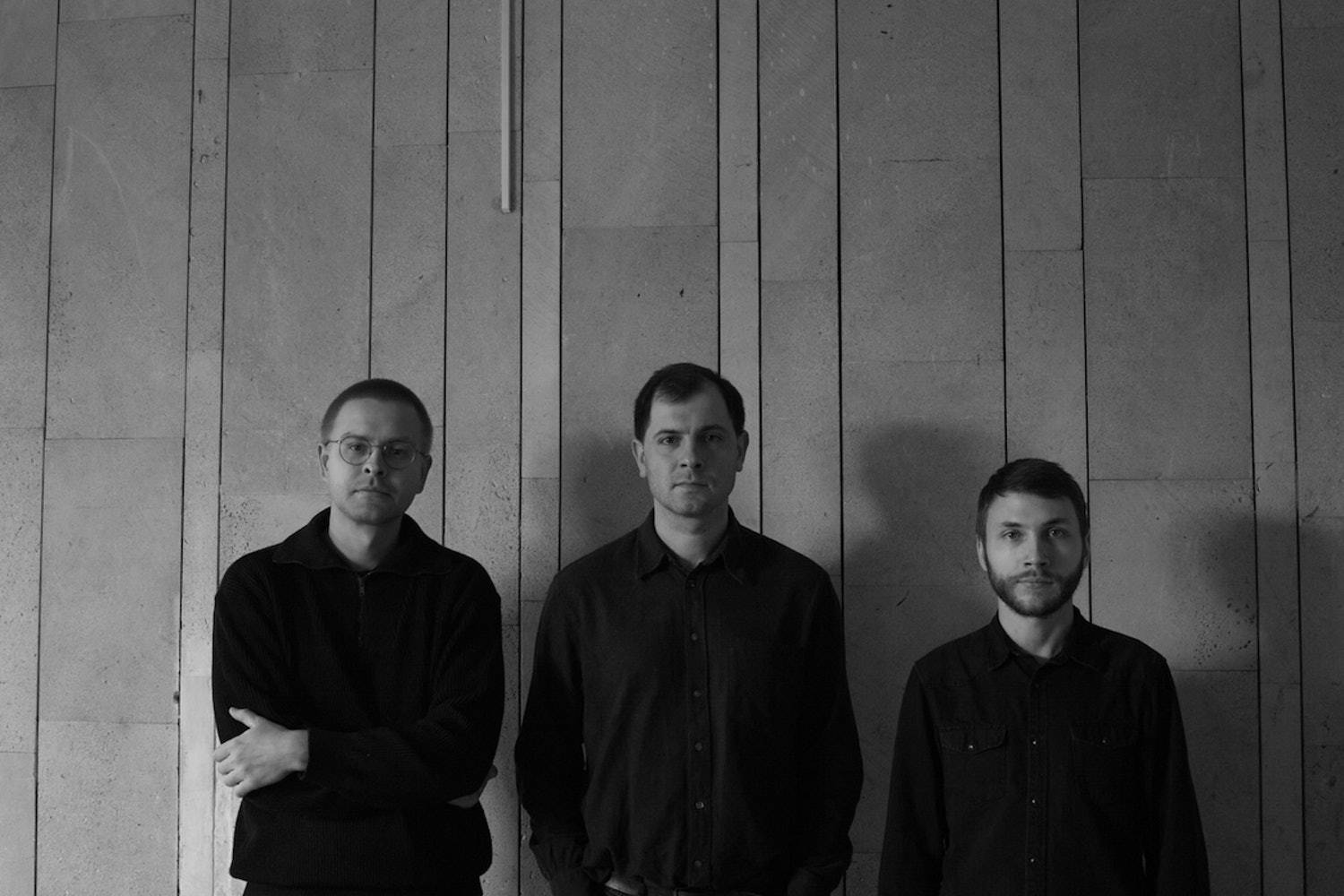 The band performs songs in English. Vocals of Vladislav Parshin have often been compared with the voice of Ian Curtis, frontman of British band Joy Division. This and the fact that Motorama played the first two mini-albums in a style close to the sound of classic post-punk led to the fact that the group is often accused of copying Joy Division.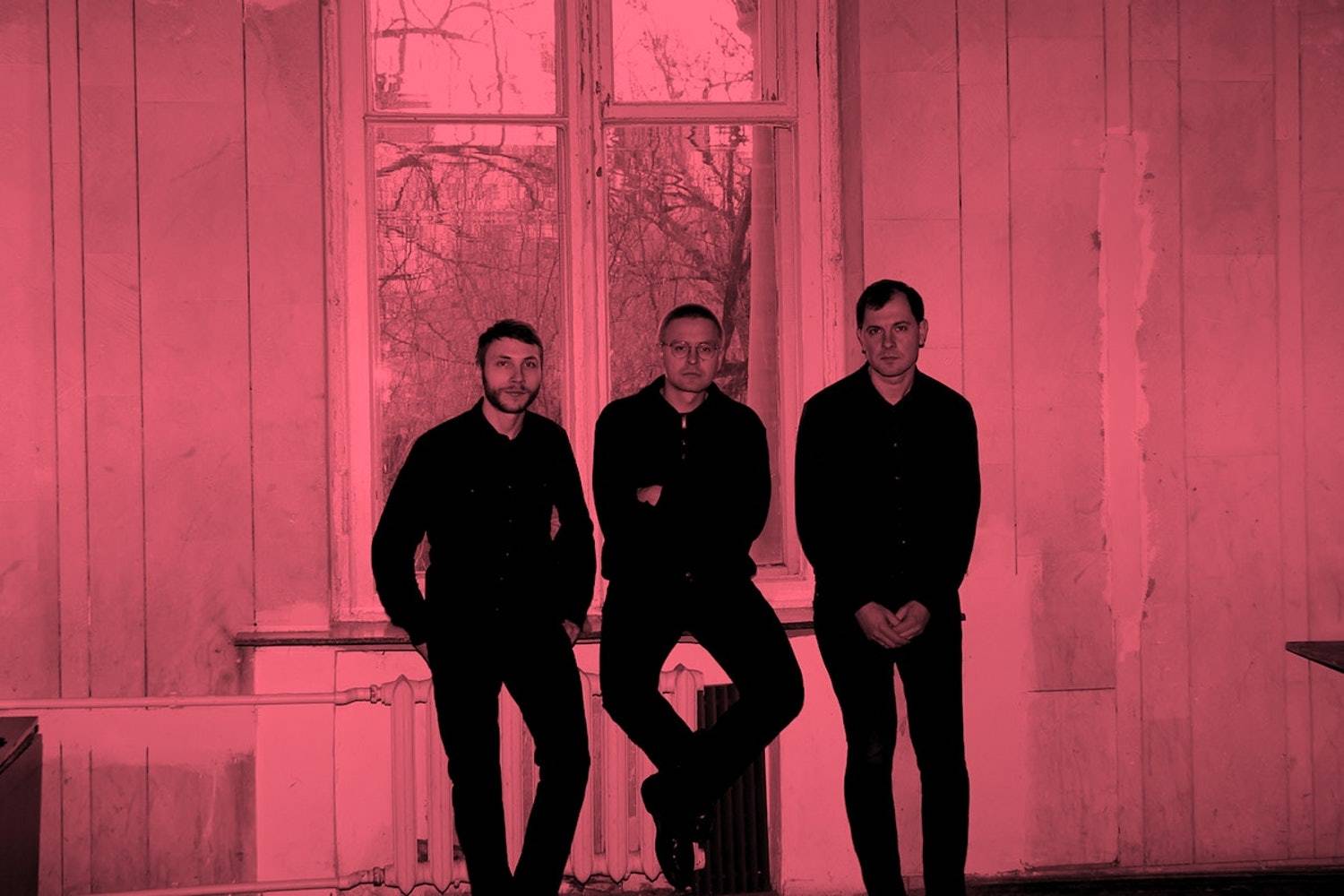 The situation has changed with the release of the group's first LP, Alps. This album featured intonations of New Wave and Indie pop, and the music, in general, became more bright and melancholic than depressive.