Riding the wave of the 80's revival/vaporwave phenomenon, future funk is probably the genre that melds past and future sound in the most enjoyable and effective way.
Yokohama-based producer/singer Mikazuki BIGWAVE – also a member of the Pink Neon Tokyo collective – is one of the most representative artists of this fairly recent genre.
Aviation Vapor Office is very pleased to present the Mikazuki BIGWAVE feat Hirari An China tour. It's gonna be a killer tour and simply unmissable for Future Funk/Anime Groove/Kawaii Music/Vaporwave lovers!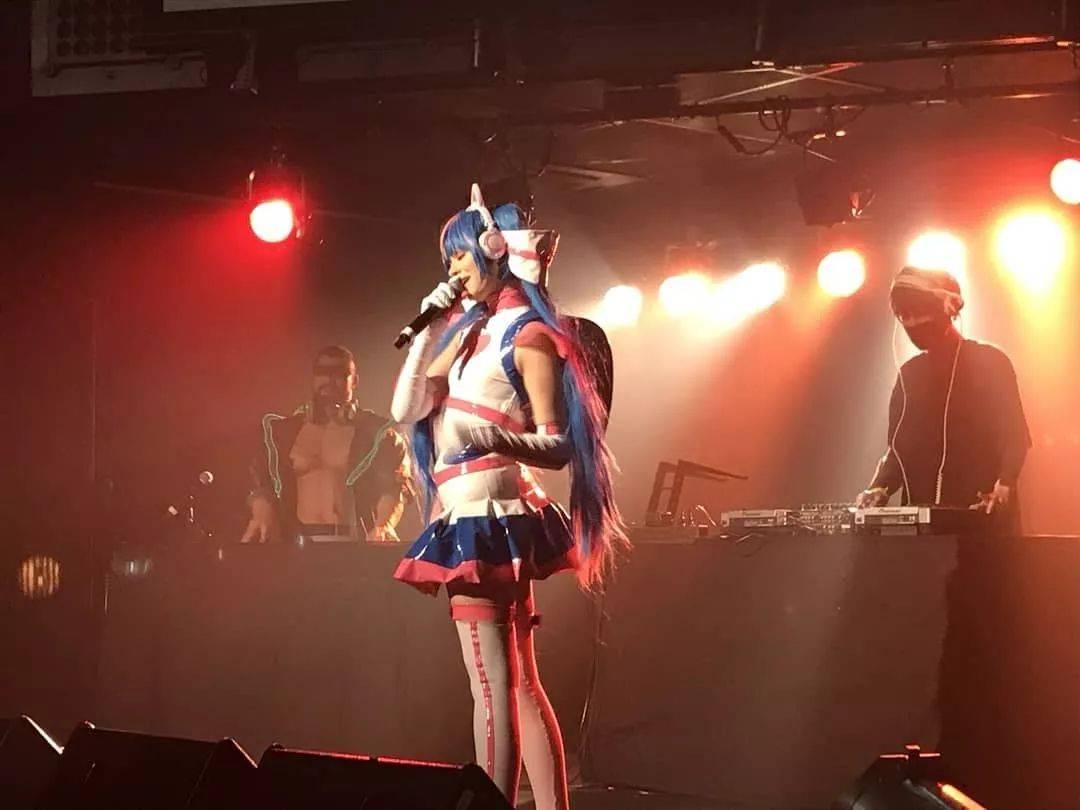 Support: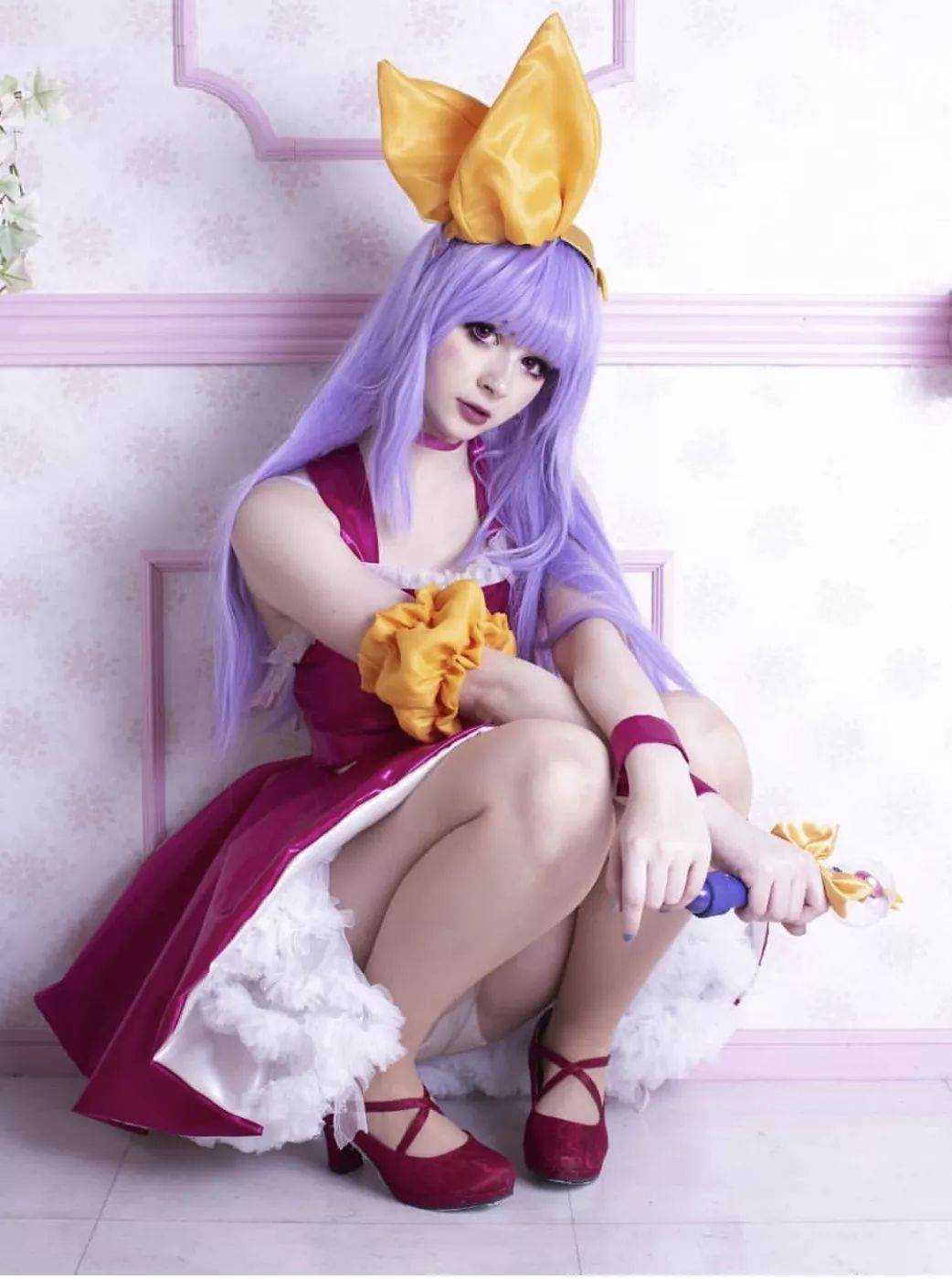 Hirari An
Vocal & Coser