***EXCLUSIVE 247TICKETS DEAL***

Buy 4 or more tickets priced at 580RMB and above, and automatically receive 100RMB off your order!
---
"Clever, clever Bourne. He sprinkles his stage with the stardust of fairytale romance, but he gives his story a proper tear-jerking heft by reminding us that darkness always surrounds the stars."
-The Guardian
"Cinderella fills me with optimism for the future of dance. Let's celebrate Matthew Bourne, the great showman of British dance."
-Daily Telegraph
"An enthralling experience for dance audiences old and new."
-Birmingham What's On
"Beyond breathtaking... Every scene is beautiful, with a great mixture of realism and fantasy."
-Brum Hour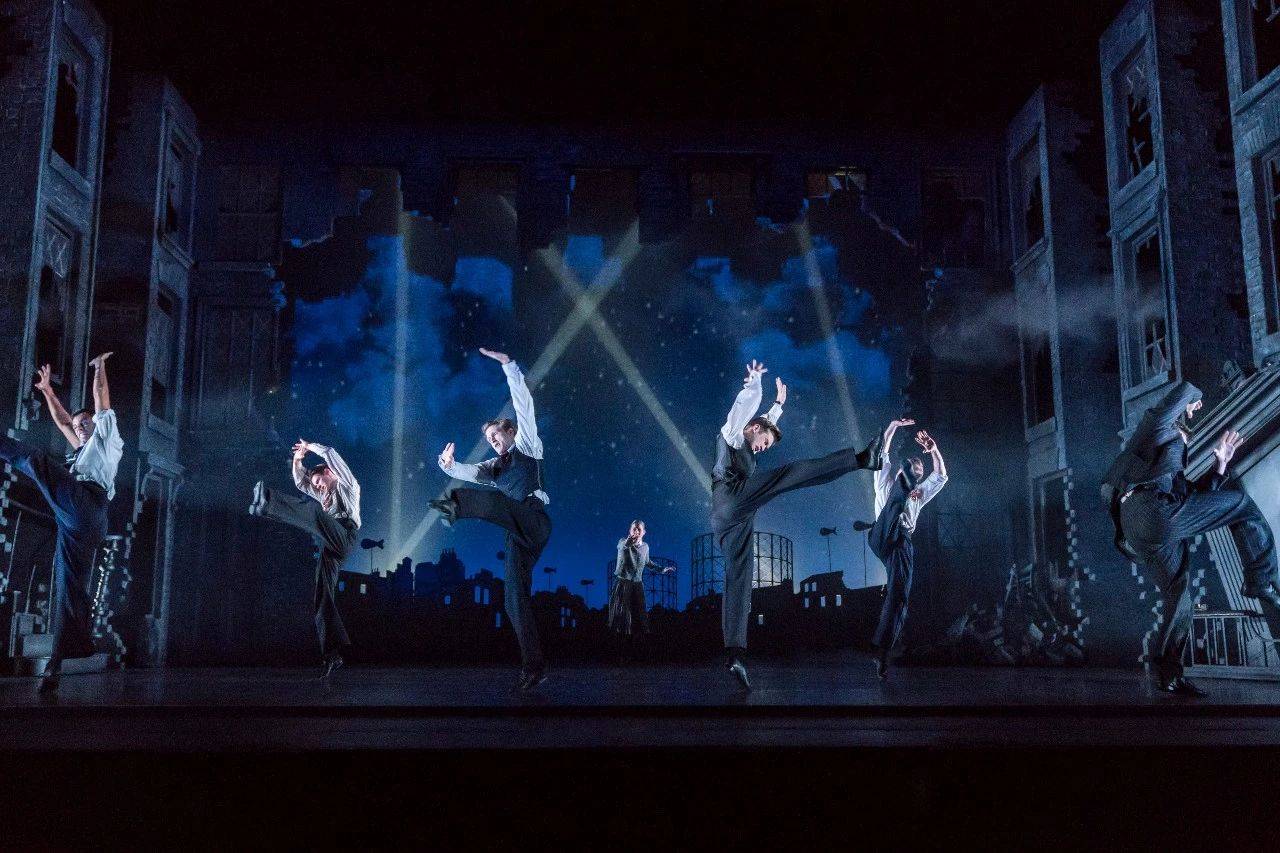 London 1940… the blackout… a siren sounds...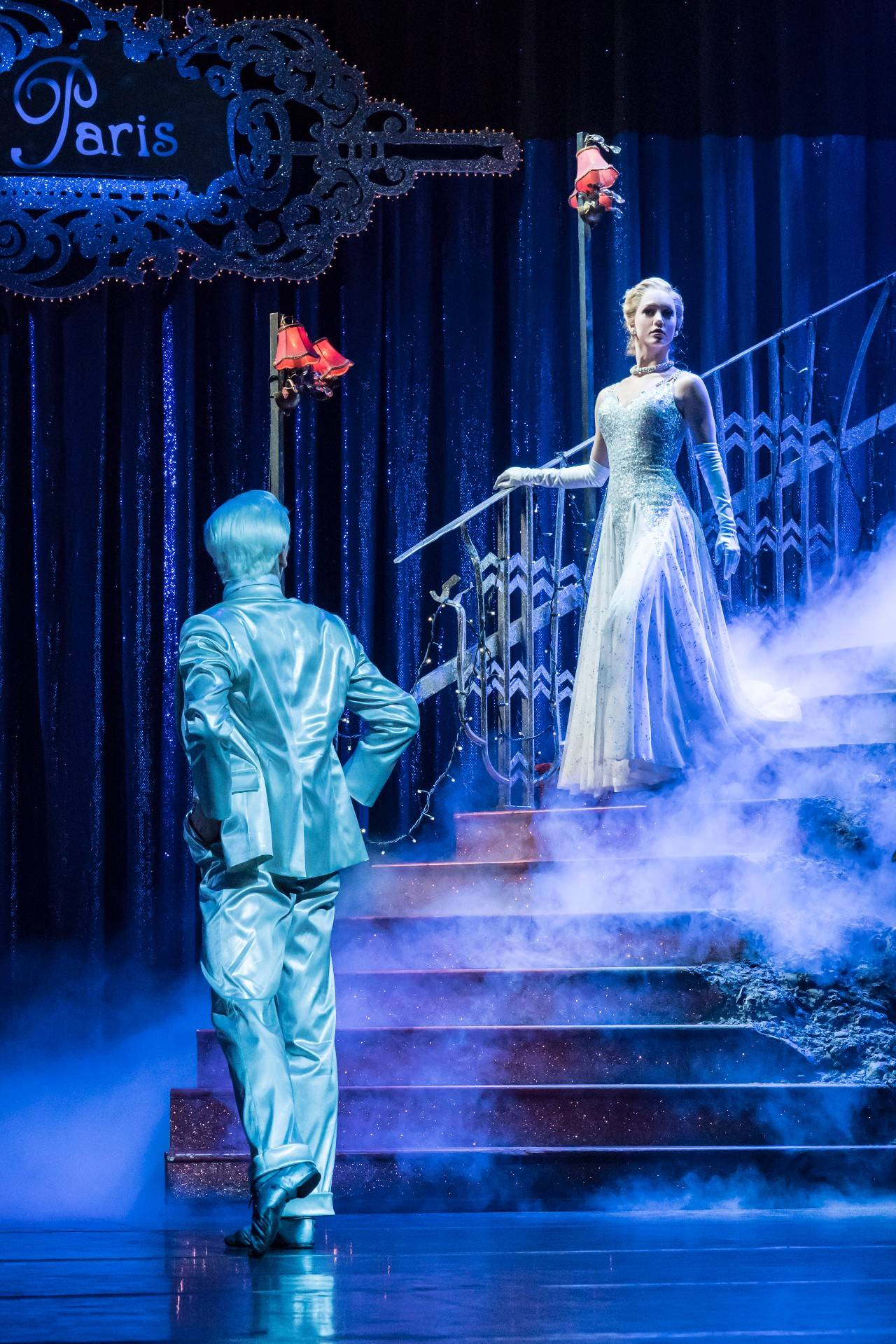 Following the sold-out and critical success of The Red Shoes New Adventures returns with one of our most popular and beloved productions, Matthew Bourne's Cinderella - a thrilling and evocative love story, set in London during the Second World War.
Matthew Bourne's interpretation of the classic fairy tale has, at its heart, a true war-time romance. A chance meeting results in a magical night for Cinderella and her dashing young RAF pilot, together just long enough to fall in love before being parted by the horrors of the Blitz.
With Lez Brotherston's sumptuous costumes and sets, which won an Olivier Award for his original designs, lighting by Olivier Award-winning Neil Austin and video and projection designed by Duncan McLean, Cinderella will be performed in Surround Sound, designed by Paul Groothuis and featuring a specially commissioned recording played by a 60 piece orchestra.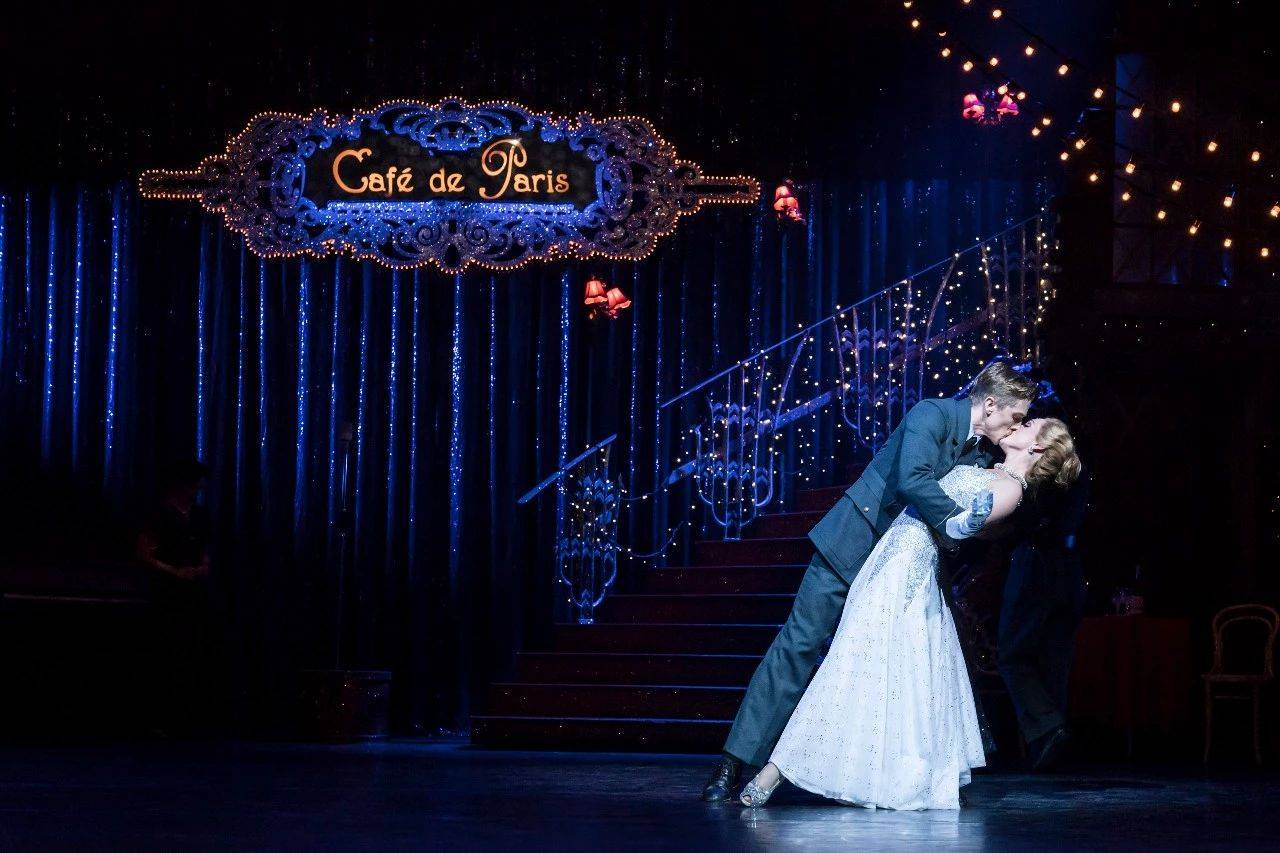 Matthew Bourne's vivid storytelling has never been more heart-stopping and touching and will take the audience into the heart of Prokofiev's magnificent score, and the sights and sounds of war-torn London.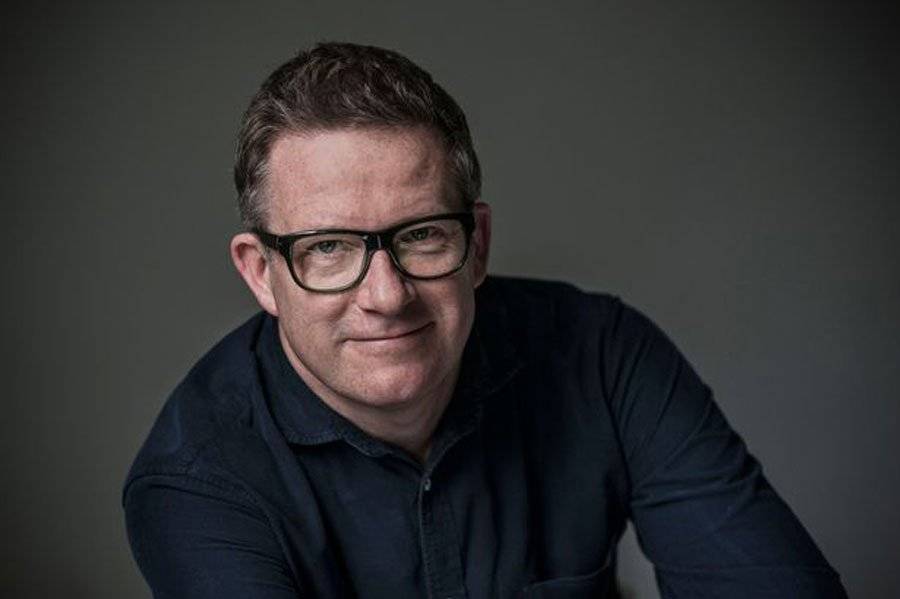 Sir Matthew Bourne OBE is widely hailed as the UK's most popular and successful choreographer and director.
For 30 years he has been creating and directing dance for musicals, opera, theatre, film as well as his own highly successful, award-winning companies.
Matthew is the creator of the world's longest running ballet production and has been recognised by numerous international awards. He was knighted in the Queen's New Year Honours 2016 for services to dance, and awarded the Queen Elizabeth II Coronation Award - one of the most coveted honours in the world of dance - in recognition of his outstanding services to the art of ballet.
Director & Choreographer: Matthew Bourne Obe
Set & Costume Designer: Lez Brotherton
Lighting Designer: Neil Austin
Sound Designer: Paul Groothuis
Video & Projection Designer: Duncan Mclean
Composer: Sergei Prokofiev