- Gain Admission with E-ticket
- Receive E-ticket via Email
- No Cancellation
---
The statistics are an impressive resume of productivity. Since 2002 Mando Diao has released 7 studio albums that have sold millions of copies worldwide. The album "Infruset" in 2013 was a cultural phenomenon in Sweden, selling 4x platinum, #1 for 17 weeks and the single "Infruset "was on "Svenkstoppen" for 167 weeks with 86 at #1. In their career they have played more than 1500 concerts in more than 30 countries and have headlined major festivals throughout the world.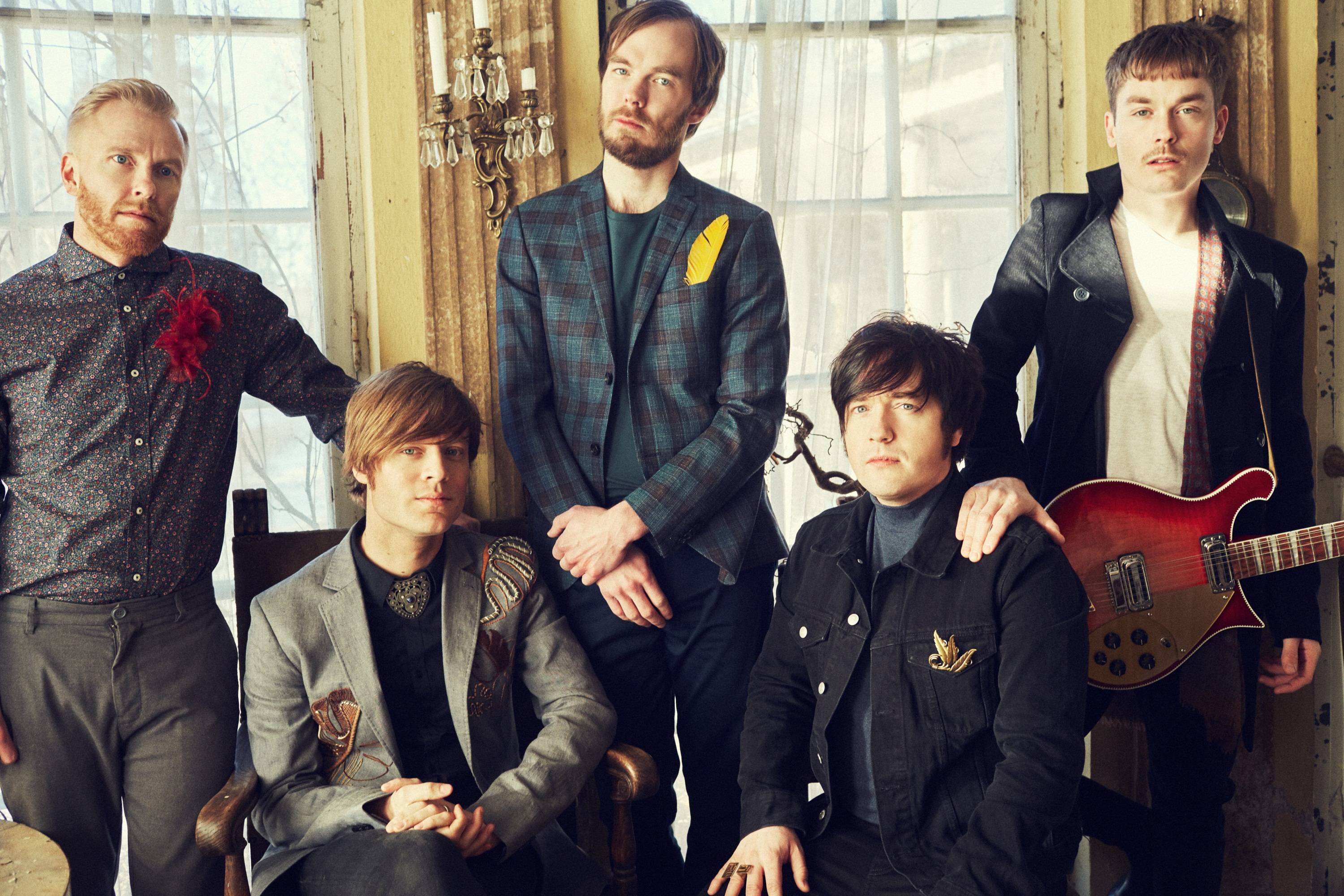 Their videos have gone viral with tens of millions of views on YouTube. They have released both a B-side and Greatest Hits collections and even an MTV Unplugged album. Many of their contemporary bands have come and gone but MANDO DIAO has continued to reach new heights and re-define popular music.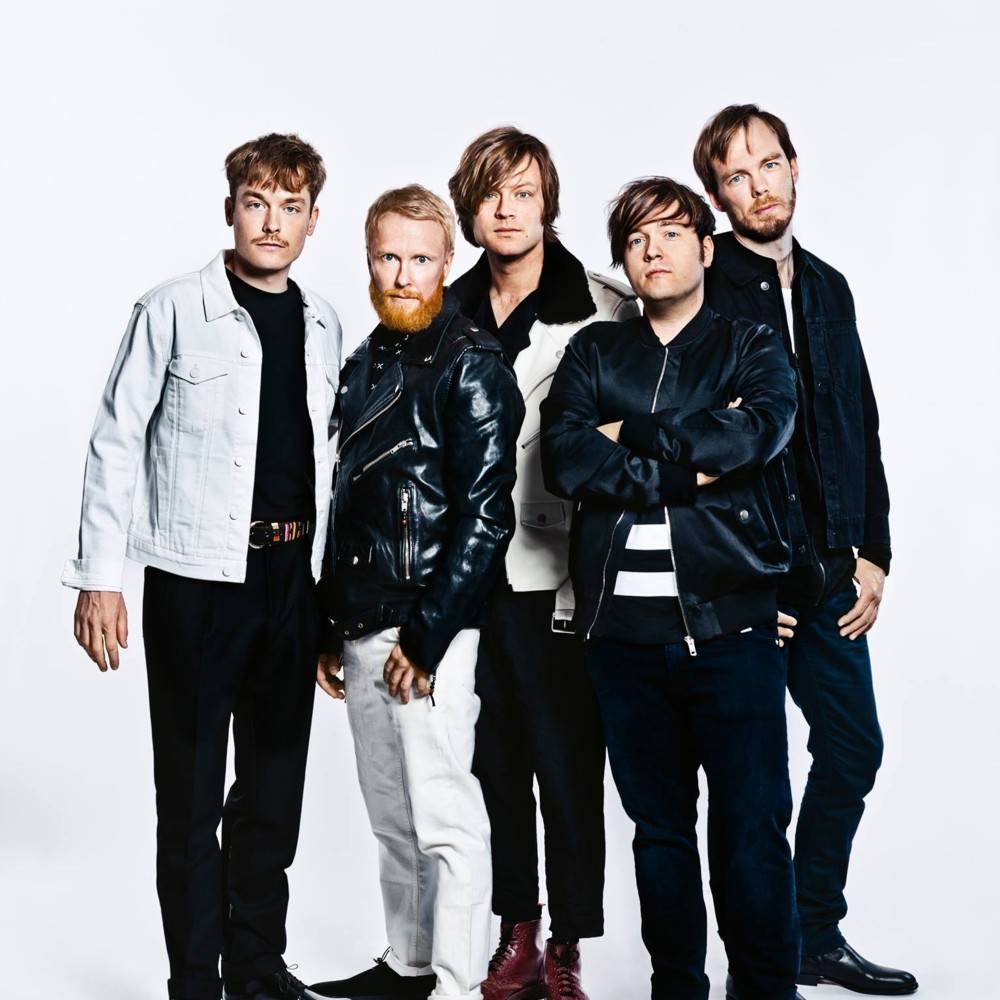 MANDO DIAO is known for its classic rock and roll sound. For them music is craftwork as they each play several instruments, are producers and songwriters. They started their career drawing heavy influences from rhythm and blues, the Beatles, the Rolling Stones and the Kinks. As they developed they took in more pop and dance themes, but have always maintained the energy and attitude of early rock and roll paired with Björn's unmistakable soulful voice. Constant touring with there energetic performances has established MANDO DIAO as an international headliner.