"An ice cold reply to the alienated world coming from two warm beating hearts" - The duo of Larissa Iceglass and William Maybelline from the Berlin cold-wave/post-punk band Lebanon Hanover are true romantics of the modern age, admiring William Wordsworth, fascinated by the beauty of art nouveau aesthetics, exploring British seashores and forests at night as well as inspired by the urbanism of Berlin.
Lebanon Hanover is known for the minimalist efficiency of their music. There's not a note or phrase wasted. Their albums are an honest result of two forsaken manic depressives, blending lush synthesizers with wavey guitars on top of Williams solid strong basslines.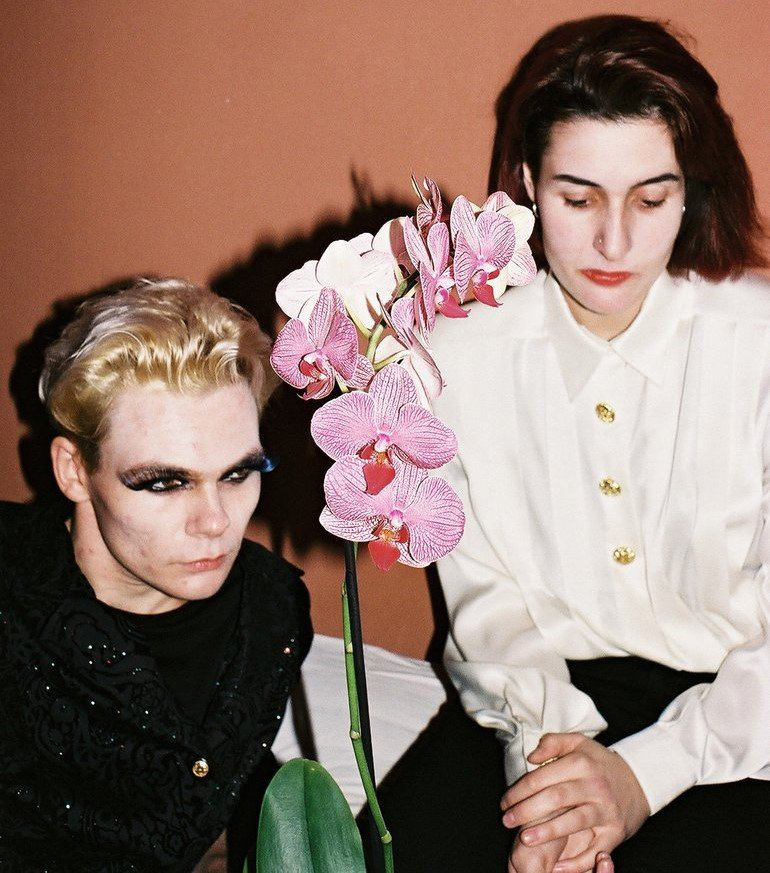 Larissa's humoristic point-black English / German lyrics are a distinguishing mark of the band.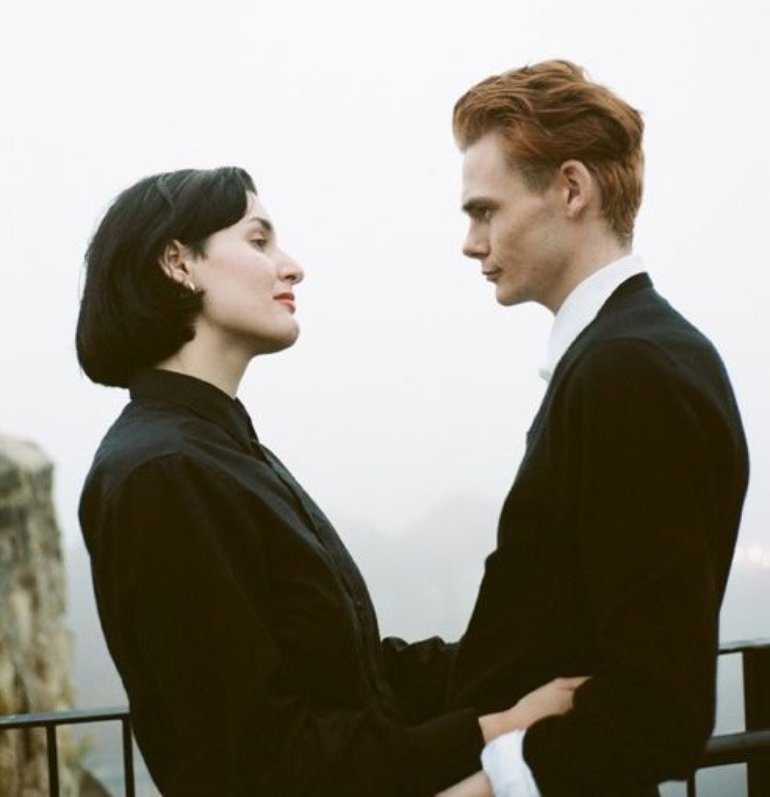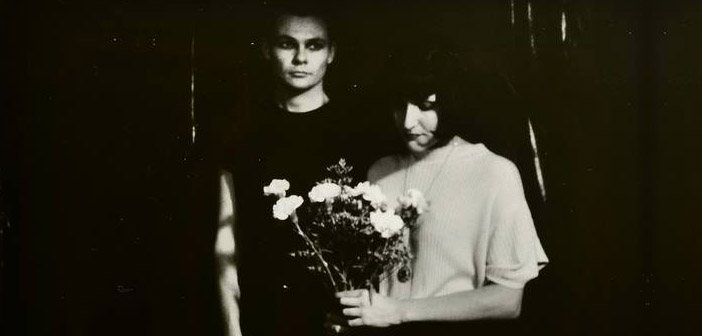 Since the release of the band's critically-acclaimed debut album "The World Is Getting Colder", the half British-half German duo have established themselves as one of the most powerful and successful genre-defining acts throughout Europe, with 5 heart-throbbing albums and numerous performances all around the world, making them one of the most successful bands of the cold wave / minimal wave scene.